News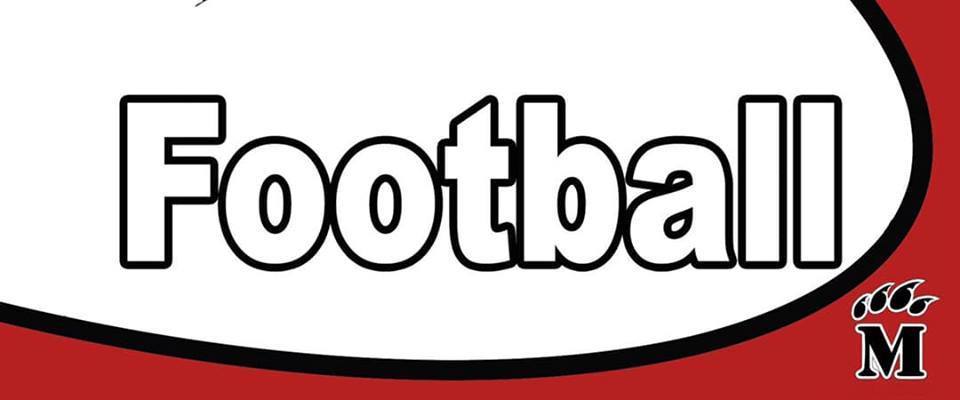 Mena Football went 5-1 at the Atkins 7 on 7 Shoot Out yesterday. The Bearcats defeated Bryant, Pine Bluff, Clinton, Paris & Dover... But were beat in the finals by Pine...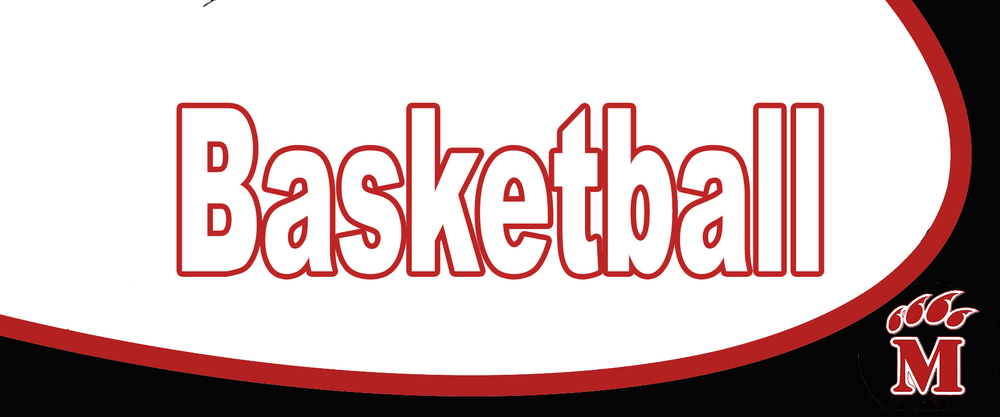 The 2019/2020 Mena Jr. High & Sr. High basketball schedules are now available on the website. Just follow the link. https://www.menaschools.org/o/athletics/athletics…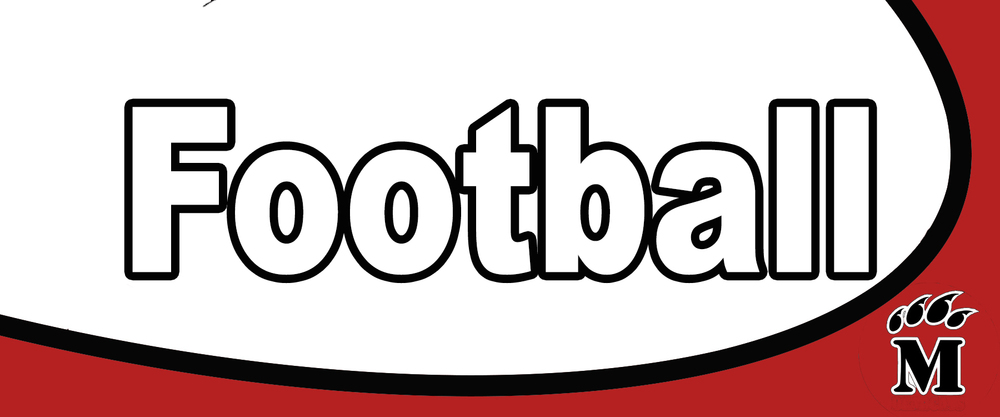 2020-2022 Football Conferences have been released by the Arkansas Activities Association. The Mena Bearcats will remain in the 4A-4 Conference. Dardanelle Dover Lamar Mena...
SEE ALL NEWS
Schedules
Golf
Mena vs. Arkadelphia
AUG 15
4:00 PM
Tennis
Mena vs. Booneville
AUG 17
4:00 PM
See all