News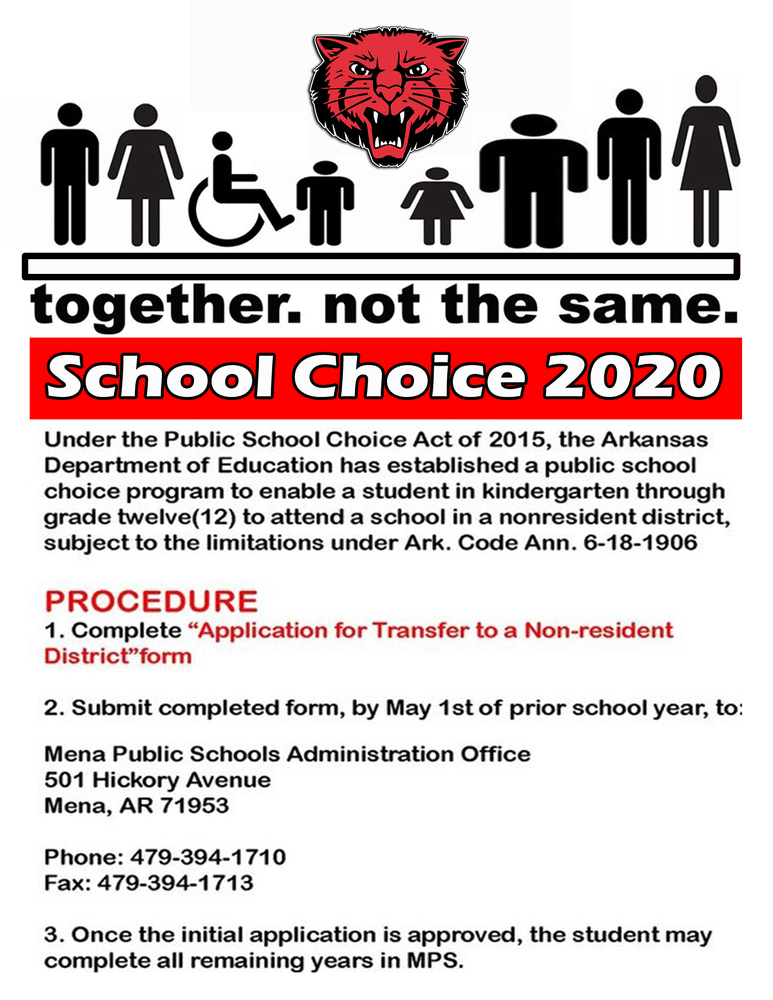 Follow the link to School Choice Forms! Please complete both forms - page 1 and page 2. https://core-docs.s3.amazonaws.com/…/School_Choice_Form_202…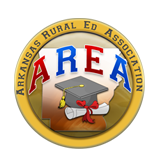 Arkansas Rural Education Association is spotlighting the Mena School District! With an enrollment of 1737 students, Mena is in the DeQueen-Mena Coop area in Polk County and employs 229 people. Mena...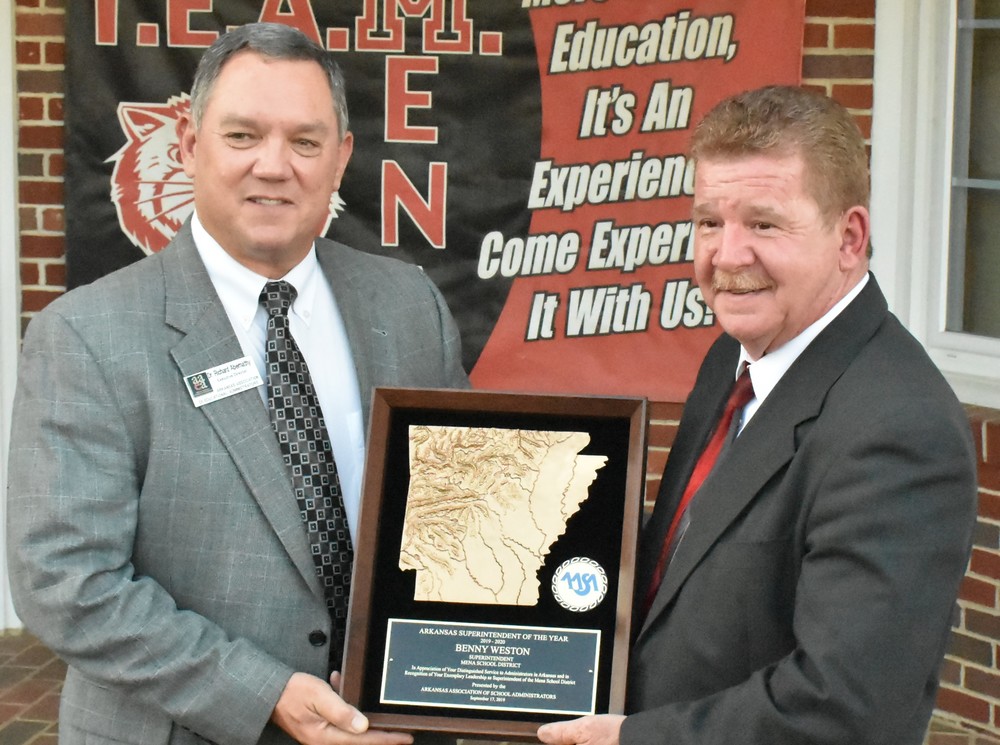 Mr. Benny Weston has been named the Arkansas Association of Educational Administrators Superintendent of the Year. Richard Abernathy presented the award at the annual report to the public on...
SEE ALL NEWS
LIVE FEED

Mark Hobson
11 days ago
https://www.facebook.com/MenaPublicSchools/videos/190630185717917/ ...
view image

Mark Hobson
19 days ago
The Governor's Office is in charge of making the decision to close schools. The Mena School District has been told we are presently ...
view image

Mark Hobson
21 days ago
March is Music In Our Schools Month!
view image
SEE ALL posts