The "Baggin & Braggin" team from Mrs. Purvis' 10th grade enrichment class claimed the 2021 Mena High School Cornhole Classic Championship on Friday at the Union Bank Center. Team members are COLBY DAVIS, MADI LYLE & TREY DAY! GO BEARCATS!!!!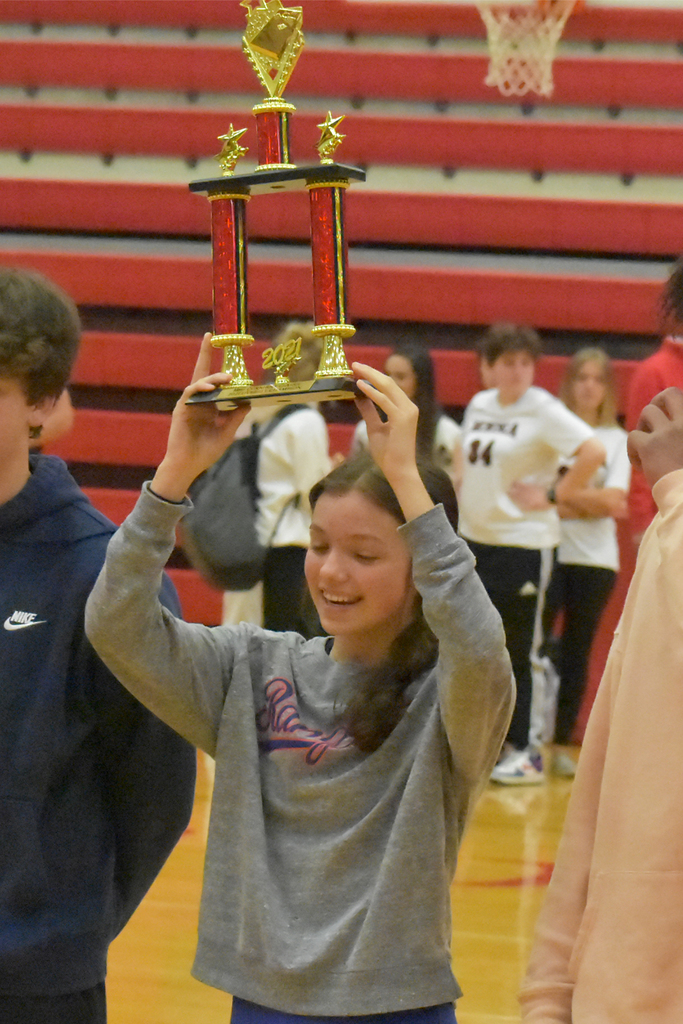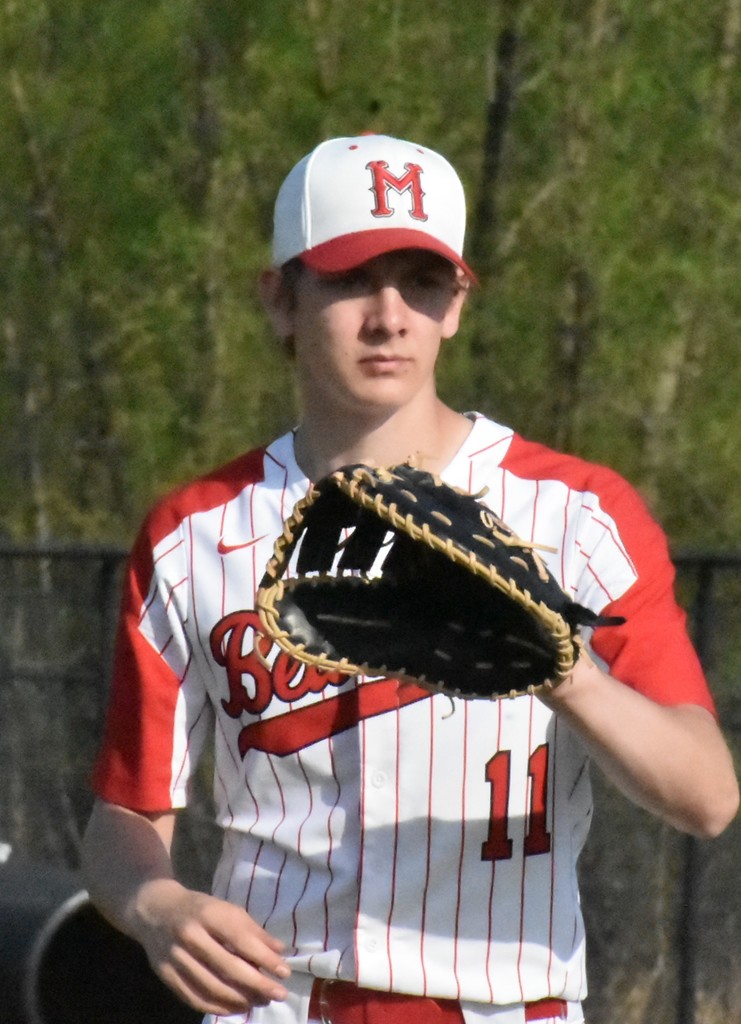 Kensey Rosson & Morgan Puckett led the Ladycats with 4 hits each on Tuesday at Union Bank Park. Mena scored 5 runs in the 2nd inning, including a homerun by Puckett, but came up short. Malvern-9 Mena Ladycats-8 Mena will play at Hope on Thursday.
https://www.menaschools.org/o/athletics/athletics
...

Change of Dates due to Friday's cancellations: Softball @ Hope 4:30pm Soccer / Hope @ Mena 5:00pm & 7:00pm Baseball @ Hope has not set a date.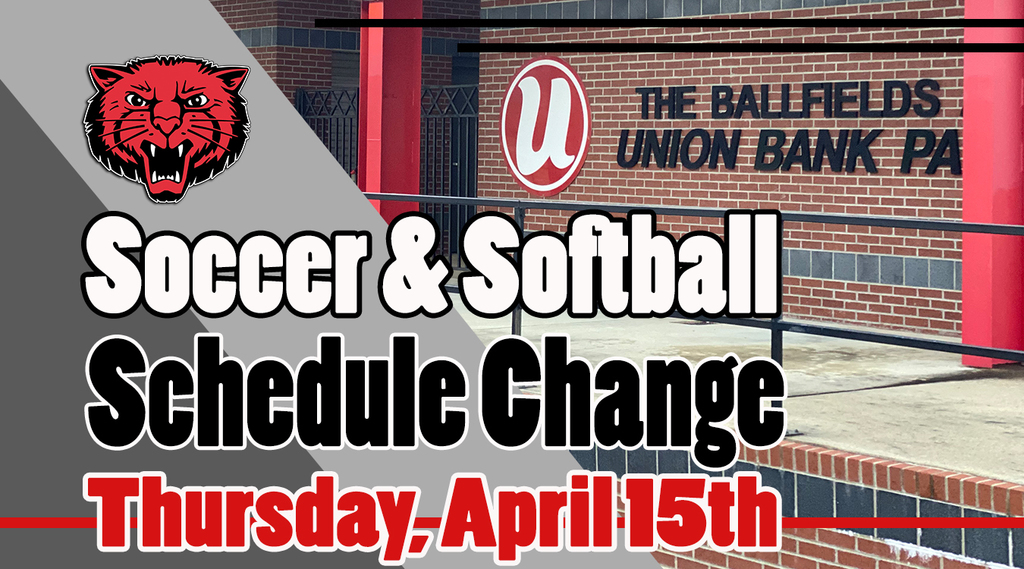 Congratulations Austin Rose and Jarrett Burger!! 1st place on Lake Ouachita in the Arkansas Youth Fishing Federation High School National Qualifying Tournament. This makes two wins in a row for Burger and Rose. They will be competing in the Trader Bills Championship April 25th on Lake Hamilton and the Bradford Cup AYFF Tournament on Greers Ferry the first weekend of May. Thank you to all of the Mena Basscat sponsors!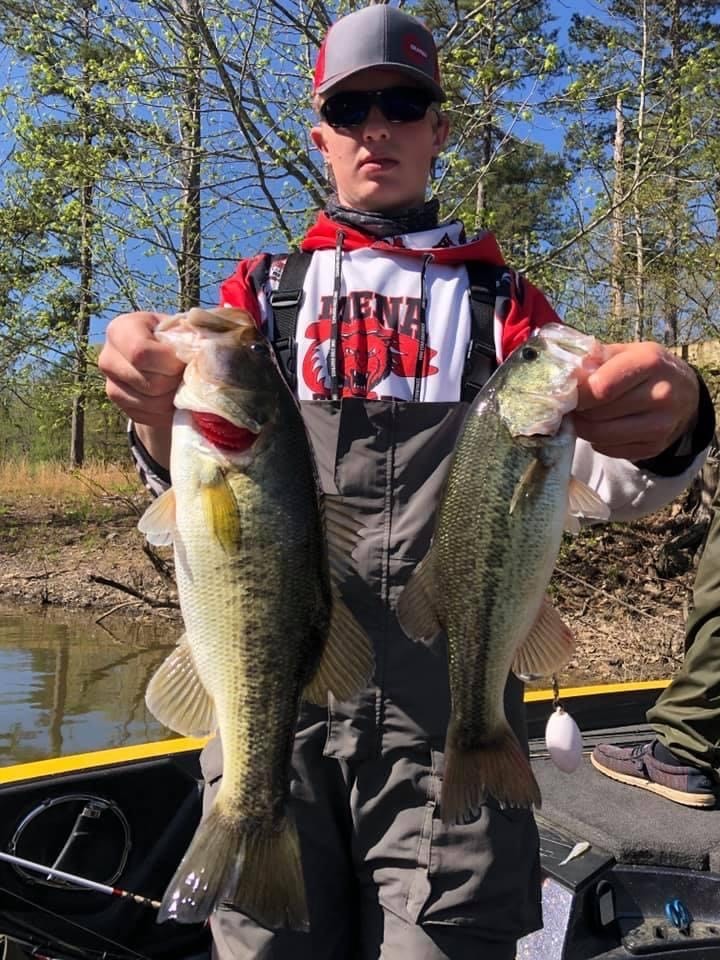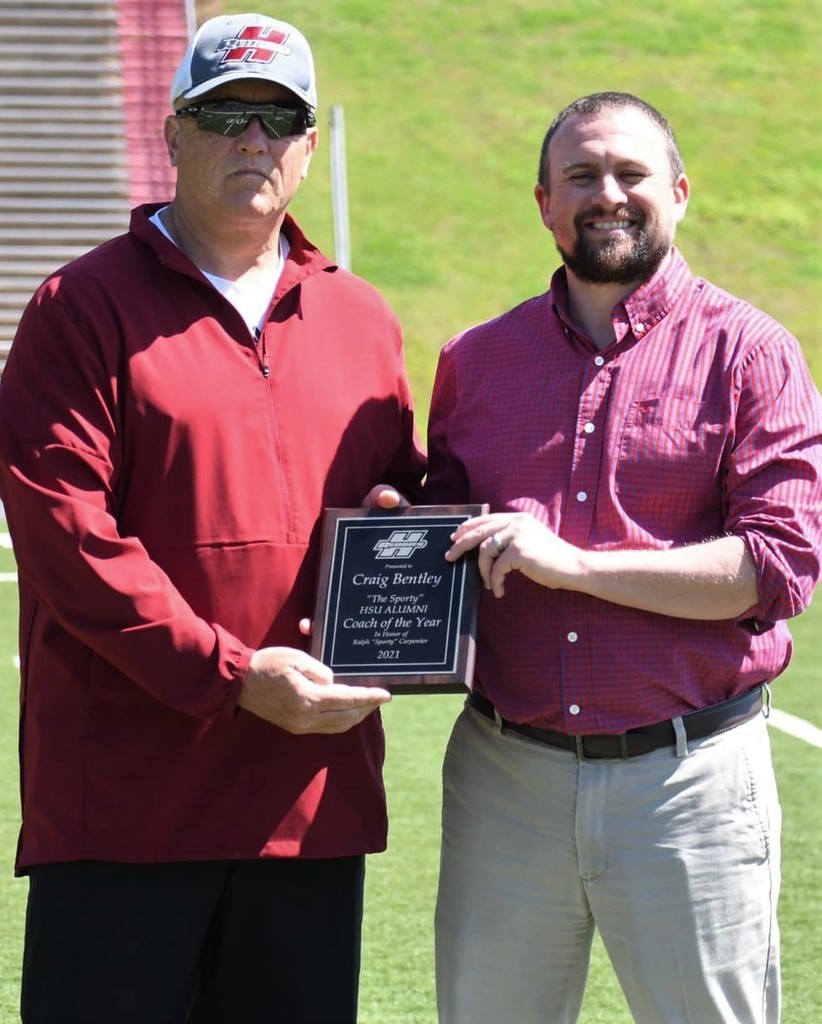 Today's Soccer, Baseball & Softball games have been cancelled !!!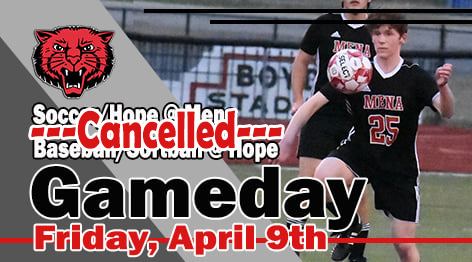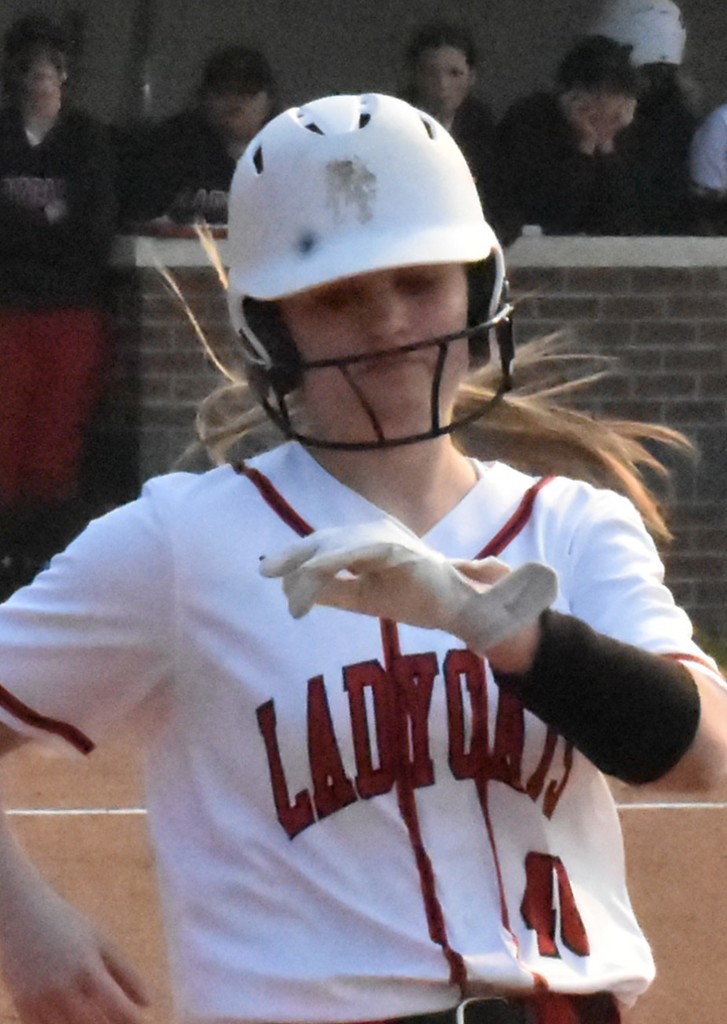 Gameday Thursday, April 8th ! Track - 3:30pm Softball - 4:30pm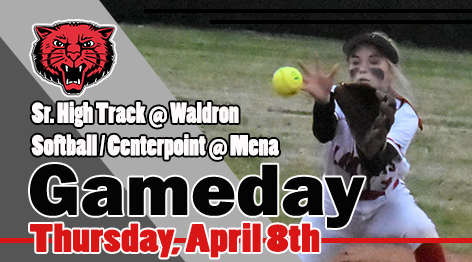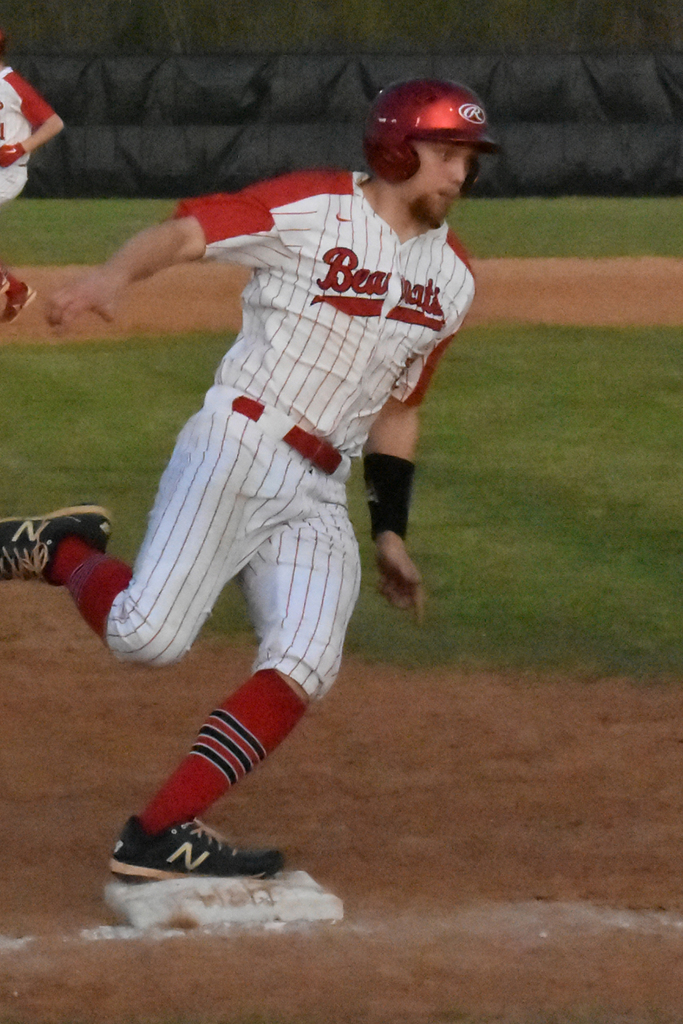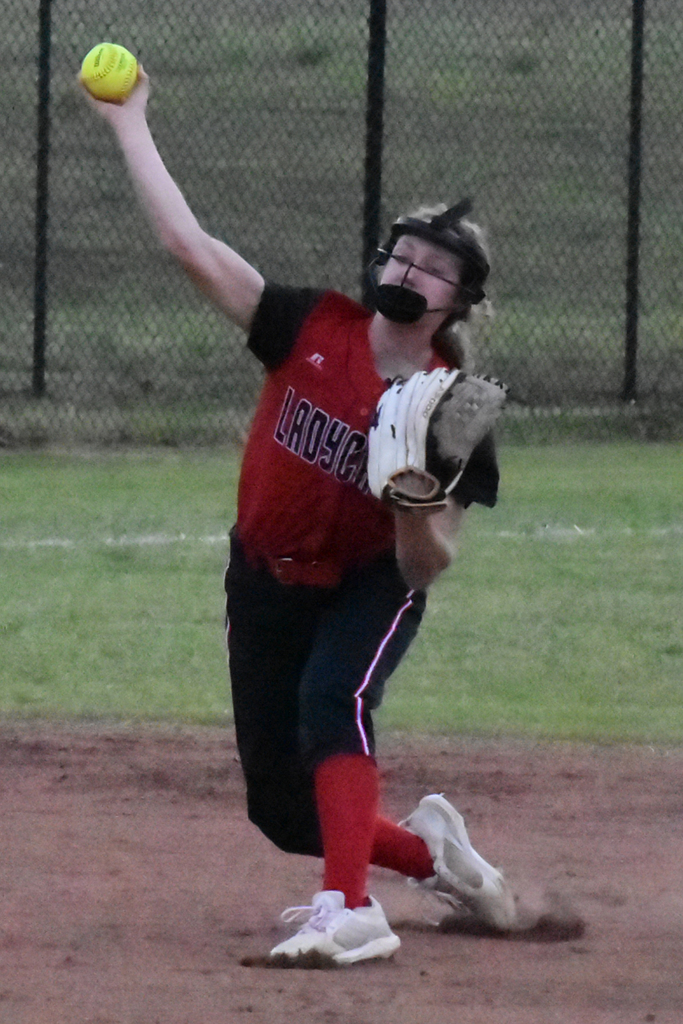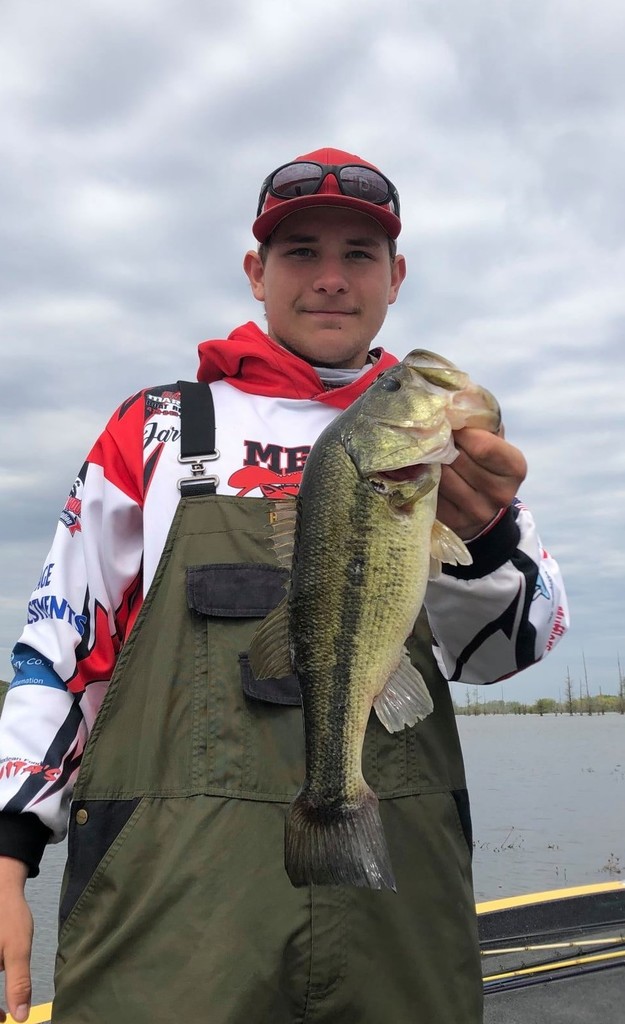 Congratulations to the Mena Ladycats for winning the Waldron 7th Grade Bulldog Relays on Monday. GO LADYCATS!!!!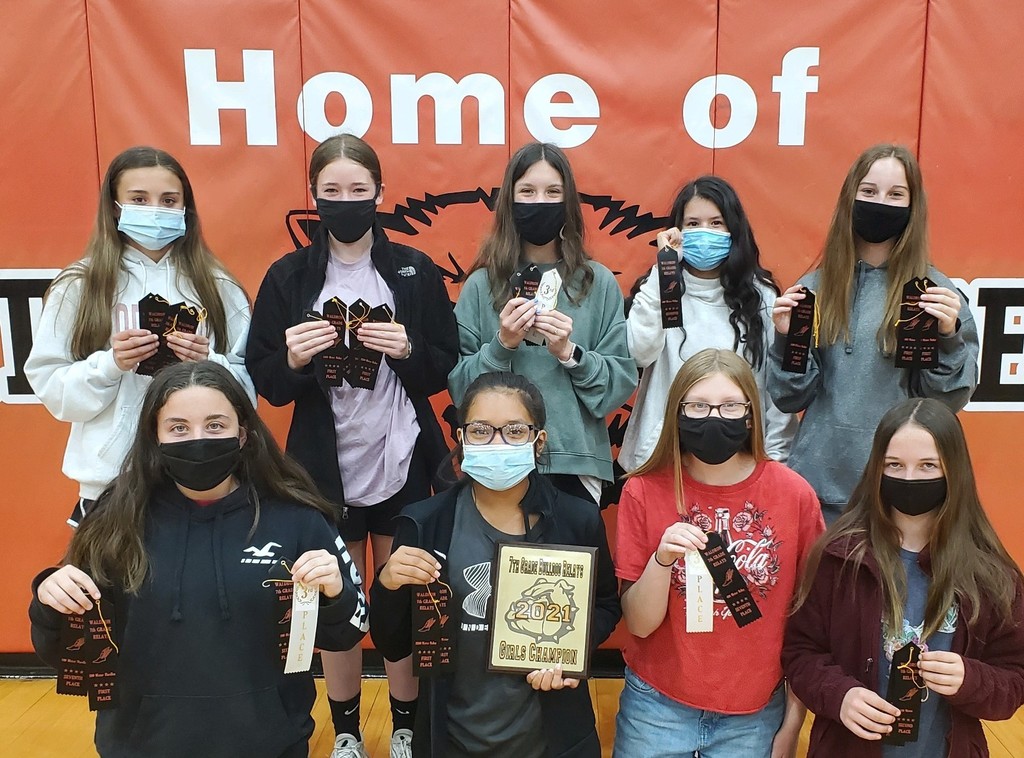 We had a GREAT week of weight room testing last week. Our 7th graders got their first ever maxes and did great.....our 8th graders did awesome and are actually still finishing up testing and our Senior High has made some big gains. Some stats from our latest weight room testing for our Senior High: Average Increase on Bench Press: +10 lbs Average Increase on Squat: +16 lbs Average Increase on Power clean: +10 lbs 70% of our guys set a Personal Record for Bench 73% set a PR for Squat 71% set a PR for Powerclean In the Photo: Logan Yang,Jake Brotherton,Jordan Roberts These Guys are 300+ on Bench, 450+ on Squat and 275+ on Powerclean.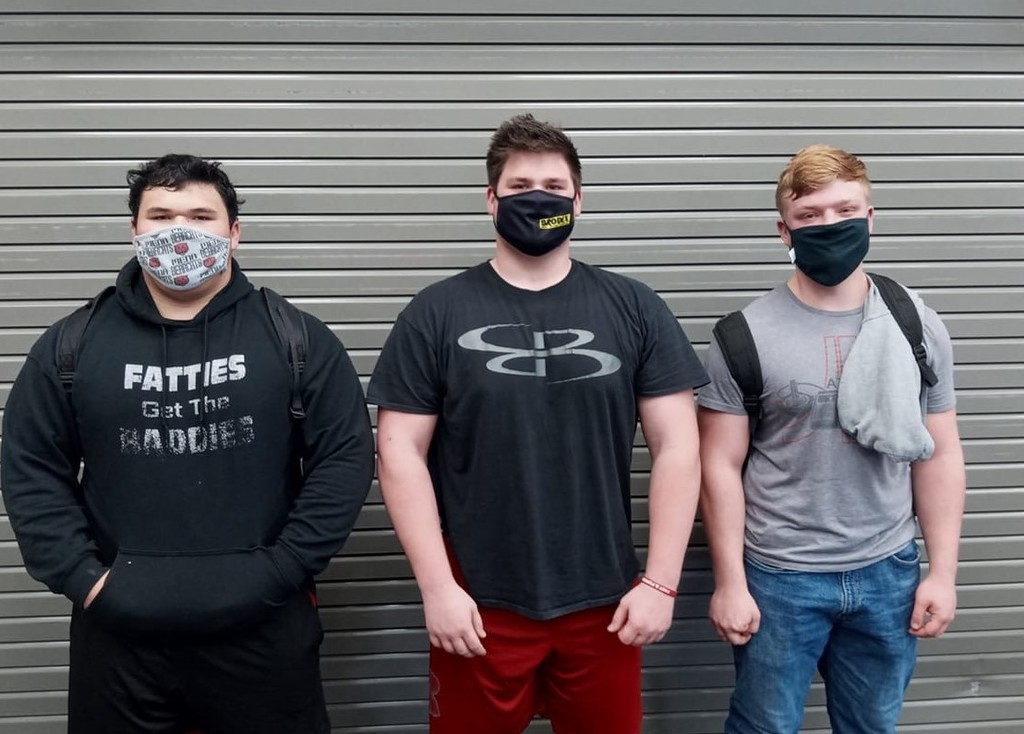 Mena trailed at half but came back to defeat Heavener at Bearcat Stadium on Monday! Mena Ladycats-3 Heavener-1 The Ladycats are 4-1 on the season & will host Hope on Friday at 5:00pm. GO LADYCATS!!!

Bearcat Football Store Fundraiser Proceeds go to Bearcat football 7-12 Items shipped directly to buyer Click the link to place your order store.printmaniatees.com/mena/shop/home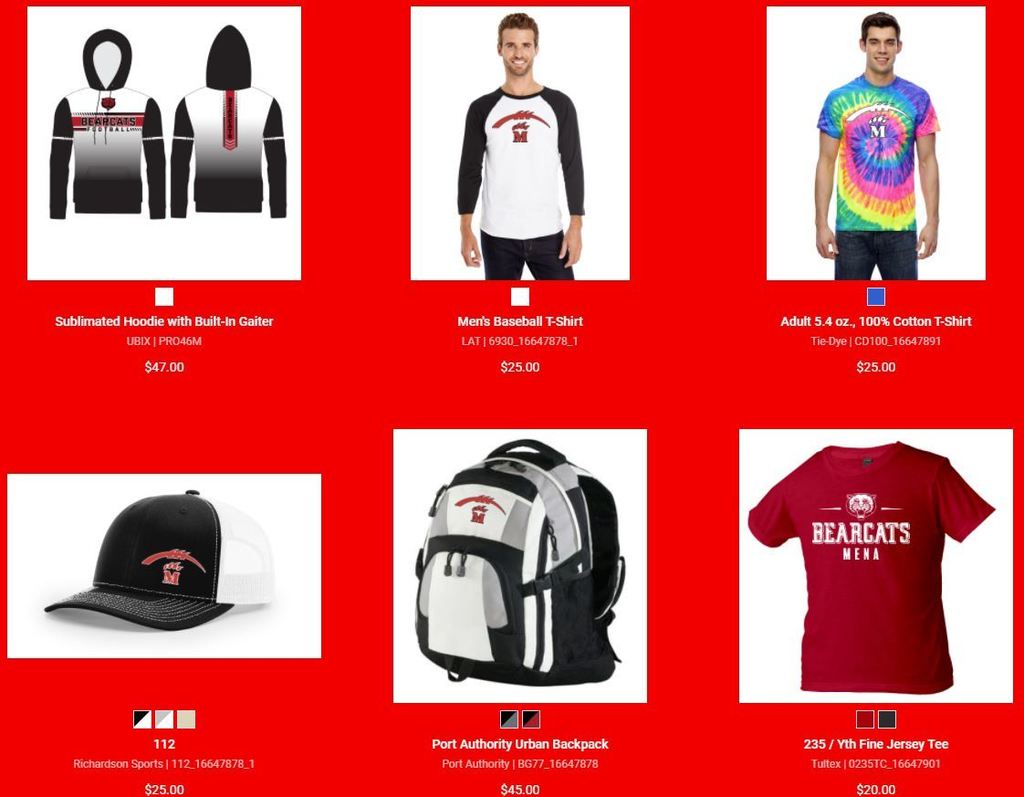 Game day Monday April 5th! Track - 3:30pm Soccer - 5:00pm Baseball - Cancelled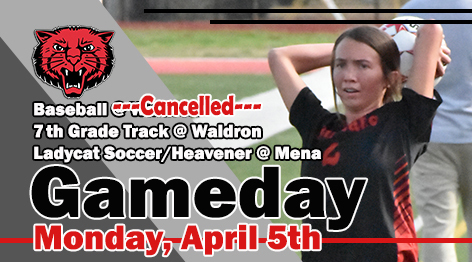 A five run 7th inning by the Bearcats tied the game but Mt. Ida scored the winning runs in the 8th. Mt. Ida - 11 Mena Bearcats - 9 Riley Gilbert got the start & went four innings on the bump & Luke Montgomery led Mena with three RBI's. The Bearcats are back in play a conference game on Friday 4/2 at Union Bank Park against Nashville. First pitch is at 5:00pm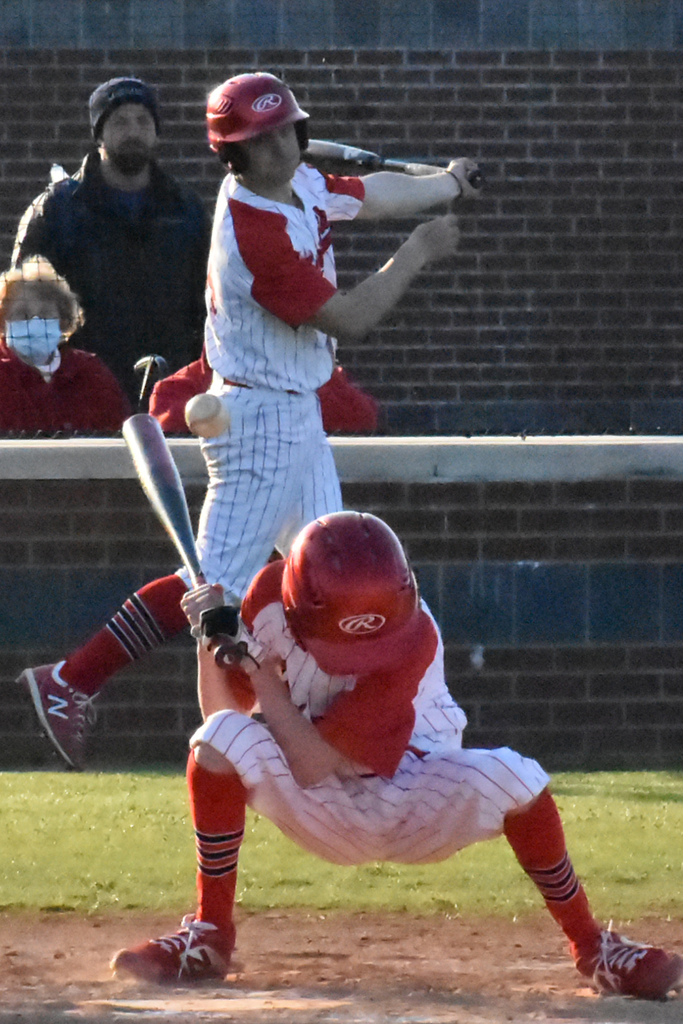 Nashville was too much for the Mena Ladycats on Thursday at Union Bank Park. Nashville-17 Mena Ladycats-0 Mena begins play in the River City Rumble at Van Buren on Friday 4/2. They will play Bentonville West at 3:30pm. Games continue on Saturday as well.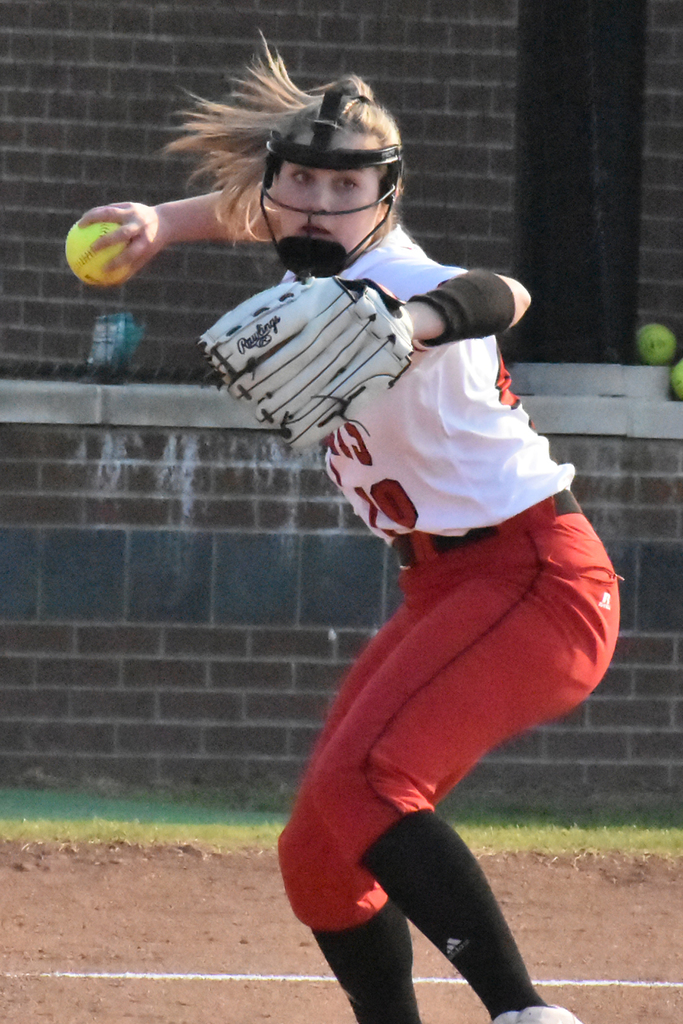 Gameday Thursday April 1st ! Jr, Track - 3:30pm Softball - 4:30pm Baseball - 5:00pm