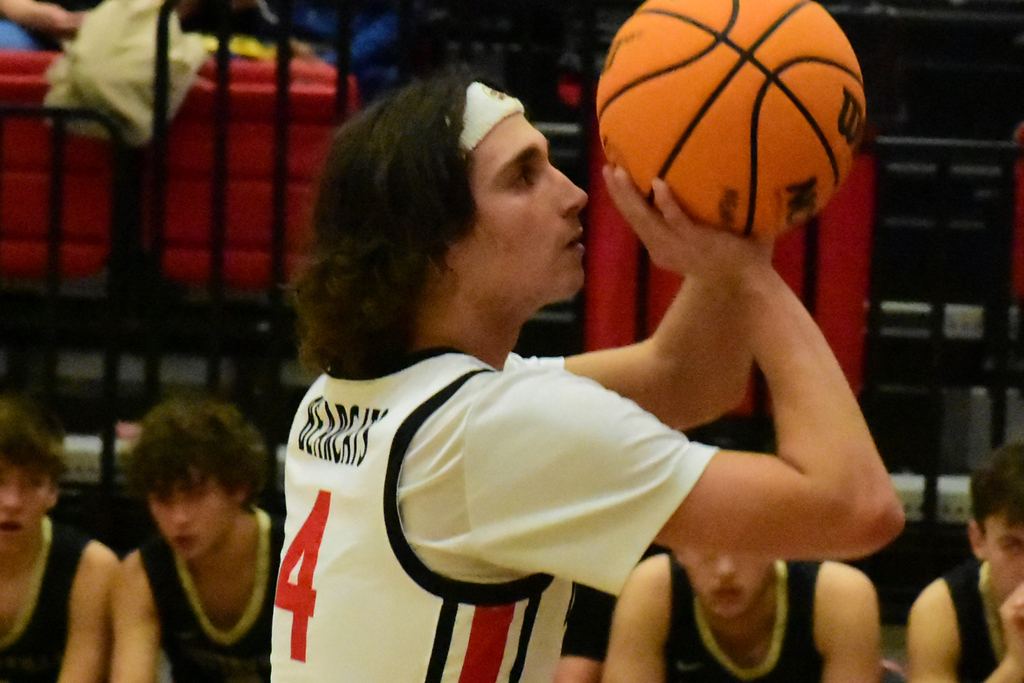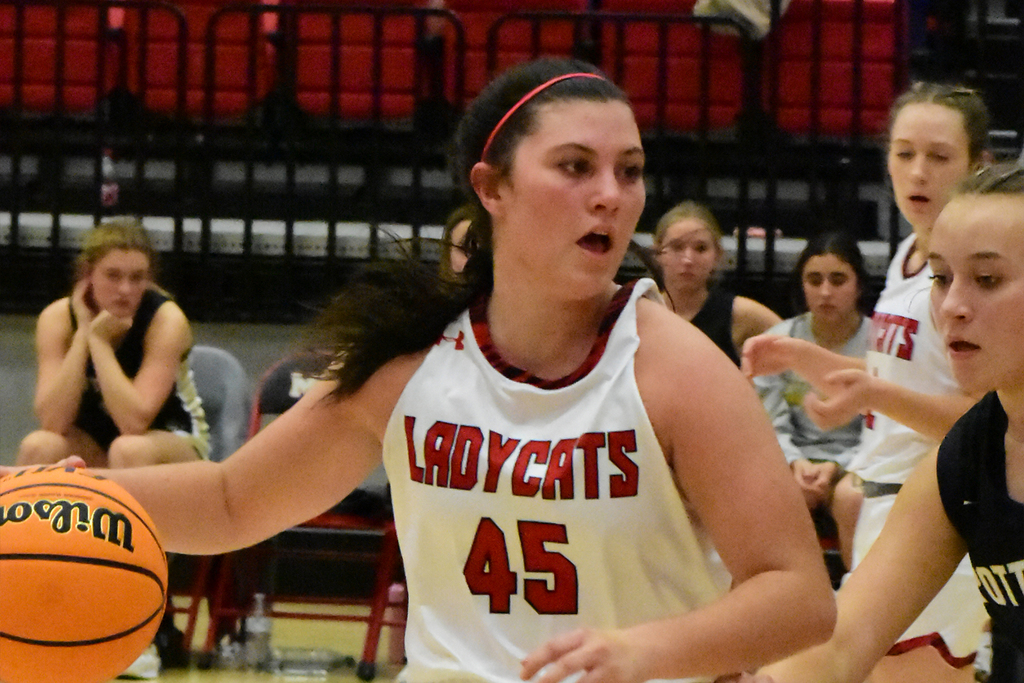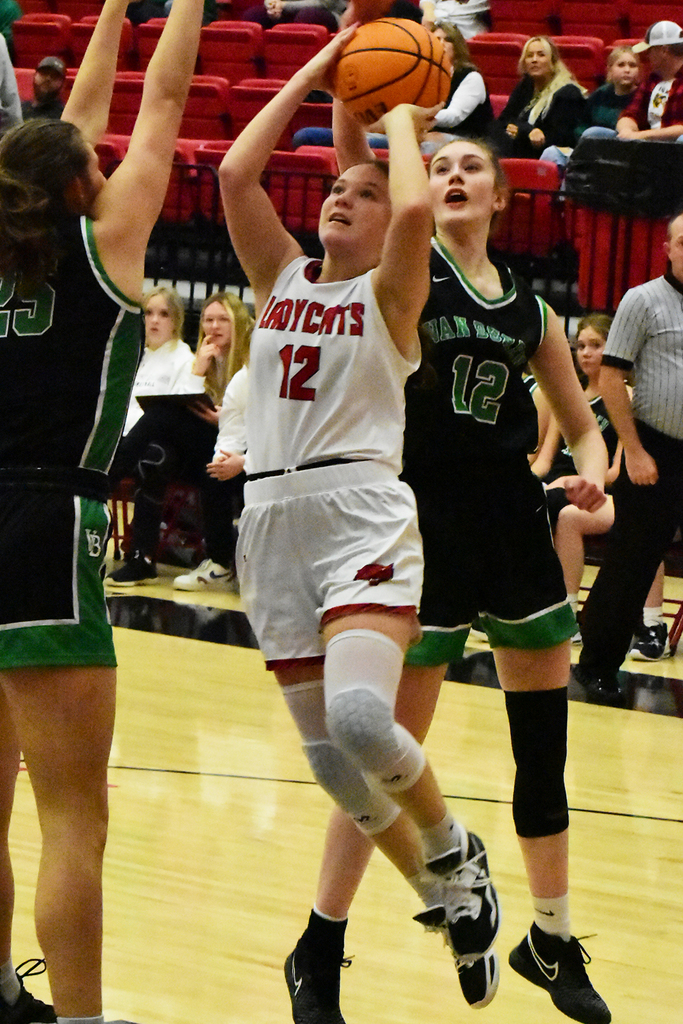 The Mena Jr. High Bearcats played their final game of the 2022 football season on Thursday. Mena Jr. Bearcats - 40 Hackett - 12 (photo's by tara cartwright)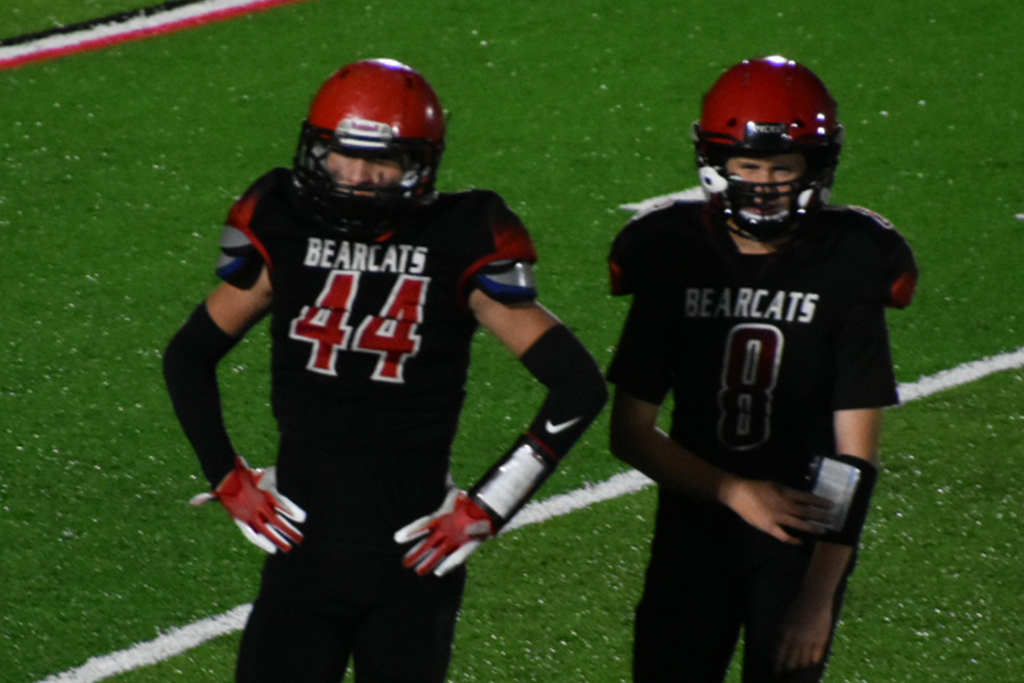 Congratulations to the 2022 Mena Ladycats on a fantastic season. They finished with a record of 33-4. Their conference record was an undefeated 16-0. They also advanced to the Semi-Finals of the 4A State Tournament Individual Honors: Volleyball All-State: Madi Lyle Emmi Hines Katie Valdovinos Carmen Puckett Volleyball All-State All-Tournament Team: Madi Lyle Emmi Hines Volleyball All-Conference: Emily Leonard Avery Cannon Emily Maechler Emma Threlkeld Caroline Cannon Reese Montgomery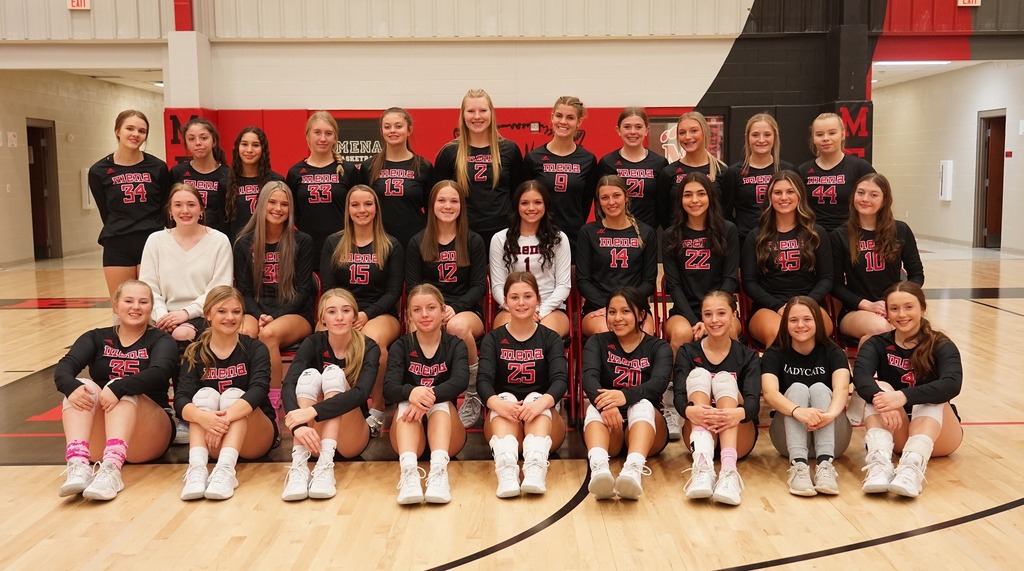 The Jr. Bearcats got back on the winning track Thursday with an 18-6 victory over Ashdown. Mena will be back in action on November 1st when the play Hackett at Bob Carver Bearcat Stadium. (photos by tara cartwright)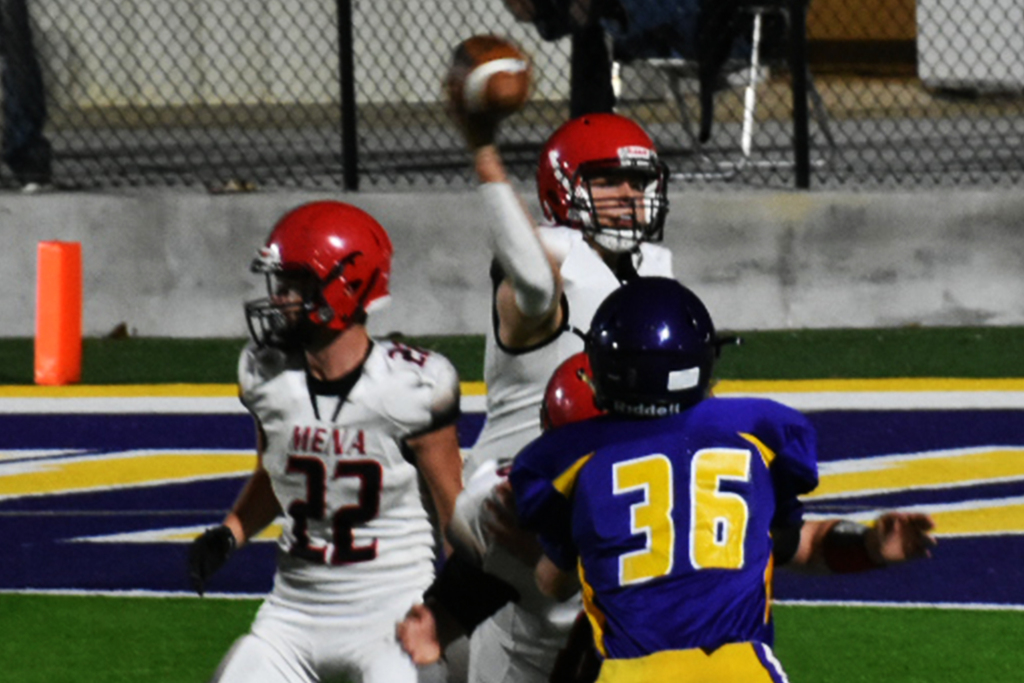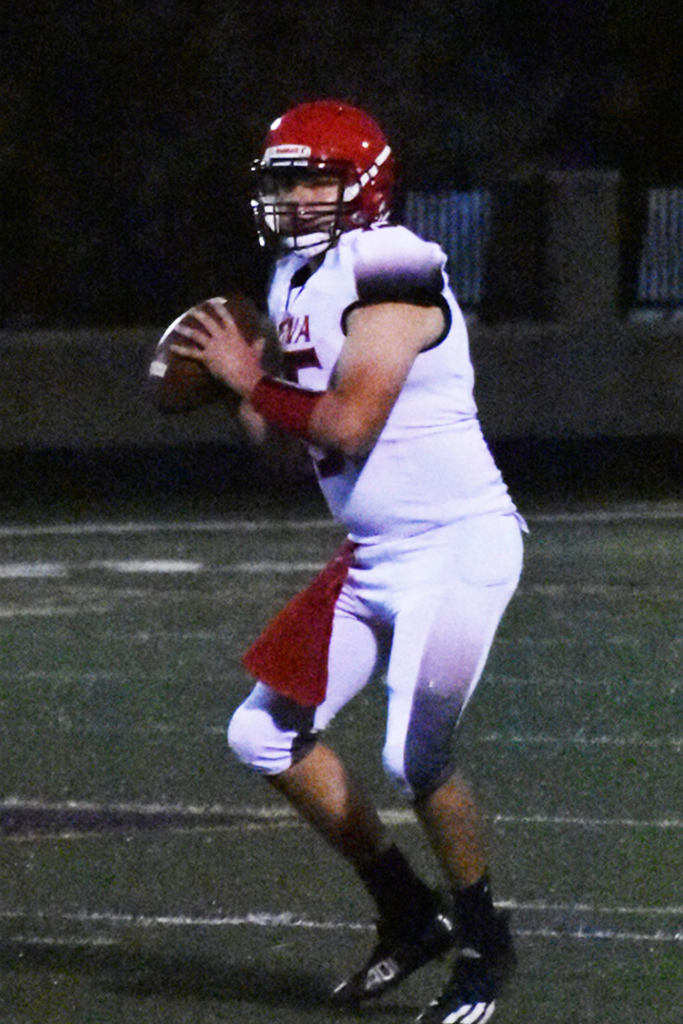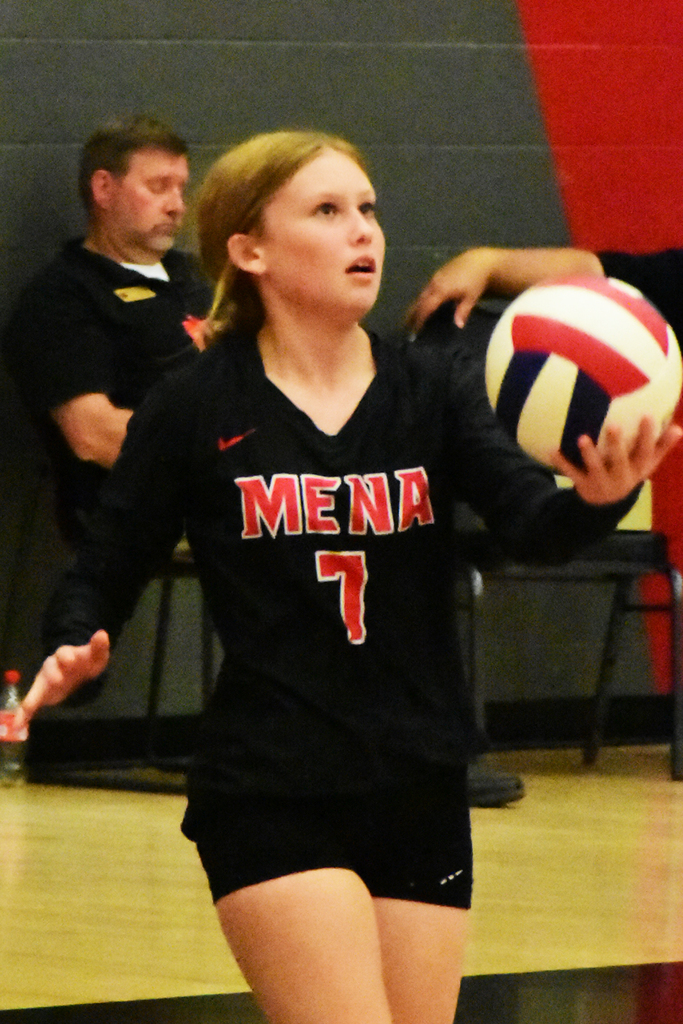 The Cardiac Cats strike again. Mena built a 21 point second half lead but had to hold on for a 35-34 win over Pocola OK. on Friday. A large crowd was on hand for the Homecoming game and those in attendance definitely got there moneys worth. The Bearcats have a bye week coming up and will return to action at Arkadelphia on September 30th. GO BEARCATS!
https://www.menaschools.org/o/athletics/athletics?filter_ids=19617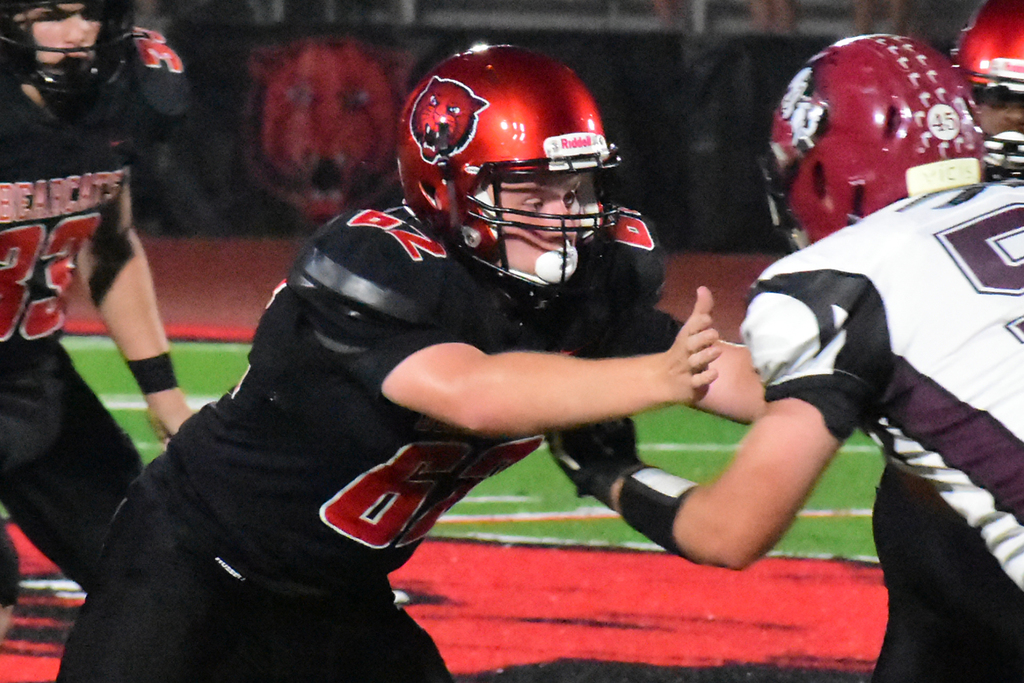 CARMEN PUCKETT was crowned the Mena High School Homecoming Queen at Bob Carver Bearcat Stadium on Friday. The Maid of Honor was ADDI DOLLAR . It was memorable evening for all in attendance. Watch the 2022 MHS Homecoming Ceremony on the Mena Bearcats YouTube channel at the link below.
https://www.youtube.com/watch?v=9x6l_Z97Pjs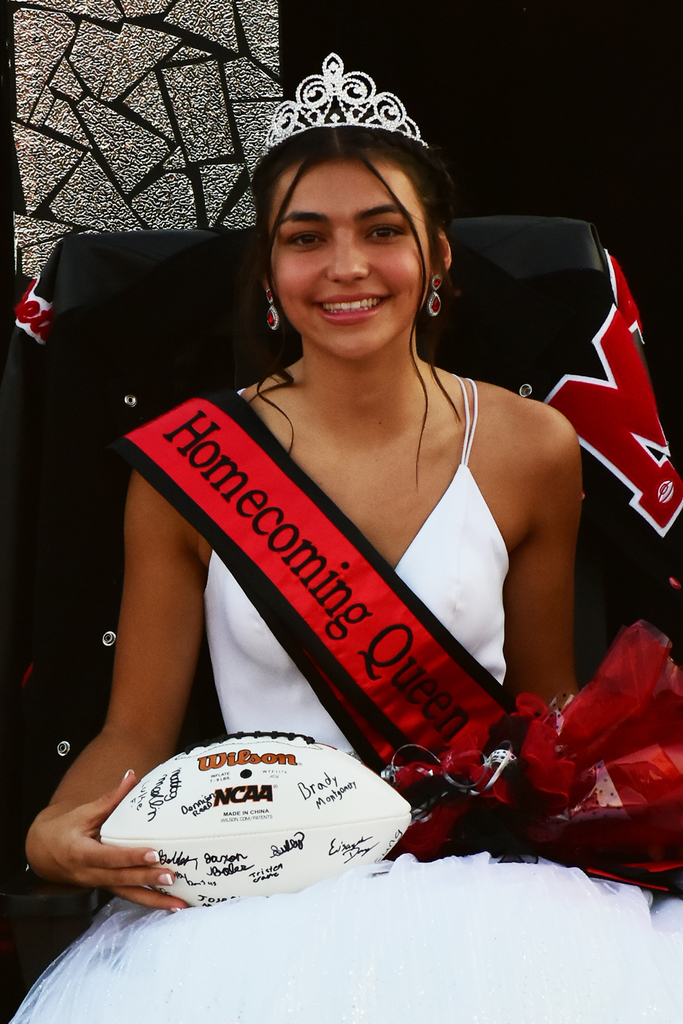 All the energy and Bearcat pride at the Mena Public Schools can barely be contained in one Location. Friday the students from LDE, HHE, MMS & MHS attended the 2022 Mena Homecoming Pep Rally in the Union Bank Center. you can watch the entire pep rally in the video below.
https://www.youtube.com/watch?v=VeCMAOneBeo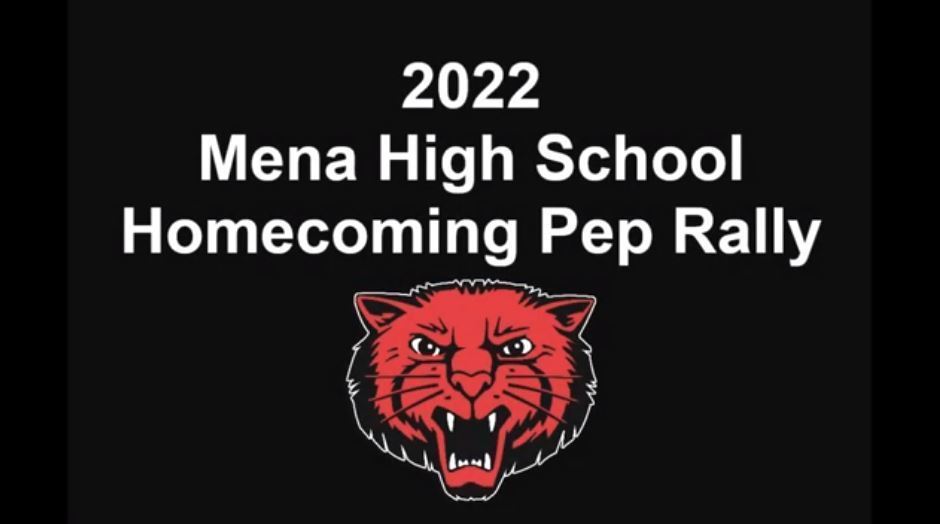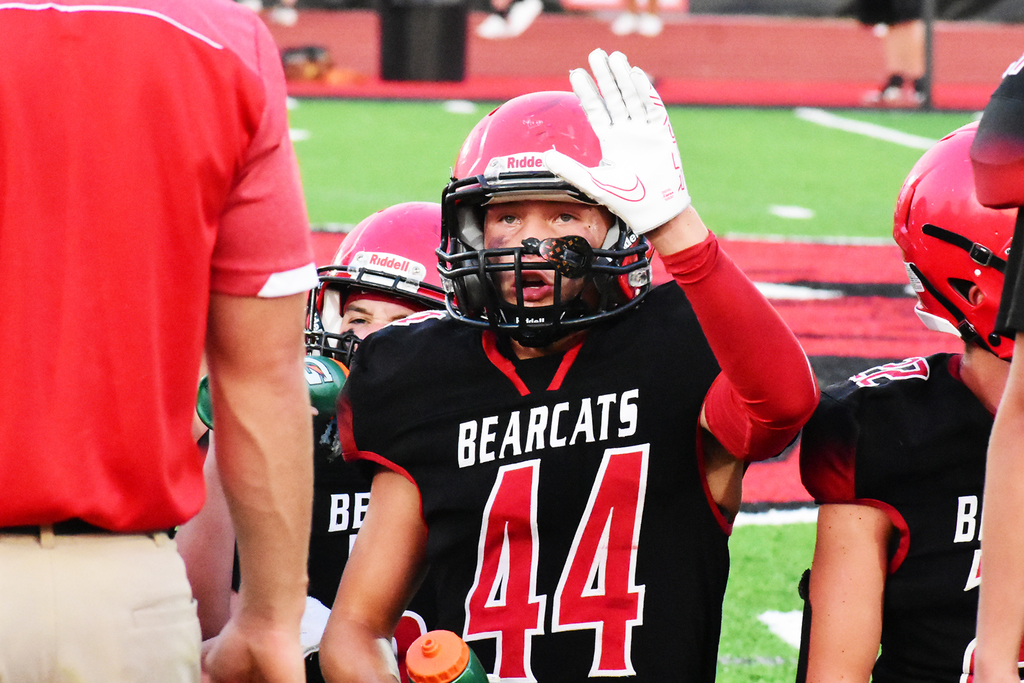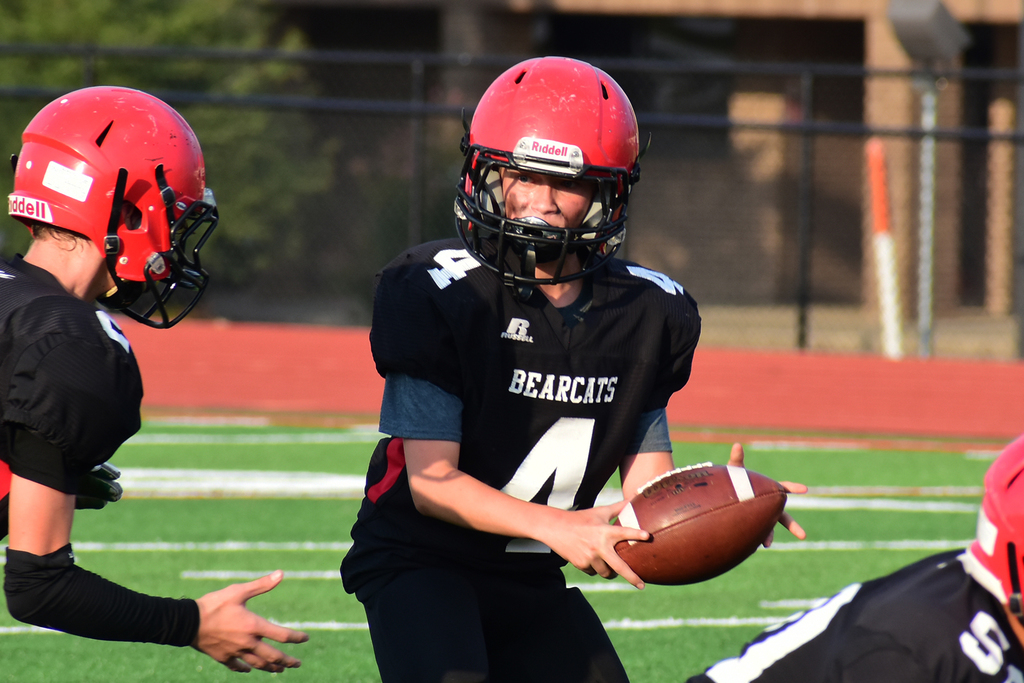 Over 65 students come out to support the Ladycats at the Homecoming Week Volleyball Watch Party! They also played Corn Hole and Jenga while they watched. Thank you to the Mena FFA for sponsoring snacks for our students!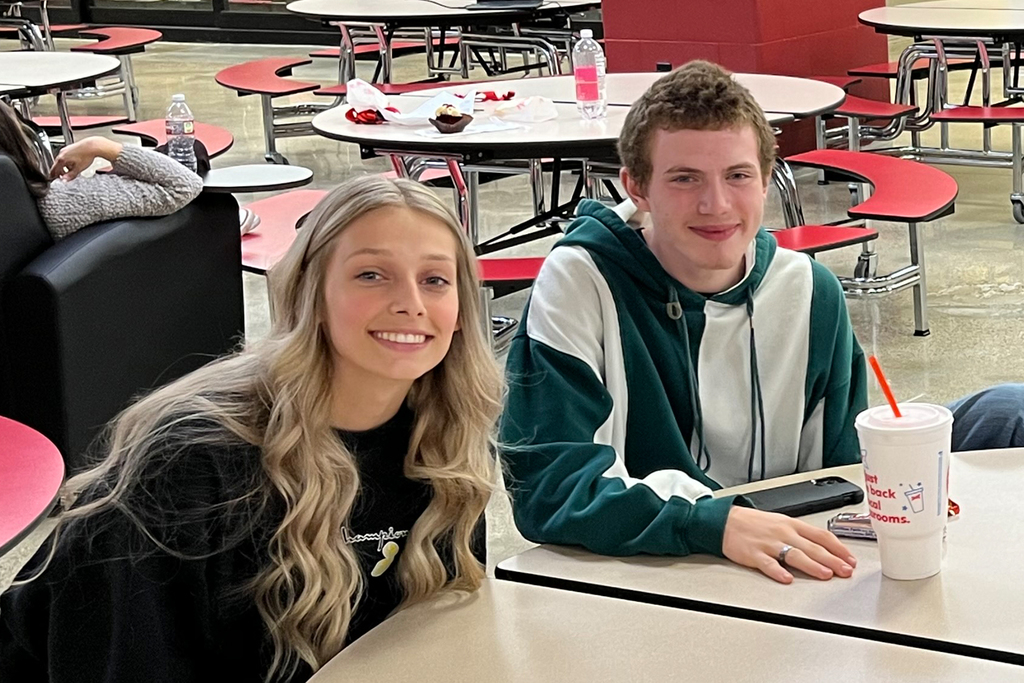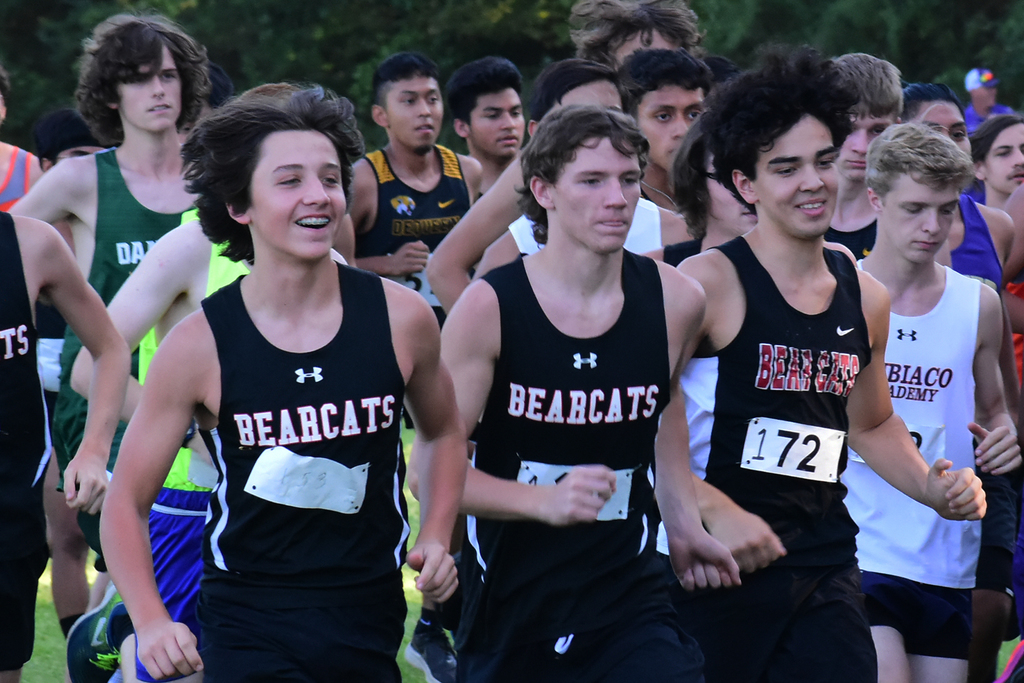 The Mena Bearcats won another close one Friday at Bob Carver Bearcat Stadium. A 31-28 win over Lincoln. Mena improves to 2-1 heading into homecoming week. The homecoming ceremony will begin at 6:00pm and the opponent will be Pocola OK.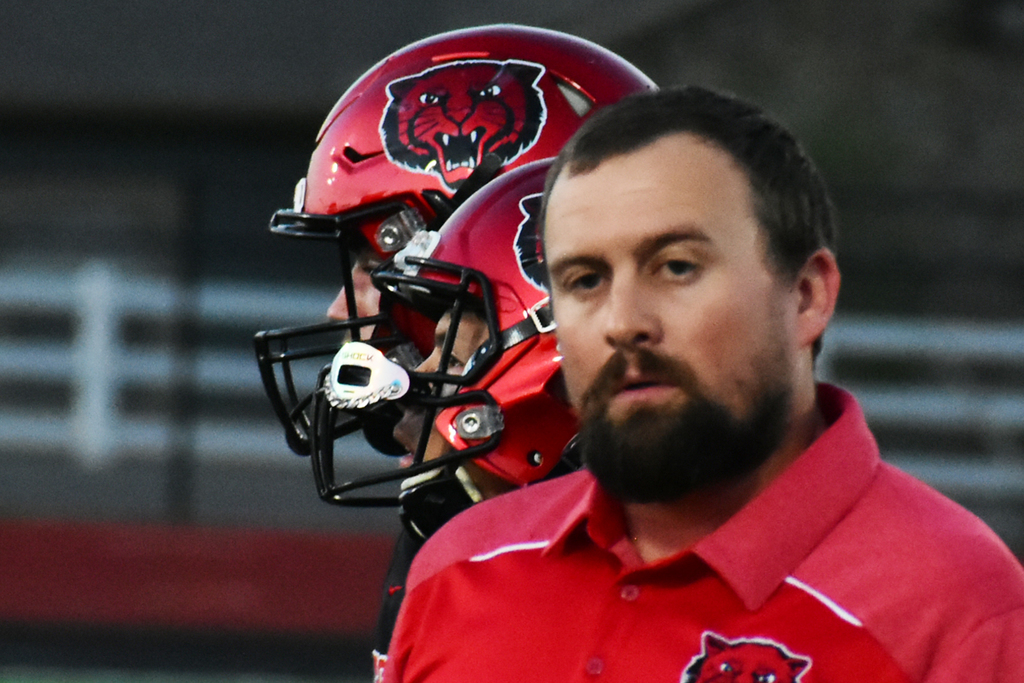 A pep rally broke out at Mena High School on Friday! We are pumped for tonight's game against Lincoln at Bob Carver Bearcat Stadium.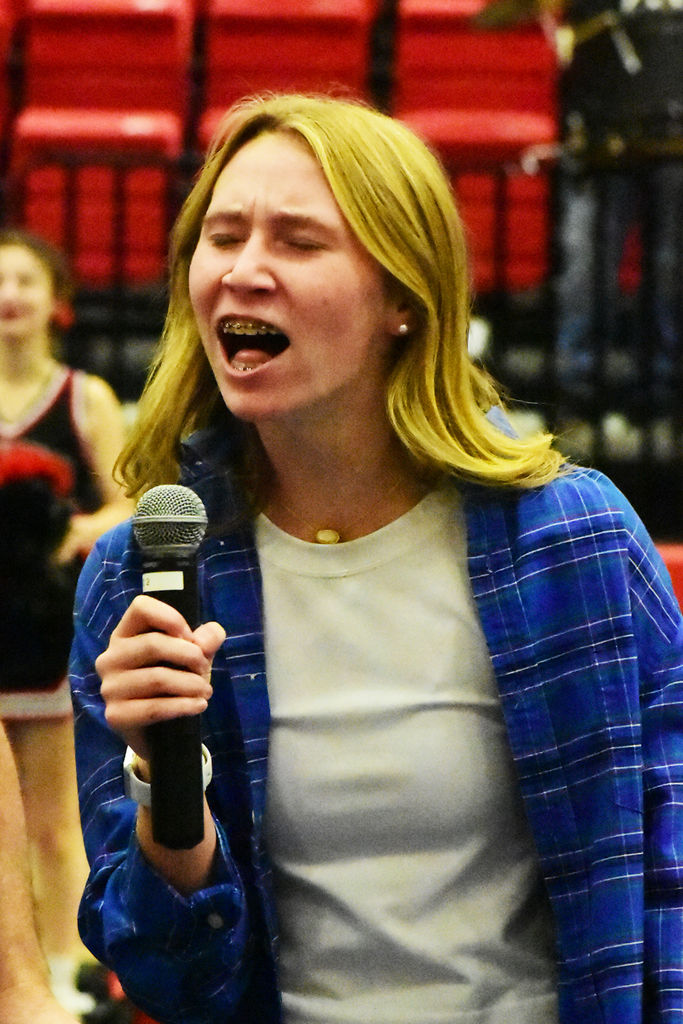 "You guys take volleyball pretty seriously in Mena don't ya?" YEP!!! This morning's scrimmage was tough!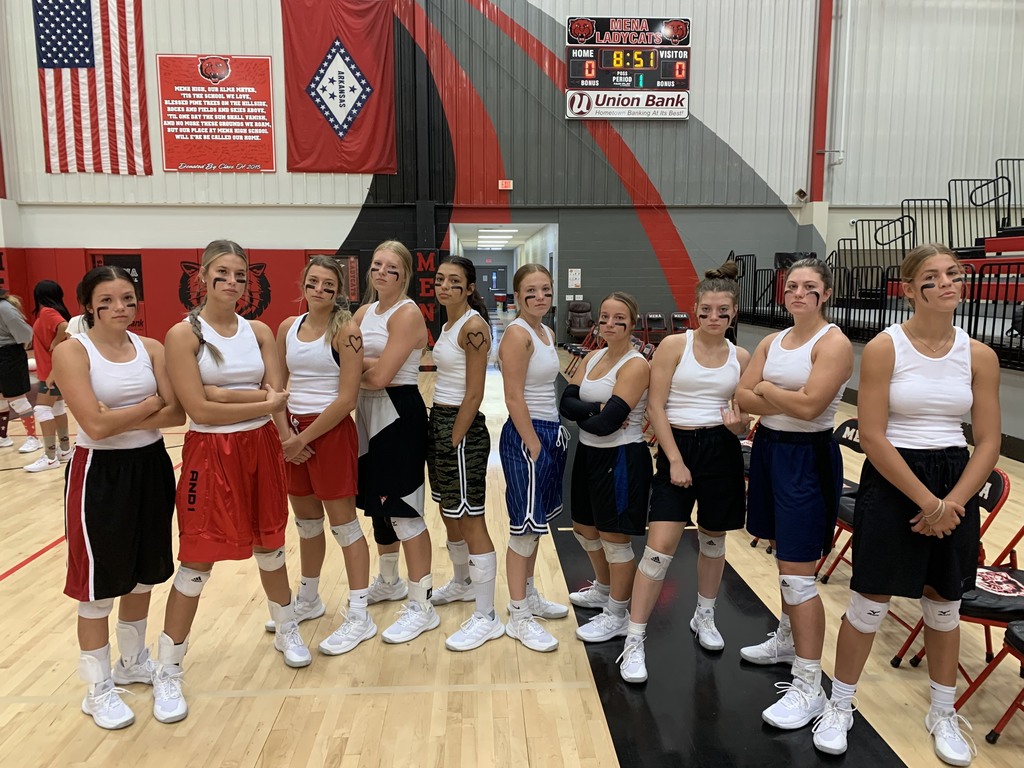 The Sr. Ladycats played Camden Fairview in a double header on Thursday at the Union Bank Center. Mena won the first match 25-11/25-12/25-11.. The Ladycats won the second match 3-0 as well. Mena will be back in action on September 12th at Paris.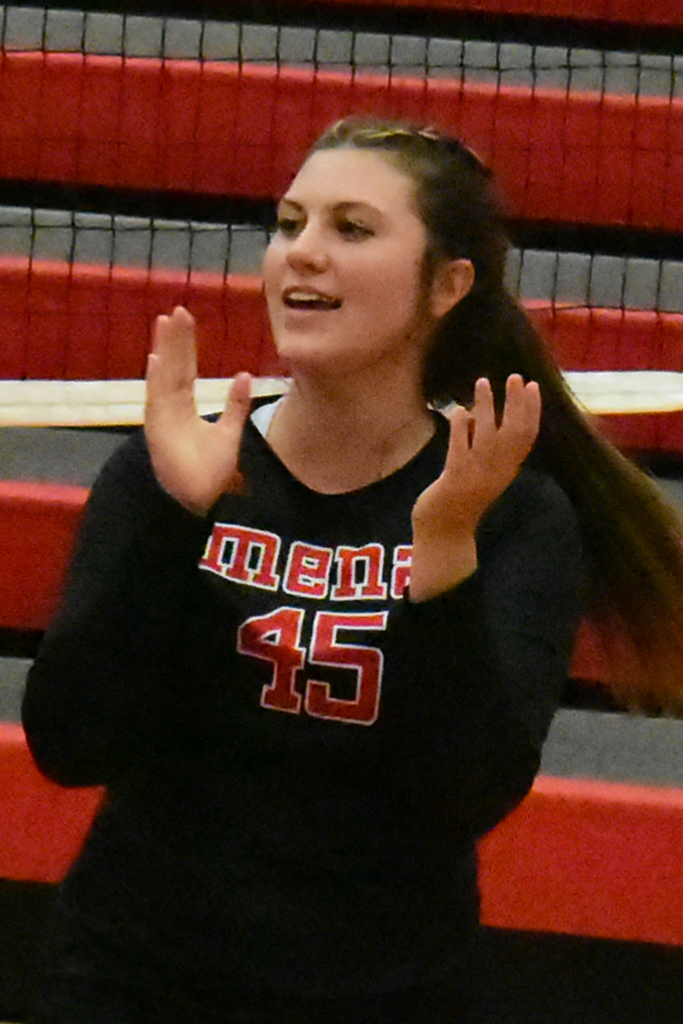 The Jr. Bearcats beat Lincoln on Tuesday 40-0. Mena improves to 2-0 on the year and will play Waldron on September 15th at Bob Carver Bearcat Stadium. (photos by tara cartwright)