News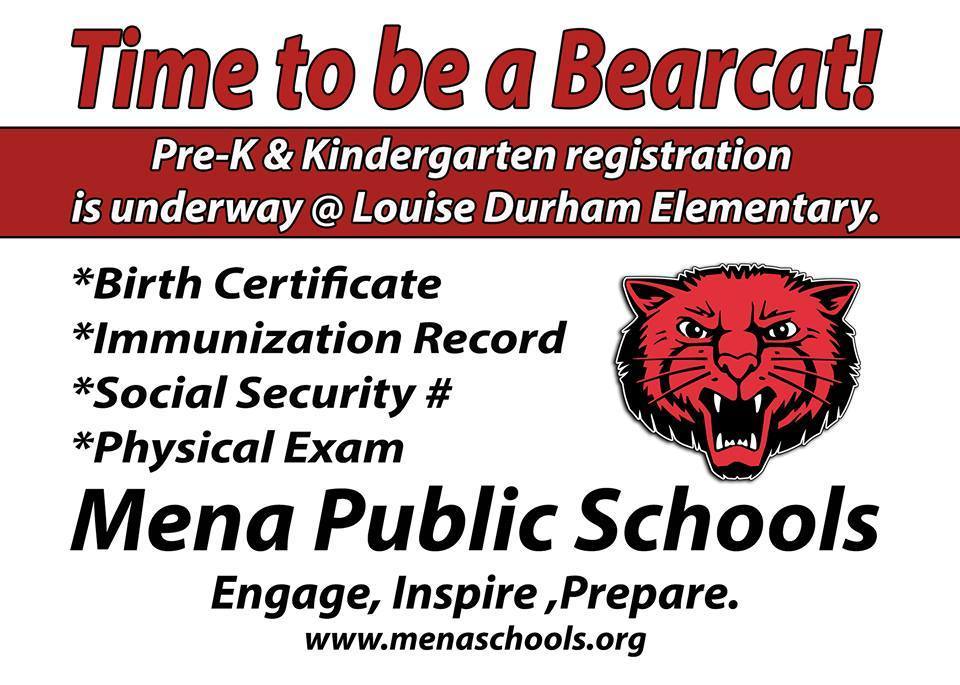 Louise Durham Elementary is conducting Pre-K and Kindergarten Pre-registration daily from 9-2. Please bring your child's birth certificate, social security card,...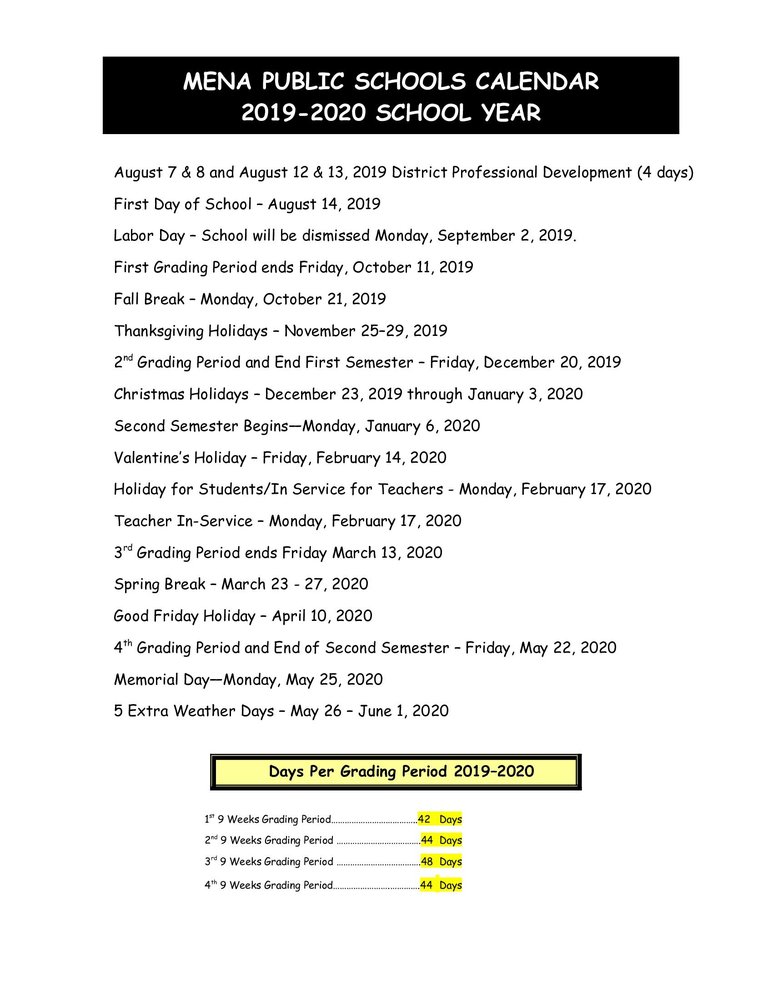 For your viewing and planning enjoyment. The 19-20 calender for Mena Public Schools!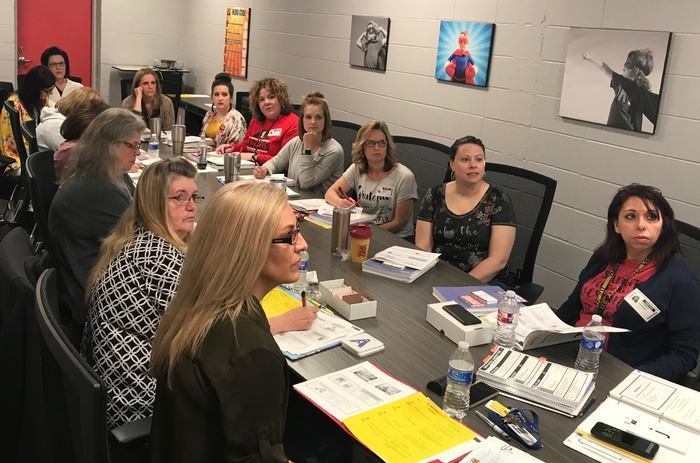 Do the best you can until you know better. Then when you know better, do better.—Maya Angelou This sums up the wave that is moving across Arkansas in regards to The...
SEE ALL NEWS