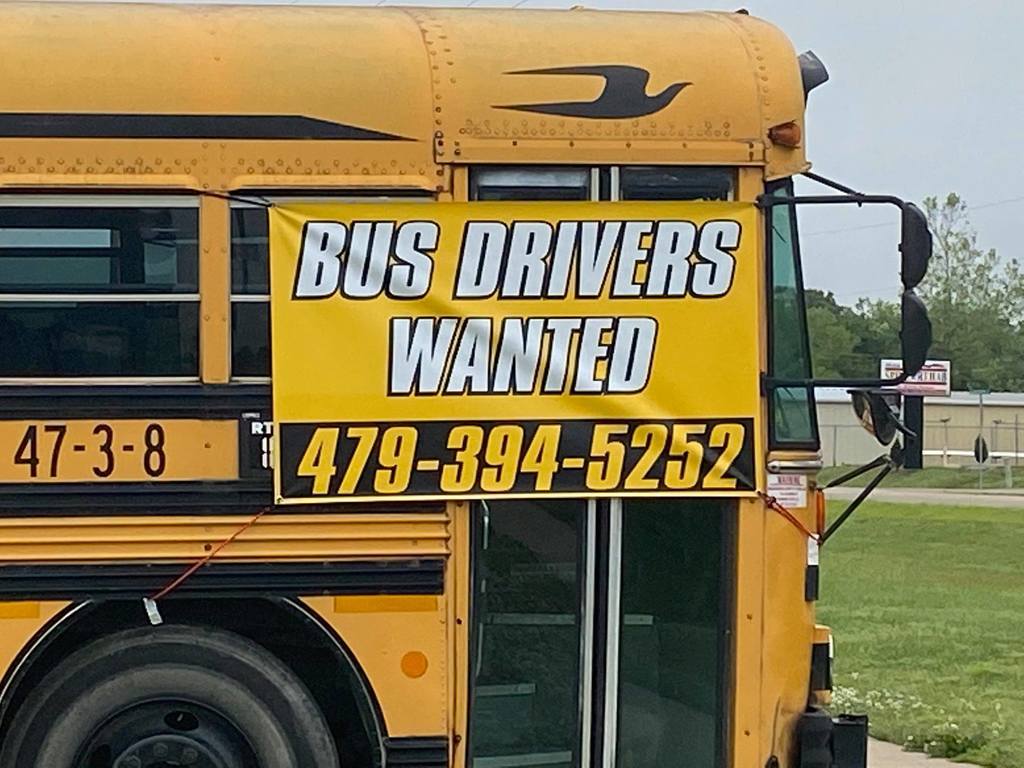 A huge shout out to Keri Duer who painted new hop scotch & four square games at Holly Harshman Elementary!!!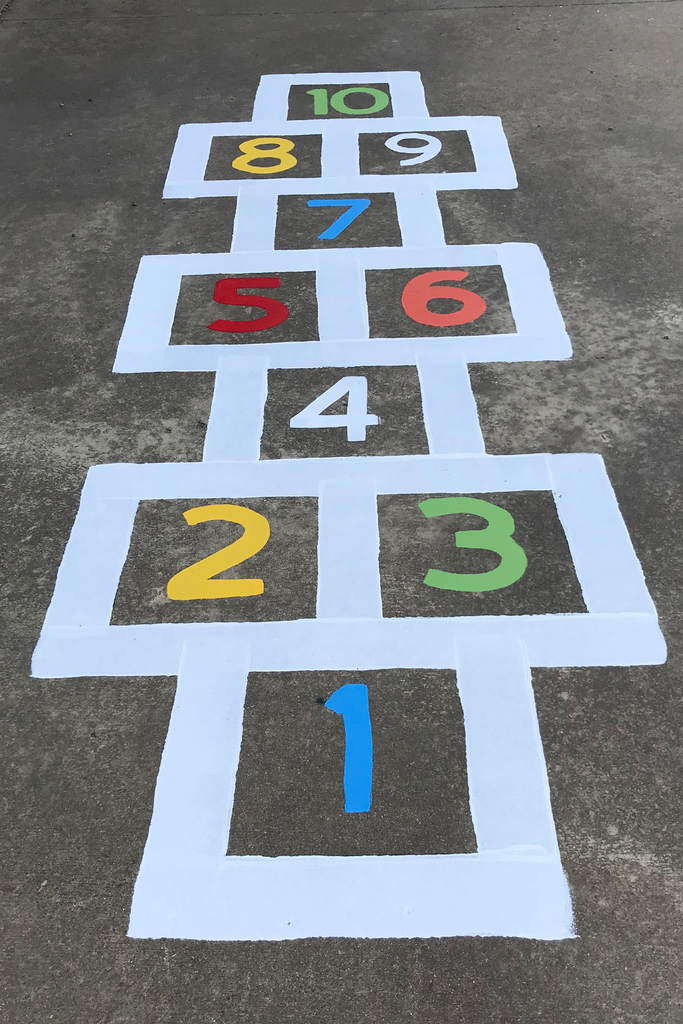 Classroom furniture has been moved into the halls as floor cleaning & waxing is underway across the district.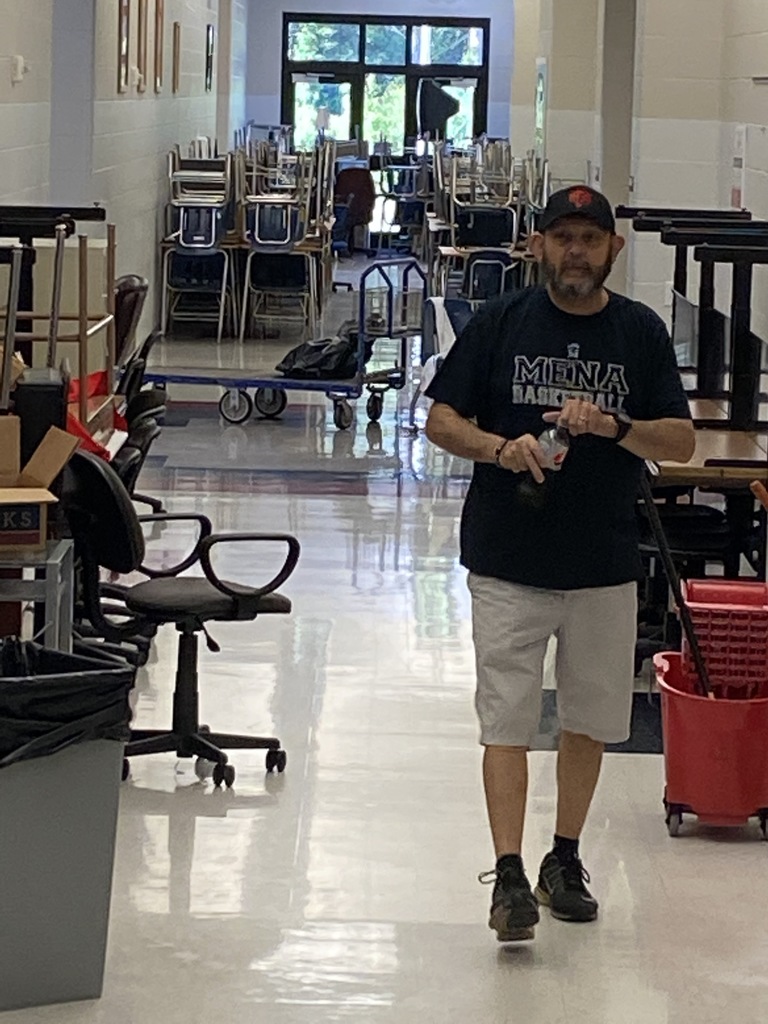 Holly Harshman Elementary hosted a retirement picnic on Tuesday at the HHE gym.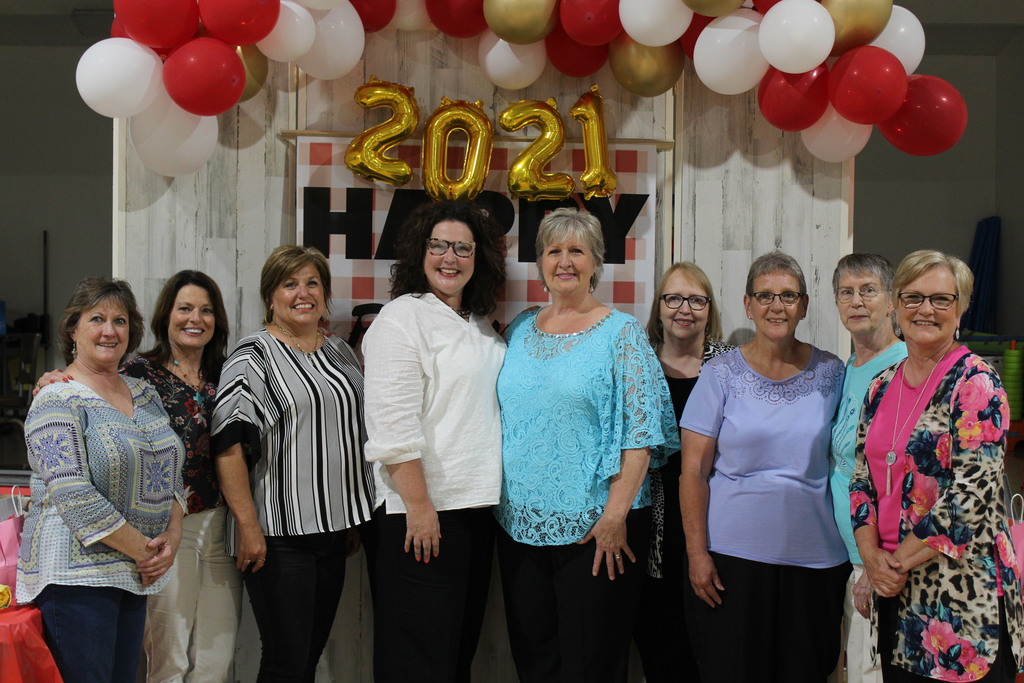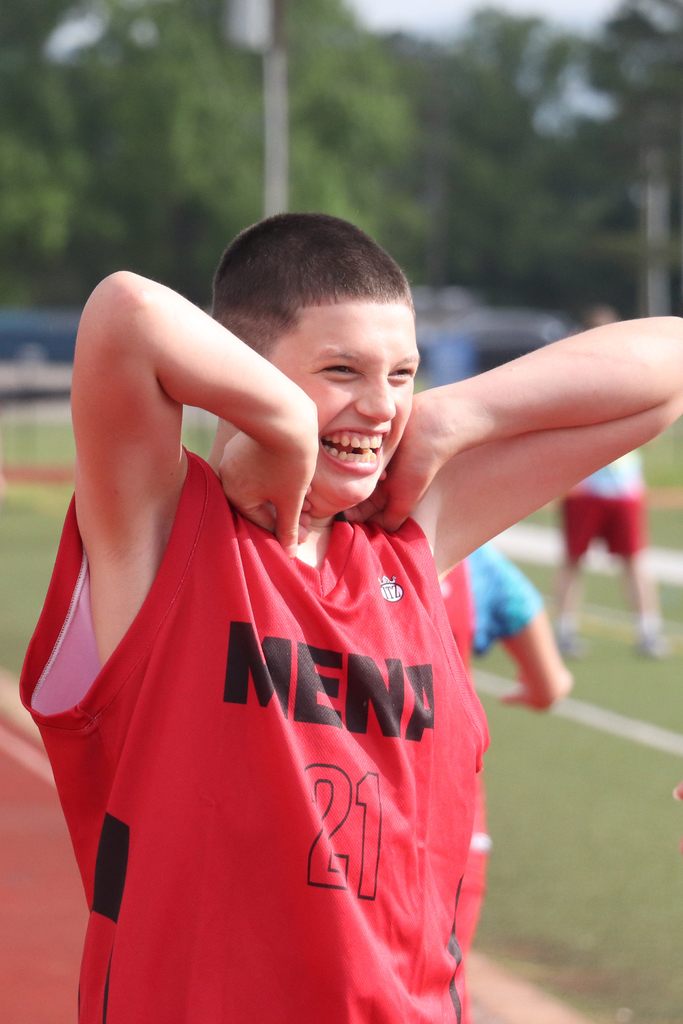 Holly Harshman Elementary would like to thank the Polk County Farm Bureau Women's Committee for their generous donation. Mrs. Parsons and Mrs. White are so appreciative of the generous gifts of planters, grow lights, and seeds that have helped our students better understand the life cycle of a plant. We look forward to using the soybeans for next year!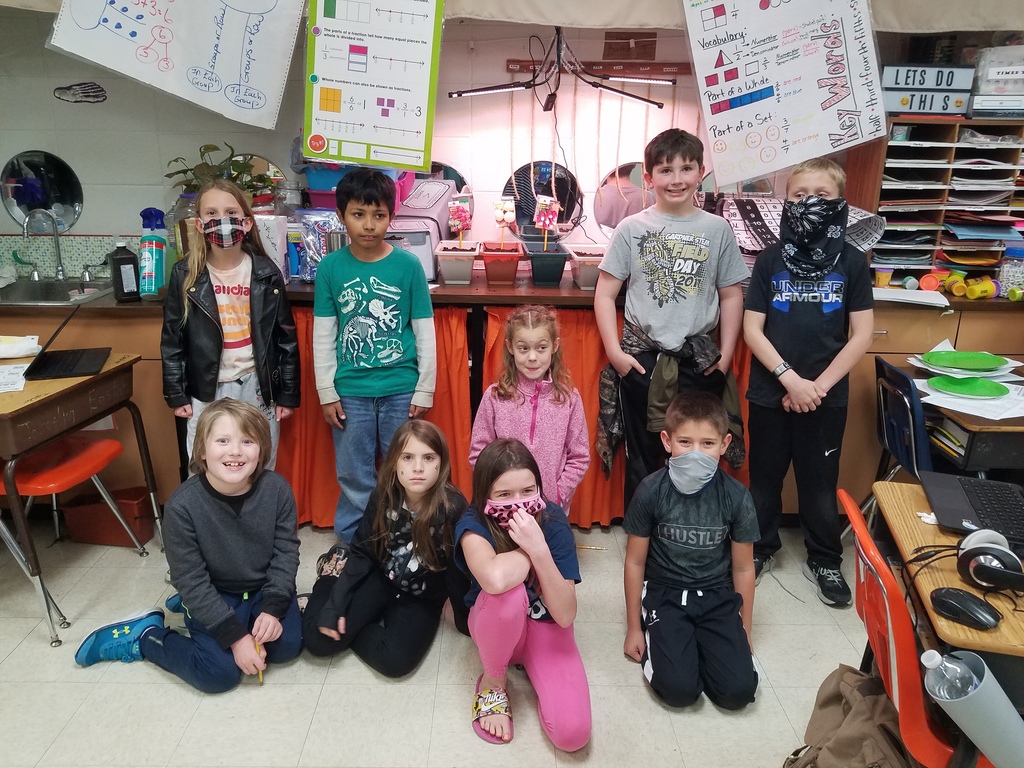 A big shout out is in order to KYNZLI DYER for designing the 100 point club t-shirt at HHE !!! GO KYNZLI !!!! GO BEARCATS !!!!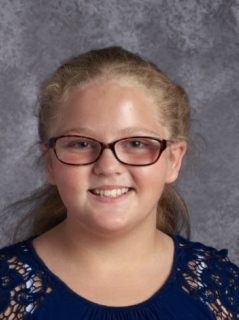 What a great day to release our classroom butterflies! The kids got to watch the lifecycle from caterpillar to butterfly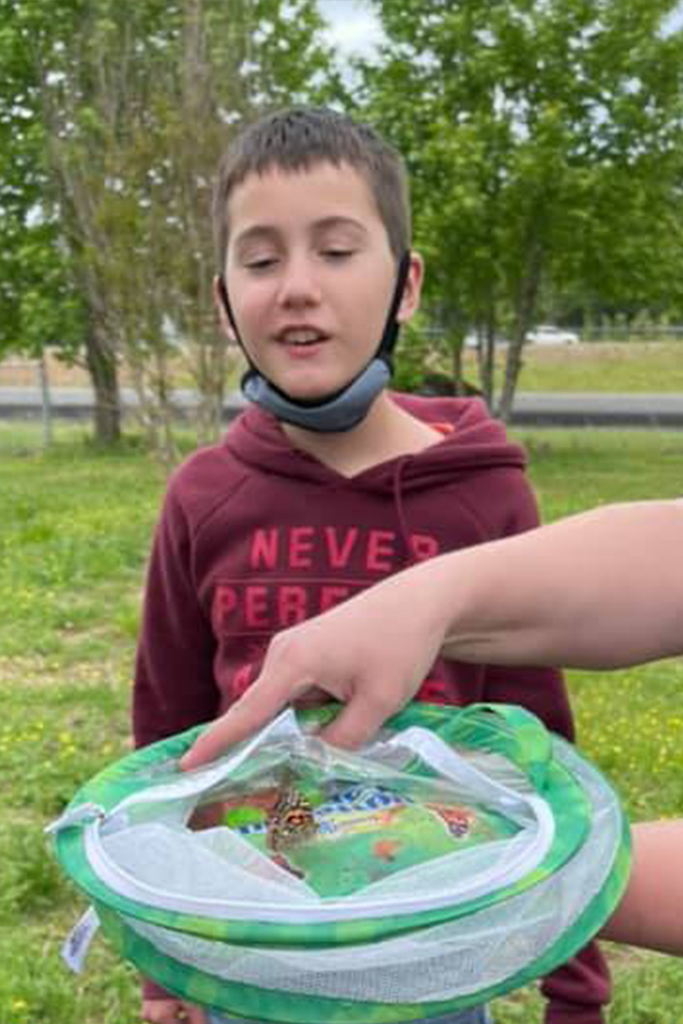 Mrs Cheyenne Burdess Reeves' class had a special visitor today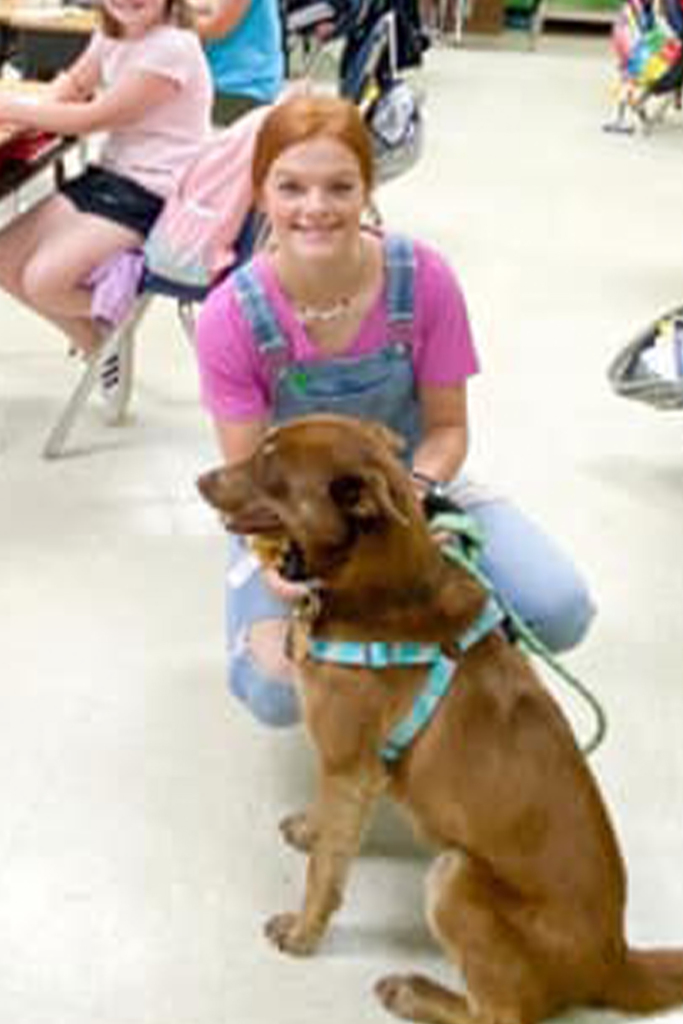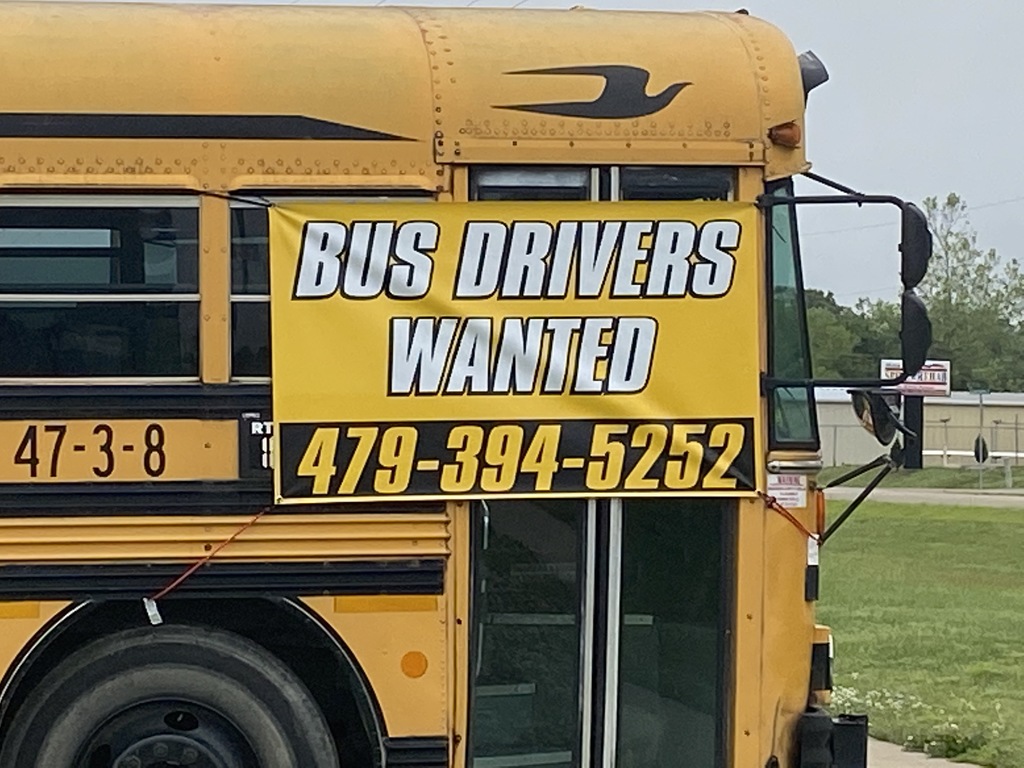 The physicals are also available to any 5th graders that will be taking the lifetime wellness class next school year. This will be a healthcare setting & the physicians will require a mask be worn during this event..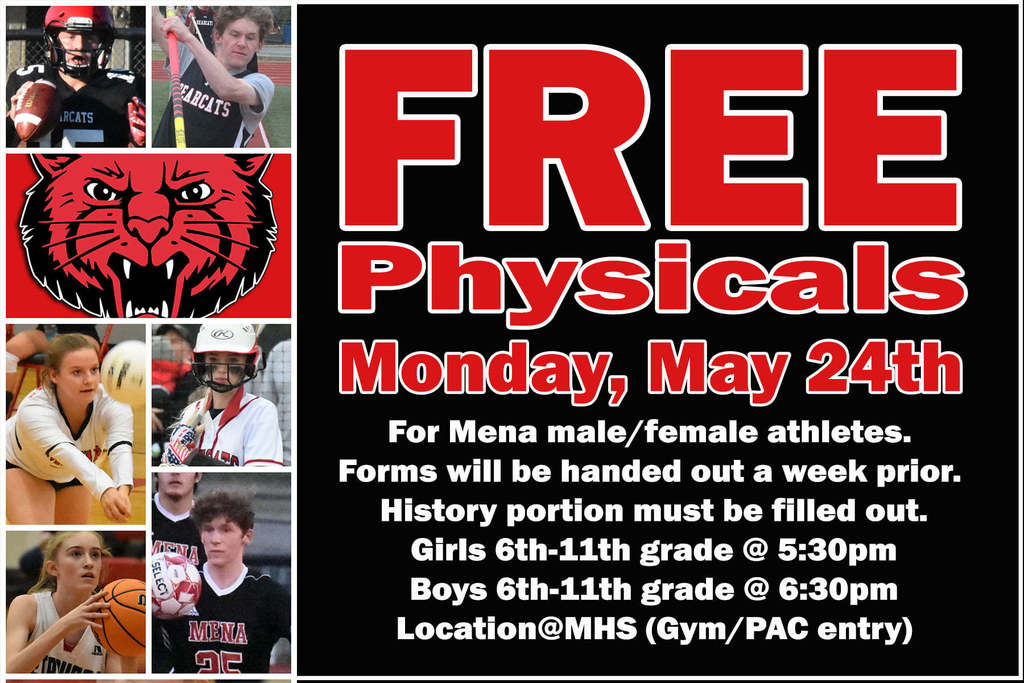 Congratulations Joe Bunch !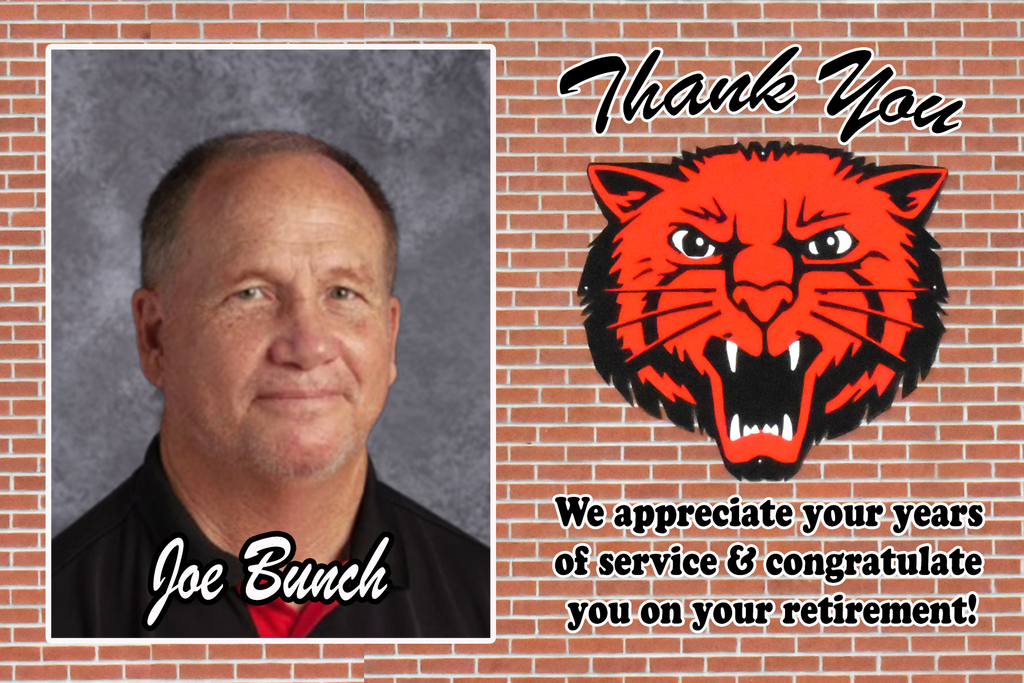 Holly Harshman Elementary celebrated a year of extra hard work with "Wet & Wild Friday". Third, fourth & fifth grades enjoyed blow up water slides, movies in the cafeteria & popsicles on the playground. Good job guys!!! You earned it !!!! GO BEARCATS!!!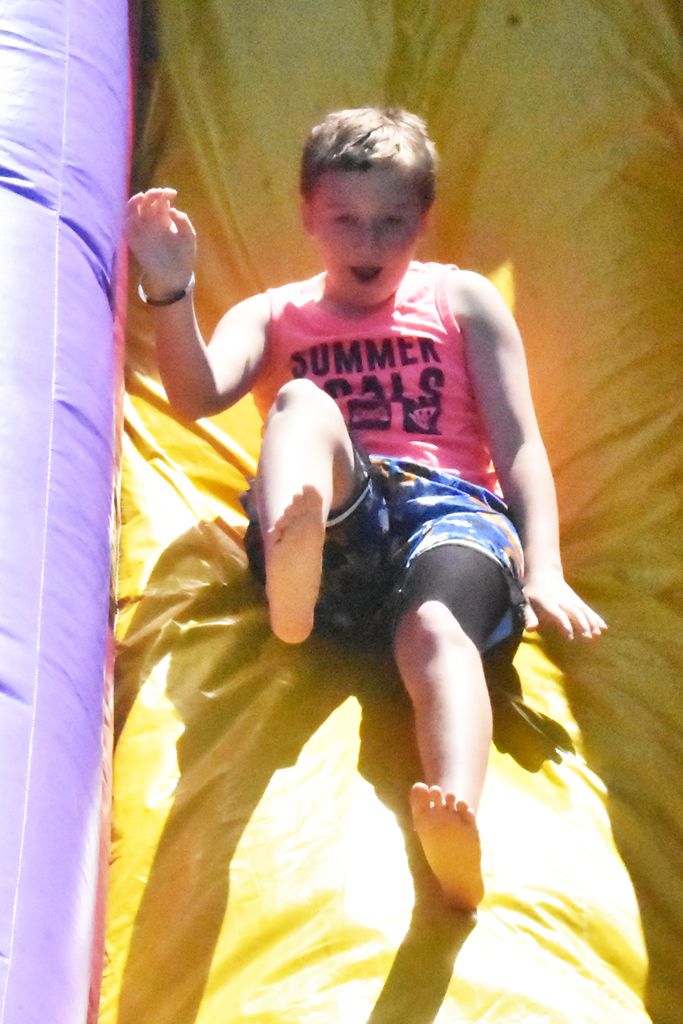 A big shout out is appropriate for some of the most important staff members at Mena Public Schools on National School Nurse Day!!! They are critical to the health and well-being of our students. They have taken additional duties on during the past year due to the pandemic & done an outstanding job. Thank you all. Bobbi Landon - Mena High School Sherry Wood - Mena Middle School Lisa Falls - Holly Harshman Elementary Becky Richardson - Louise Durham Elementary GO BEARCATS !!!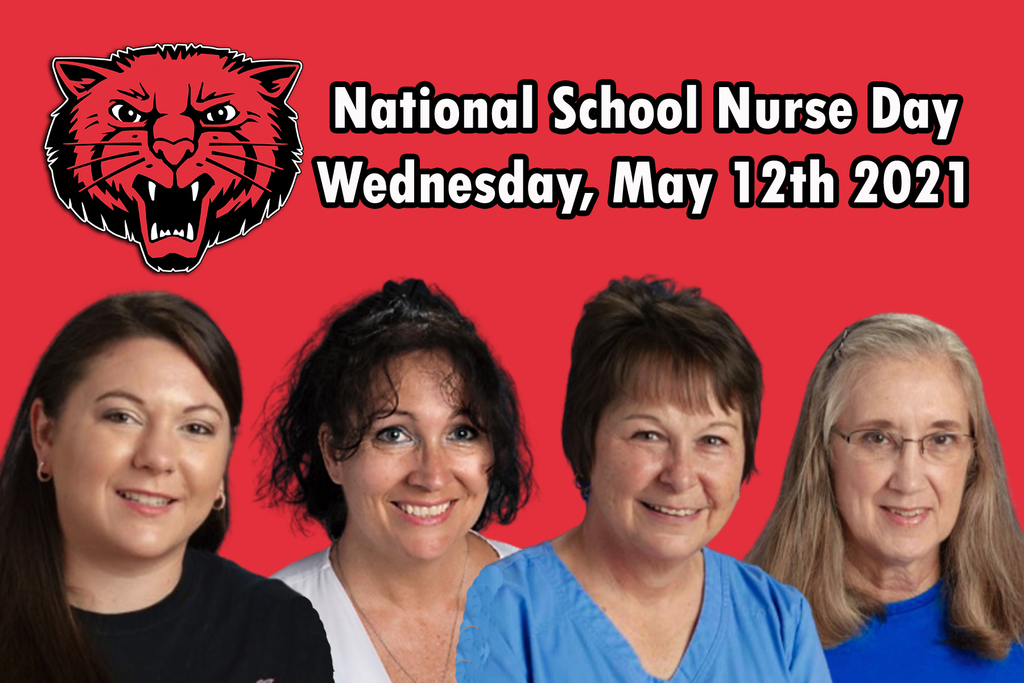 Our sweet Lexie emceeing announcements at HHE!! She did a fabulous job!!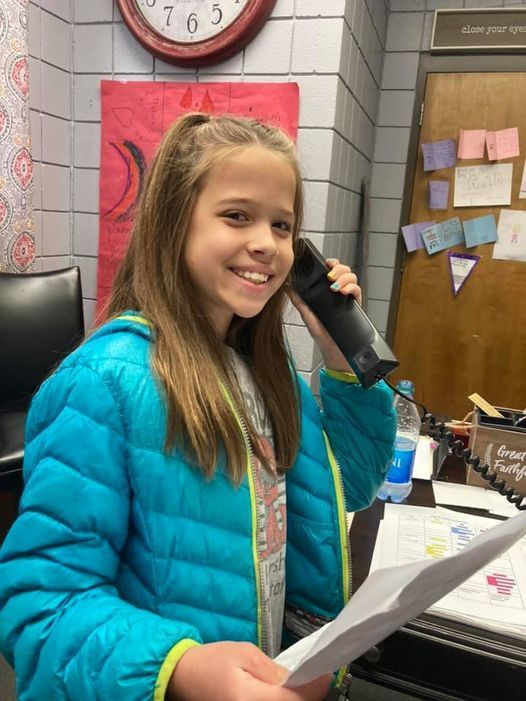 Congratulations Patricia Self !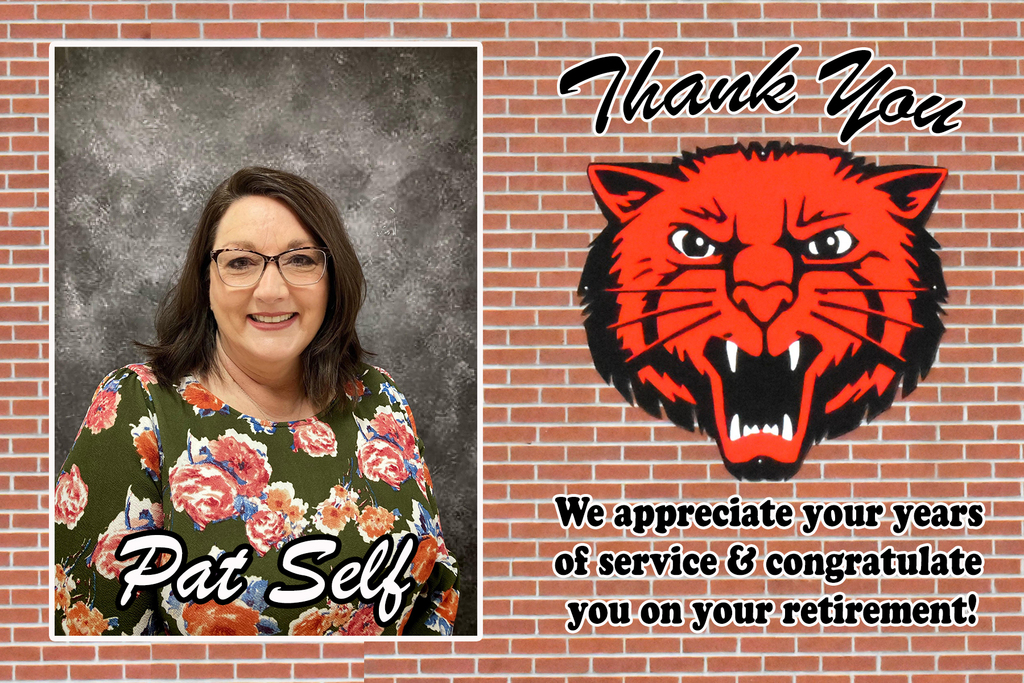 Due to the threat of rain & thunderstorms in the forecast Fastcats has been cancelled for this evening. If you have prepaid & would like a refund contact Coach Bentley at the next evening of Fastcats. That will be on Thursday 5/13 at 6:00pm in Bob Carver Bearcat Stadium....

Congratulations VICKI MAYE WALTERS !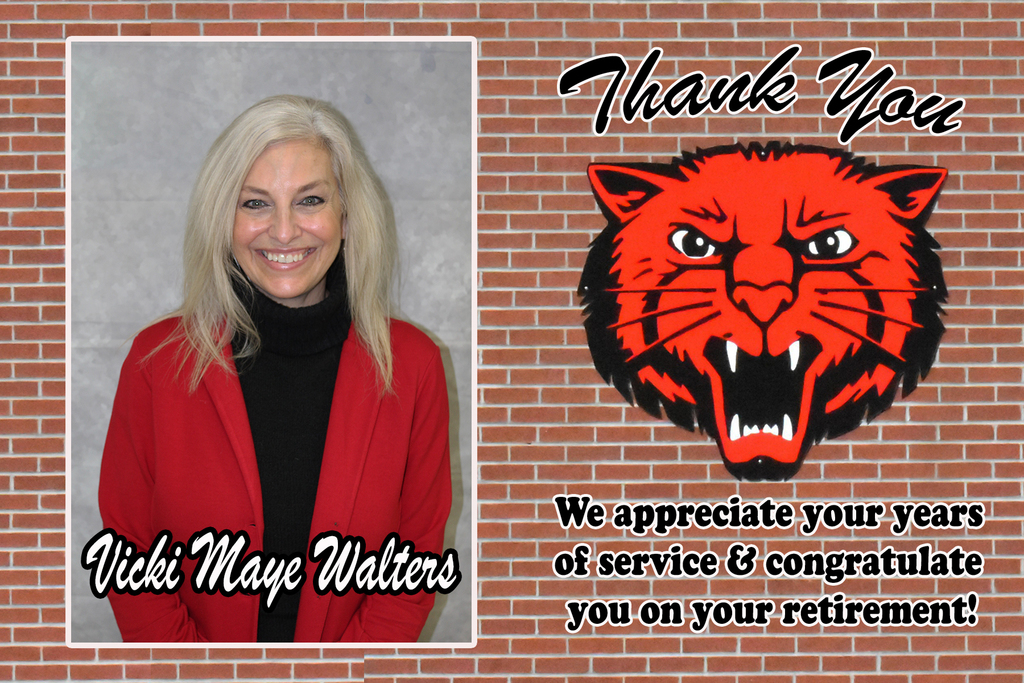 Day 2 of Mena Fastcats with 1st-6th graders at Bob Carver Bearcat Stadium on Thursday!!!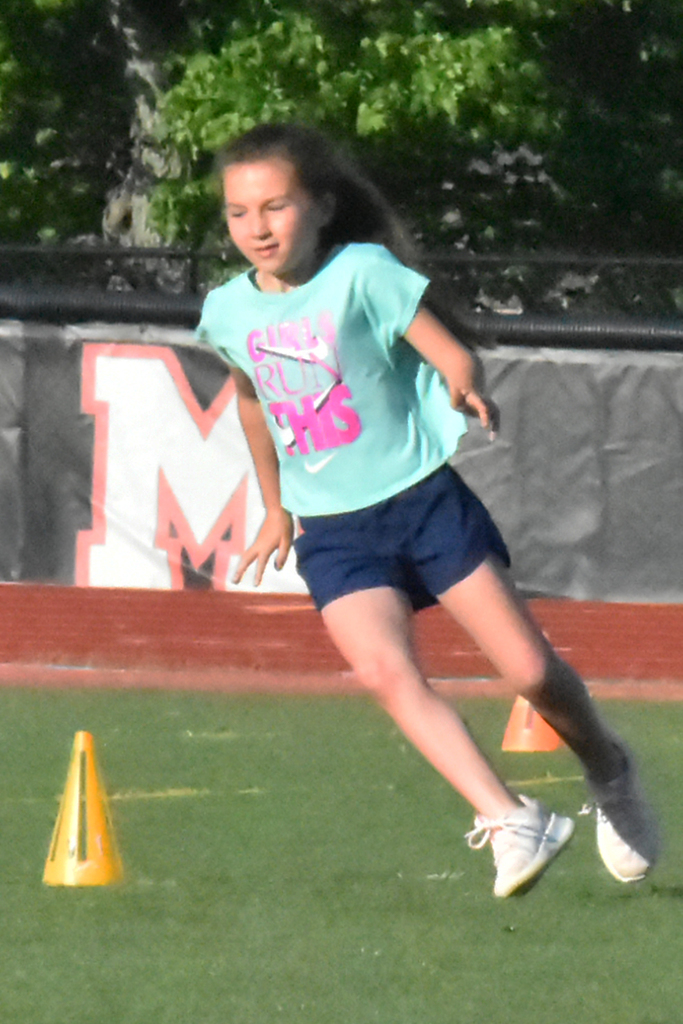 HHE principal, Tamara Smart and her 4th grade daughter, Lainey sure knows how to make our staff feel special during Teacher Appreciation Week! There has been awesome food in our lounge daily and today the gift baskets are a perfect gift for the challenging year our staff has faced. Though COVID has delivered lemons in many ways, our staff has continued to make lemonade! Hats Off to our amazing staff, and thank you, Mrs. Smart for the way you love your school♥️