Holli Plunkett represented the High-Reliability Teacher program and Louise Durham Elementary in a presentation to the Henderson State University Advisory Council meeting this morning. We are so proud of the way she represented Team Mena. Way to go Mrs. Plunkett!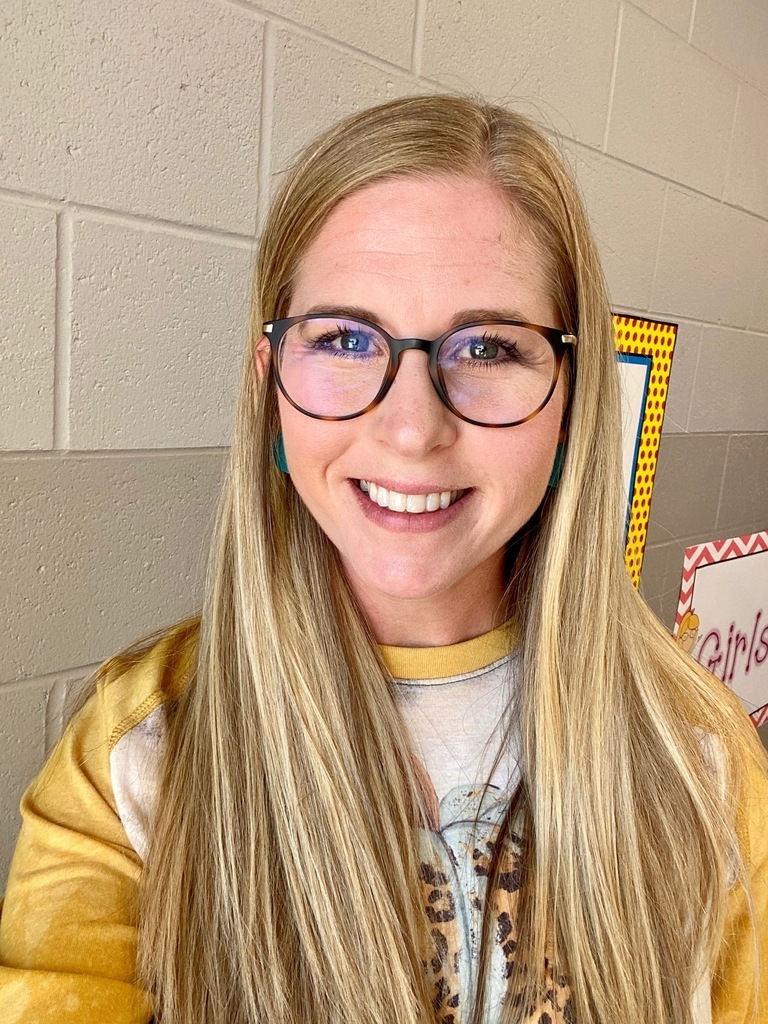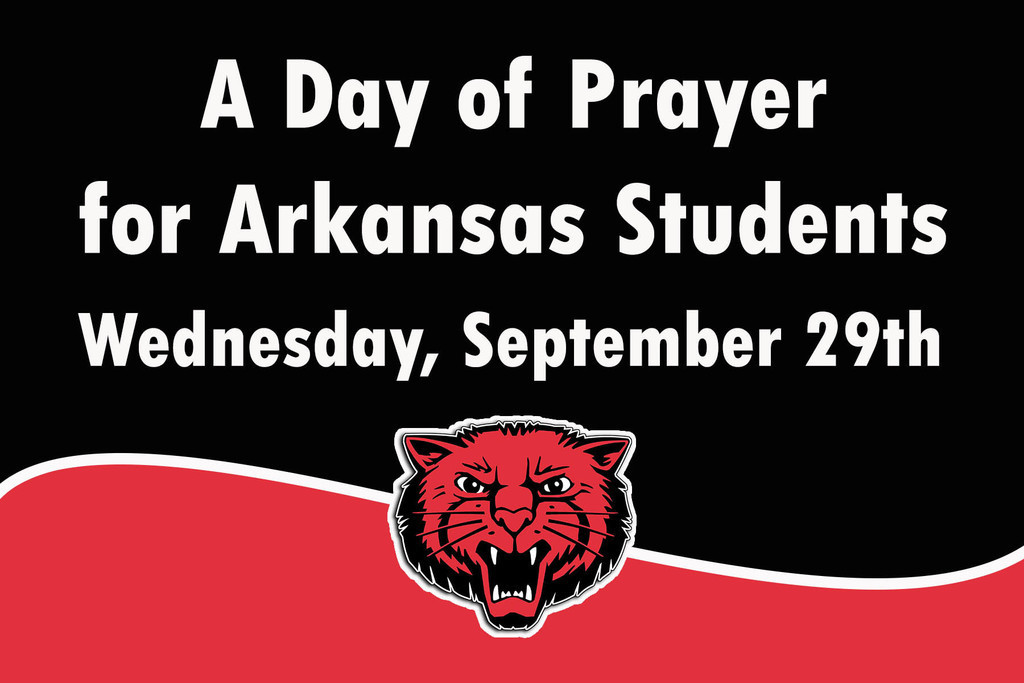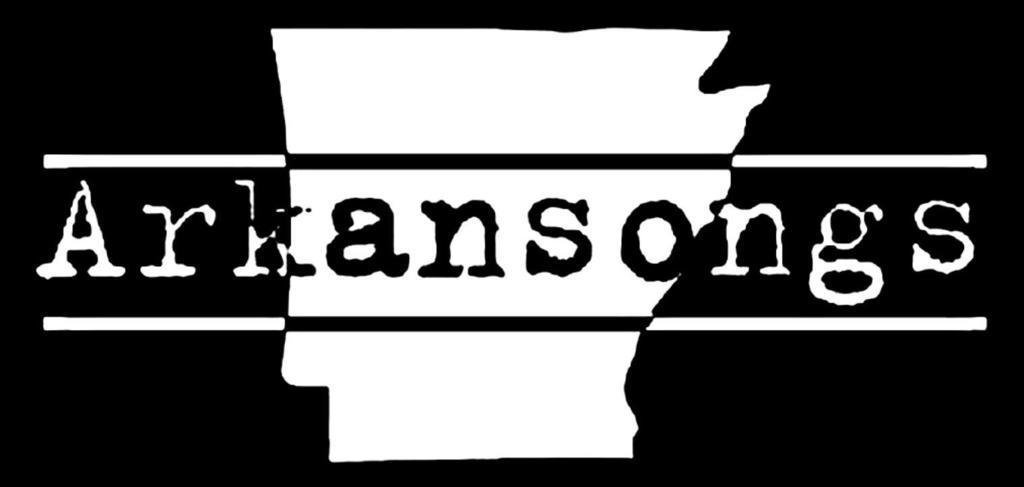 Thankful for the Bearcats coming to greet our students at Louise Durham on Homecoming morning!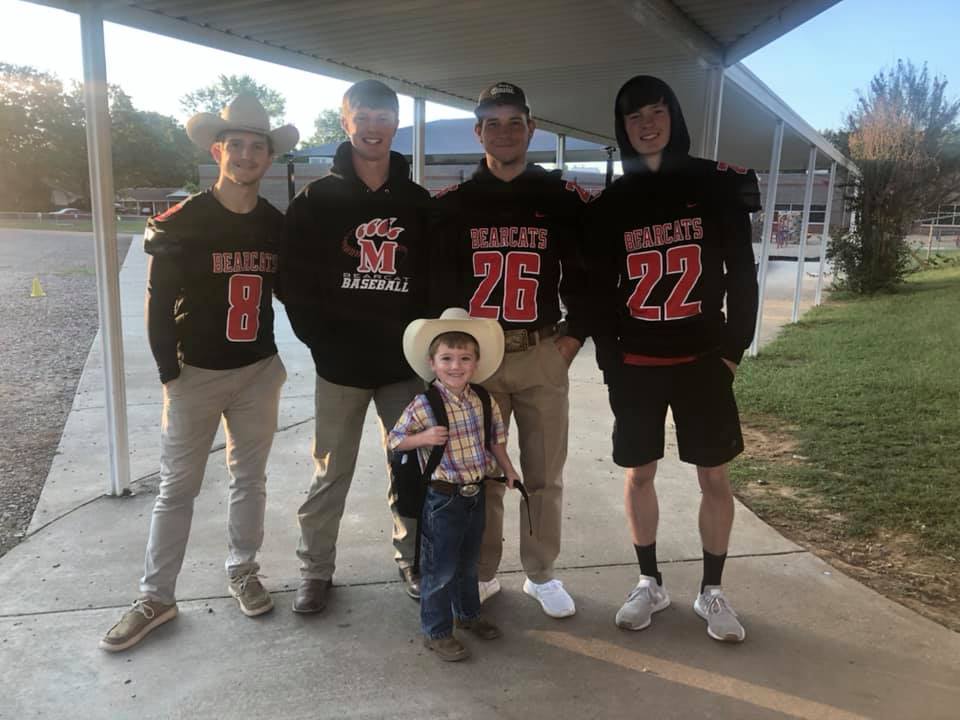 LDE students cheered on the Bearcats this morning at the homecoming pep rally! Go Cats!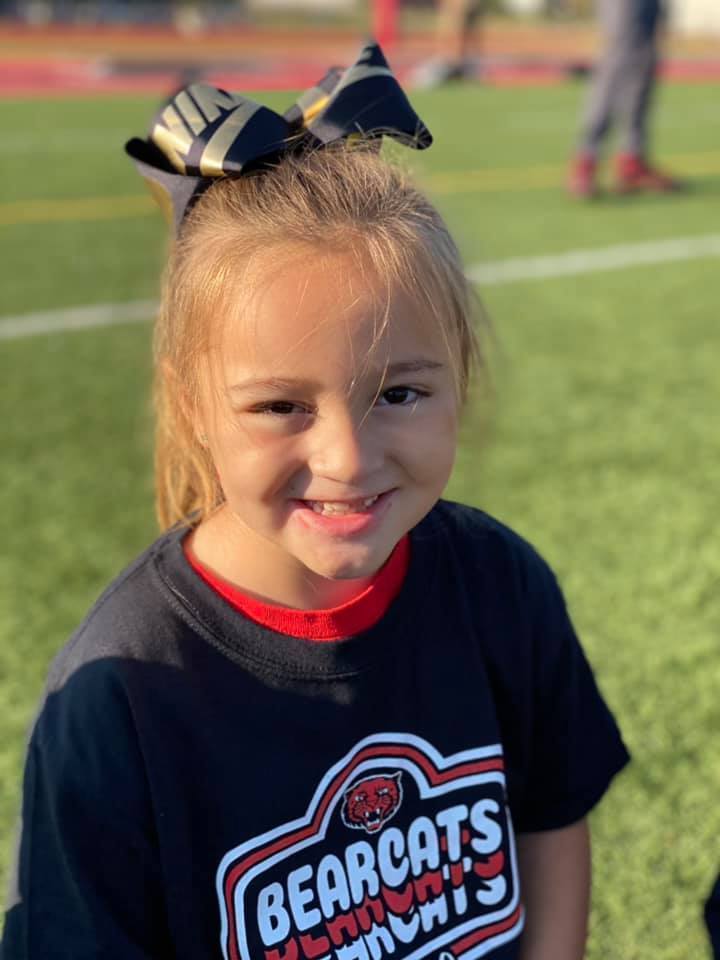 Students from MHS. MMS, HHE & LDE attended the Homecoming Pep Rally on Friday at Bob Carver Bearcat Stadium. The court was beautiful, the crowd was rowdy & everyone is sufficiently pumped for a big win over Waldron !!! GO BEARCATS!!!!

Mrs. Floyd's Fabulous Firsties celebrated Johnny Appleseed by dressing up and making applesauce!!!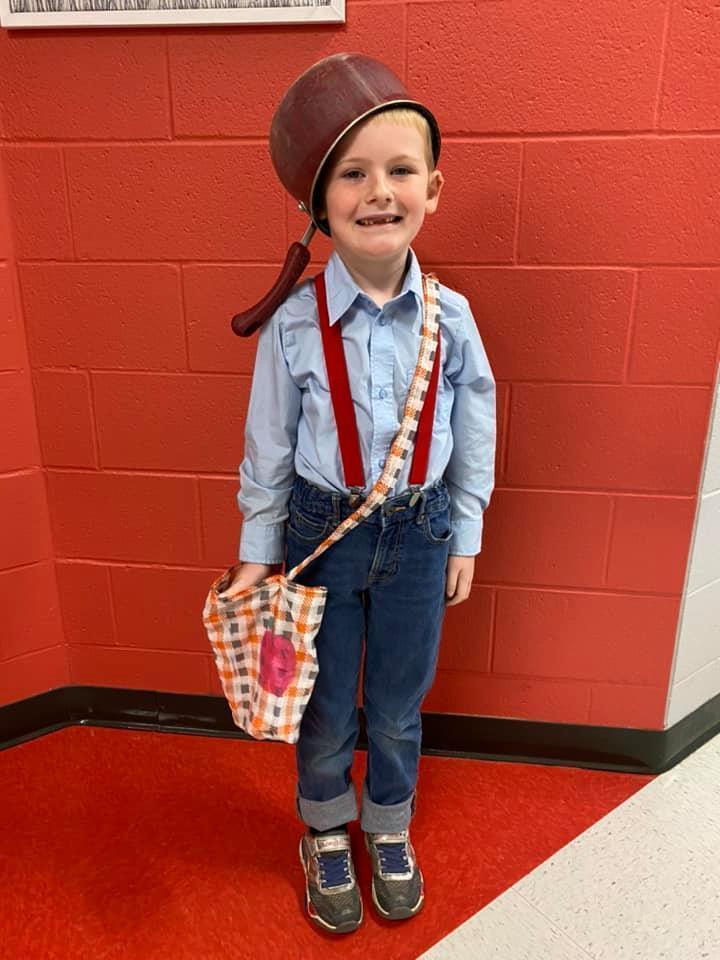 Congratulations to JESSICA NICHOLSON & LAUREN GAGE who won prizes by registering at the Mena Public School booth at this year's Polk County Fair. Jessica won the cutting board from the Mena FFA and Lauren won the Washburn's Gift Certificate.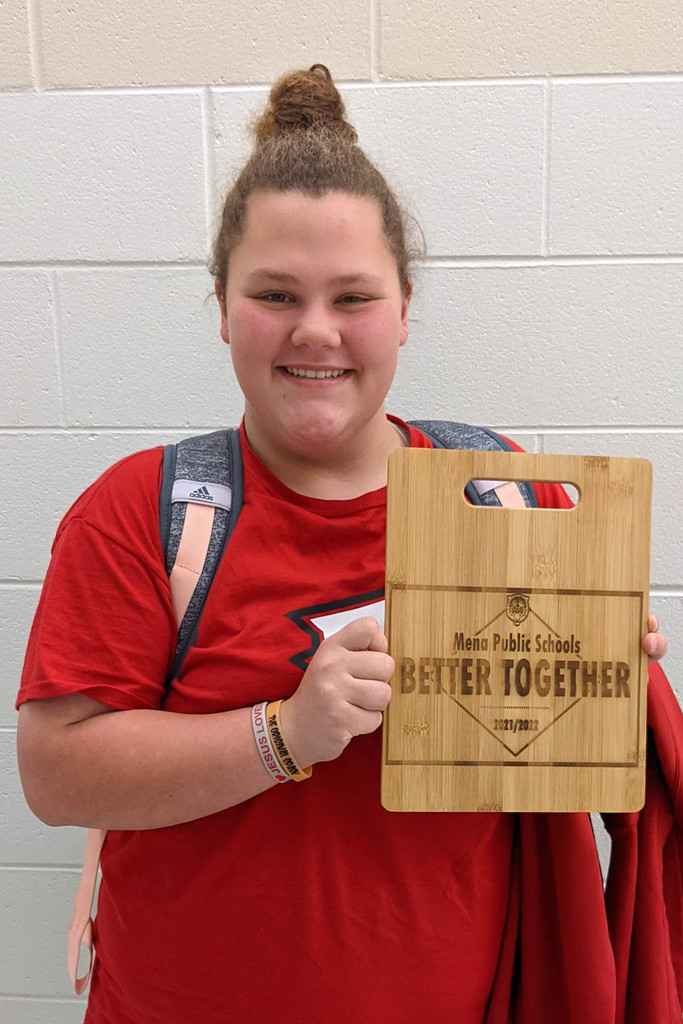 It was Reading Pet Adoption Day in Mrs. Plunkett's Second Fiesta.Thank you to Mammy (Noveta Leming) for supplying our reading pets! We will take these home and have someone to read to every night!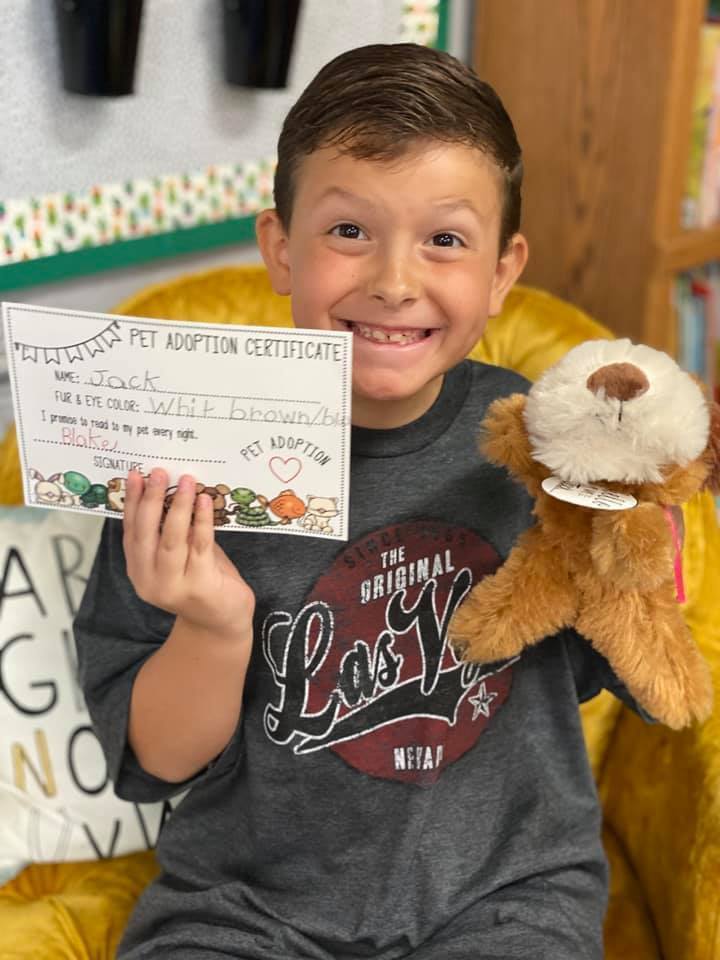 Mrs. Smith's Kinder Kids are busy bees !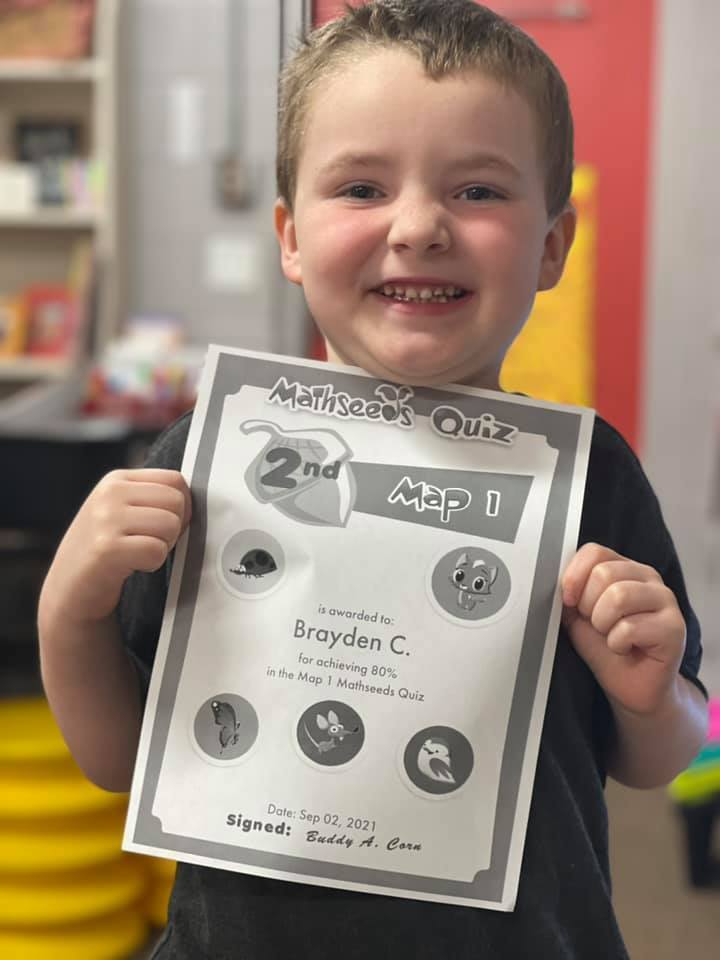 Mrs. Smith's Kinder Kids enjoyed reading "Huggapotamus" and talking about being a good friend.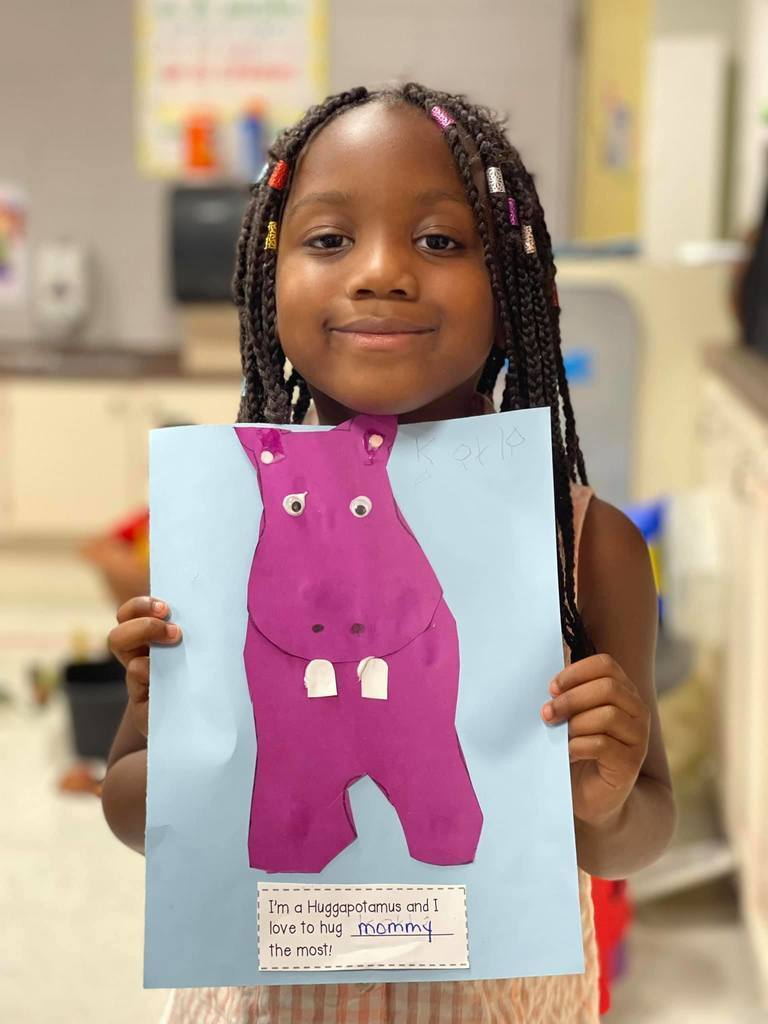 The September reading challenge has begun for Mrs. Floyd's Fabulous Firsties! Students are encouraged to read 4 fiction books this month and share what they read with others in a fun way. This week we all chose to make bookmarks about Lilly's Purple Plastic Purse. If you'd like to know what this story is about, just ask a firstie!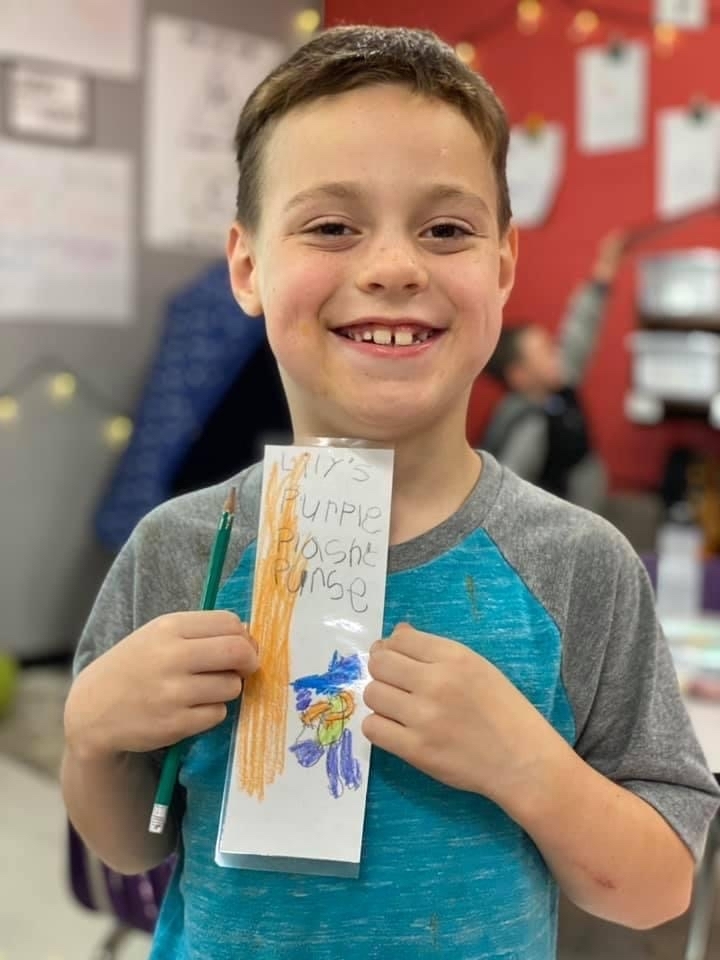 Let's talk about a good book! Mrs. William's has been visiting classrooms from Kindergarten to Second grade to model and teach the importance of book talks. Book talks allow us to tell others about great books we have read. We love reading at Louise Durham so talking about what we are reading is so much fun!! 📚📚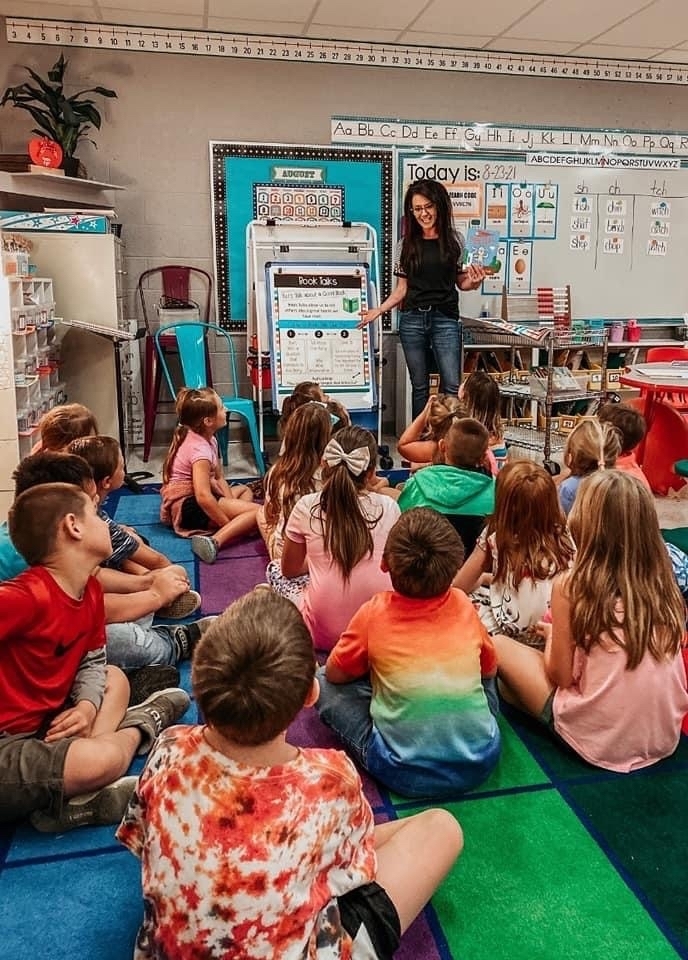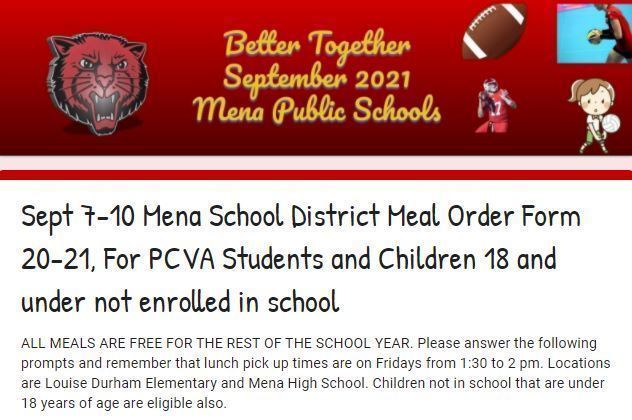 Flashlight reading ➕ buddy reading ➕ using nature to learn phonics rules = 1 amazing week for Mrs. Floyd's Fabulous Firsties .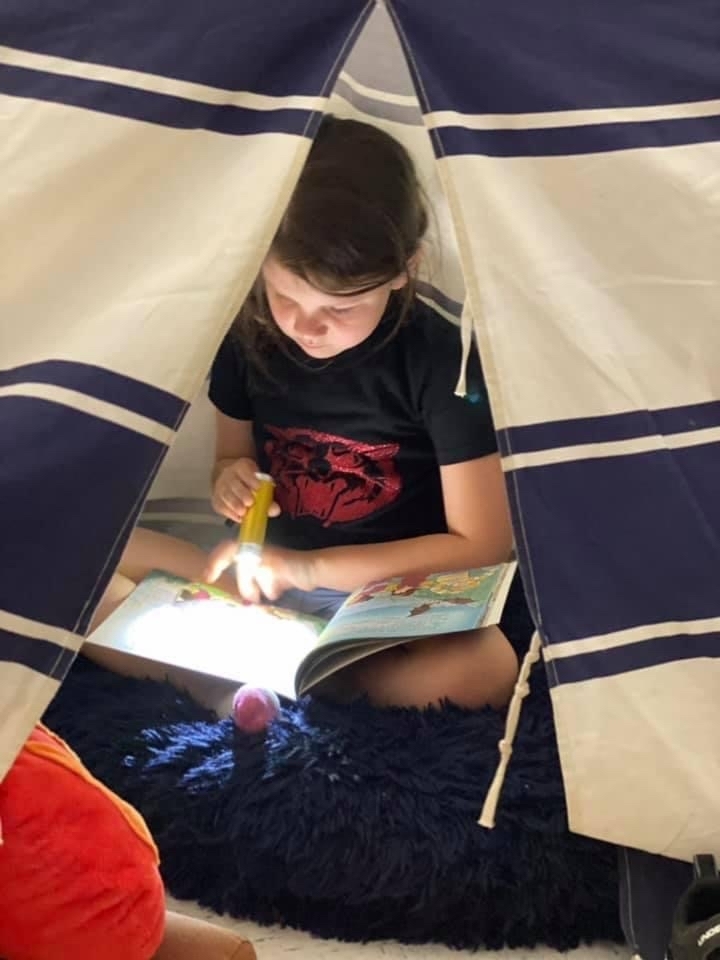 Stop by the Mena Public Schools booth ,in the commercial building, at the Polk County Fair. You can register to win a cutting board created by Mena FFA & a $300.00 gift certicate from Washburns Home Furnishings.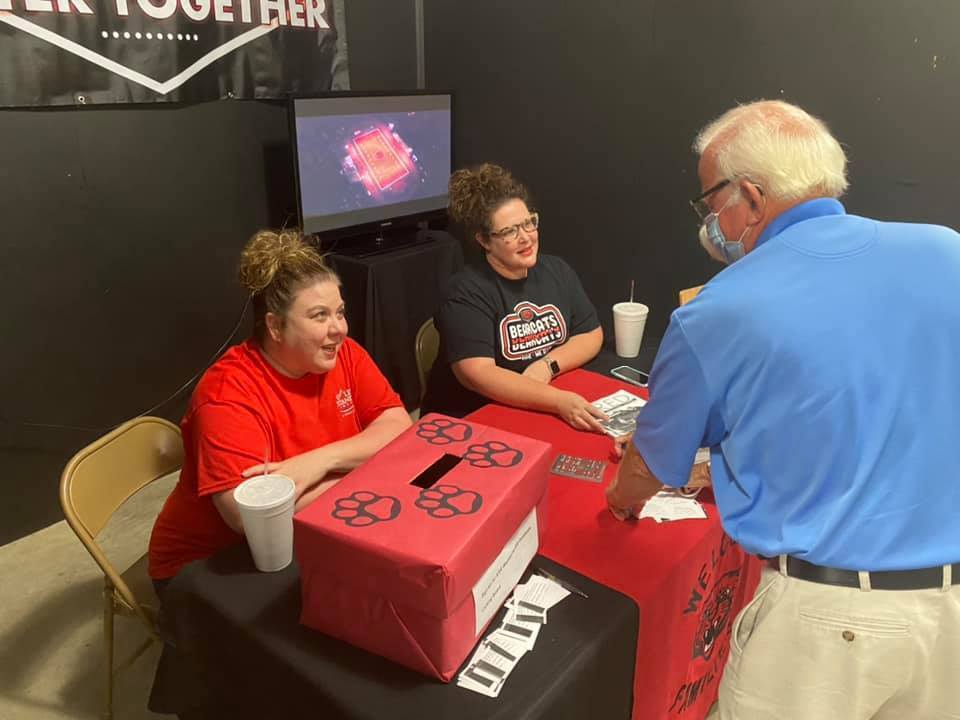 Monday, September 6th is the Labor Day Holiday. Mena Public Schools will be closed... We hope you enjoy the three day weekend & we will see you bright and early on Tuesday... GO BEARCATS!!!!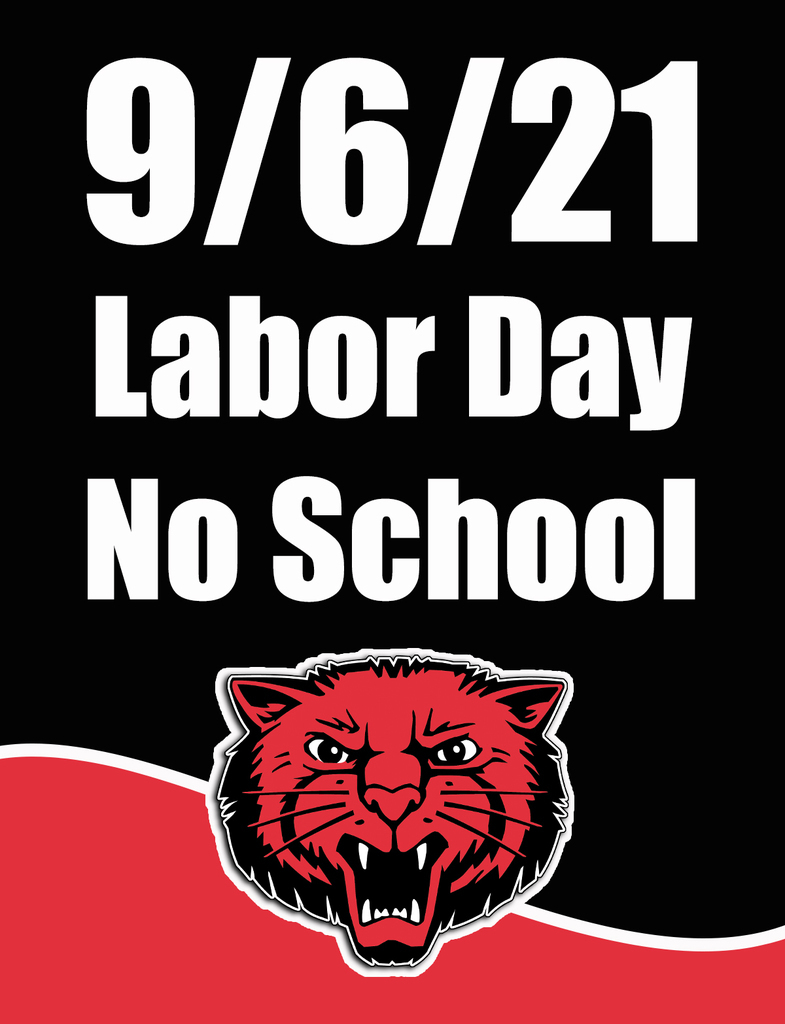 Our AMAZING librarian, Tiffany Williams, came to see Mrs. Bentley's Super Second Graders to model how to do a Book Talk. We've started the process, and they are doing so great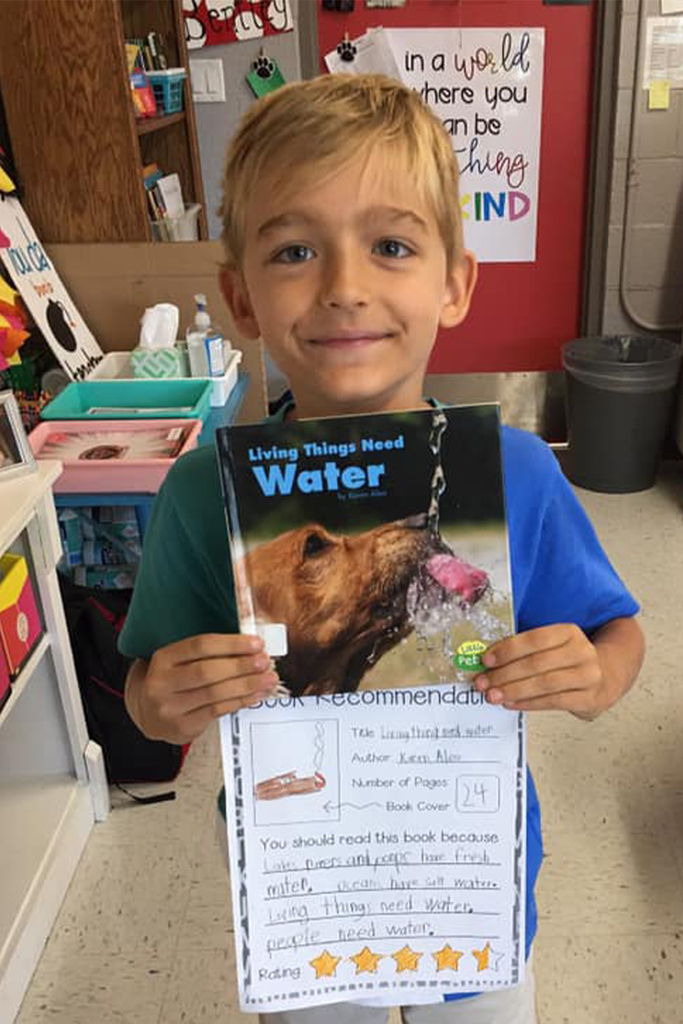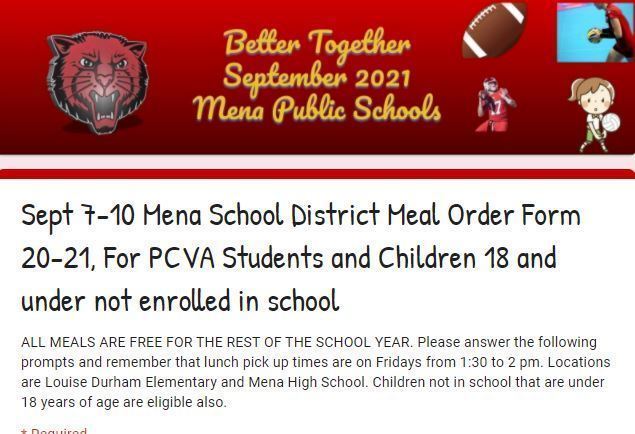 Mrs. Floyd's Fabulous Firsties found some very fun ways to learn this week! We also made some creative art for the fair. You'll have to look for our fair display to see our wonderful finished products!