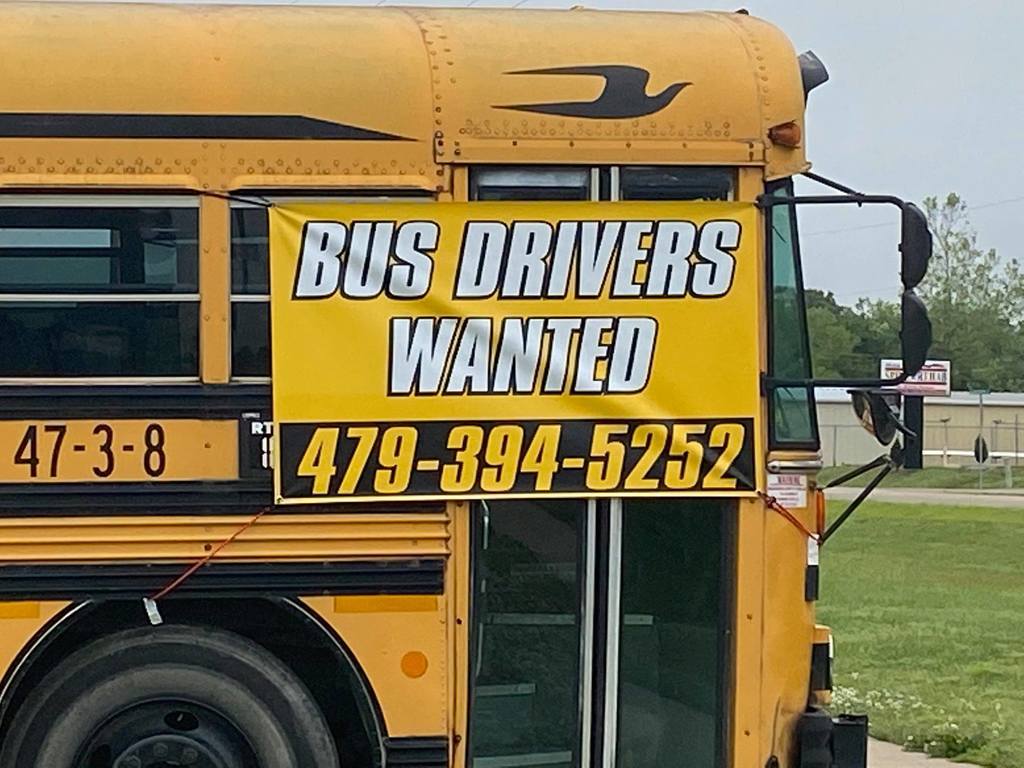 Classroom furniture has been moved into the halls as floor cleaning & waxing is underway across the district.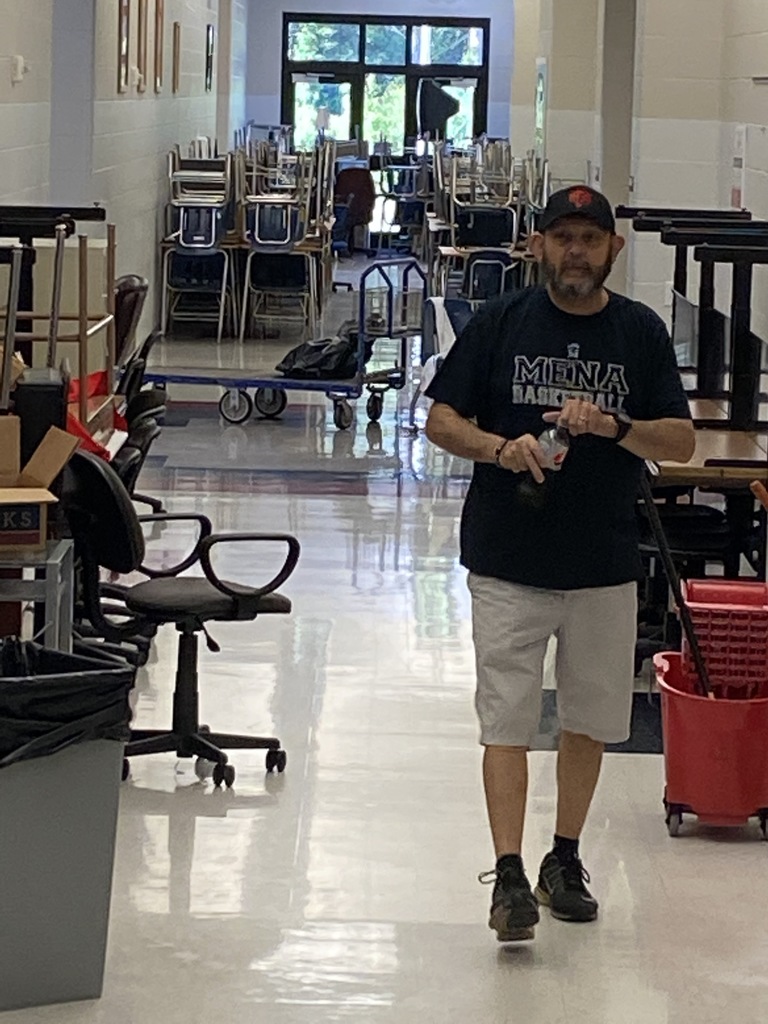 The Mena Pre K Graduation was held last week & the DMESC Pre K Graduation was held on Monday at Louise Durham Elementary.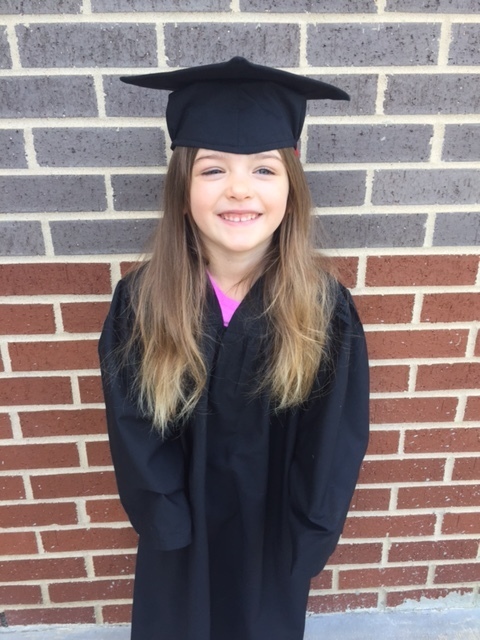 LDE first grade enjoyed a field trip to Jansen Park on Monday.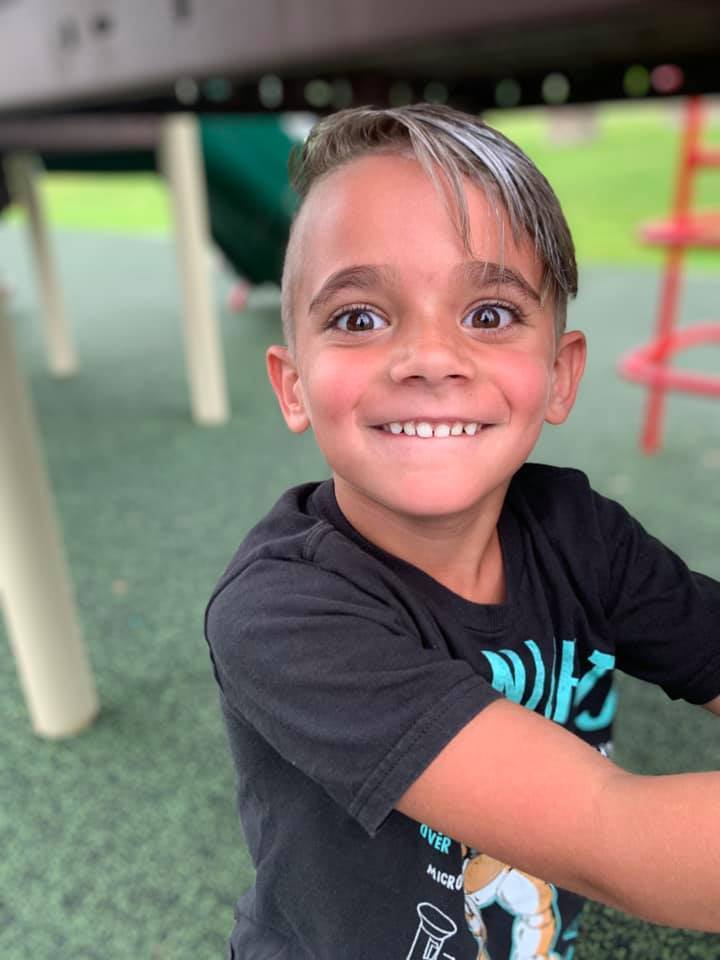 The class of 2021 walked the halls of LD today!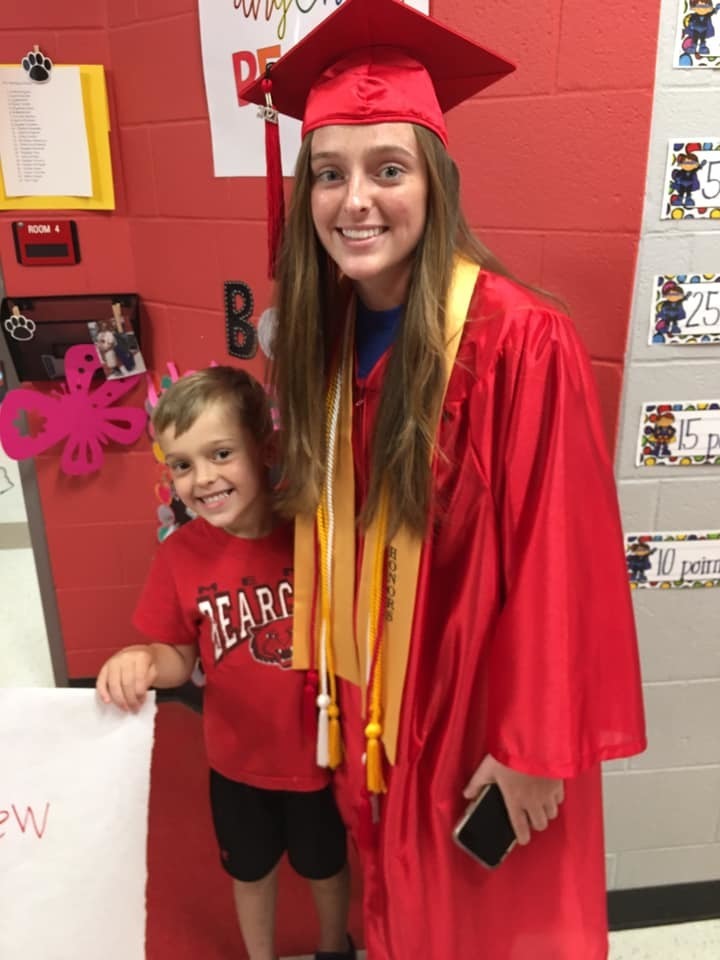 Congratulations Marth Billingsley!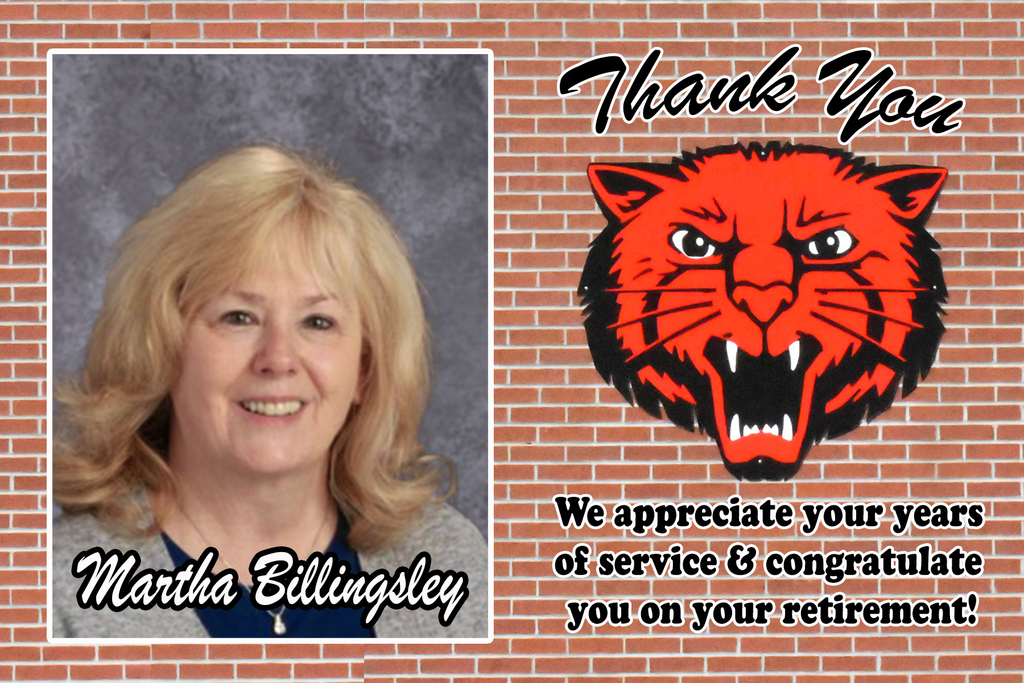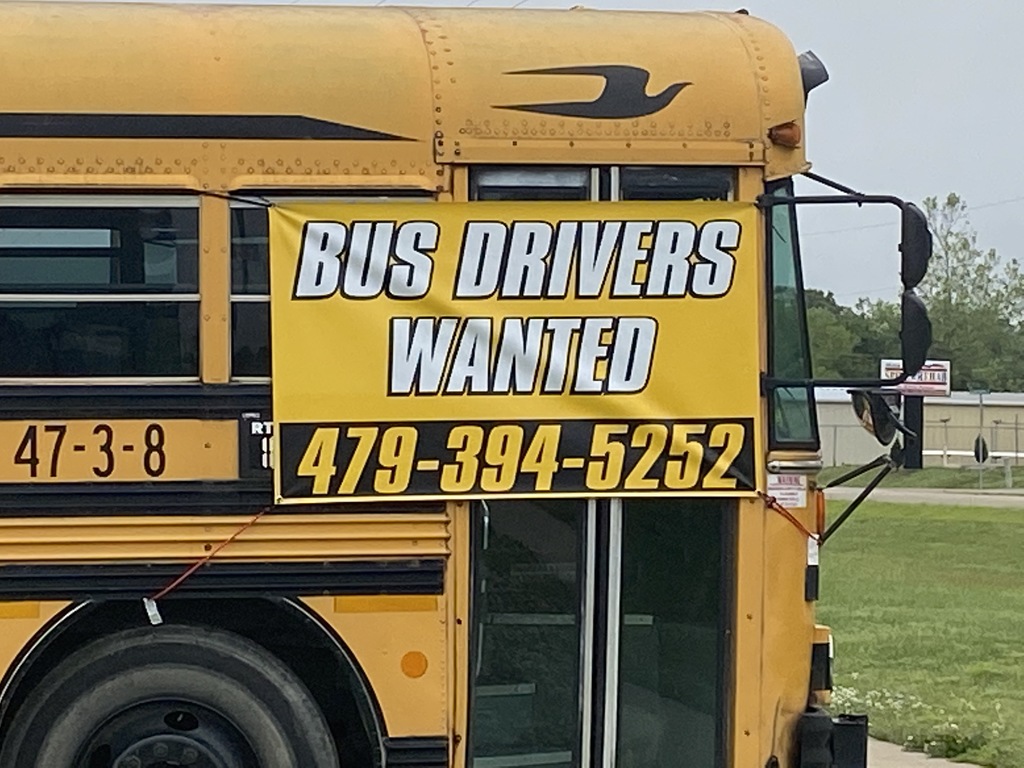 Congratulations Kellie Sterner !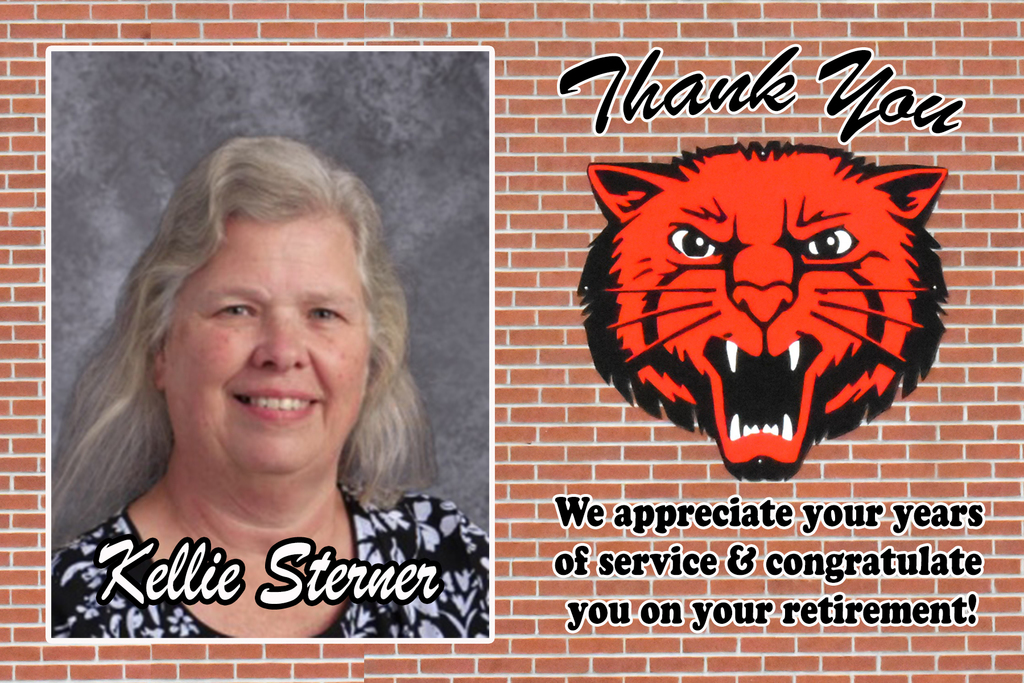 Congratulations Kathy Smallwood!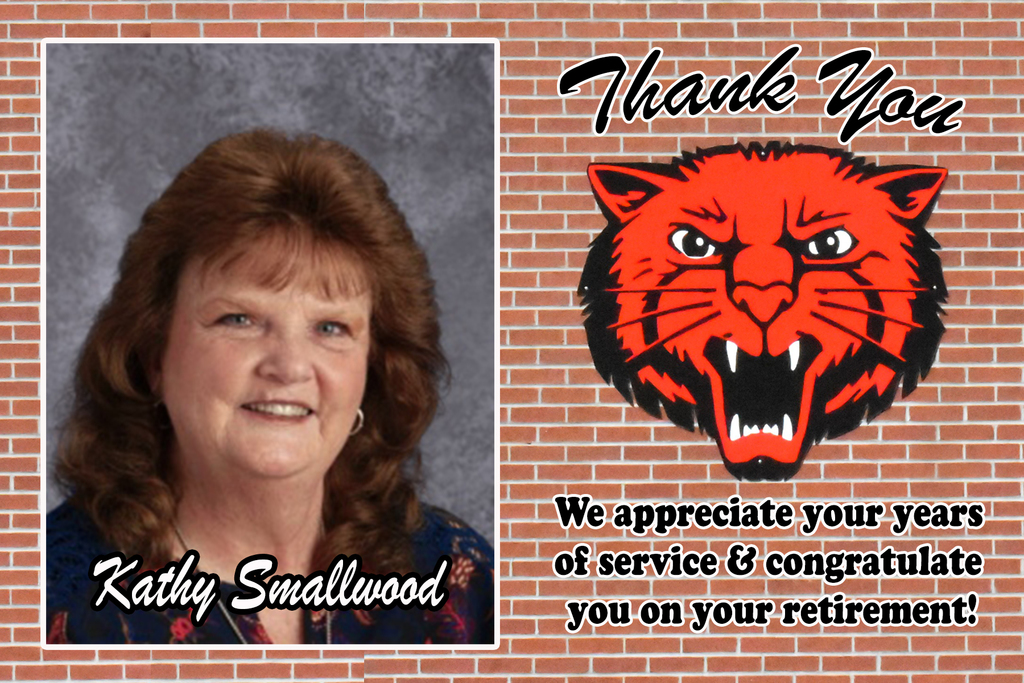 A big shout out is appropriate for some of the most important staff members at Mena Public Schools on National School Nurse Day!!! They are critical to the health and well-being of our students. They have taken additional duties on during the past year due to the pandemic & done an outstanding job. Thank you all. Bobbi Landon - Mena High School Sherry Wood - Mena Middle School Lisa Falls - Holly Harshman Elementary Becky Richardson - Louise Durham Elementary GO BEARCATS !!!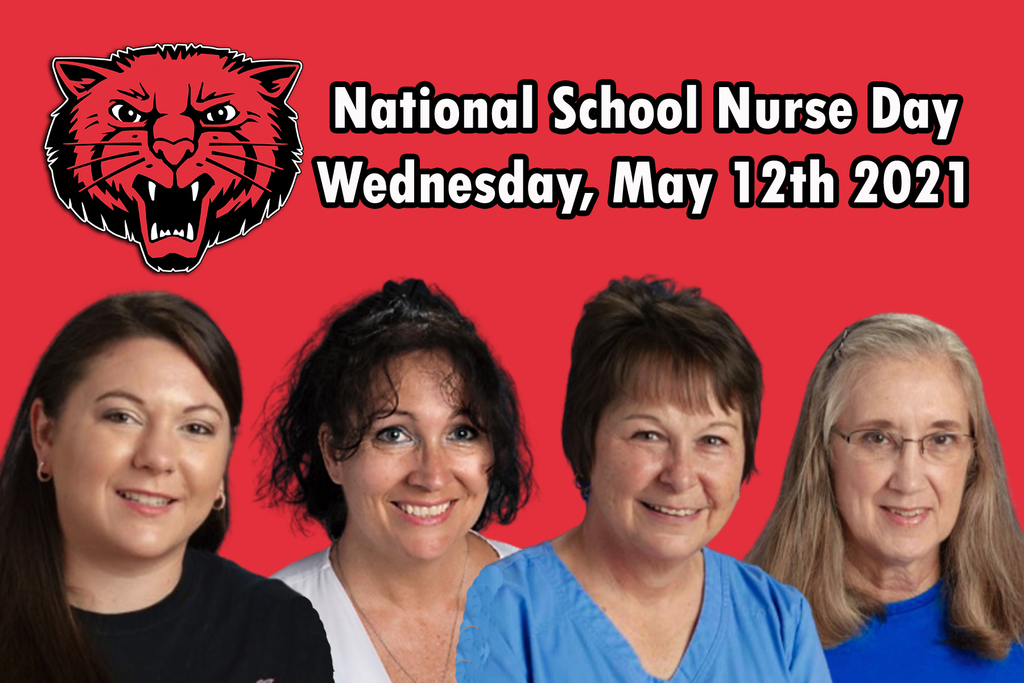 Due to the threat of rain & thunderstorms in the forecast Fastcats has been cancelled for this evening. If you have prepaid & would like a refund contact Coach Bentley at the next evening of Fastcats. That will be on Thursday 5/13 at 6:00pm in Bob Carver Bearcat Stadium....

Congratulations Emma Lott !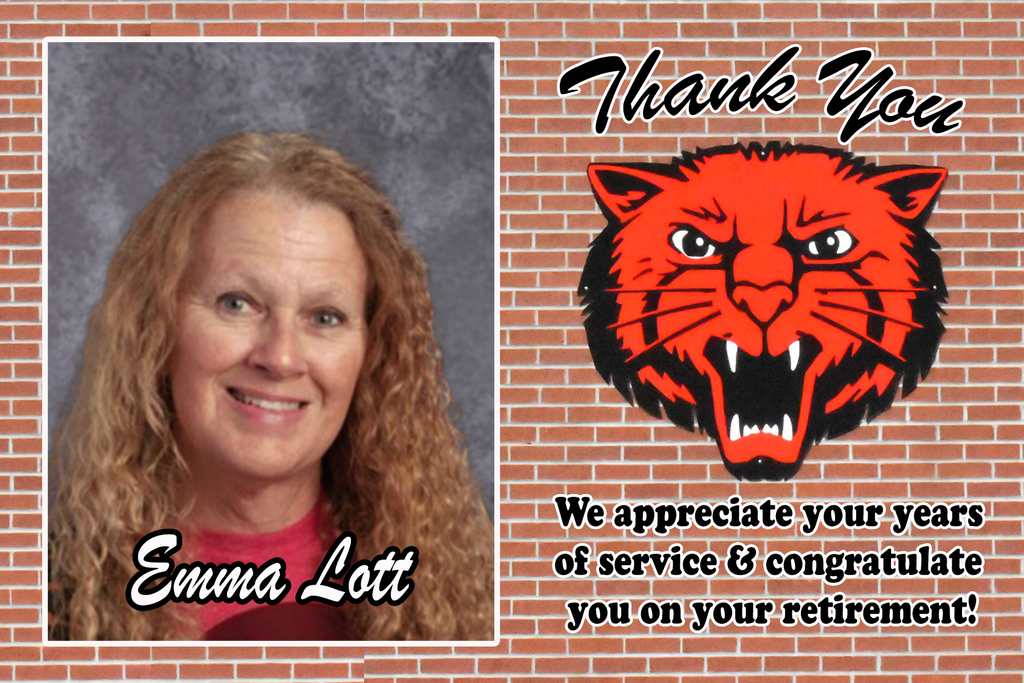 Mrs, Todd's class had a busy week learning about life cycles and oviparous and viviparous animals. We even chose some oviparous animals we would like for pets.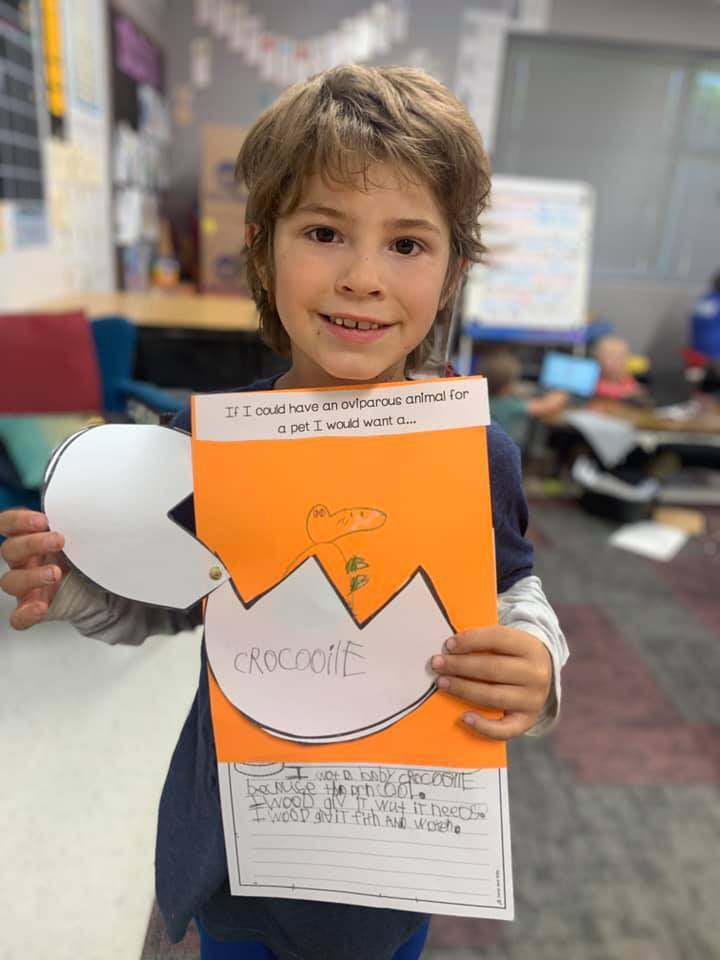 Room 31 kiddos earned "sip and shine" for having good behavior! They got to sip on drink pouches while reading books with flashlights!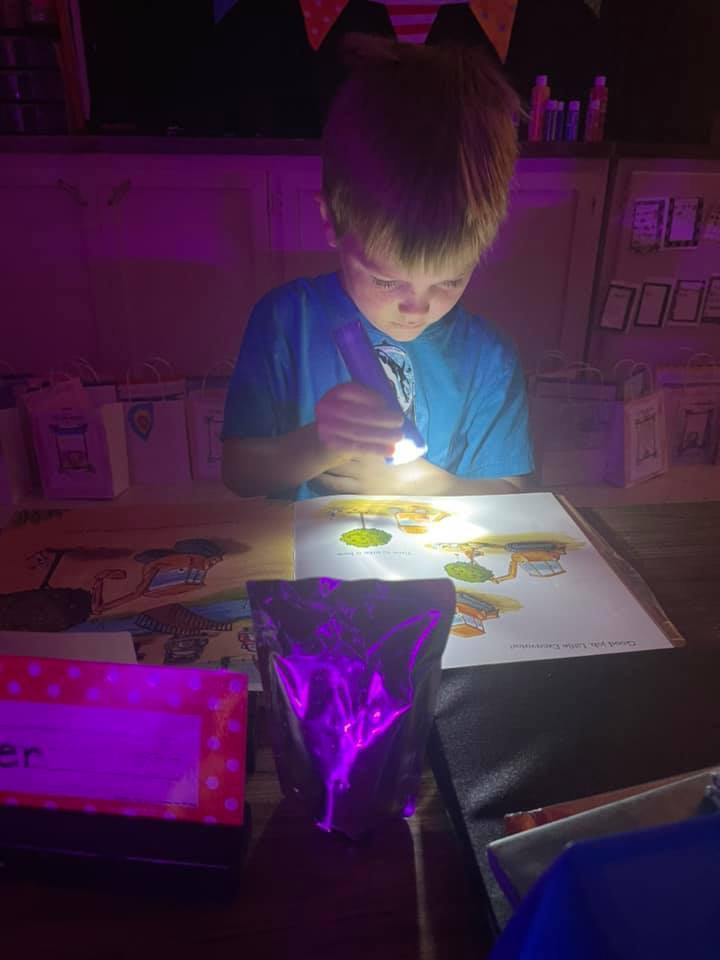 Congratulations LORI GOODNER !!!!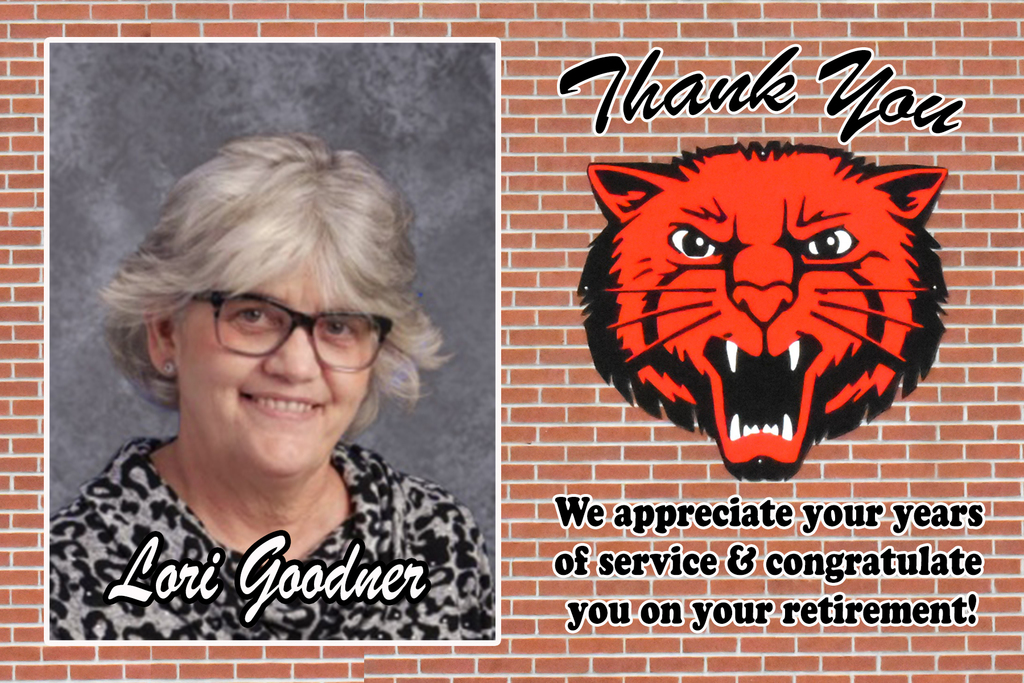 Day 2 of Mena Fastcats with 1st-6th graders at Bob Carver Bearcat Stadium on Thursday!!!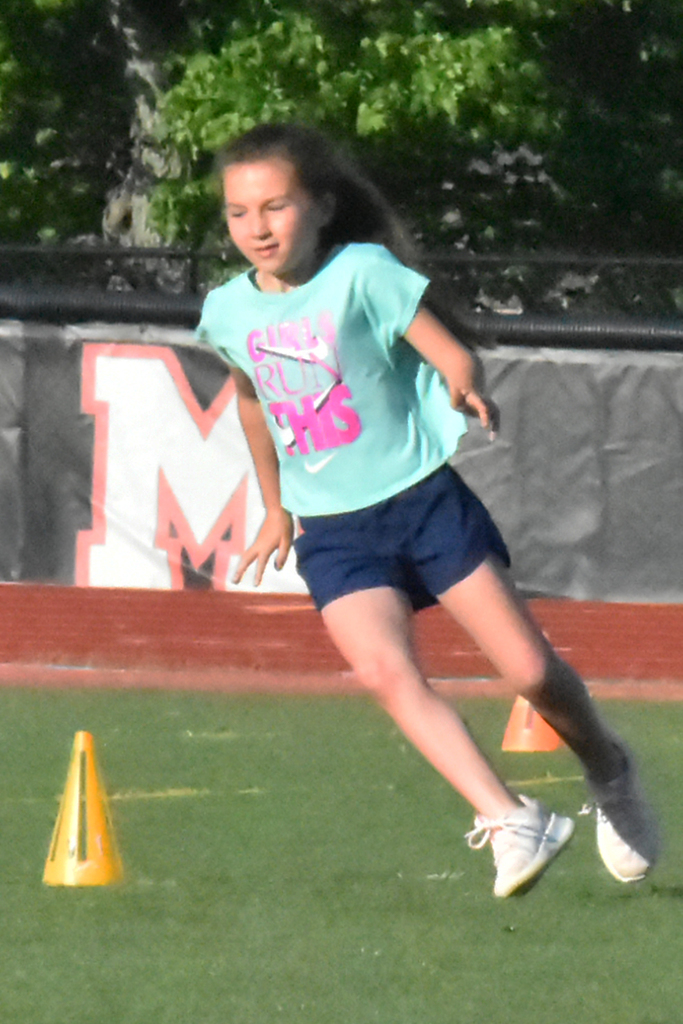 Congratulations to the Rich Mountain Conservation coloring contest winners at LDE! Way to go HEROES!!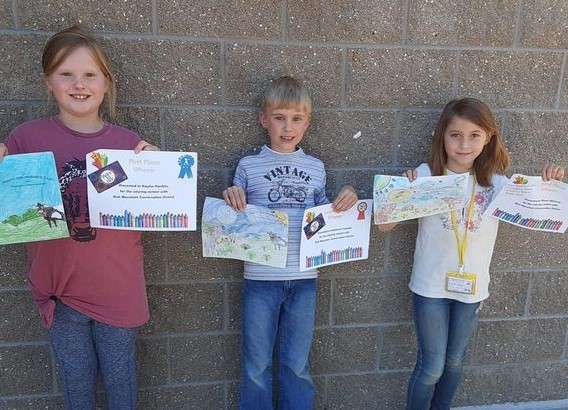 Congratulations LESLIE DANIEL on your retirment!!!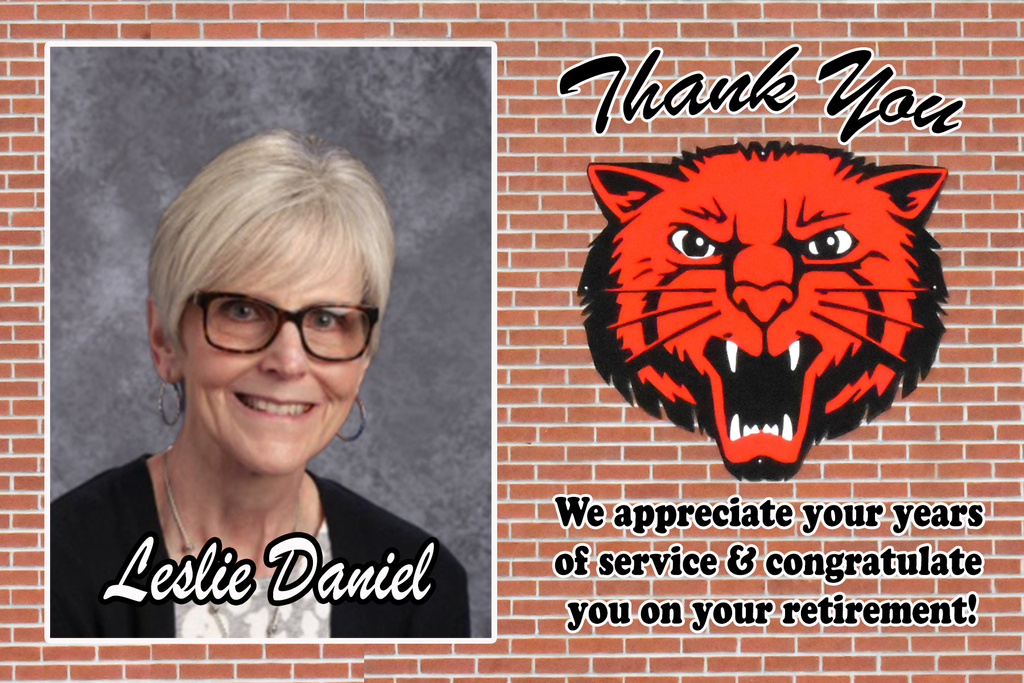 After working hard all week, sometimes you just need to cozy up with a good book.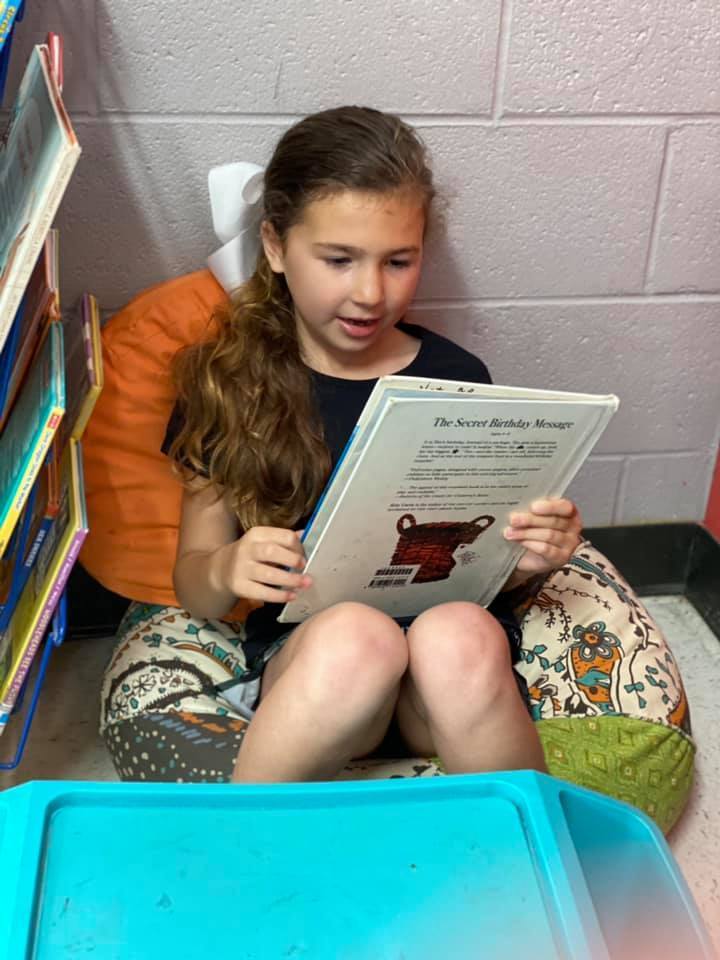 2nd grade will be touring on Friday at 9:45 a.m. beginning with Mrs. Smart addressing the group with an introduction of 3rd grade teachers in our HHE Gym.