UPCOMING EVENTS! May 10th - MHS Seniors last day May 19th - MHS Graduation 3:00pm May21st - Mena Preschool Graduation 9am PAC May 23rd - 4th Grading Period / Second Semester ends & last day of school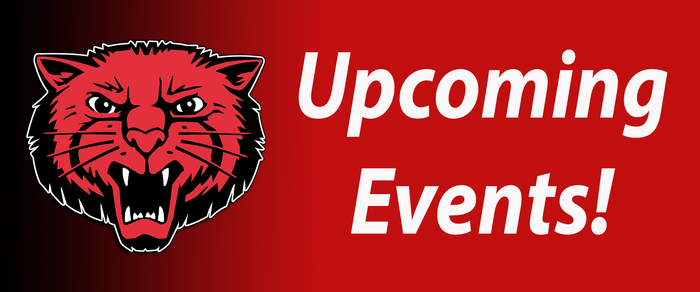 Louise Durham held their Student of the Month assembly this afternoon... Everyone had a great time...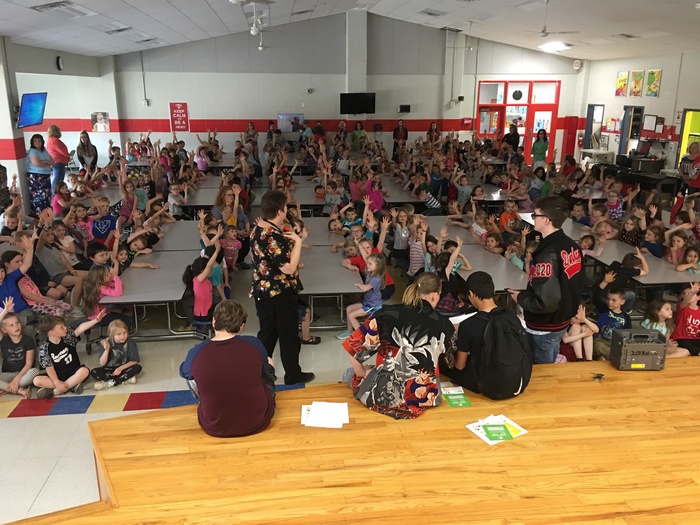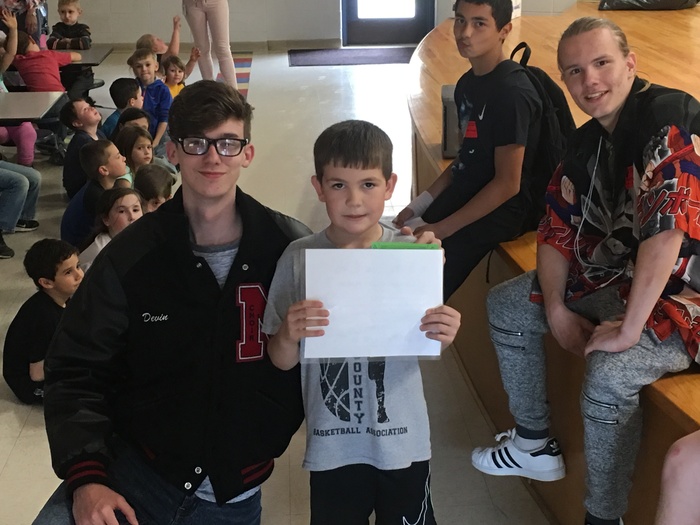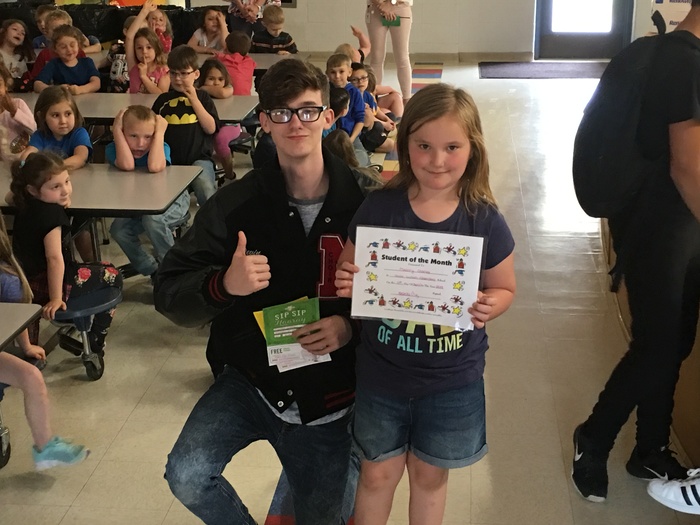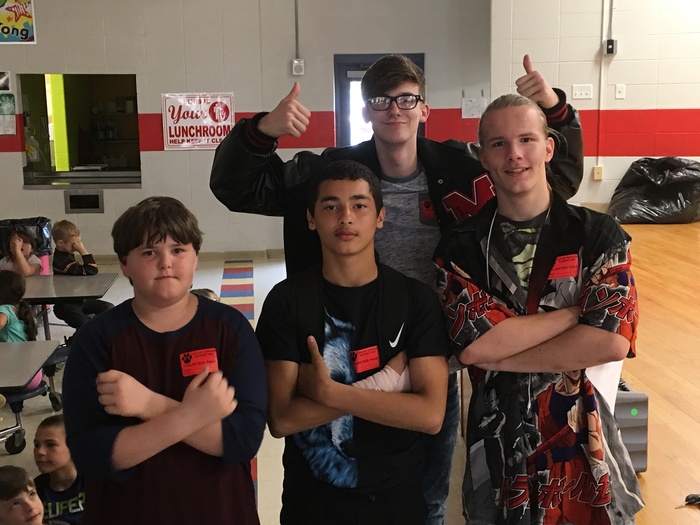 You may pre-register your Pre-K and Kindergarten students daily at Louise Durham from 9-2. We are also having a special evening pre-registration today, Thursday, April 11th, from 4-6 in the school office!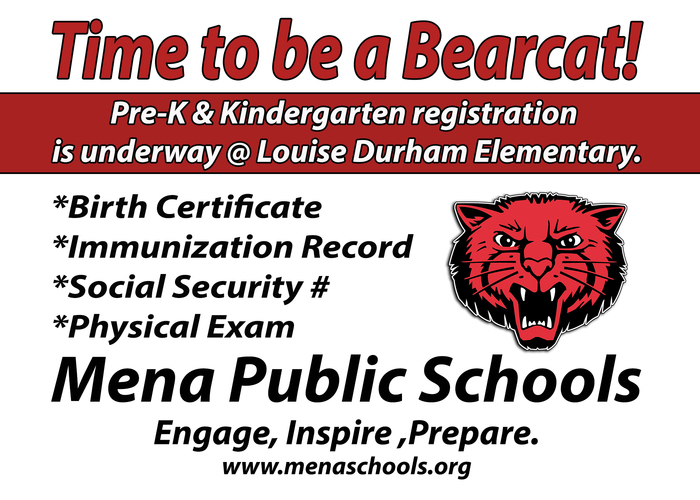 Our Heroes redeemed their LiveSchool points to enjoy cookies with the counselor yesterday afternoon! We sure do love Mrs. Collins!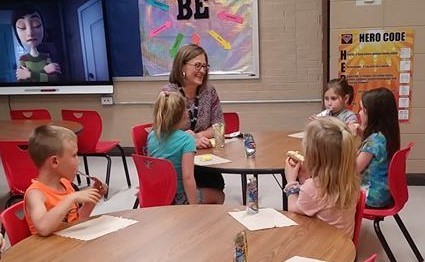 LD Heroes have been having a blast spending their hard earned Live School points at our Live School Store this week!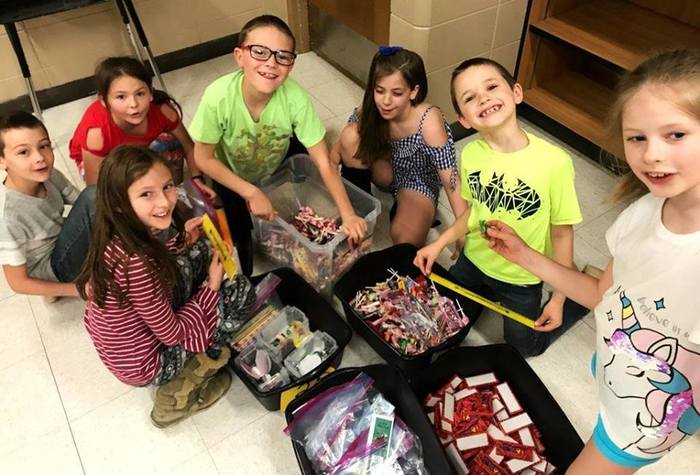 Thursday-Mid- Term reports go home. Student of the Month Assembly in the cafeteria at 2:10, Kindergarten Registration 4-6 LIVESCHOOL STORE DATES AND TIMES 9:30-10:45 and 12:00-2:30 Tuesday, April 9 - SECOND GRADE Wednesday, April 10 - FIRST GRADE Thursday, April 11 - KINDERGARTEN Friday, April 12 - HAPPY NOTEBOOKS send all students in all grades with happy notebook coupons down to the store during the stated store hours. LiveSchool Event day will be Thursday, April 18th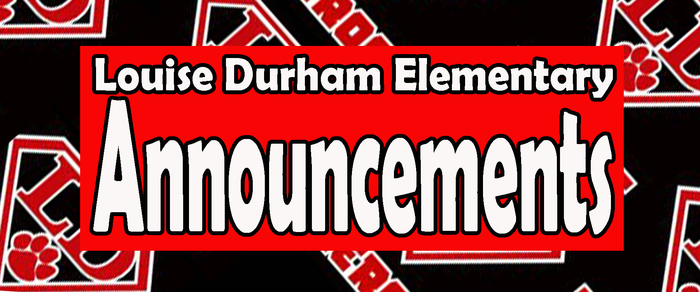 Tiffany Williams is the librarian at Louise Durham Elementary & she always has interesting displays to catch the eye of students & keep them engaged. Check out what is available this week...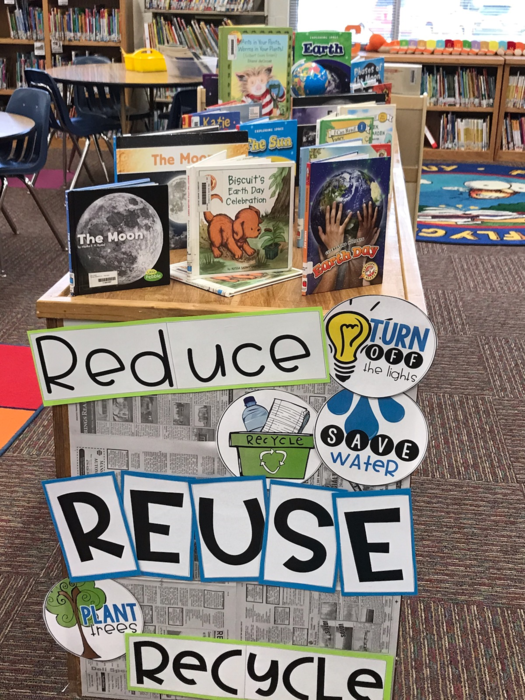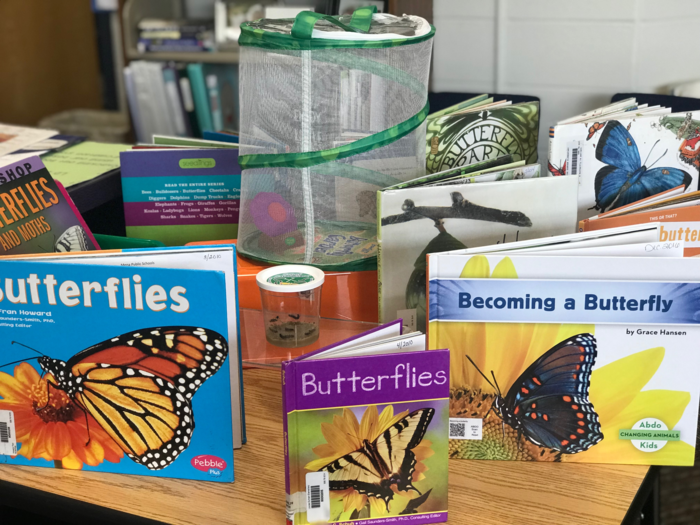 Louise Durham Kindergarten students learned about the life cycle of a butterfly this week! 🐛 🦋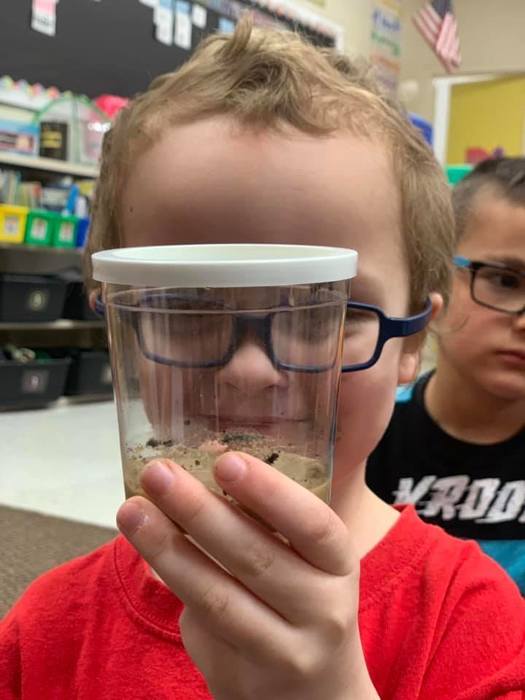 Louise Durham Elementary is conducting Pre-K and Kindergarten Pre-registration daily from 9-2. Please bring your child's birth certificate, social security card, immunization record, and proof of a well-child physical that was completed in the last two years. Parents, you are encouraged to register your child even if you do not have all of the documents needed, as you may bring the required documents any time before the school year begins. A special evening Pre-registration will be on April 11t​h​ from 4-6 in the school library. We look forward to seeing you!!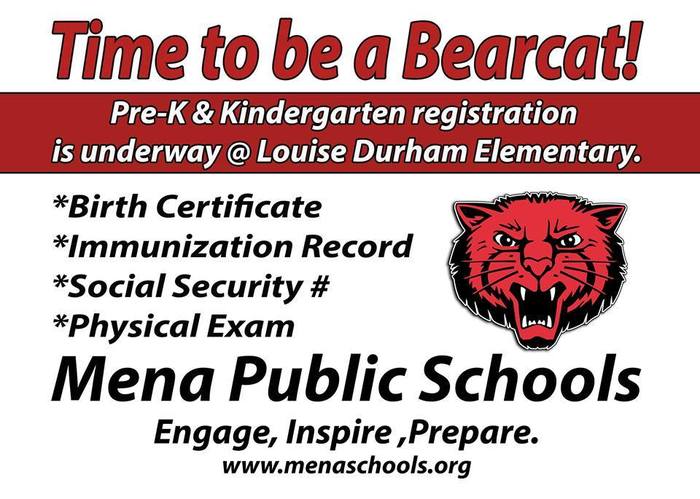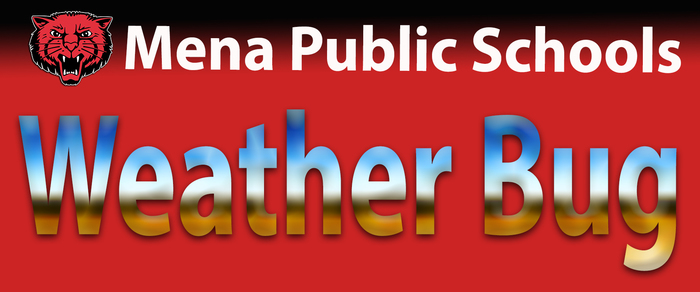 Louise Durham Preschool students have fallen in love with books this year! Preschool students at Louise Durham attend library throughout the school year, checking out books , trying different book genres, and reading about different characters. Providing a literacy rich culture, book access, and excitment for our students is important as we work to create life long readers at Louise Durham!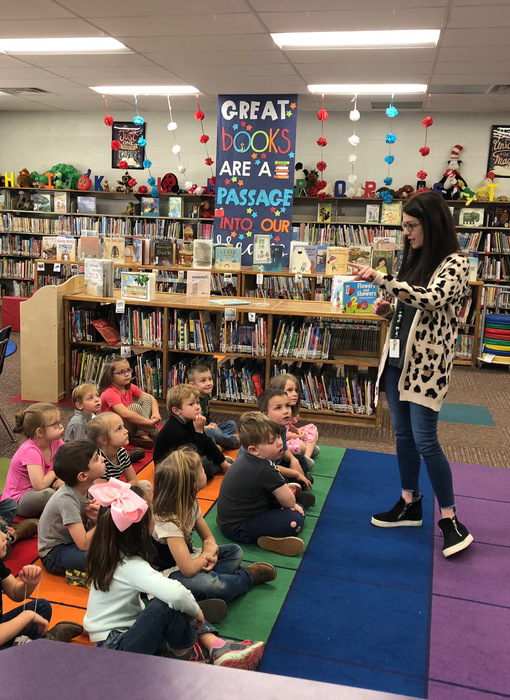 Louise Durham principal Jimma Holder & Holly Harshman principal Tamara Smart shared information about Liveschool with principals from around the area at the DeQueen Mena Education Service Cooperative today.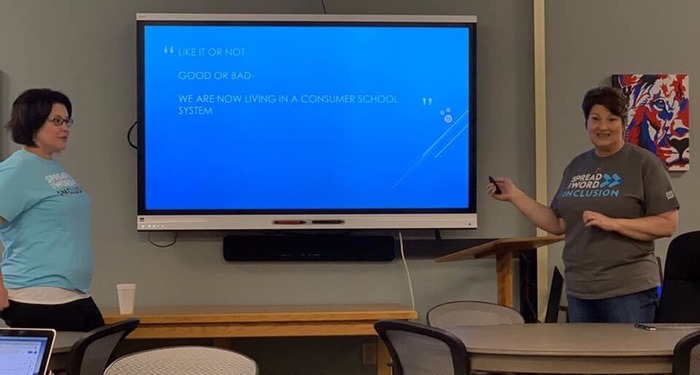 A preview of the 6th grade musical.. The public performance is tonight at 7pm in the Mena High School Performing Arts Center..
https://youtu.be/LegjjwxNOTM

For your viewing and planning enjoyment. The 19-20 calender for Mena Public Schools!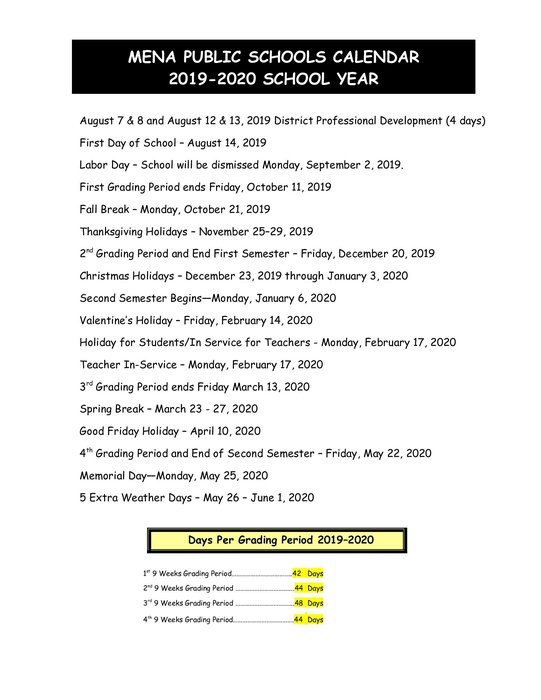 April Menus for Louise Durham & Holly Harshman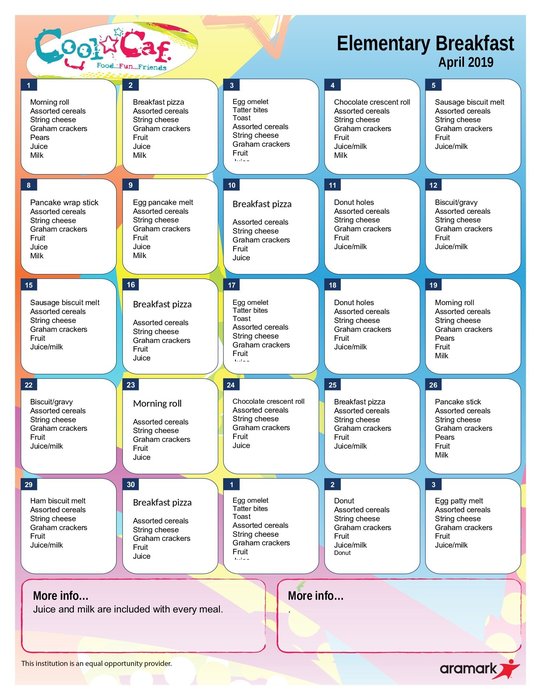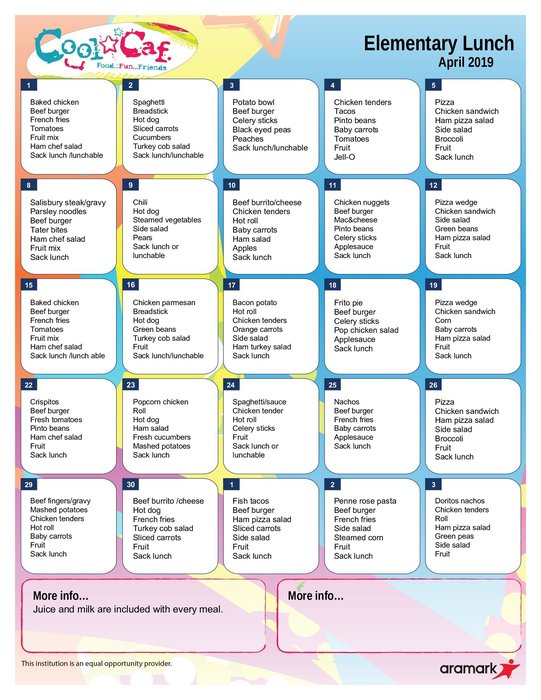 We are Bearcats!

New books out for a new week at the Louise Durham Elementary Library!!! Including new read aloud picture books that would be fantastic just to read aloud & there are some amazing new picture books that every child can make a connection, find themselves in, and create conversations.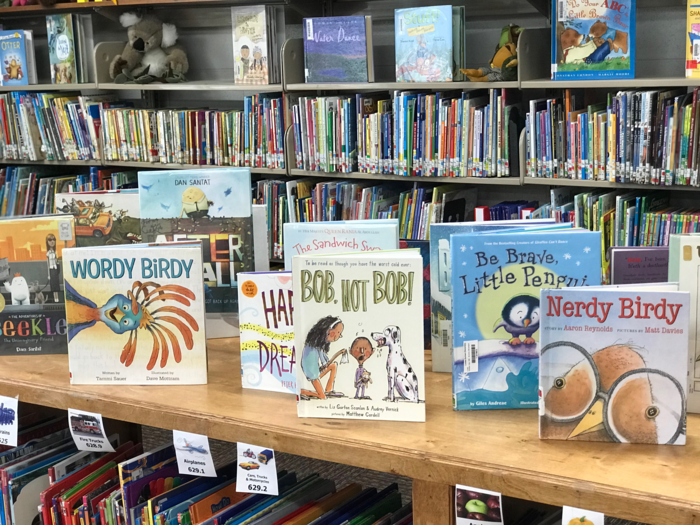 Tomorrow, April 2, is Autism Awareness Day, and all students and faculty are encouraged to wear blue to support Autism Awareness.