Mena Volleyball picked up a 3-0 win over Bauxite on Tuesday & they remain undefeated in conference play. The score was 25-23, 25-23 & 25-14. Mena Jr. High Volleyball also defeated Bauxite by a score of 2-0. The Ladycats will play at Mansfield on October 4th. GO LADYCATS!!


MADI LYLE played in the Class 4A State Golf Tournament on Tuesday at Sage Meadows Golf Course in Jonesboro. She finished with a 101 on a tough course. Madi is a multisport athlete & always does a great job representing the Ladycats & Mena..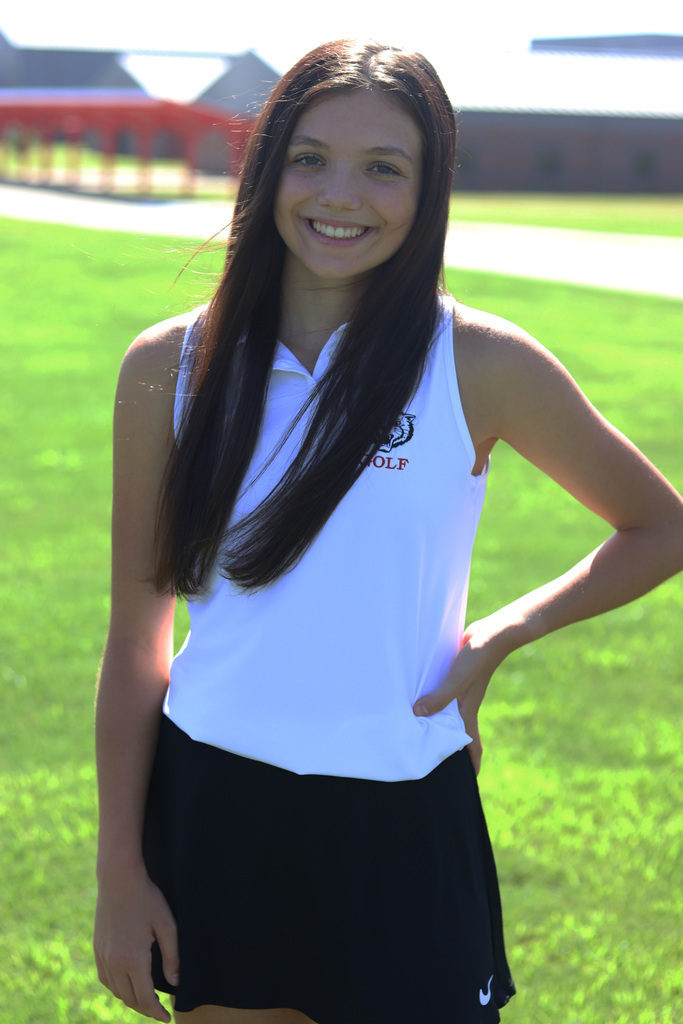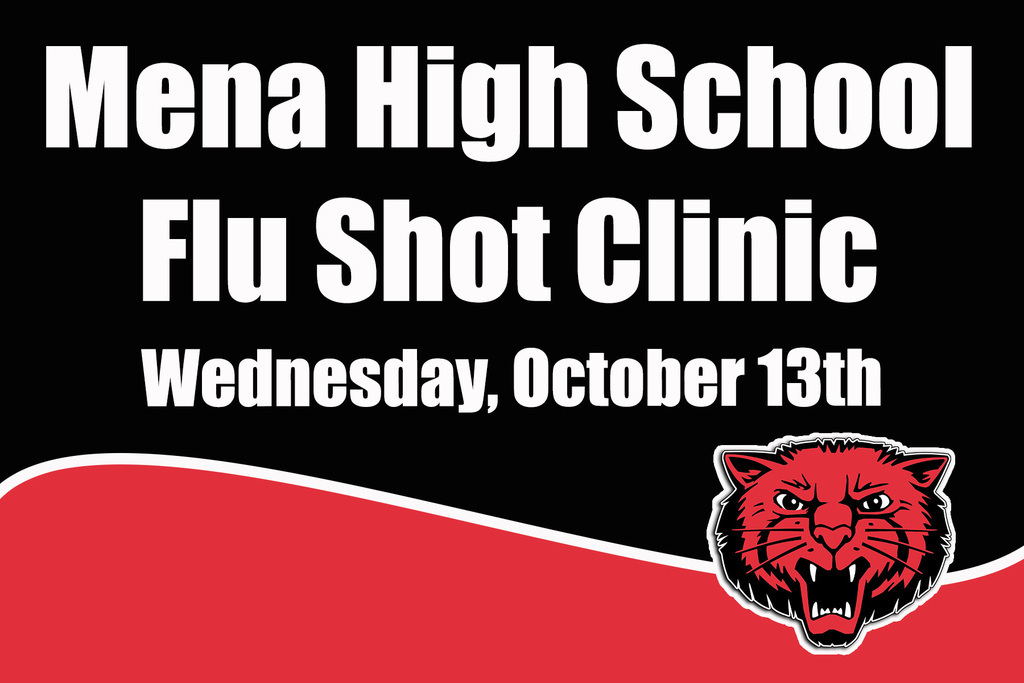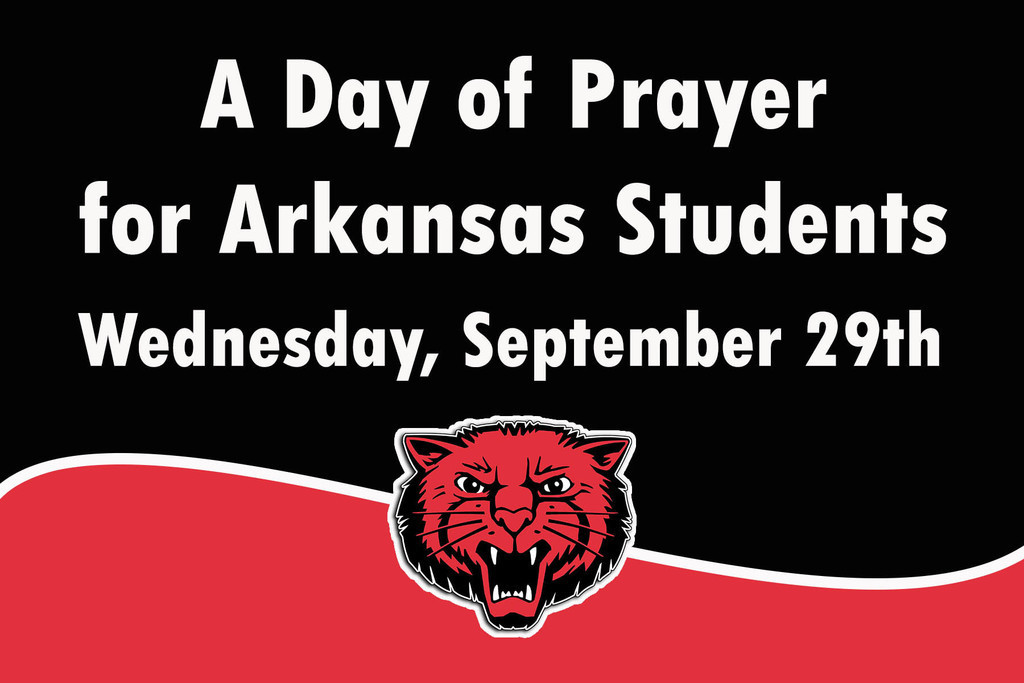 TUESDAY, SEPTEMBER 28th !!! Madi Lyle will be competing in the 4A State Golf Championship at Sage Meadows Country Club in Jnesboro. Mena Cross Country will compete at the Scrapper Invitational in Nashville. Races begin at 3:45pm. Jr. & Sr. Volleyball is on the road at Bauxite. Games begin at 4:00pm.


Mena Volleyball played at Waldron Monday night. The 7th grade split their match. The Jr. JV & Jr. High both won 2-0. The Sr. High defeated Waldron 3-0. The final score was 25-10, 25-11 & 25-11. Mena will play at Bauxite on Tuesday. Games begin at 4:00pm.


Coaches select #14, Caleb Peters, as the Farm Bureau Insurance Player of the Game vs. Waldron. Caleb led the Bearcats to a bigtime Homecoming victory over the Bulldogs. by a final score of 47-14. Caleb had 4 receptions for 99 yards and 2 TD's, a 24 yard rushing TD, and a 75 yard kickoff return for TD #4. To go along with his receiver stats, he also had 5 tackles at his defensive back position. Caleb is a Senior this year and is the son of Brandon and Mary Peters. He hopes to attend SAU in Magnolia after high school graduation next year. This week, Caleb and the Bearcats host the 1-3 Pottsville Apaches for Senior night, Mena's last home game. Shown presenting Caleb with week #5's game ball are Farm Bureau Insurance CSR, Alecia House and Bearcat Assistant coach, Kyle Smithers. Farm Bureau Insurance is a proud supporter of Mena Bearcat Athletics!!!

Mena High School had their School Day Pictures day today with Lifetouch, where students in grades 9-11, plus faculty, had their school pictures done for the 2021-22 school year. For anyone who missed picture day today, the make-up pictures and retakes day will be November 10.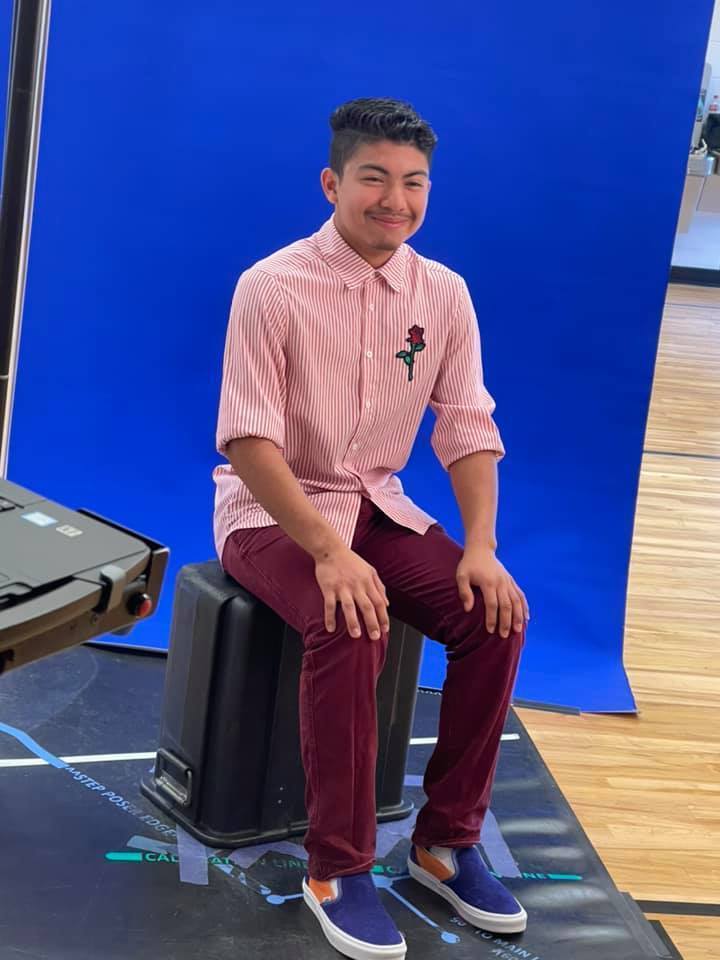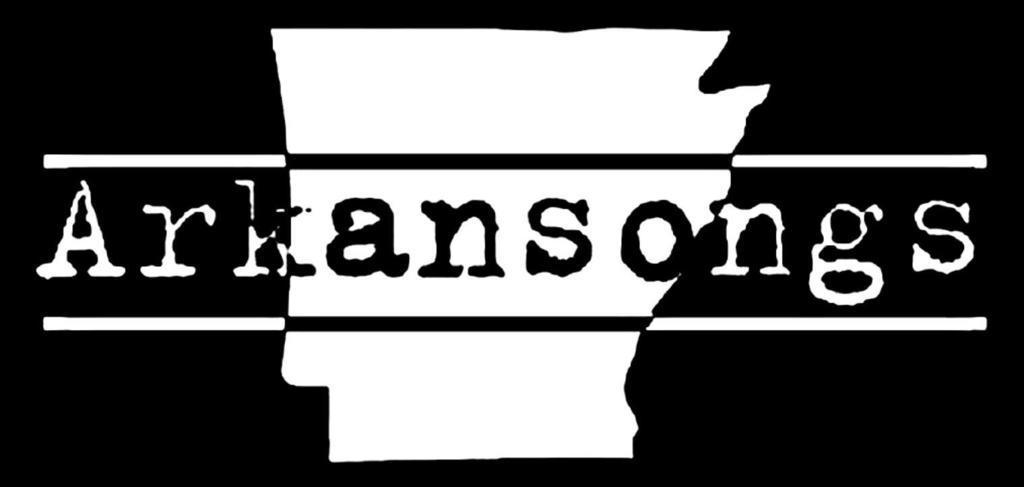 The Sr. Ladycats defeated Bryant and Heber Springs. Then split with Van Buren to win their pool at the Lakeside Tournament on Saturday. Mena beat Russellville and Nettleton to reach the gold bracket finals. The Ladycats lost to Marion 2-0 in the championship game.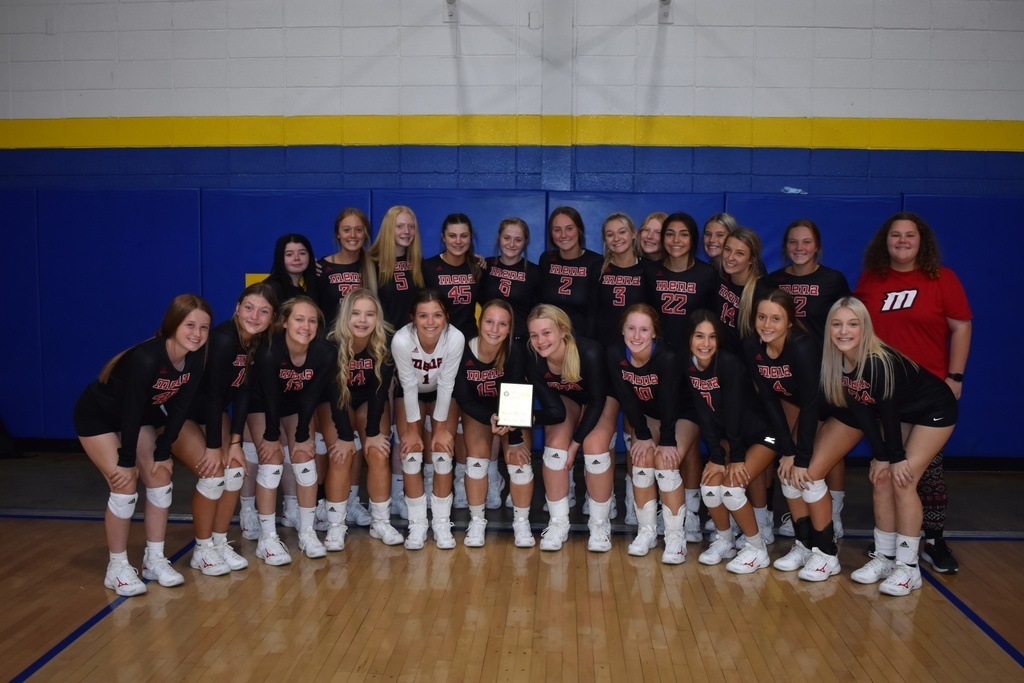 The Jr. Ladycats won the Malvern Volleyball Tournament on Saturday. Mena was 3-0 in pool play & then defeated Bauxite, Magnolia & Sylvan Hills to win the Championship. Go Ladycats!!!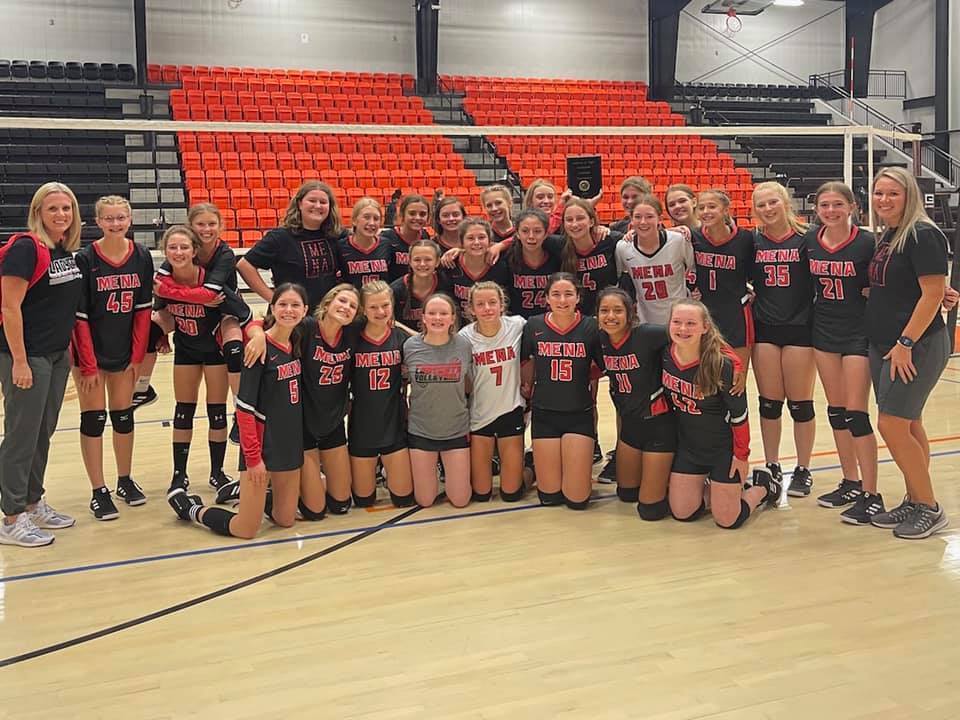 The Mena Bearcats scored on the first play of the game & never looked back enroute to a 47-14 homecoming win on Friday night. Mena improves to 3-2 / 1-0. Mena will host Pottsville on Friday 10/1 & it will be senior night at Bob Carver Bearcat Stadium.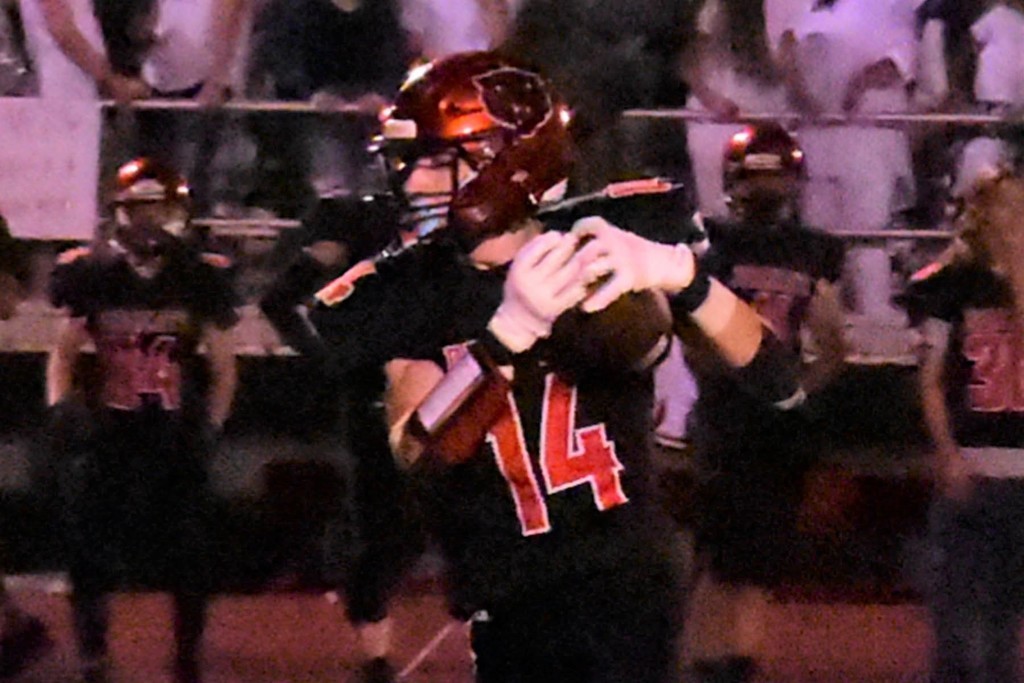 Thursday & Friday BFI Costume Winners Winners for Thursday are Wyatt Head & Joey Decker. Winners for Friday are Emmi Hensley & Angel Rodriguez.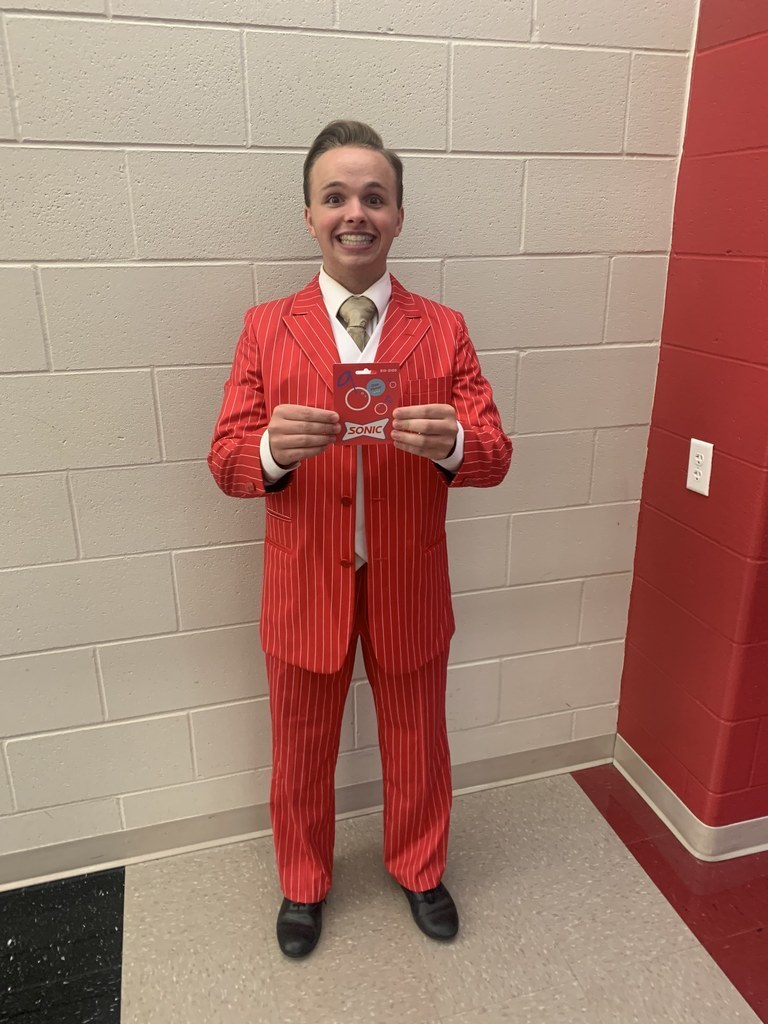 Thankful for the Bearcats coming to greet our students at Louise Durham on Homecoming morning!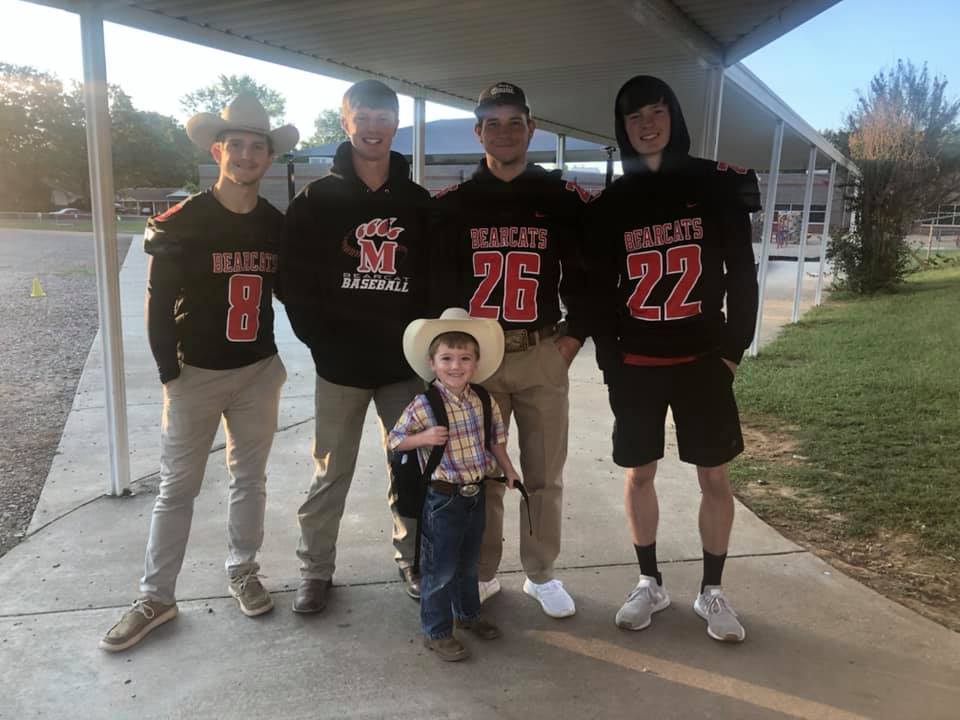 Students from MHS. MMS, HHE & LDE attended the Homecoming Pep Rally on Friday at Bob Carver Bearcat Stadium. The court was beautiful, the crowd was rowdy & everyone is sufficiently pumped for a big win over Waldron !!! GO BEARCATS!!!!

Thursday, September 23, 2021 Sports: Friday - Sr. Football home vs. Waldron. Theme for the student section will be White Out/Bling Out Students, please be aware that once you enter the gate for home football and volleyball games, you are not allowed to leave or go to the parking lot and come back into the facility. Once you leave the gate, you are making the decision to leave the ball game for the night, and you cannot pay to re-enter either. The Homecoming Dance will be from 8:00 to 11:00 Saturday night, and only those who have already purchased their tickets will be able to We have our teams set for the Dodgefest Tournament. The dodgeball tournament will begin 30 minutes after the final buzzer of the Friday night's football game. Anyone who would like to join FCCLA please see Mrs. Wilson or Mrs. Hobson. Dues are $15 and can be paid anytime this month. Be sure to order your 2022 Mena High School Yearbook by October 1, and you will get your yearbook for the lowest price of $50 during the early bird special. You may order online at jostensyearbooks.com with a debit or credit card, or see Mr. Philpot in Room 205 to order with cash or check. Students, as we work toward keeping everyone healthy and safe here at Mena High School, please do not come to school with Flu like or COVID-like symptoms. -Positive COVID cases will have to ISOLATE for 10 days before returning to school -IF you wear a mask correctly and have been identified as a Close Contact, you will not have to quarantine. -If not wearing a mask, and you have been identified as a Close Contact, you will have to be quarantined for 7-10 days if you have NOT been vaccinated. On Monday, September 27, will be school picture day with Lifetouch for all 9th, 10th, and 11th graders, as well as faculty. We will be doing pictures Monday morning in the safe room. Picture day order forms are being distributed in Enrichment classes, but even if you don't plan to buy any pictures, we still need your photo taken for the yearbook. October 1 is the deadline for the Yearbook Senior Ad Early Bird Special. If you purchase your a full page ad by October 1, you can save $100. See Mr. Philpot in room 205 for more information. LUNCH MENU September 20 - September 24 Monday - salisbury steak, burger, steak sand., chef salad Tuesday - chicken and dumplings, tenders, pasta bar Wednesday - baked potato, burger, hot dog, pasta bar Thursday - fish sticks, burger, tenders, popcorn chicken salad Friday - Taco Quesadilla, Mini Corn Dogs, Chicken Sand. No Pasta Line today.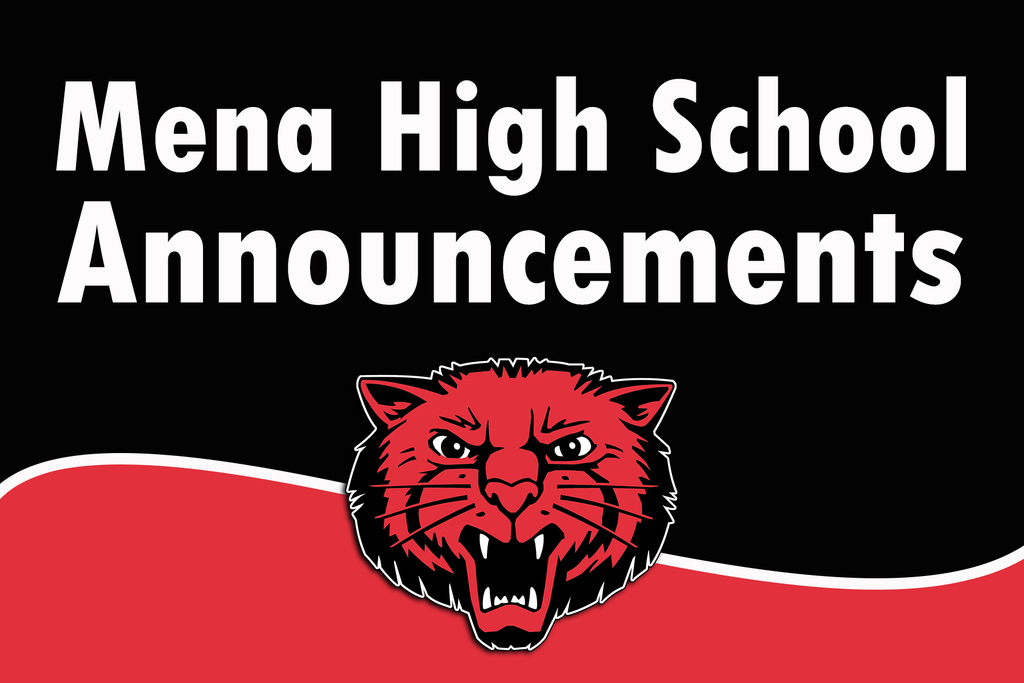 The Mena 7th & Jr. High football teams played at Waldron on Thursday. The Jr. High Bearcats defeated Waldron by a score of 35-0. With the win they improve to 4-1 on the season. The 7th Grade also beat Waldron by a score of 22-8. both teams will play at Pottsville on 9/30.


The Mena Ladycats claimed first place in conference play on Thursday with a 3-0 win over Ft. Lake. The score was 25-21, 25-18 & 25-21. Ft. Lake falls to 4-1 in conference play. Mena improves to 5-0 & remains undefeated on the season. The Ladycats will play on Saturday in the Lakeside Tournament.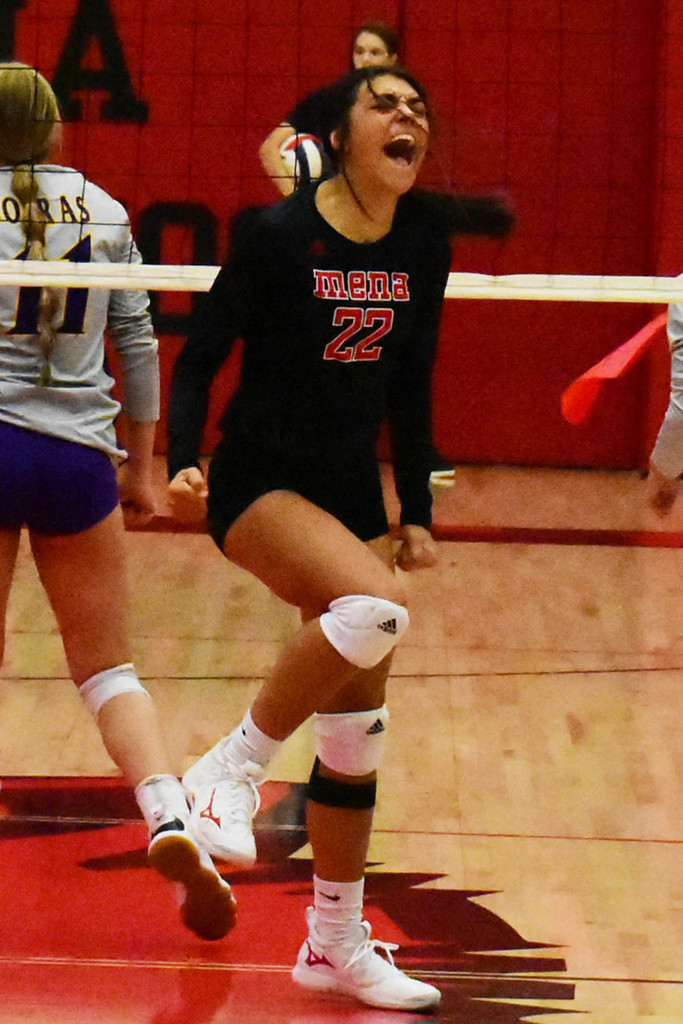 Mena Jr. Volleyball lost the first set to Ft. Lake but came back to win the second set 25-12 & the third set 16-14. A big win for the Jr. Ladycats, They will return to the court on Saturday at the Malvern Tournament. GO LADYCATS!!!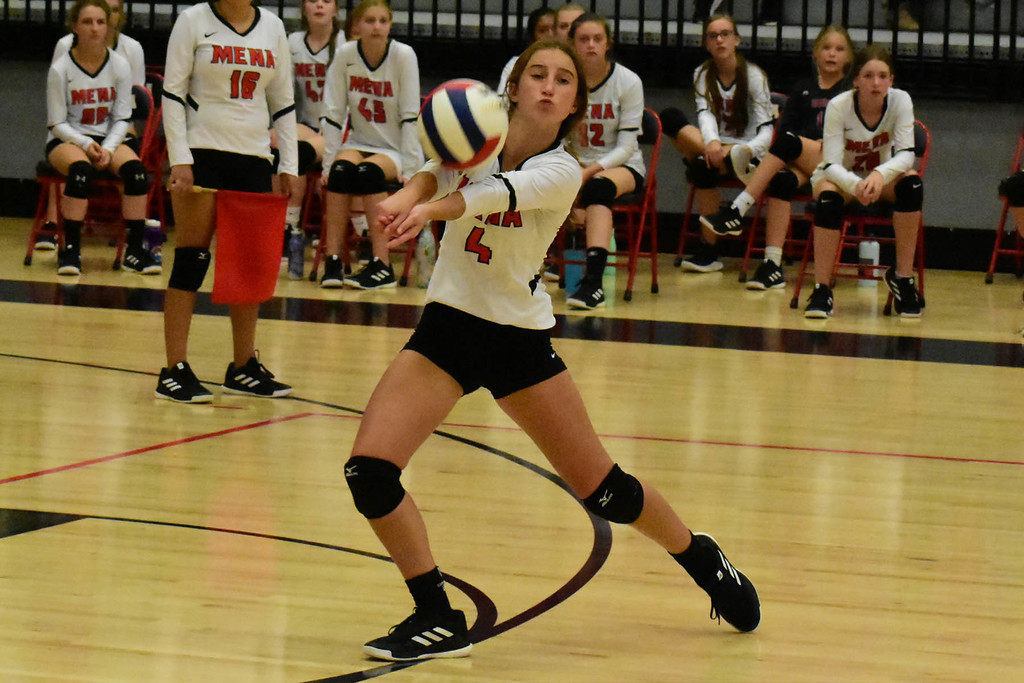 Jessica Kropp & the cast of Robin Hood were hard at work on Thursday in the MHS Performing Arts Center.