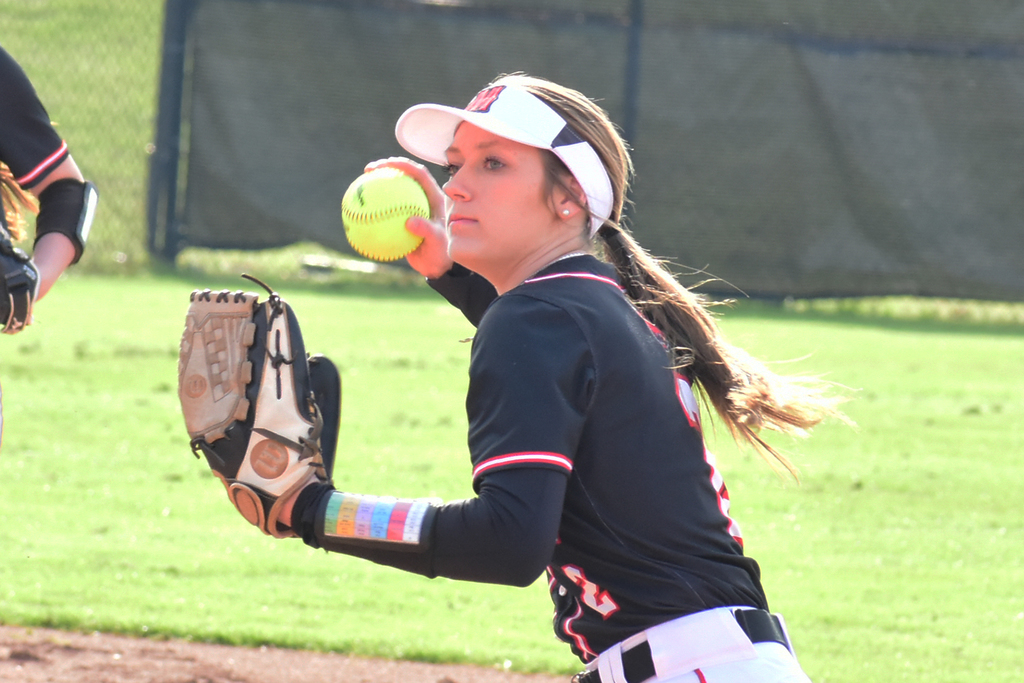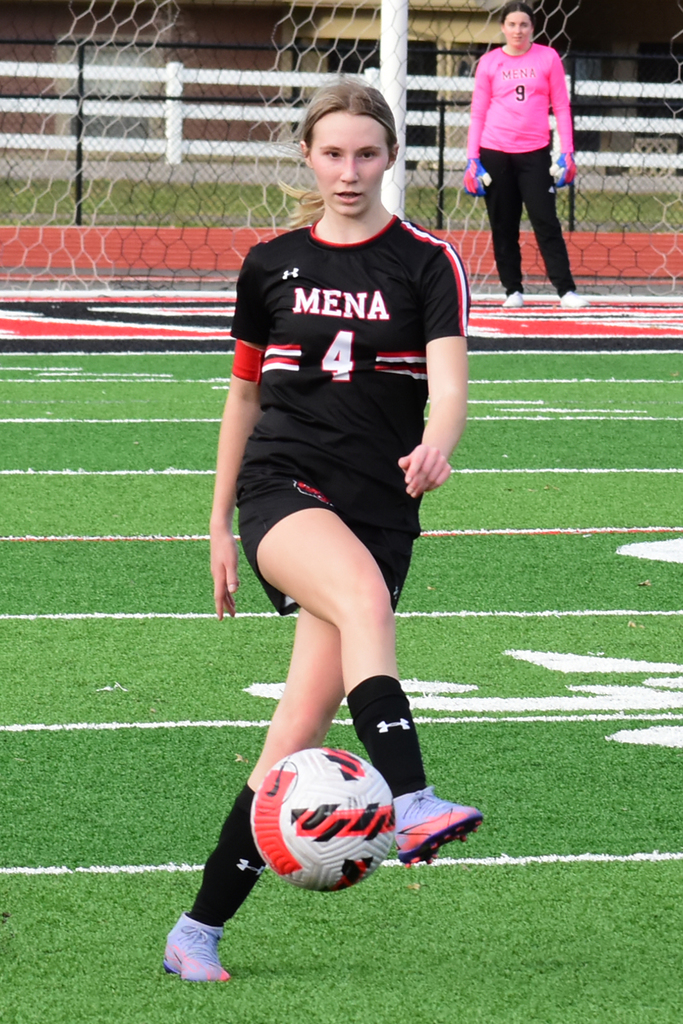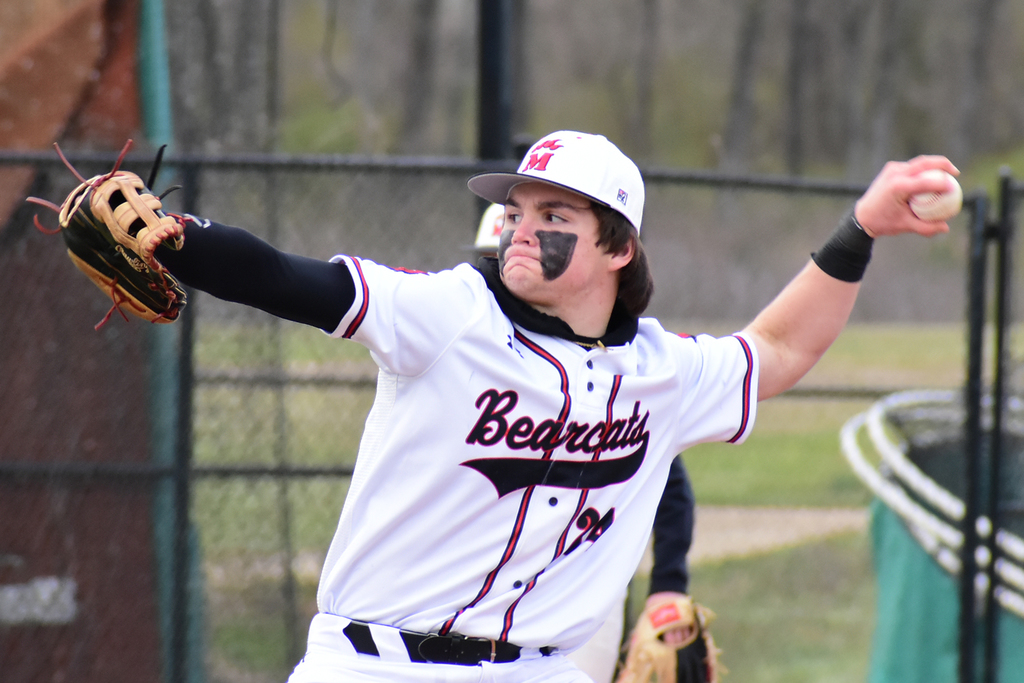 Mena High School teachers Maranda Cash, Heather Catlett, and Jerusha Neufeld and counselor Shannon Lyle recently attended a Human Trafficking Awareness Training hosted by PATH of Little Rock.
https://pathsaves.org/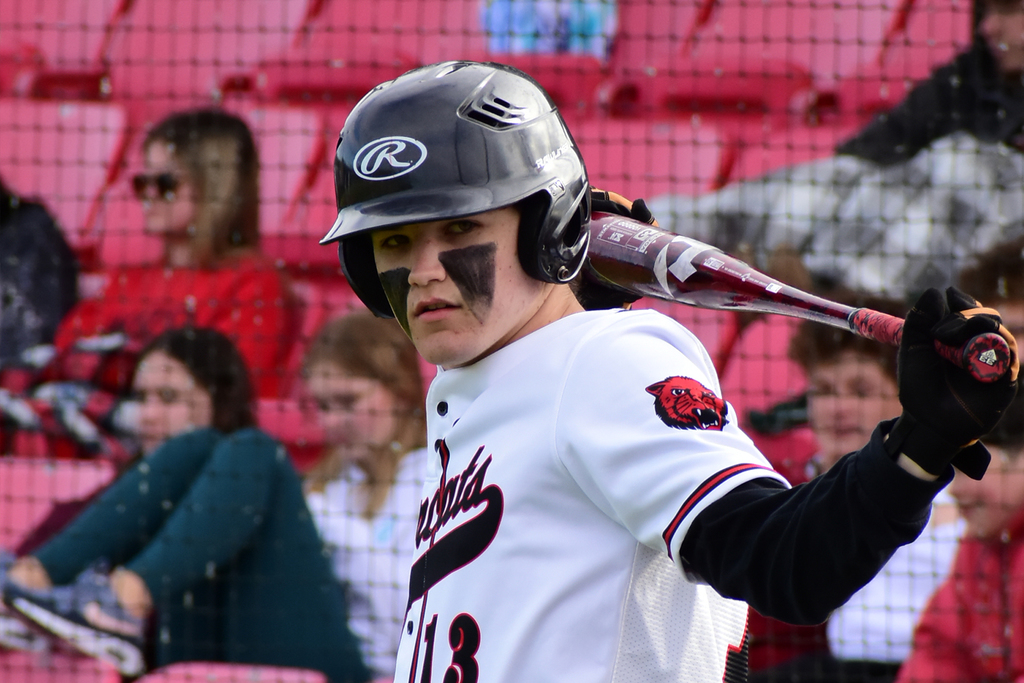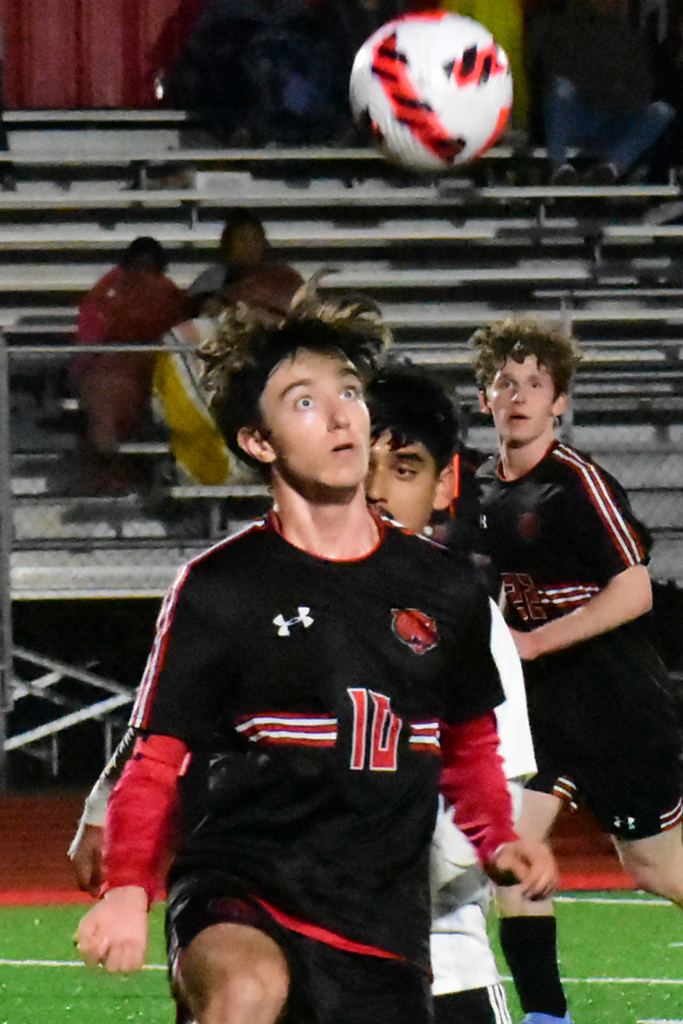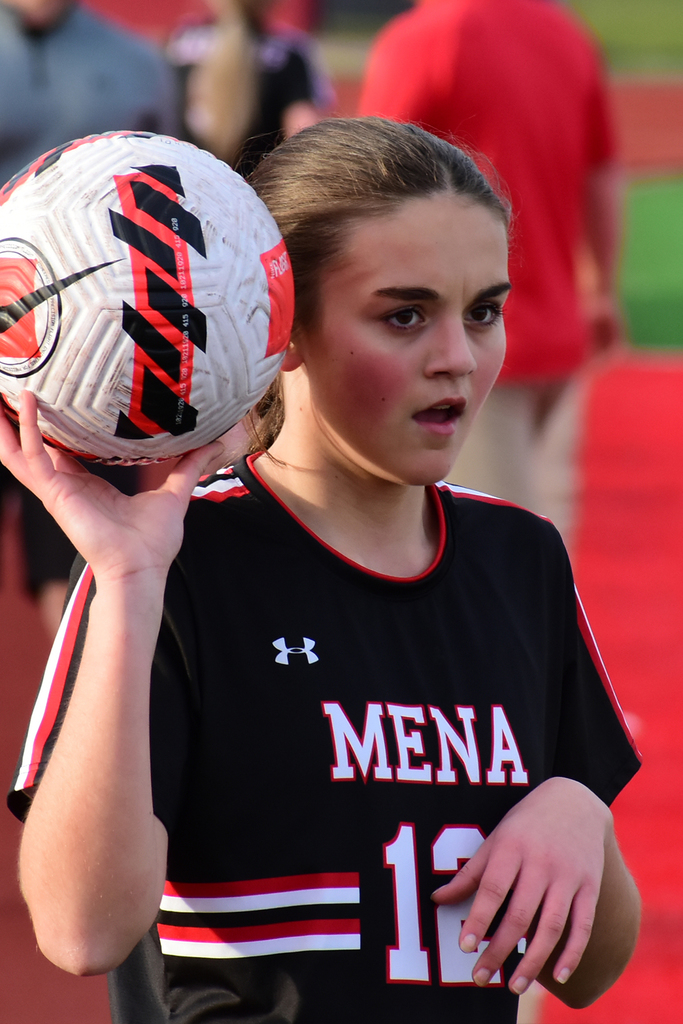 Mena High School theatre 1 students performed "The Boy Who Cried Wolf" for students from Holly Harshman Elementary on Friday.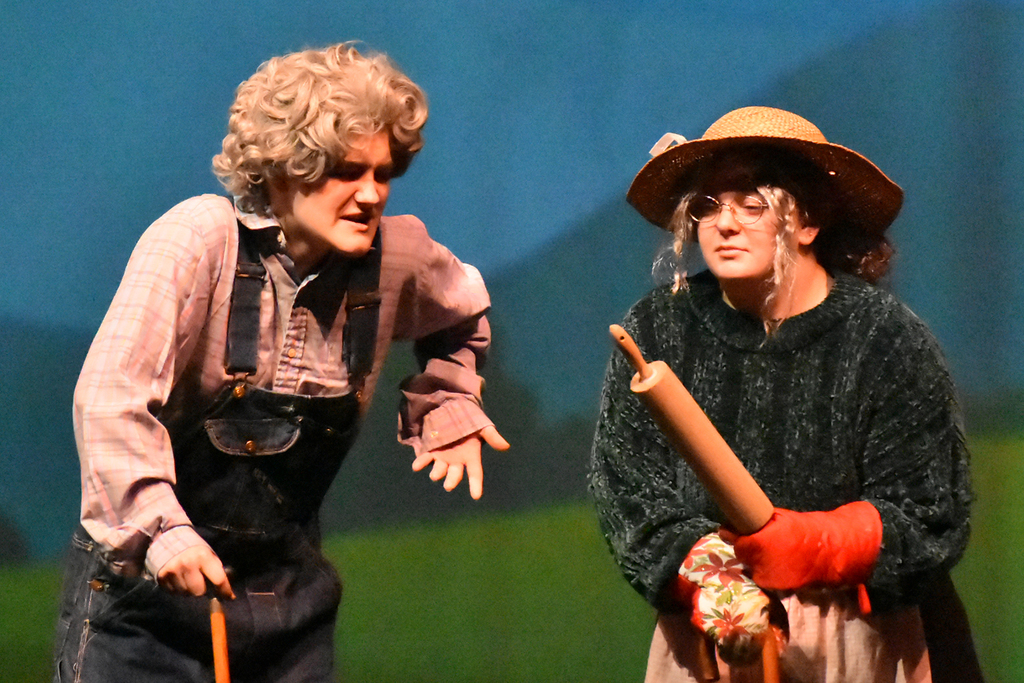 Congratulations to Mena High School senior Emma Threlkeld. Emma signed here letter of intent to play volleyball at Champion Christian College in Hot Springs on Wednesday.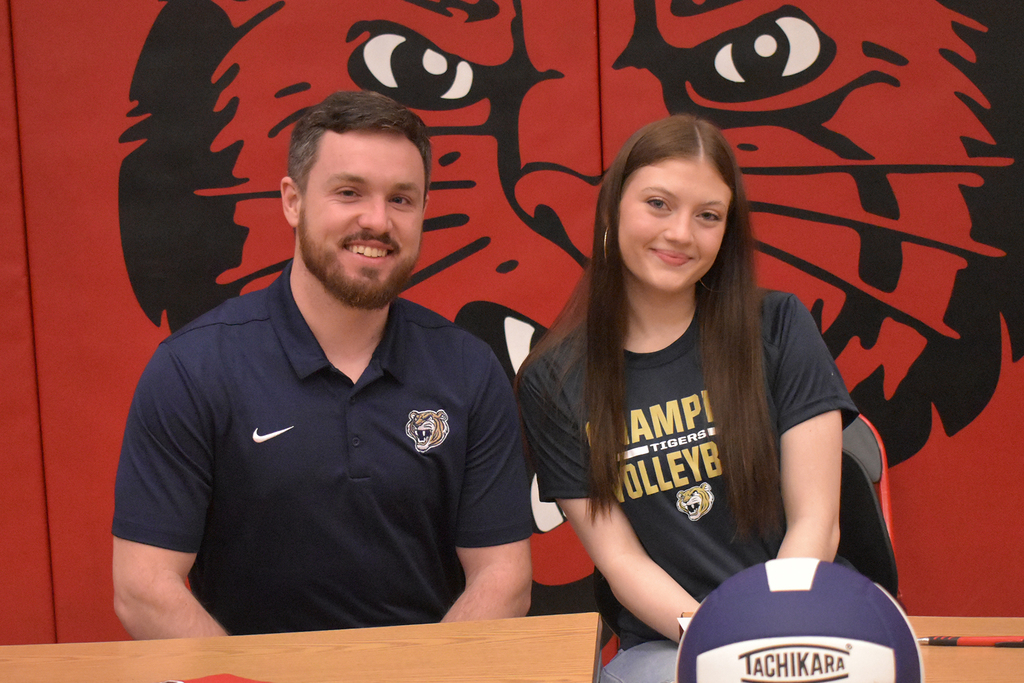 A number of Mena High School students participated in CPR training on Wednesday in the MHS Library.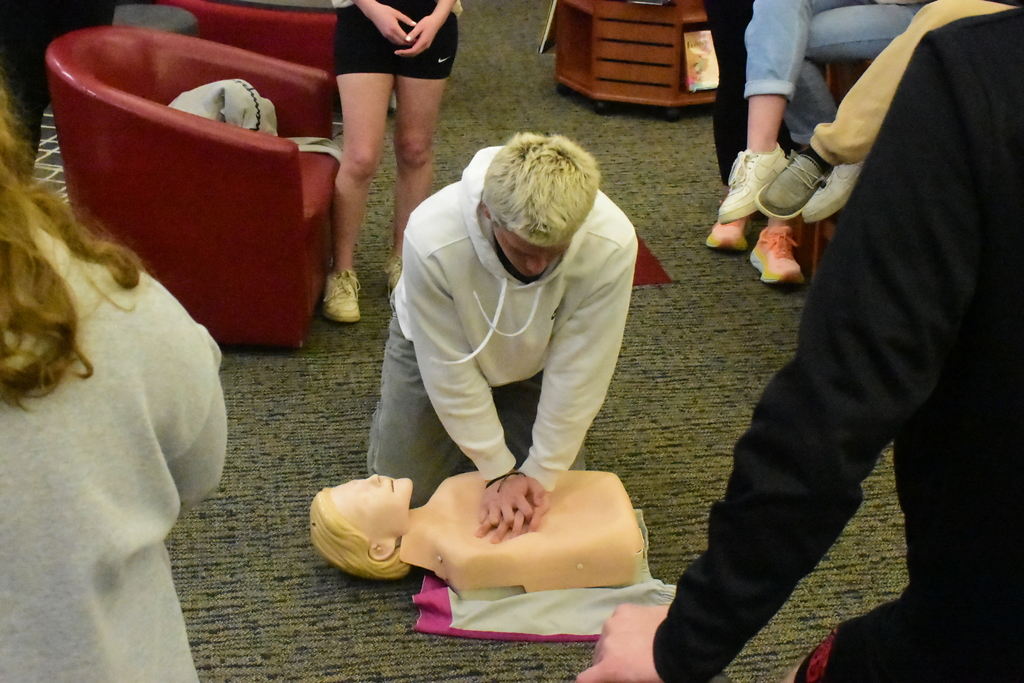 Mena High School students and staff donated to the MHS Blood Drive on Wednesday!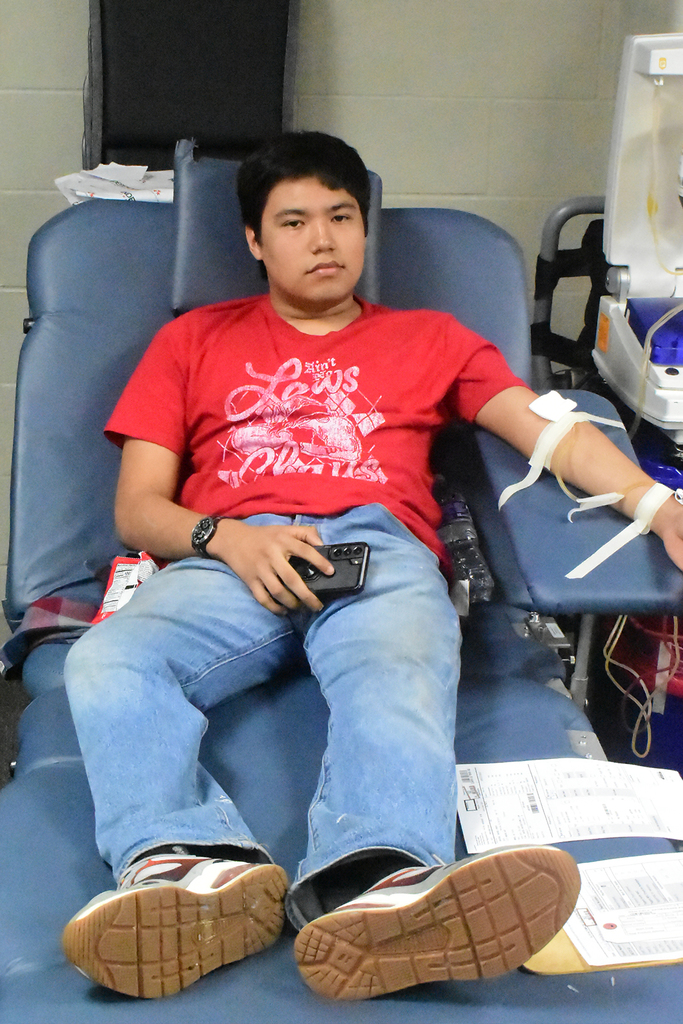 The Mena Ladycats played Cossatot on Monday at Union Bank Park! Mena Ladycats -10 Cossatot - 0 Mena softball is back in action on Tuesday when they host Mansfield at 4:30pm.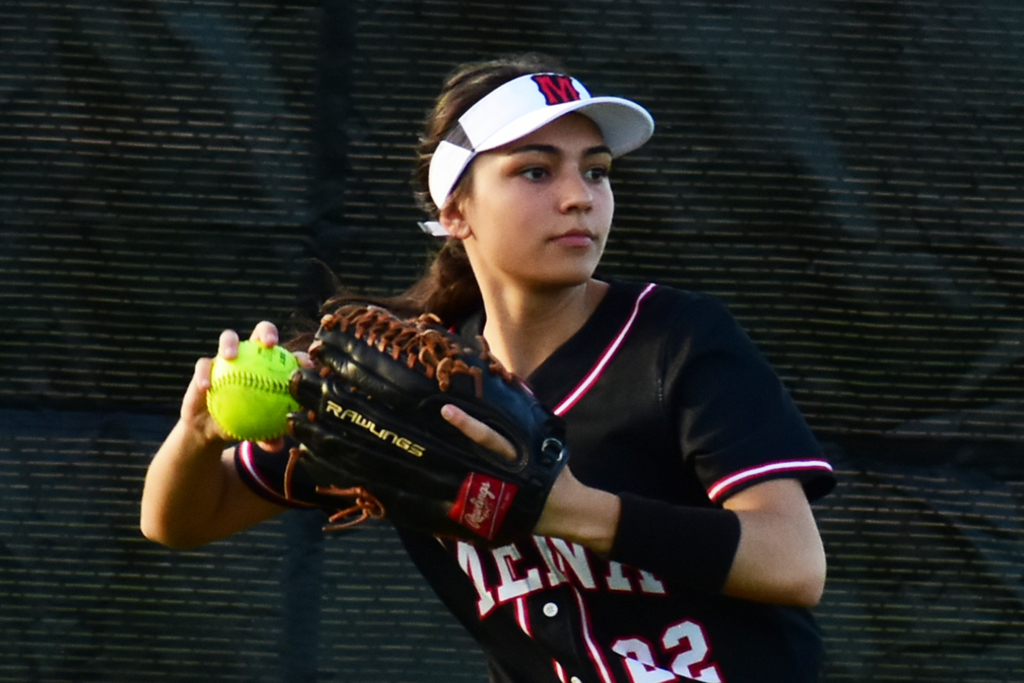 Mena High School drama and theatre IV students performed "The Shakespeare Shows" for 9th grade English classes on Thursday in the Performing Arts Center.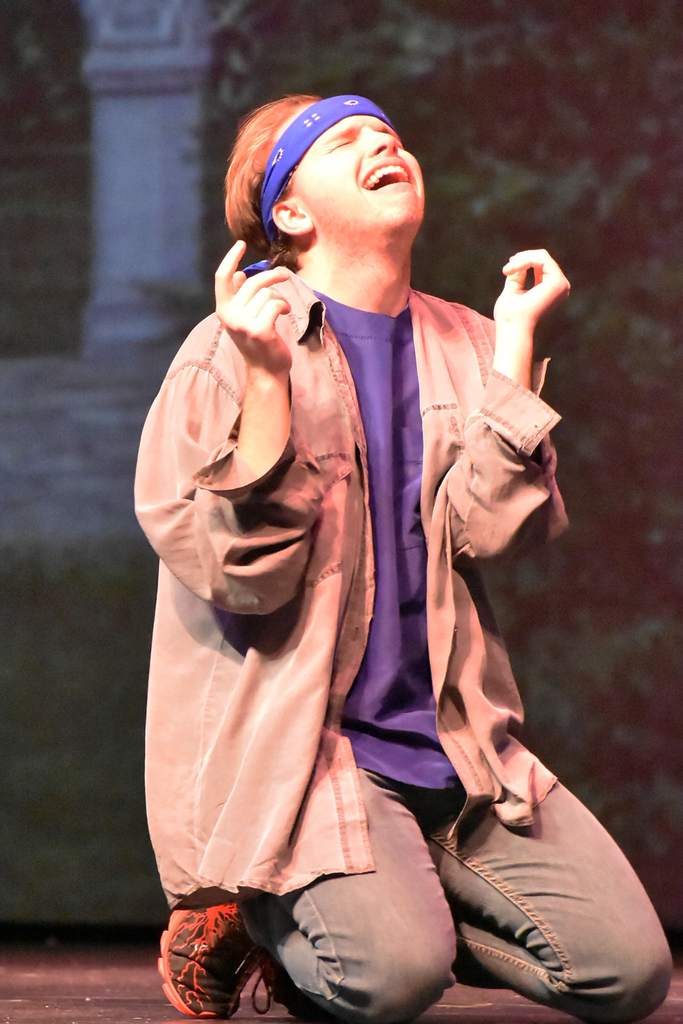 The new inclusion t-shirts arrived today at Mena High School!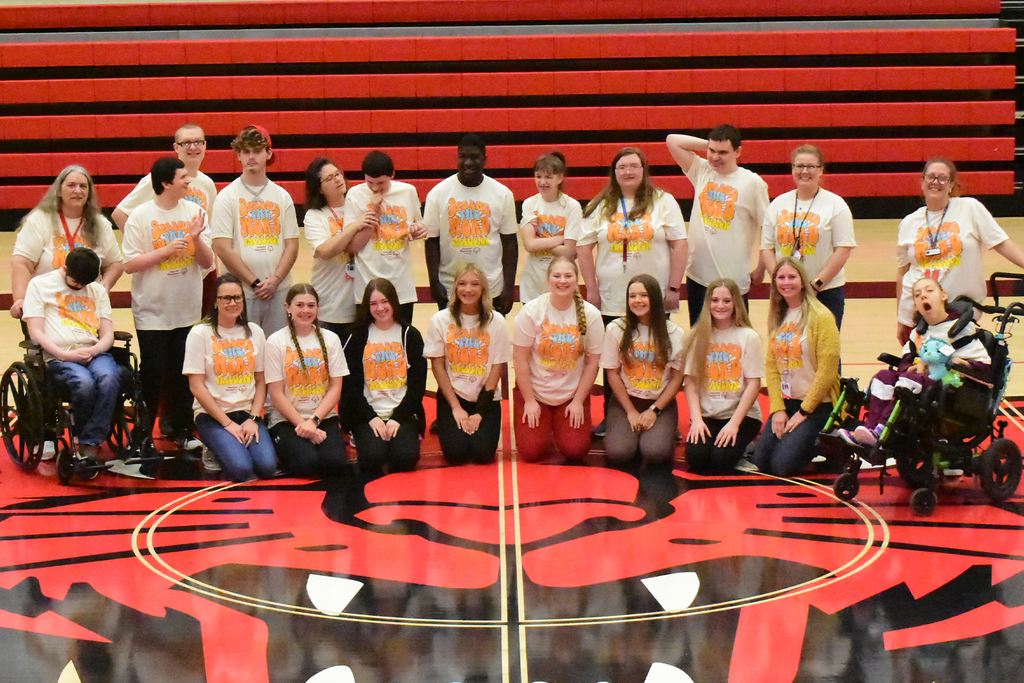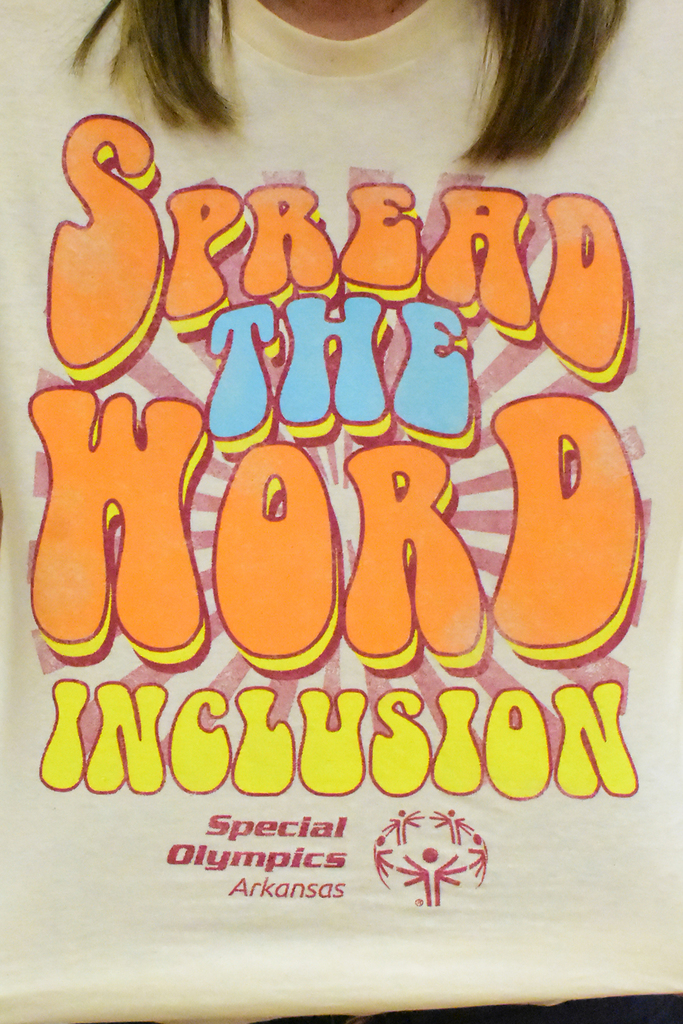 The Spotlight Singers received 1st Division rating at Choral Performance Assessment on Wednesday. They will be going to compete at State CPA in April! Way to go Spotlight Singers!!

Mena High School students helped with the Special Olympics Basketball Skills Competition in the Union Bank Center on Wednesday!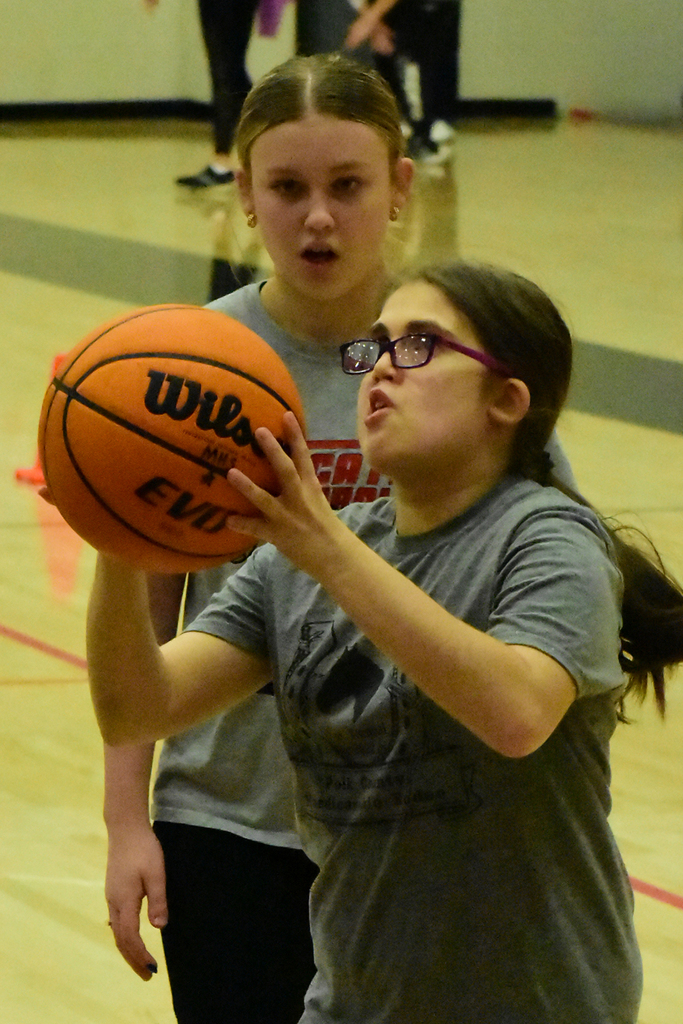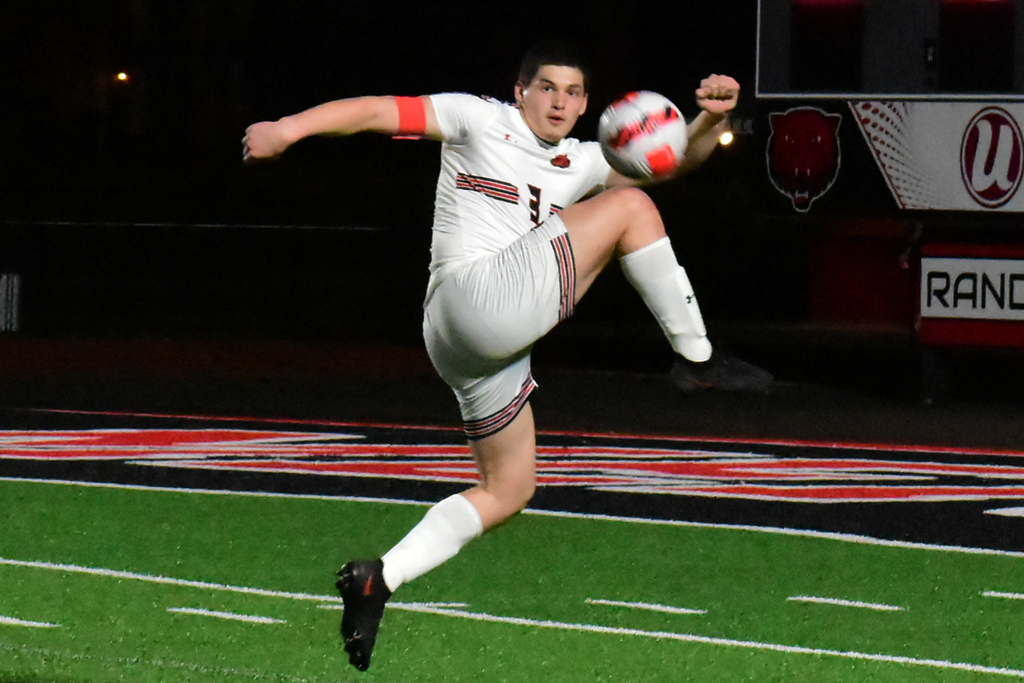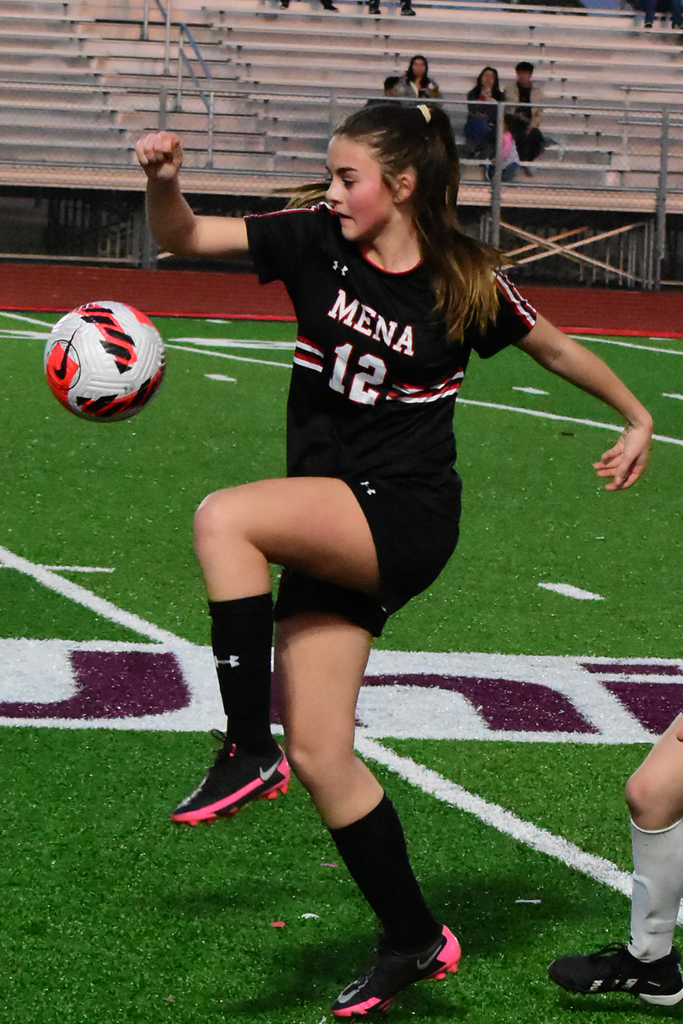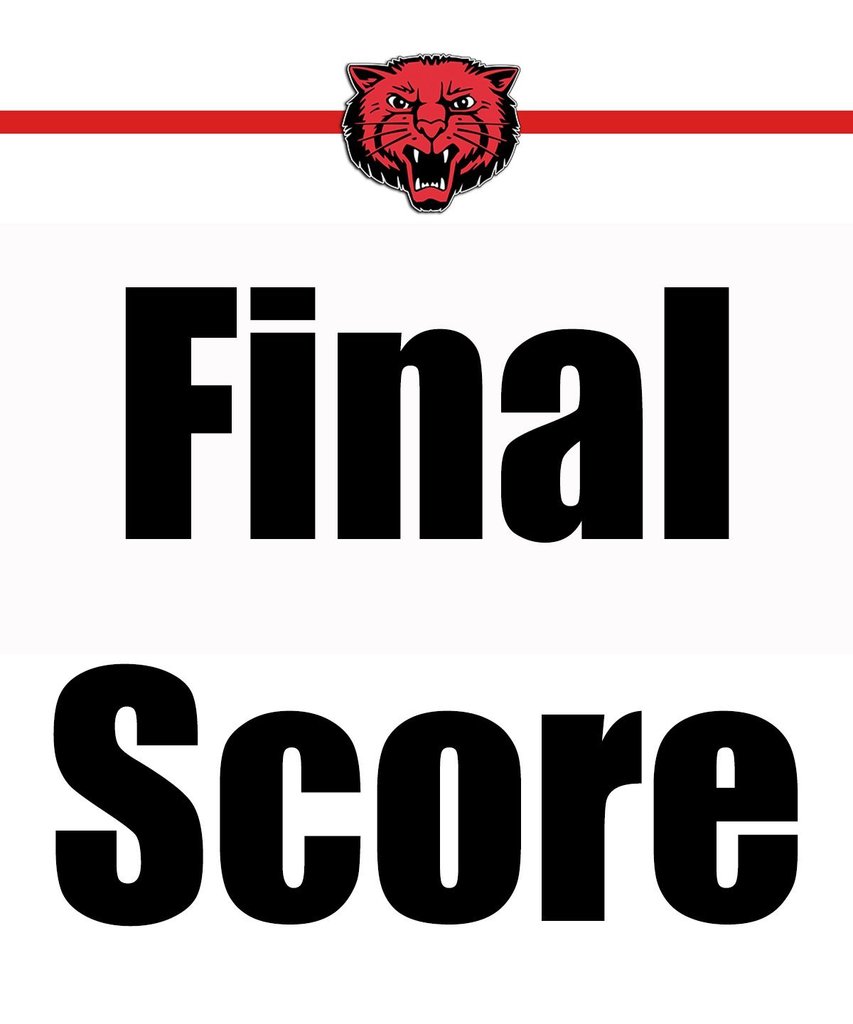 These four came to ACT prep every day and were drawn to receive fancy new backpacks with red TI-84 calculators and lots of other goodies! From left to right: Elaurel Spencer, Holiday Neufeld, Asher Wooden, and Cash Smith. We had a great turnout this year with over 20 students attending.