Mena Middle School 7th graders were rewarded on Friday with a movie and concessions for being the grade to donate the most items to the Backpack Program. Thank you Teeter Motor Company for sponsoring the trip and to Silver Screens Theater for hosting our wild crew!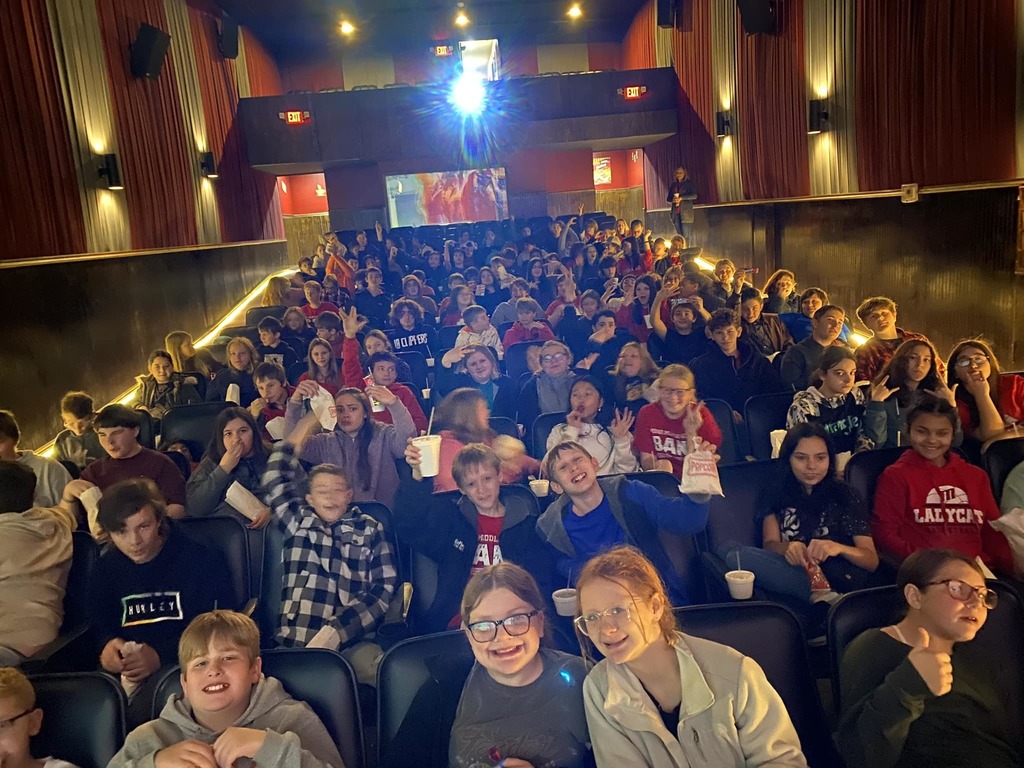 The MMS Project Prevent Team challenged their peers to take the pledge to be Nicotine Free and asked what they are thankful for. The pledges and thankful responses were listed individually and displayed on feathers on the Turkey to welcome families for Thanksgiving Lunch.

November 17th is National Preemie Day. Mena Middle School students and staff showed their support by donating $1 to wear a cap/hat to school for the day. MMS FBLA was able to raise $50 for the March of Dimes to support premature babies and their families.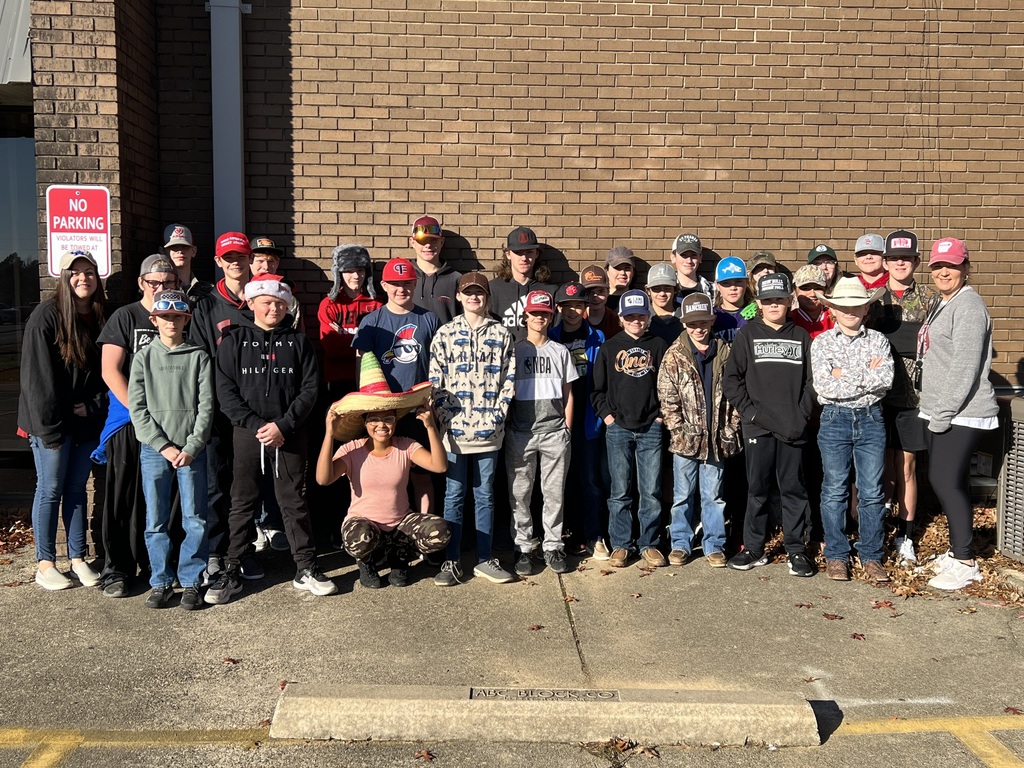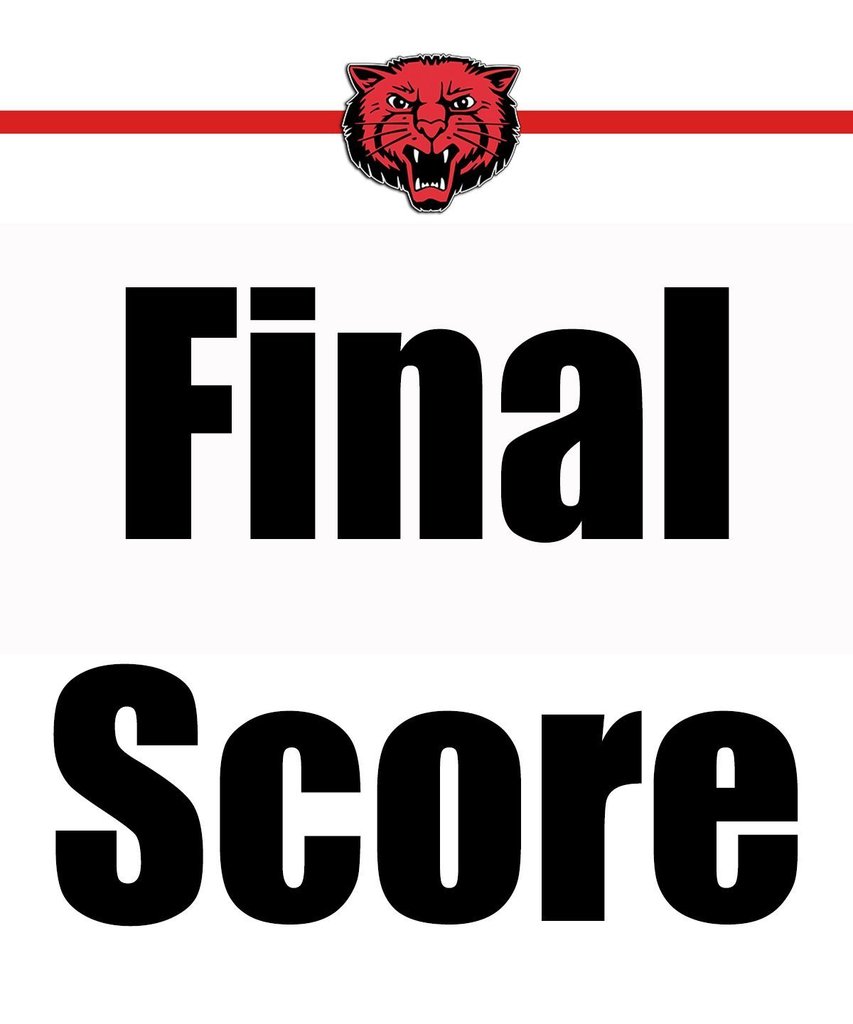 Science Night at MMS is coming up!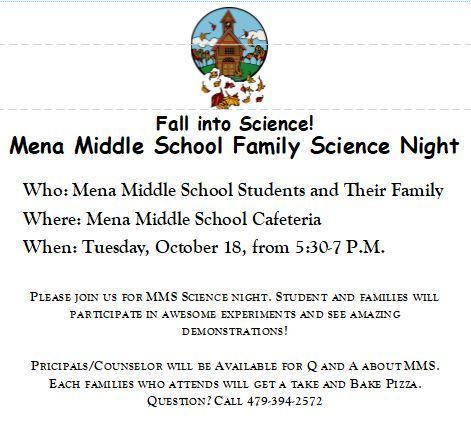 Congratulations to the Mena students who claimed their crowns at the Miss Polk County Pageant this weekend. Brynlee Bahr Miss Polk County - Petite Division Carmindy Aschcraft - Junior Miss Polk County Addi Dollar Miss Polk County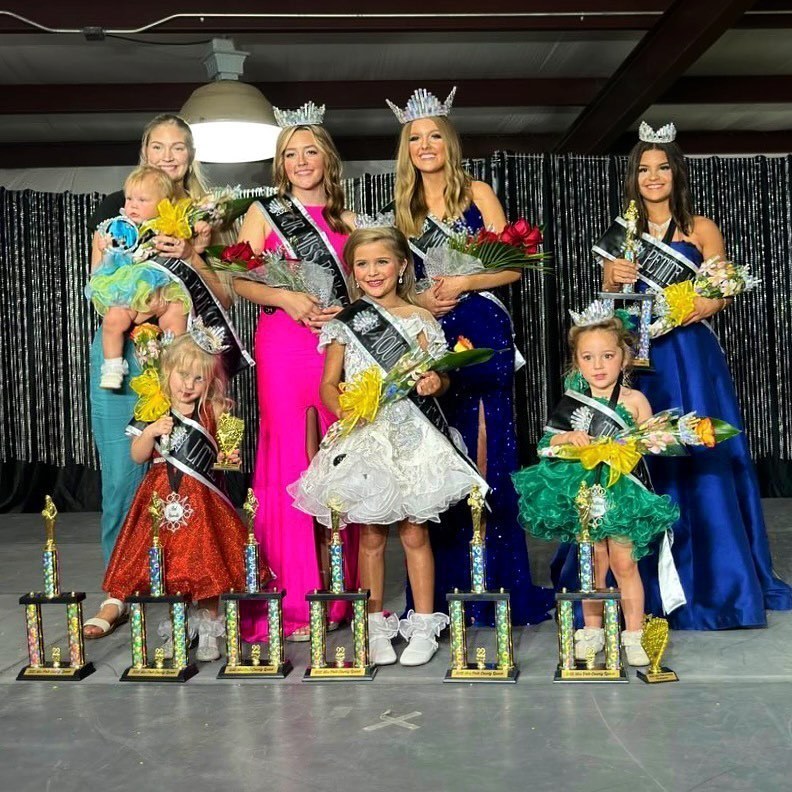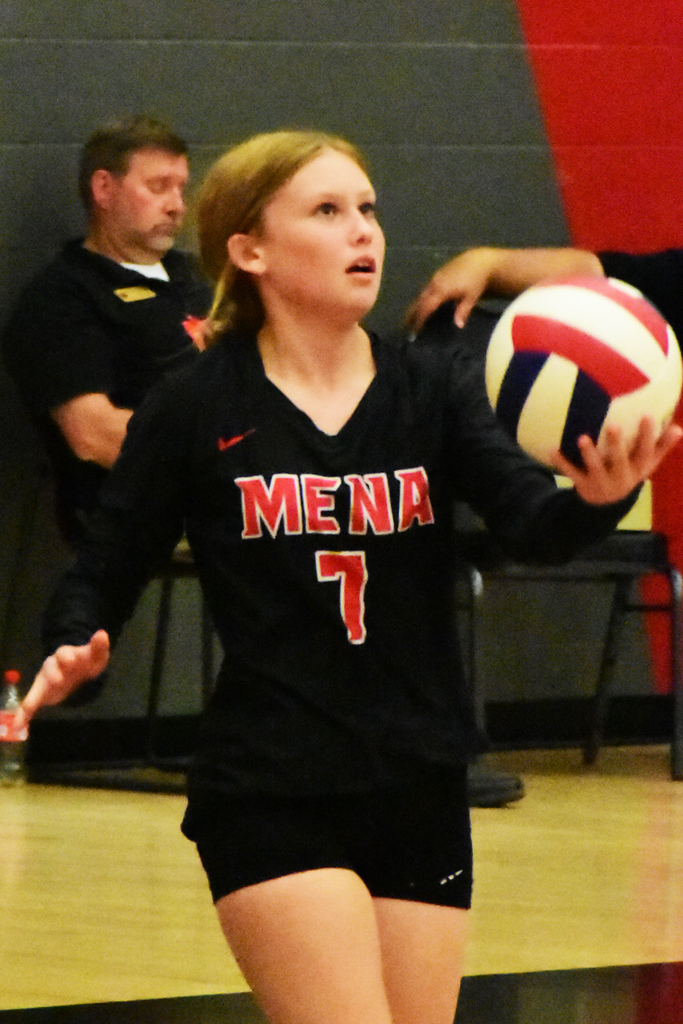 Mena finished first in their pool at Saturday's Jr. Ladycat Classic.. They went on to beat Arkadelphia in the gold bracket semi-finals. Then lost to Hackett in the championship. The Ladycats are back in action Monday when they host Mansfield at 4:30pm.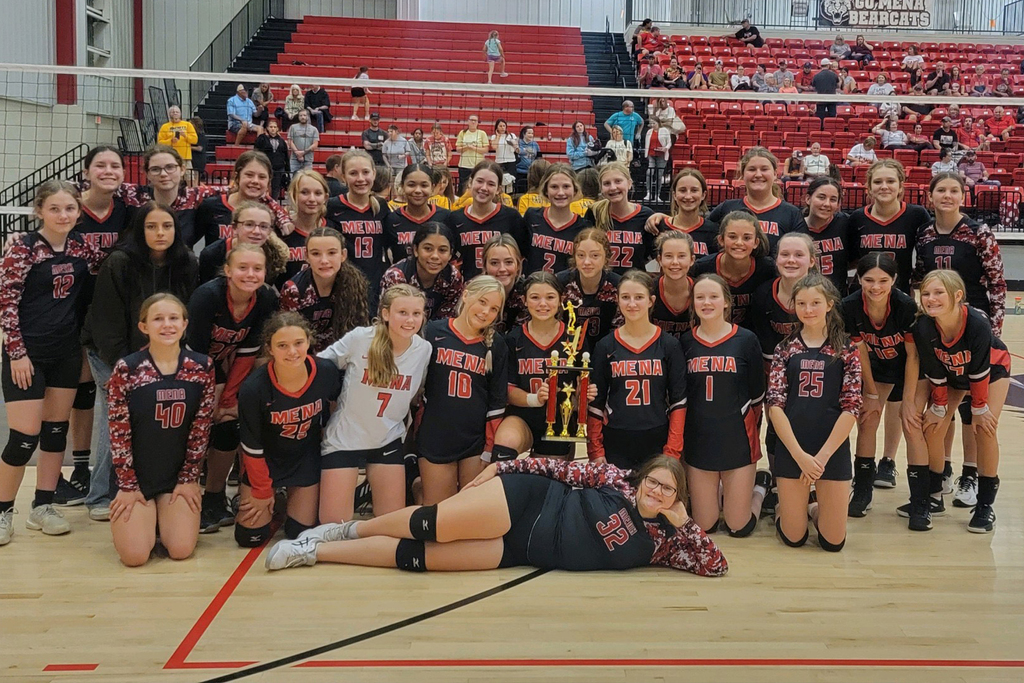 All the energy and Bearcat pride at the Mena Public Schools can barely be contained in one Location. Friday the students from LDE, HHE, MMS & MHS attended the 2022 Mena Homecoming Pep Rally in the Union Bank Center. you can watch the entire pep rally in the video below.
https://www.youtube.com/watch?v=VeCMAOneBeo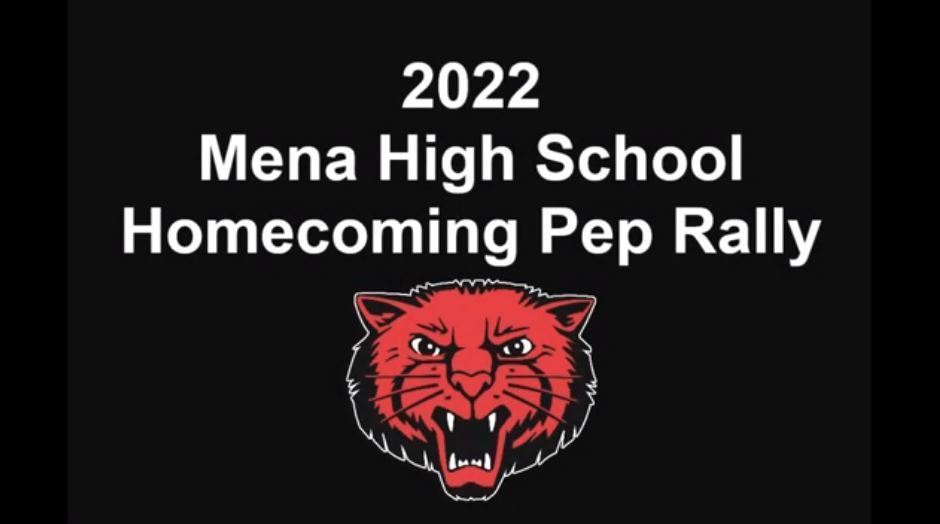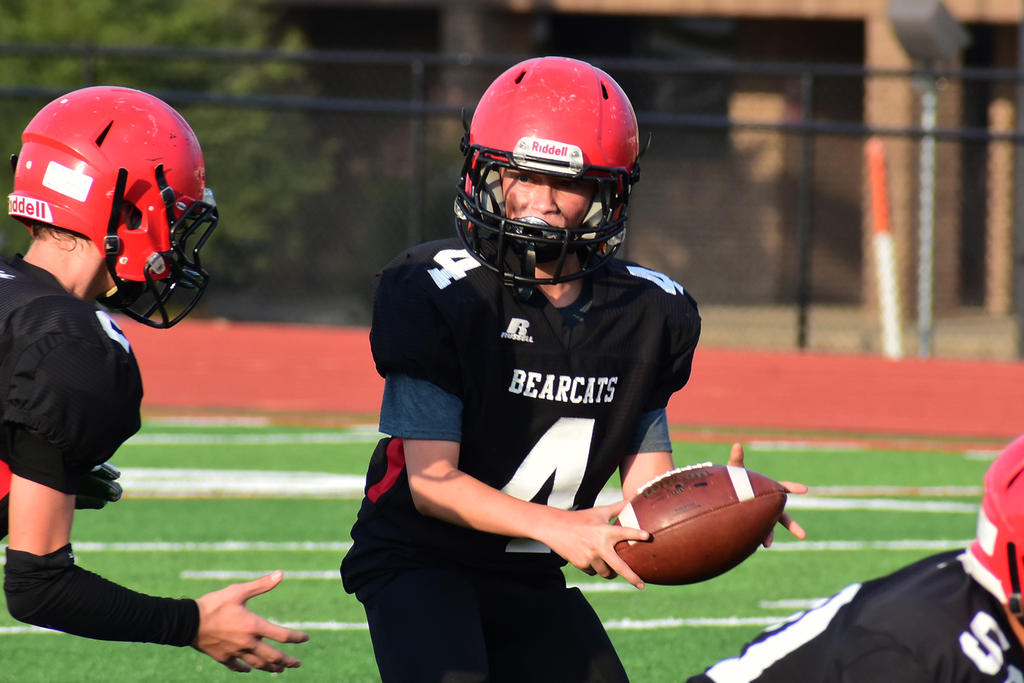 Orders for pink out shirts for October are now being taken. They are $15 for s-xl, add $2 for 2x and up.. Payment can be made through PayPal to
aarika.cox@menaschools.org
or Venmo @Aarika-Cox-1 You can also bring cash or a check to Mrs. Cox. Shirts will be ready before October 1st. For more information Email
aarika.cox@menaschools.org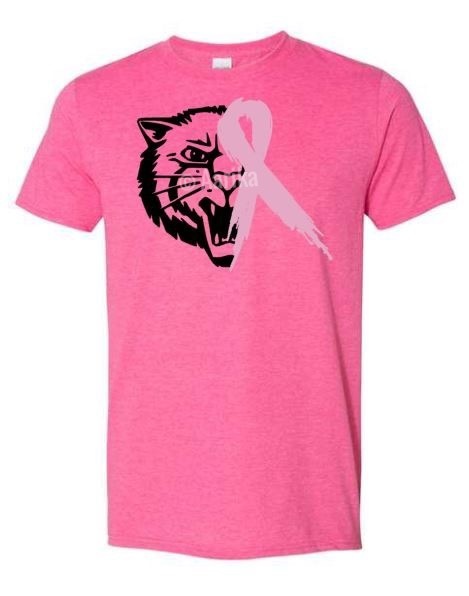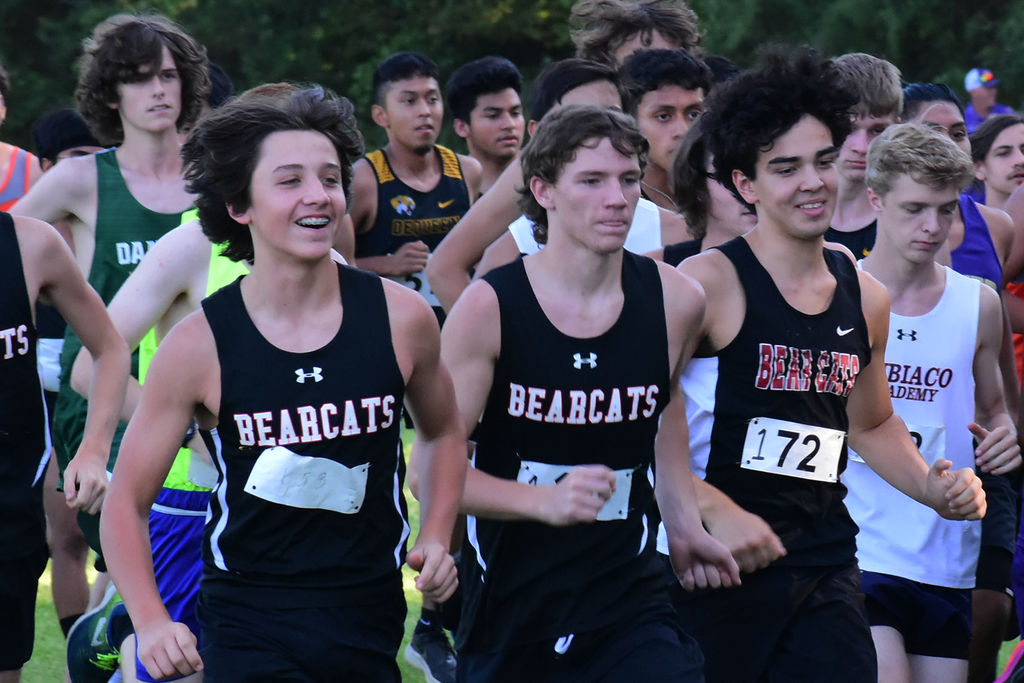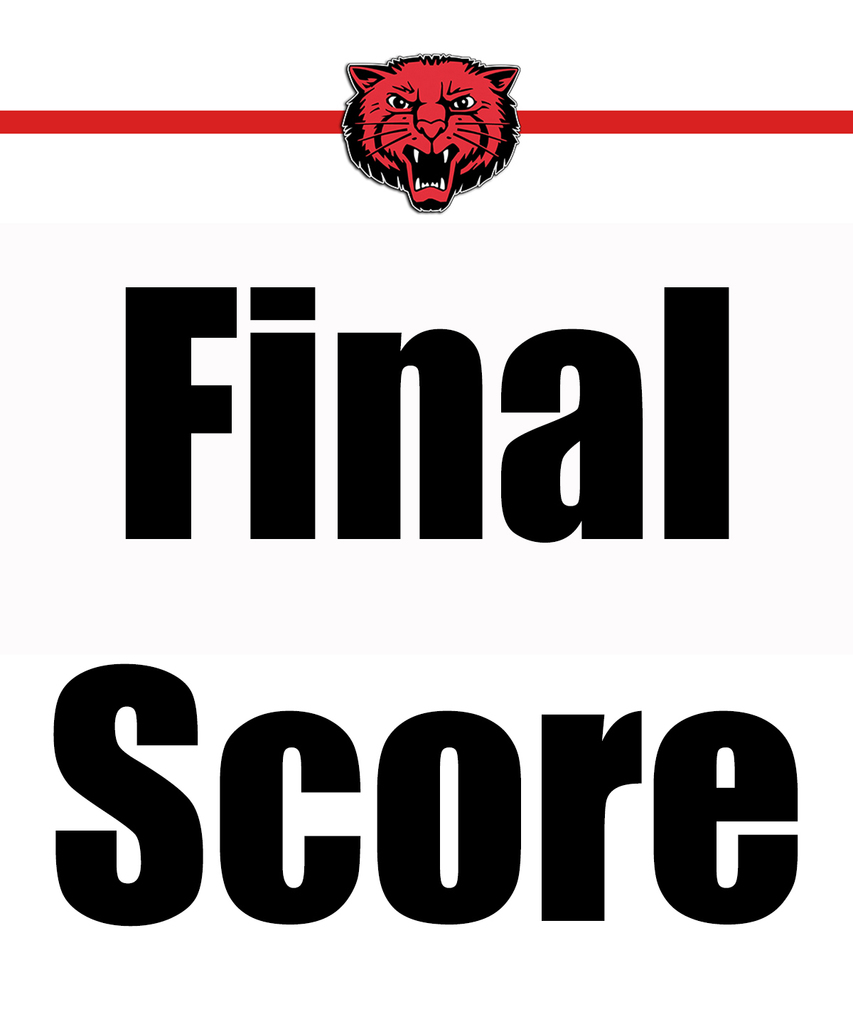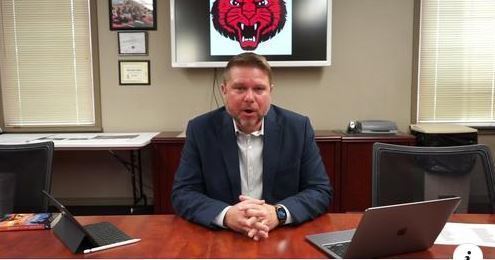 It was a good day for the Jr. Ladycats on Saturday. The girls won the Paris Tournament with a 2-1 win over Harding Academy in the championship game GO LADYCATS!!!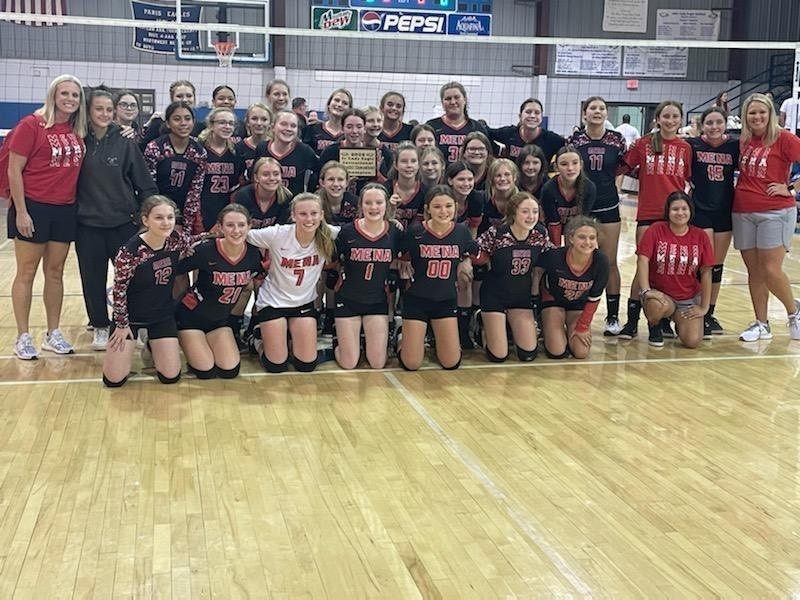 Saturday was the Mena Beginning Band Bootcamp. The Mena Bearcat Band Members spent the morning teaching the 6th graders how to assemble and play their instruments.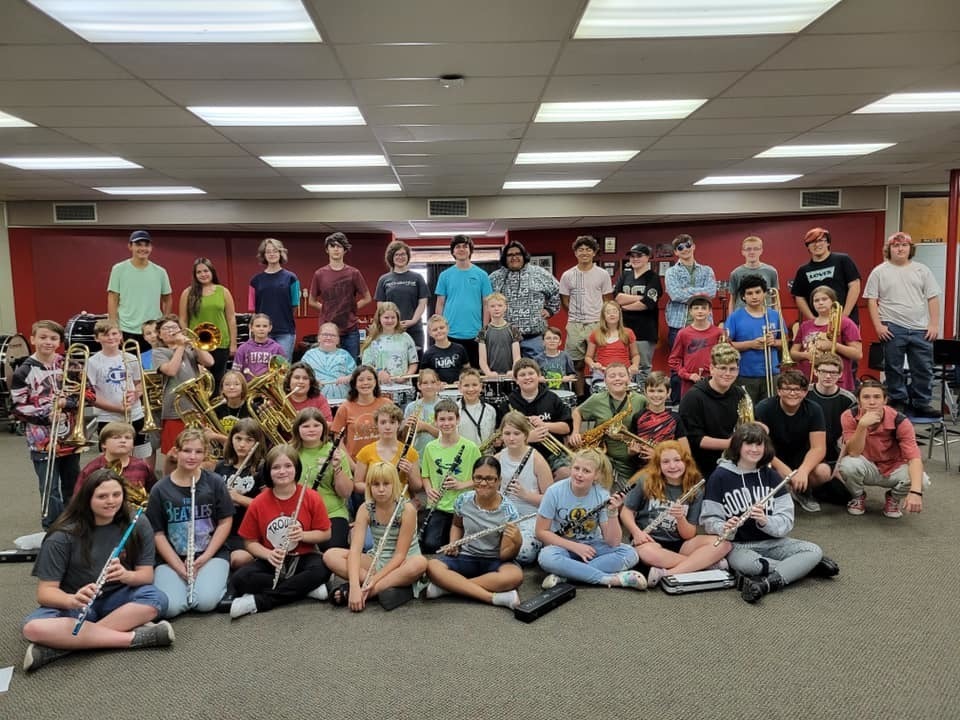 Mena Middle School and Mena High School teachers attended the ASMSA Computer Science Equity Summit on Saturday. Their main focus is to bring computer science equity to our rural youth and get girls interested in the field.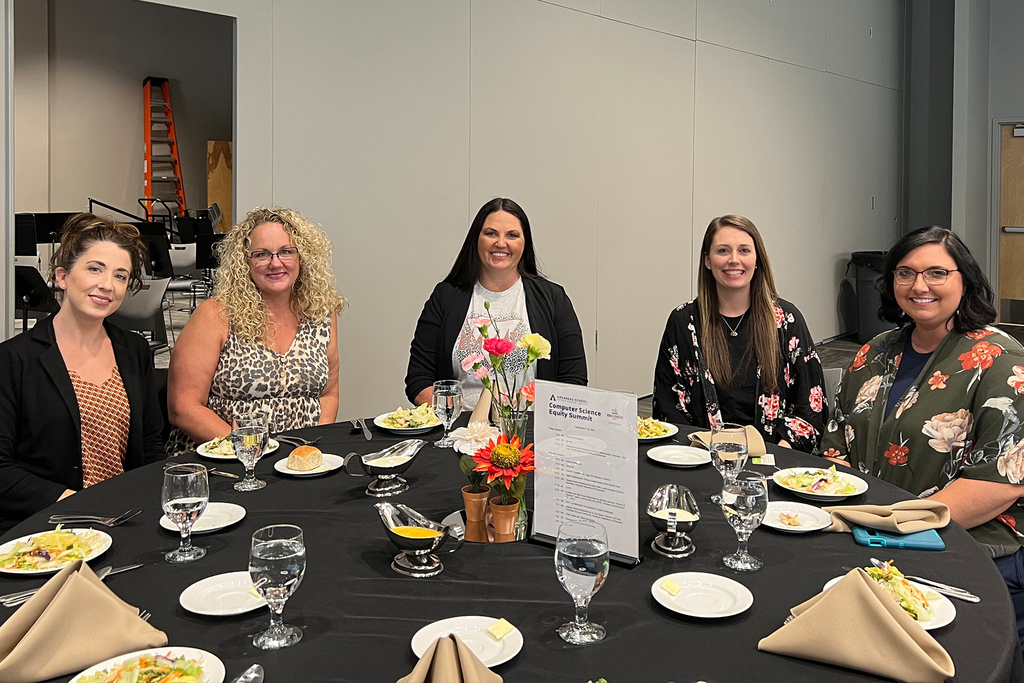 Congratulations to our Mena Middle school Students that have perfect attendance for the school year!! Students received a free pass to the back to school dance tonight at 6:00 pm! 6th Grade: Sophia Dowdy and Sadie Tugman 7th Grade: Marcus Jackson and Brayden McVicker 8th Grade: Jude Andrews and Patience Bohn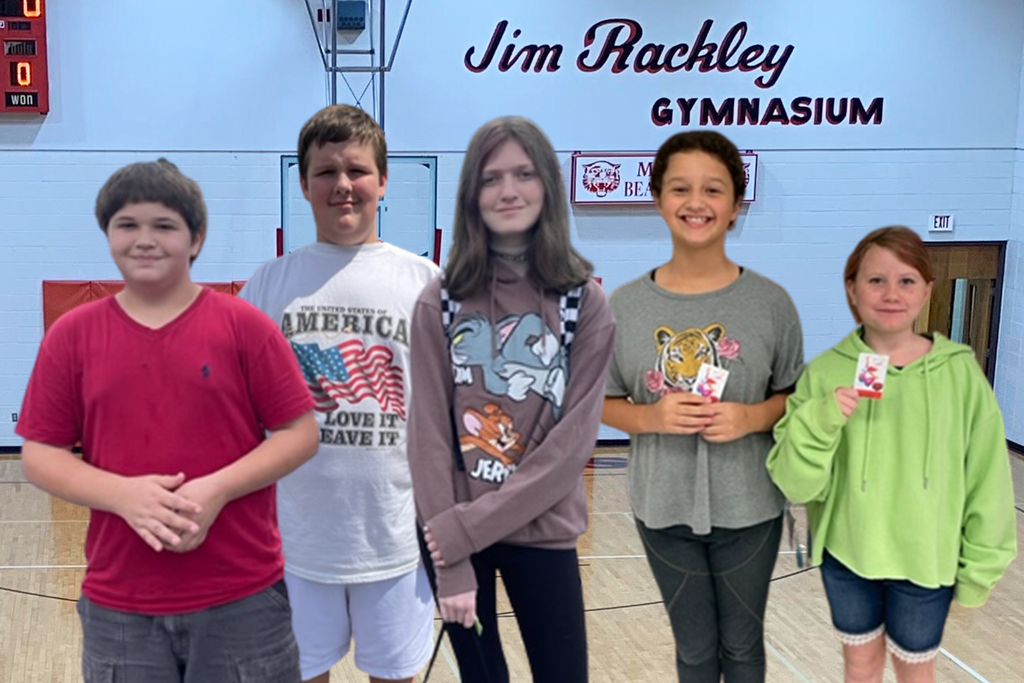 VOLLEYBALL 7th grade Ladycats defeated Malvern 2 to 1 Jr, High JV lost 0 to 2 Jr. High Varsity Ladycats defeated Malvern 2 to 0 Sr. High Ladycats defeated Malvern 3-0.. 25-13, 25-3 and 25-21 FOOTBALL 7th grade Bearcats-24 Lincoln-0 Jr. High Bearcats-40 Lincoln-0