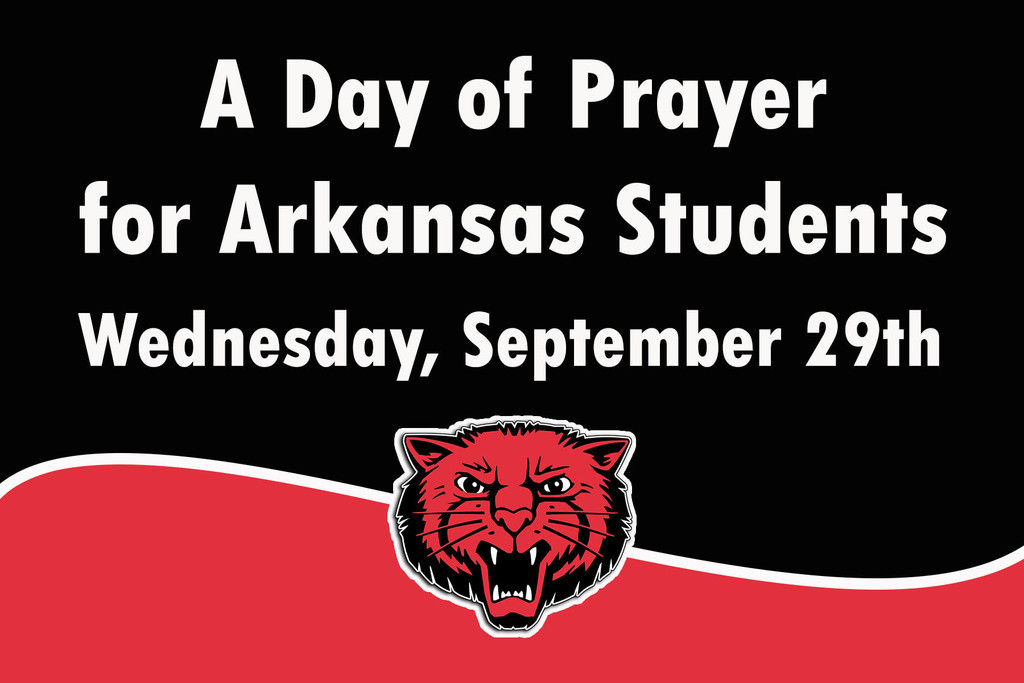 TUESDAY, SEPTEMBER 28th !!! Madi Lyle will be competing in the 4A State Golf Championship at Sage Meadows Country Club in Jnesboro. Mena Cross Country will compete at the Scrapper Invitational in Nashville. Races begin at 3:45pm. Jr. & Sr. Volleyball is on the road at Bauxite. Games begin at 4:00pm.


Mena Volleyball played at Waldron Monday night. The 7th grade split their match. The Jr. JV & Jr. High both won 2-0. The Sr. High defeated Waldron 3-0. The final score was 25-10, 25-11 & 25-11. Mena will play at Bauxite on Tuesday. Games begin at 4:00pm.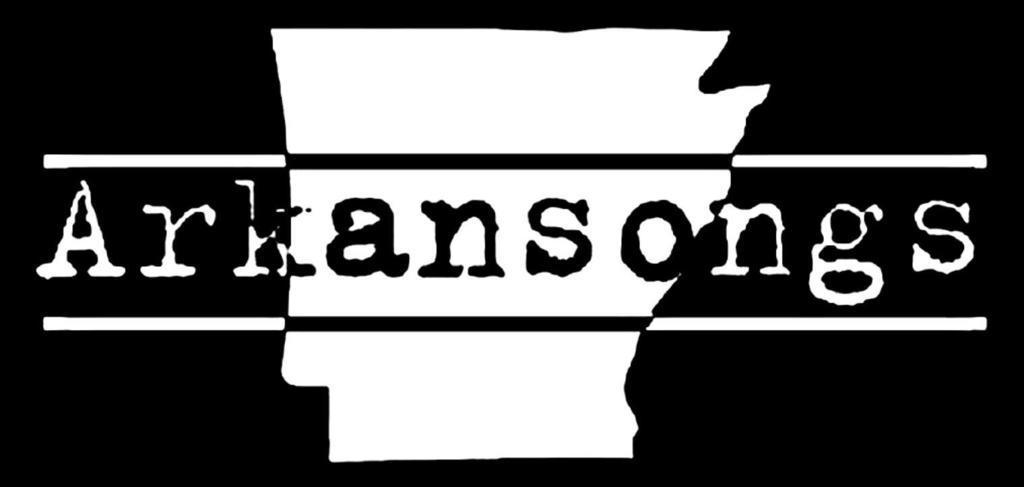 MENA MIDDLE SCHOOL YEARBOOK ! If you order online and have it personalized on or before 10/29 you also get 4 free icons. From 10/30 – 12/31 the books still cost $32 but the free icon offer ends on 10/29. From 1/1 – 1/28 the books sell for $35 (tax included) January 28th is the last day you can order a book with personalization.
https://www.jostens.com/apps/store/customer/1002548/Mena-Middle-School/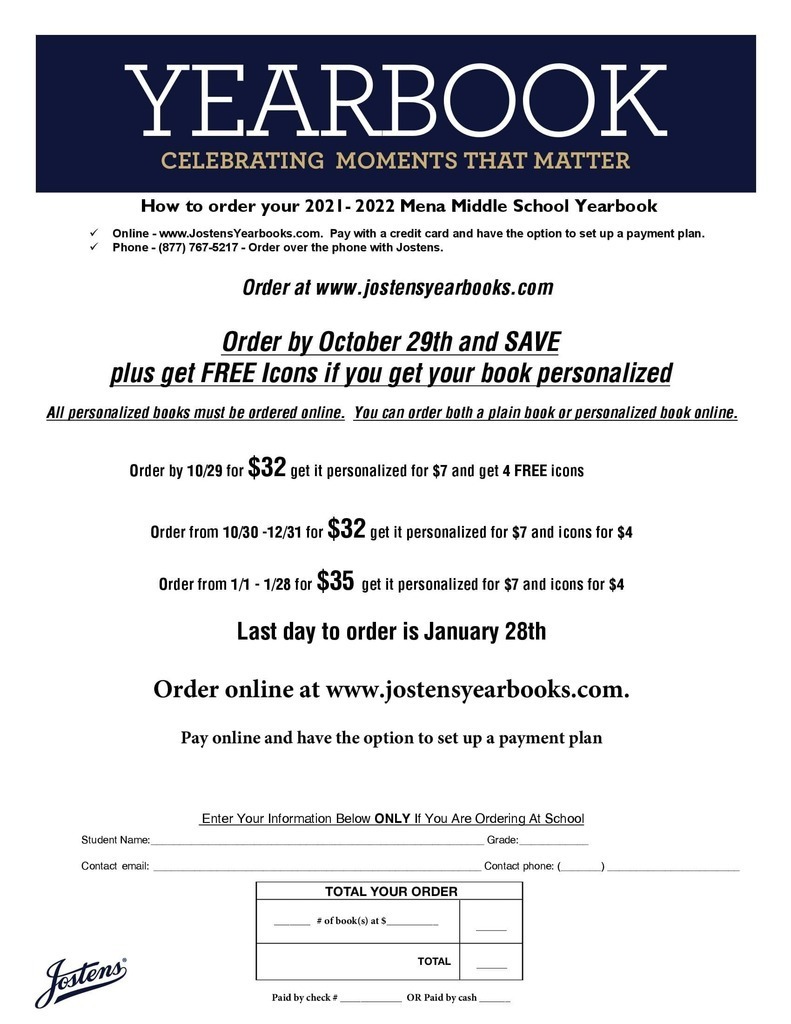 MMS ANNOUNCEMENTS Monday, September 27 th I. 7 th & 8 th grade ETS students will be meeting in the Cafeteria and 6 th grade Quiz Bowl will be meeting in the Conference Room right after these announcements. II. If you are showing livestock at the Arkansas Youth Expo next week please come by Mr. McCormick's room after announcements. III. Picture day is tomorrow. Everyone will have their photo taken, even if you are not purchasing any. We will start with 8 th graders during 1 st period tomorrow, followed by 7 th , then 6 th . IV. Tutoring is now available Mondays through Thursdays, 7:00 – 7:45 before school and 3:30– 4:30 after school. If you stay for after-school tutoring, make sure your parents know to pick you up promptly at 4:30, in front of the school. V. Our first grade quarter ends two weeks from tomorrow, followed by your first report card. . Make sure you are keeping up with your work and doing your best. Remember that when you are absent, it is up to you to get your make up work completed. VI. Lunchtime Weather: VII. Lunch Menu: Main Line – Chicken Drumsticks Pizza Line – Pizza, PBJ, Deli Sandwich, Chef Salad Concession – Cheeseburger, Chicken Sandwich, Corn Dog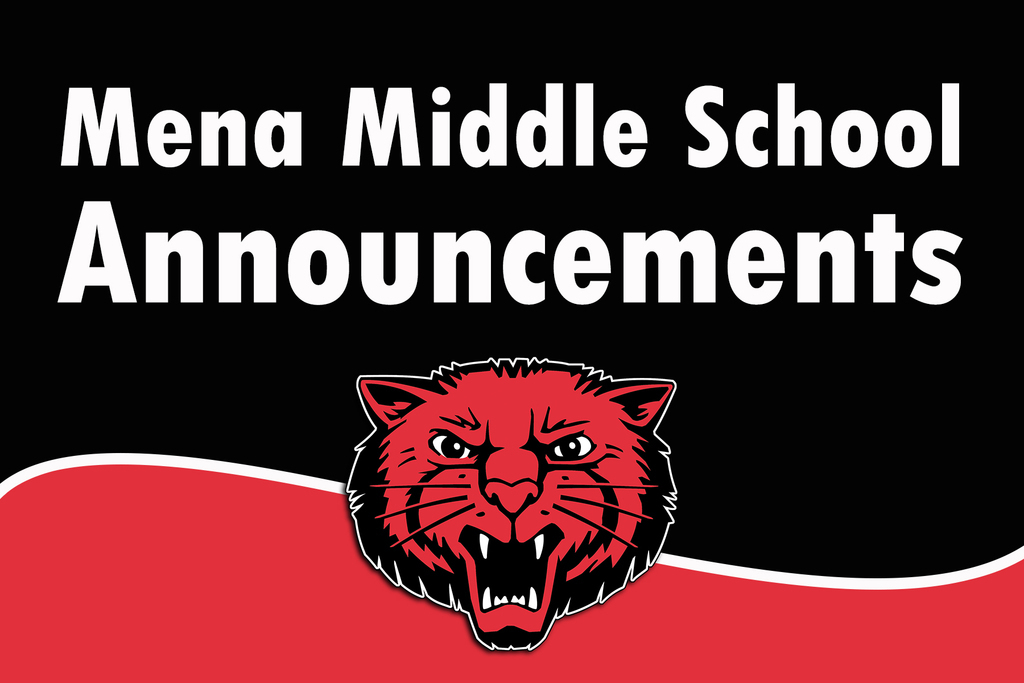 The Jr. Ladycats won the Malvern Volleyball Tournament on Saturday. Mena was 3-0 in pool play & then defeated Bauxite, Magnolia & Sylvan Hills to win the Championship. Go Ladycats!!!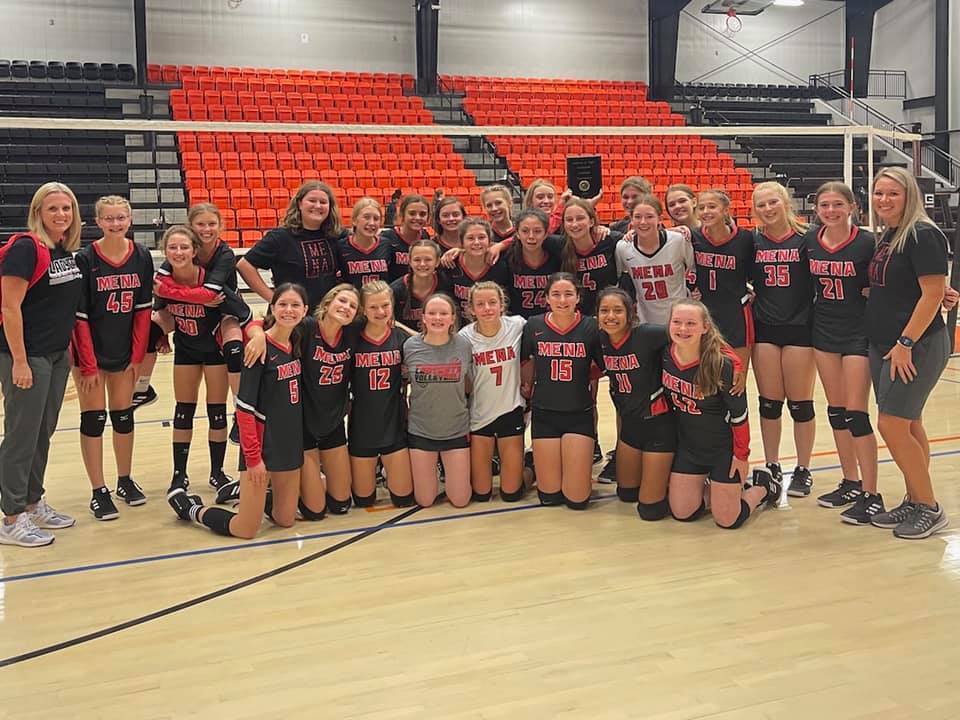 Thursday & Friday BFI Costume Winners Winners for Thursday are Wyatt Head & Joey Decker. Winners for Friday are Emmi Hensley & Angel Rodriguez.

Students from MHS. MMS, HHE & LDE attended the Homecoming Pep Rally on Friday at Bob Carver Bearcat Stadium. The court was beautiful, the crowd was rowdy & everyone is sufficiently pumped for a big win over Waldron !!! GO BEARCATS!!!!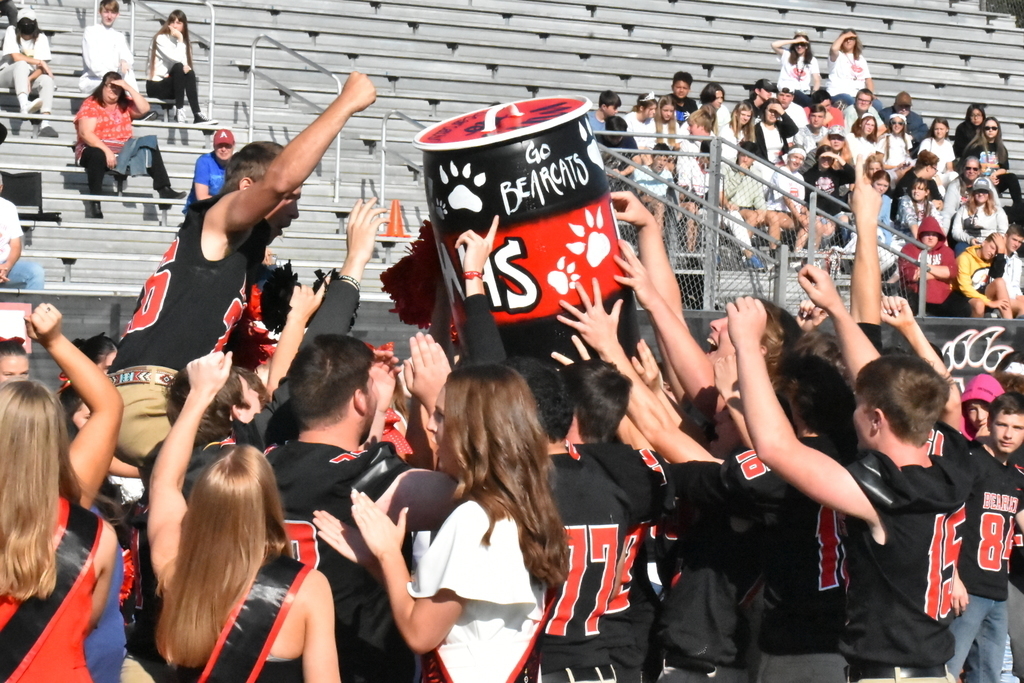 MMS ANNOUNCEMENTS Friday, September 24 th I. Reminders:  Picture day is next Tuesday – forms are available in the office or you can order online.  Meat orders are due to Mr. McCormick today.  Tutoring begins on Monday. See the flyers in the hallways for specific times. II. Students, please remember to bring your water bottles to school. We purchased one bottle per student and a few extras for new students that may arrive throughout the year. III. Congratulations to the following FFA members who were selected to be the 2021-2022 Middle School FFA Officer Team! Lynnlee Cook- President Elliot Dugan-Vice-President Allison Howard-Secretary Ava Fields-Reporter Kinley Garrett-Treasurer Sean Maechler-Sentinel Dax McMellon-Jr. Advisor IV. 7 th & 8 th grade ETS students will be meeting on Monday during ACHIEVE. V. We only have a little over two weeks left in the first grading quarter and your first report card. Make sure you are keeping up with your work and doing your best. Remember that when you are absent, it is up to you to get your make up work completed. VI. Today's Homecoming Pep Rally begins at 9:00. Here are the procedures:  At 8:40, I will release the 8 th graders, followed by the 7 th , then 6 th graders.  Leave your backpacks and other belongings in your 1 st period class. They will not be allowed into the stadium, though you may take your water bottle.  You will exit the building through the doors that go to the bus loading area.  Enter the stadium through the back gate near the bus loop and be seated in the visitor's bleachers. HHE will also be sitting in those bleachers, so we will sit on the south end of the bleachers, the end closest to our school.  After the pep rally, you will return to your 1 st period class, get your belongings, and go to 2 nd period. VII. Tonight's Homecoming ceremony and crowning of the queen begins at 6:30. Kickoff for the football game is 7:00. There will be a large crowd tonight, remember that school rules apply. Because of a couple of recent incidents at ballgames, horseplay will not be tolerated. Remain seated in the bleachers unless going to and from the concession stand and restroom. VIII. Lunchtime Weather: IX. Lunch Menu: Main Line – Quesadillas Pizza Line – Pizza, PBJ, Deli Sandwich, Pizza Salad Concession – Backyard Burger, Corn Dog, Chicken Sandwich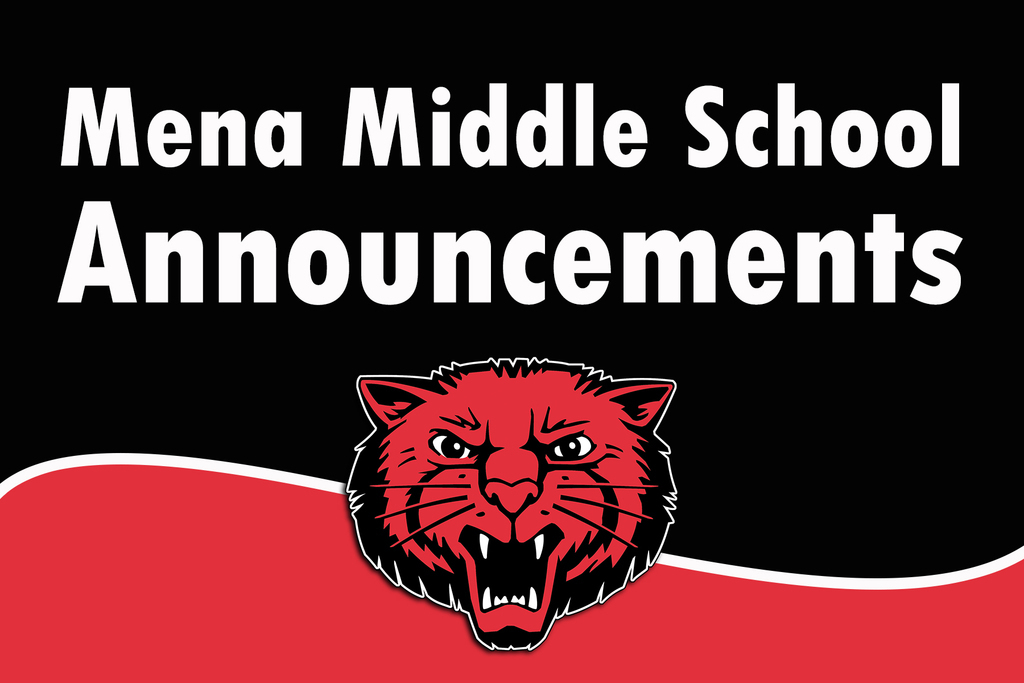 The Mena 7th & Jr. High football teams played at Waldron on Thursday. The Jr. High Bearcats defeated Waldron by a score of 35-0. With the win they improve to 4-1 on the season. The 7th Grade also beat Waldron by a score of 22-8. both teams will play at Pottsville on 9/30.


Mena Jr. Volleyball lost the first set to Ft. Lake but came back to win the second set 25-12 & the third set 16-14. A big win for the Jr. Ladycats, They will return to the court on Saturday at the Malvern Tournament. GO LADYCATS!!!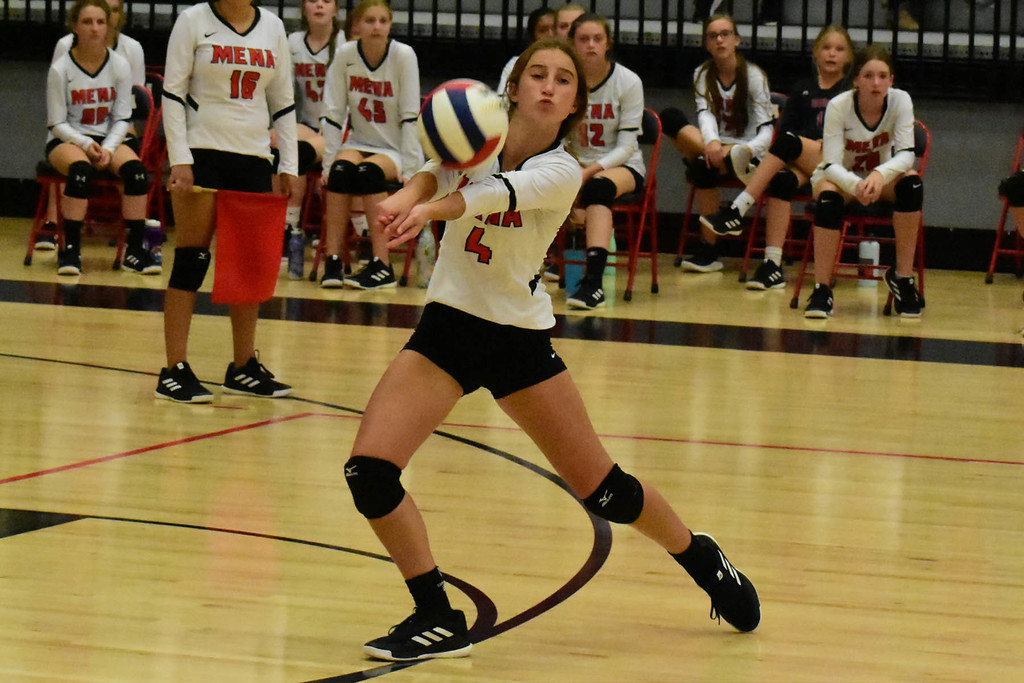 Thursday, September 23rd Mena Golf will play in the boys 7-4A District Match at Degray today. Jr. & Sr. Volleyball will host Ft. Lake at the Union Bank Center beginning at 4:00pm. 7th Grade & Jr. Football will play at Waldron with kickoff at 5:30pm & 7:00pm.


Wednesday's BFI Spirit Costume winners from MMS & MHS are Paeyton Hostetler & Case Wiles.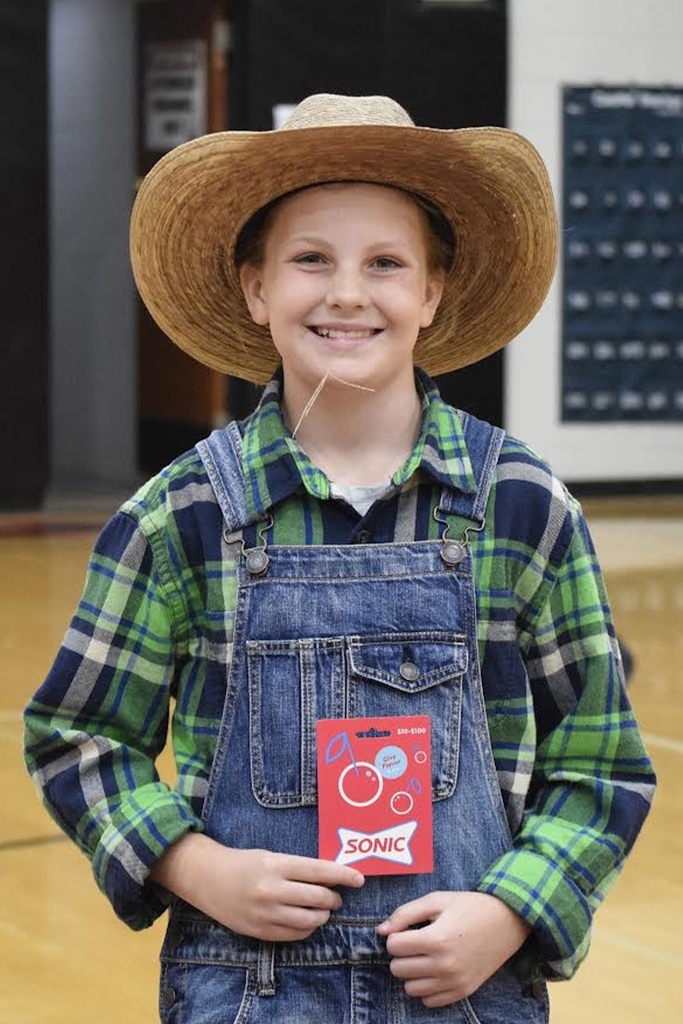 MMS Tutoring !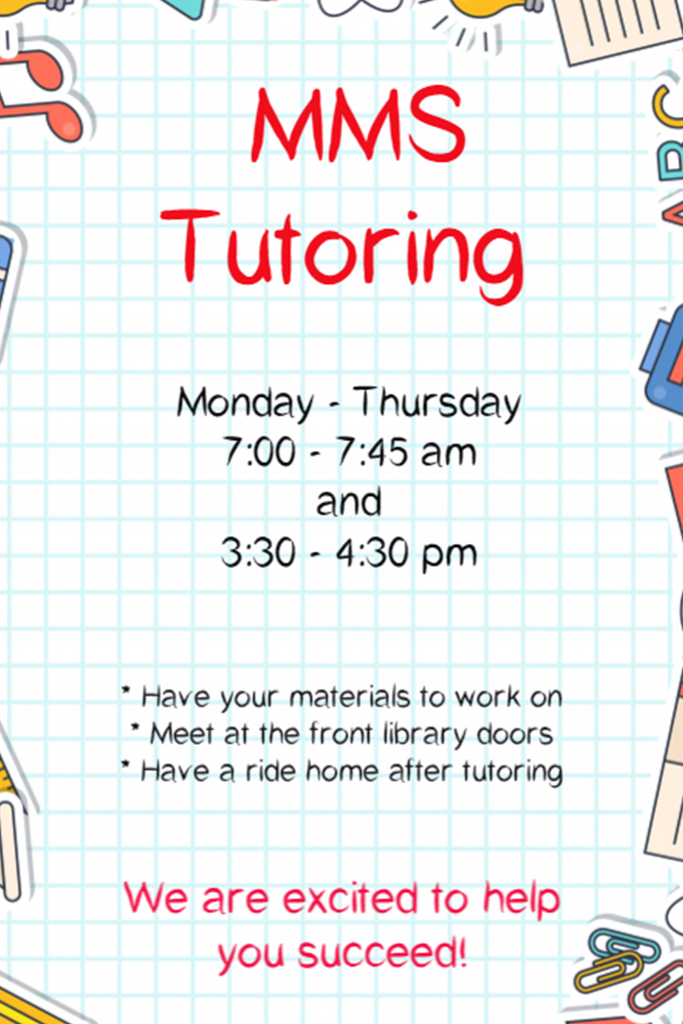 "See you at the pole" Mena Middle School students gathered in prayer around the flag pole on Wednesday morning at 7:30am.

The Mena Band has received a donation of clarinet and saxophone reeds valued at $1200.00. This donation will to help the beginning band be more successful. GO BEARCATS!!!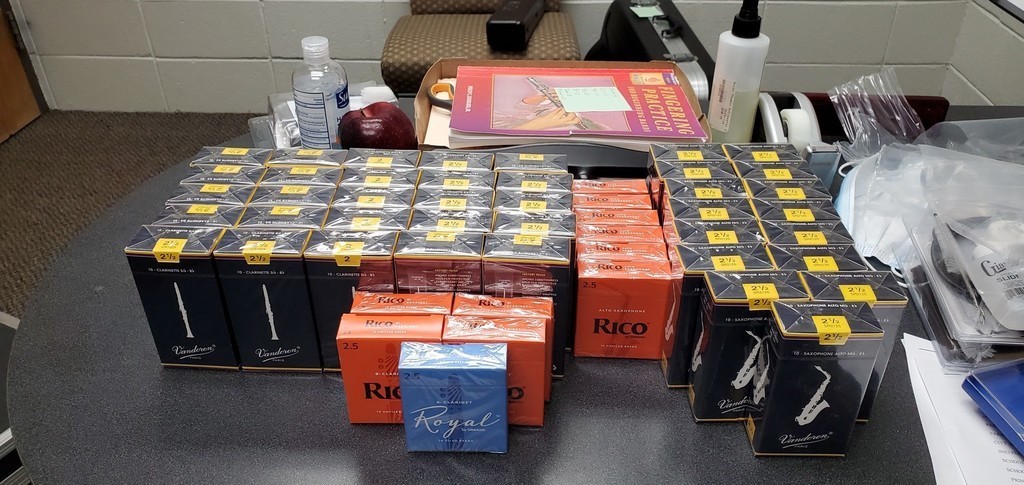 Mena Middle School Project Prevent Team met with Ashley Curbow from PPYC and Jadyn Ketter from RAAD. The team is making plans for this year's Red Ribbon week and continuing to educate their peers to make healthy choices.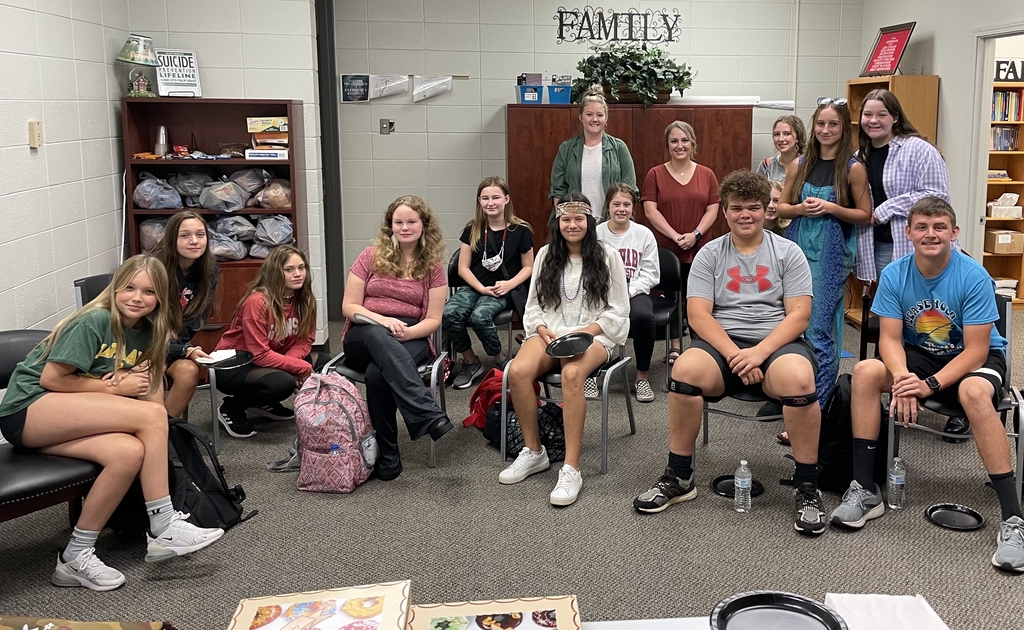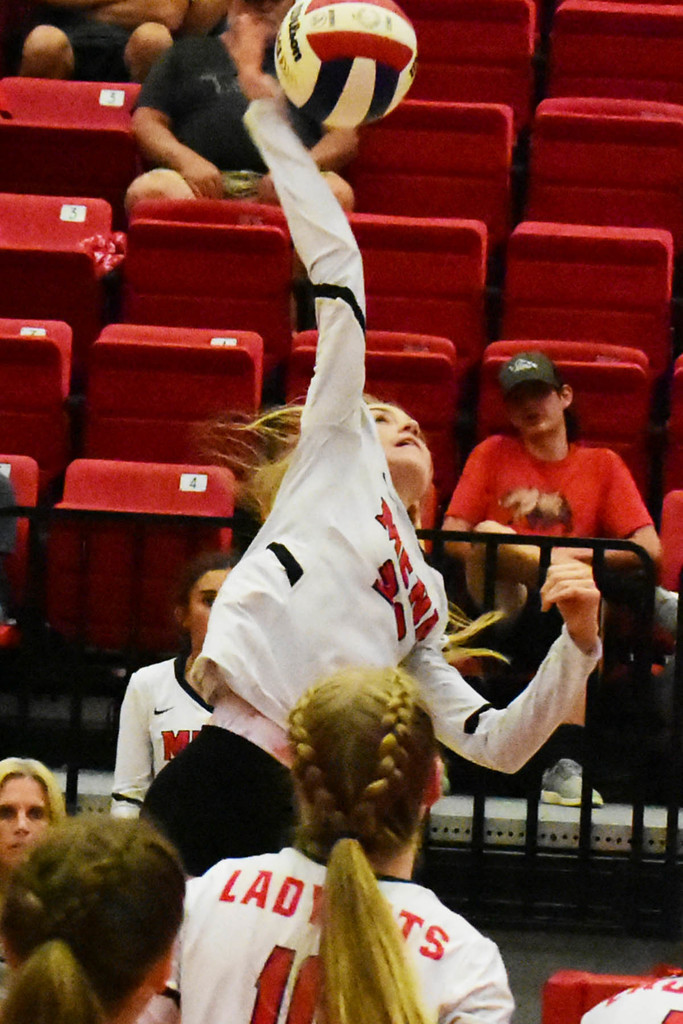 Mena 7th Grade Volleyball played Paris in a number of ten minute scrimmages on Monday at the Union Bank Center. The 7th grade is scheduled to play next on 9/27 at Waldron. GO LADYCATS!!!