DeQueen, Mansfield, Horatio, Dierks & Cedarville came to the Mena Sr. Football Team Camp at Bob Carver Bearcat Stadium on Thursday.. Mena is scheduled to compete in a team camp at Charleston on June 14th....Go Bearcats!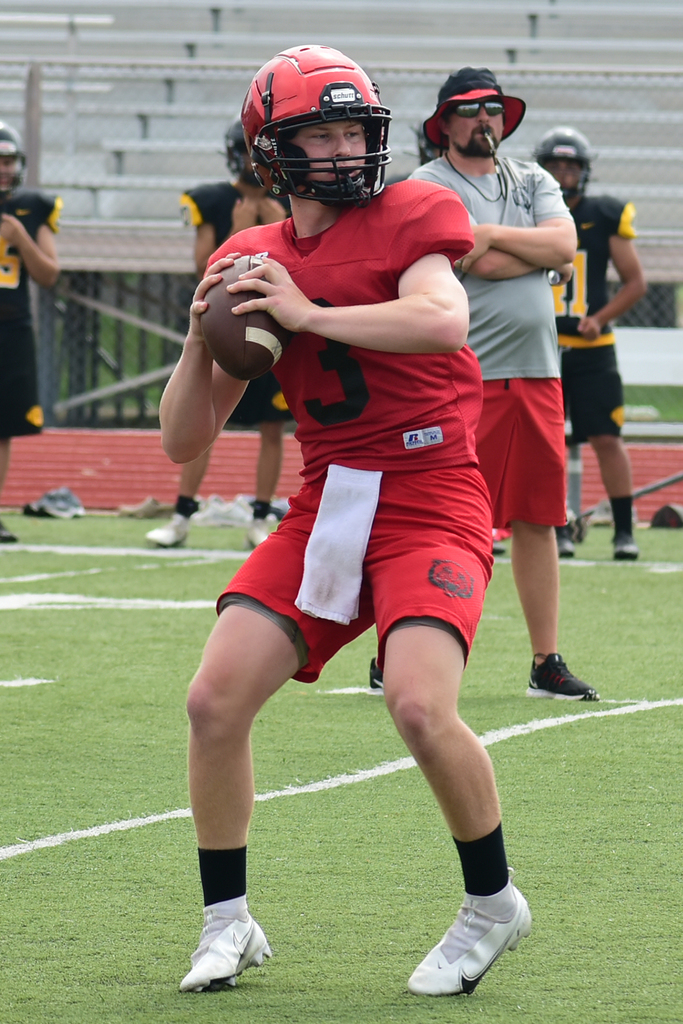 The Jr High Cheerleaders attended NCA Team Camp at UALR this week. There were 12 teams from across the state at the camp! The cheerleaders worked hard on different material for the upcoming season. They received multiple awards, including most improved, stunt safe, superior ratings, and the 1st place trophy for Jr High band chant!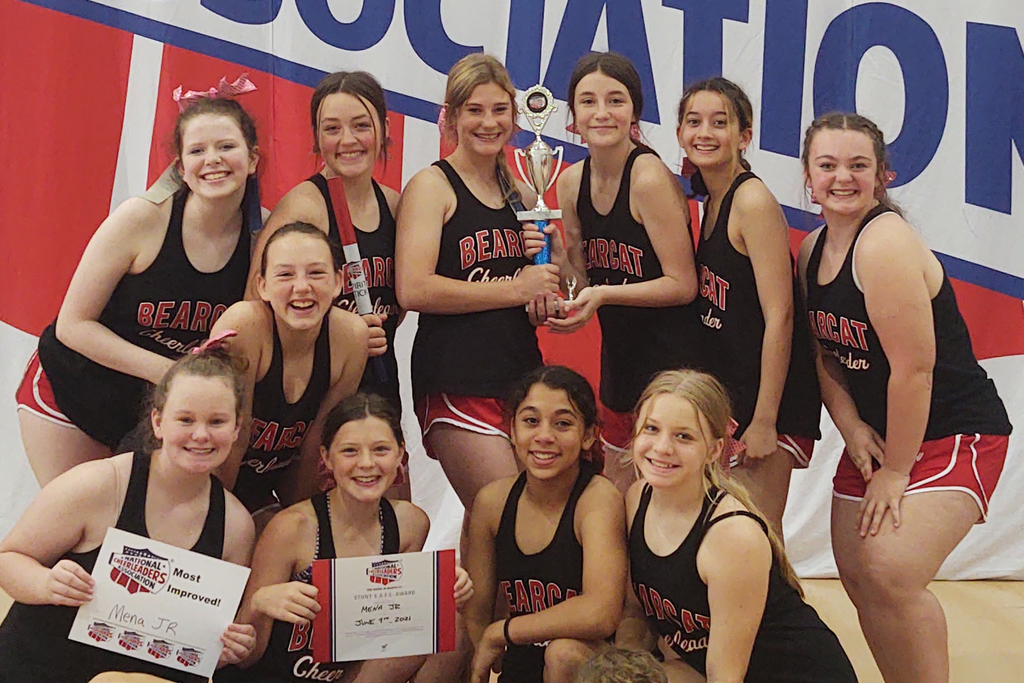 *****WAY BACK WEDNESDAY***** Do you recognize any of these gentleman from 1991 ????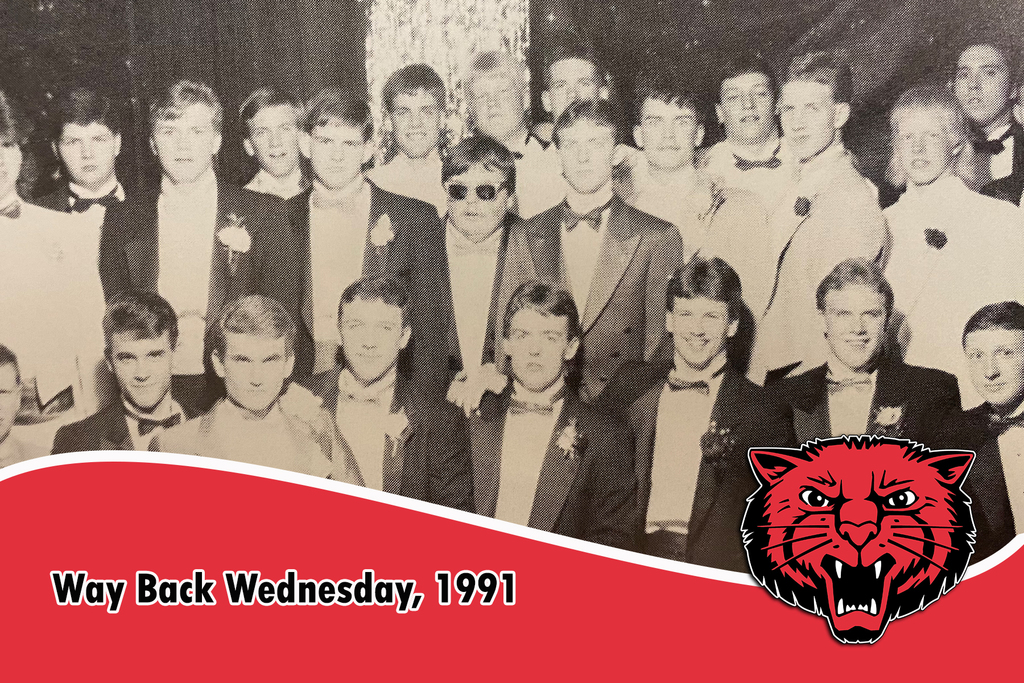 The Mena Jr. High & Sr. High teams are getting in the work at day 2 of the Harding Basketball Camp. GO BEARCATS!!!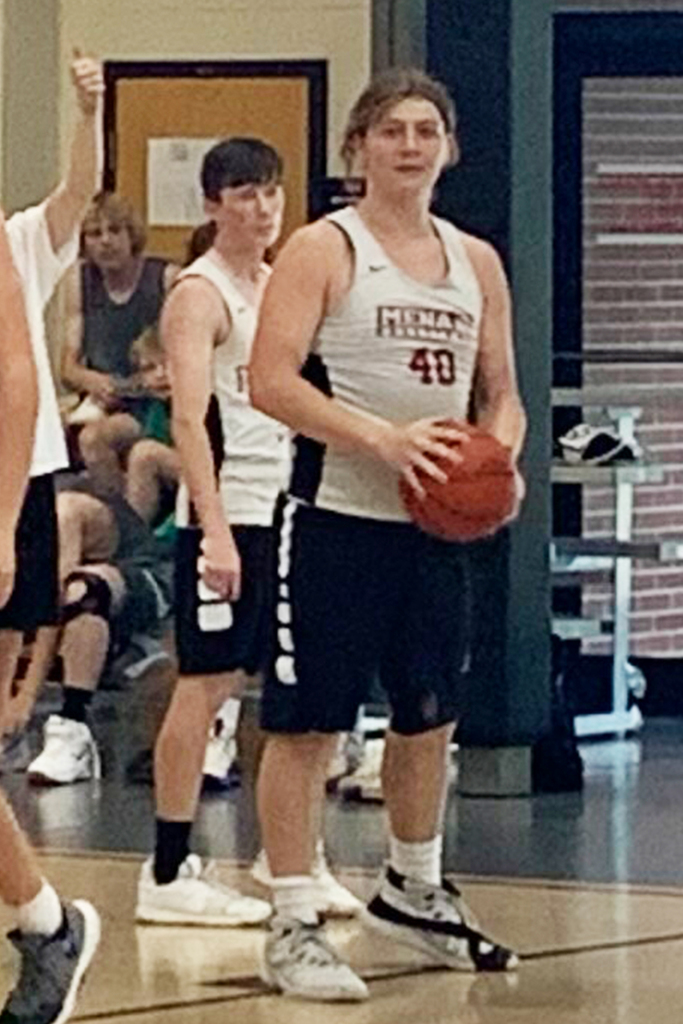 Day two of the Morrilton Team Camp for Jr. Ladycat Basketball !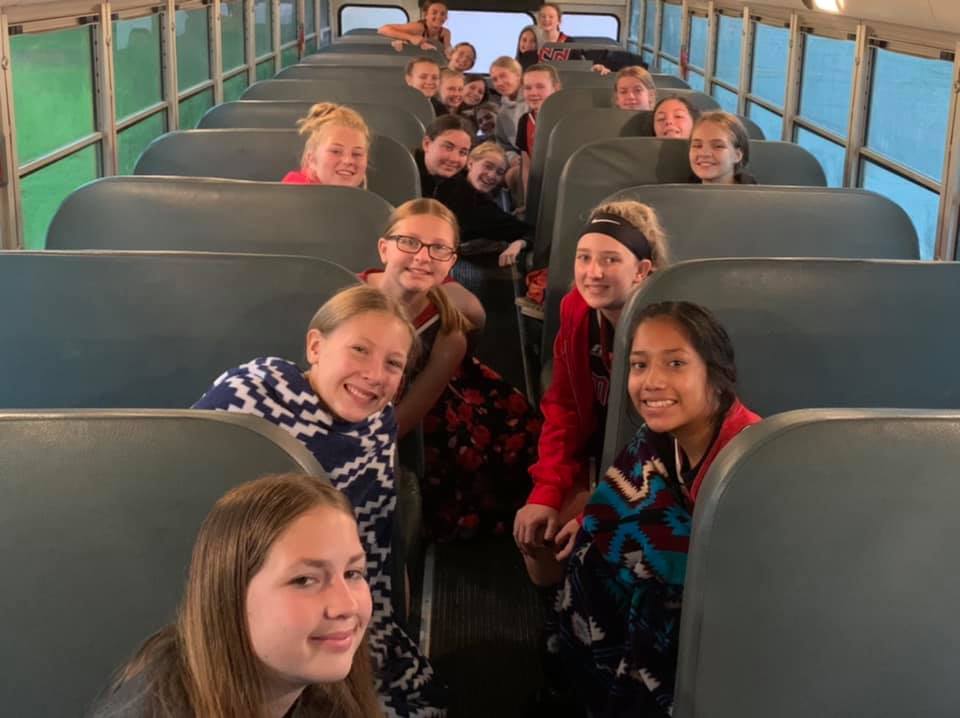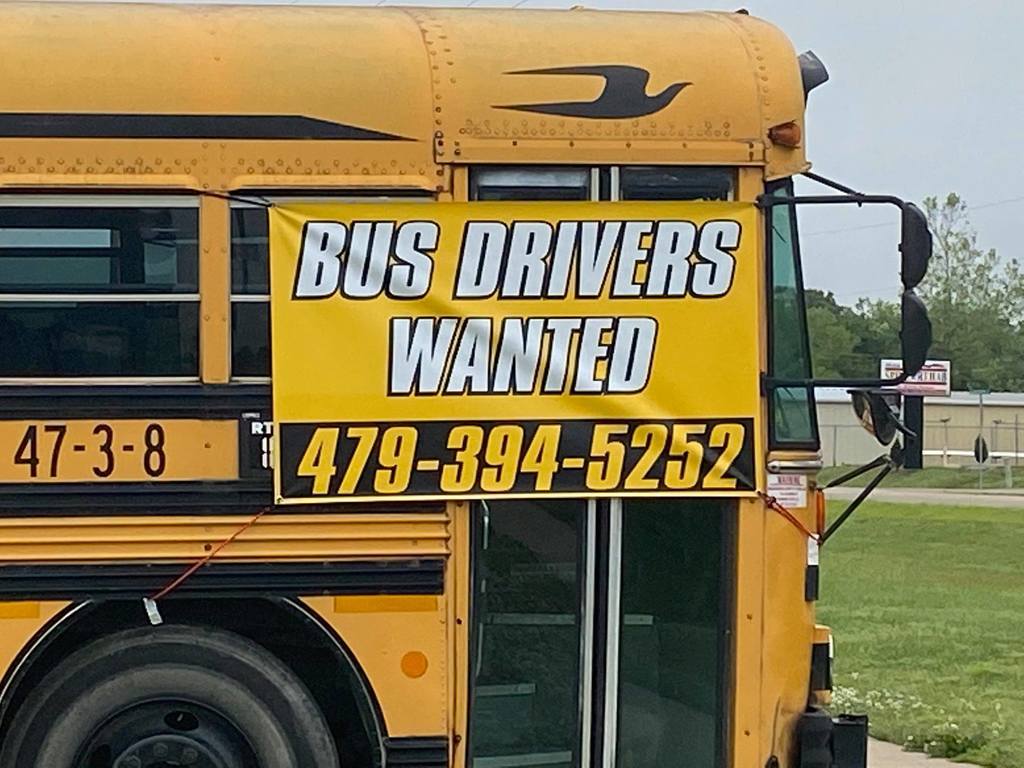 The Mena Jr. Ladycats are about to take the floor at the Morrilton Basketball Team Camp. The camp is being held today & Tuesday... GO LADYCATS!!!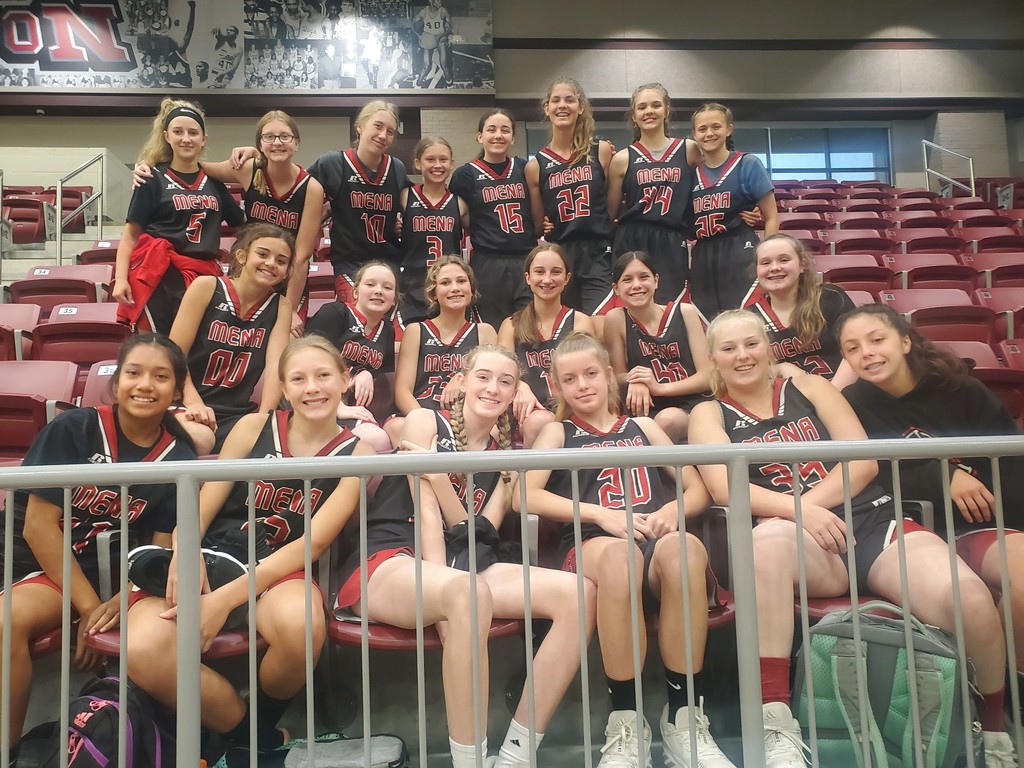 Just a reminder for those of you who signed up that the ACT Boot Camp is July 12-16th, 2021 from 8:00 A.M. to 12:00 P.M. at Mena High School. The deadline to register has already past. Those participating can expect to go over testing strategies and tips, as well as review of common test topics. Students will take practice tests, participate in skill building activities, and work on improving their scores in ACT Math, ACT English, ACT Reading, and ACT Science. This week of ACT skills practice prepares students for the July ACT, which will be given at UA Rich Mountain on Saturday, July 17th. Registration for this test is separate from the camp and must be completed by June 25th.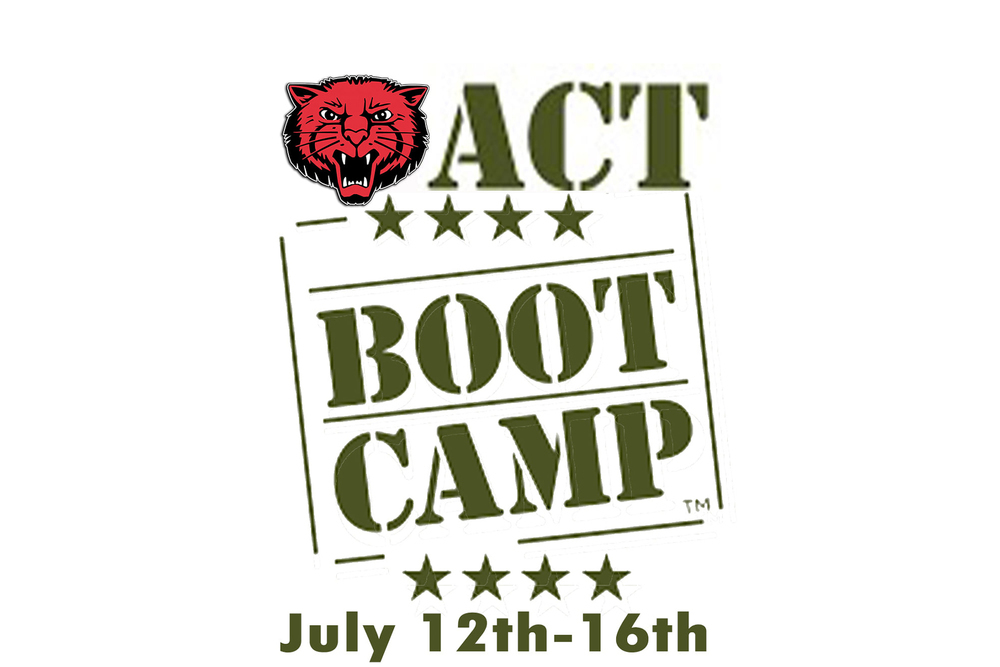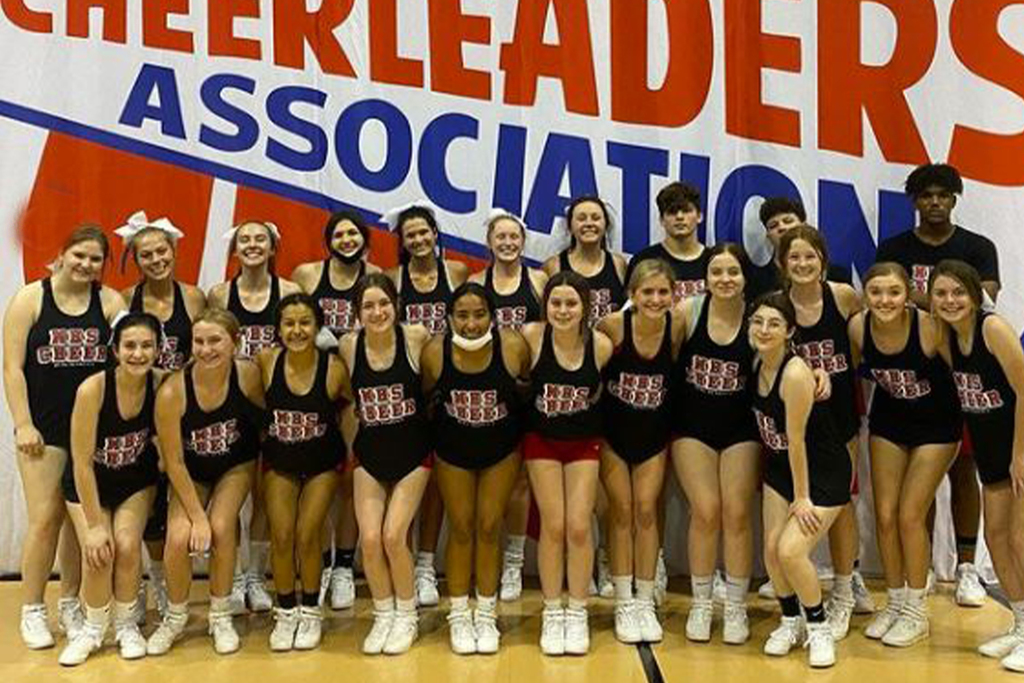 Monday will be the first day of summer workouts for our incoming 7th graders and JH. Practice will be from 10:00am-11:30am. Drop off and pick up at the fieldhouse (in the middle of the bus loop). Athletic gear, cleats and water. JH basketball players will be leaving for basketball camp on Tuesday and be gone the rest of the week , so Monday it is very important that we have everyone there. Please refer any questions to
craig.bentley@menaschools.org
Go Bearcats!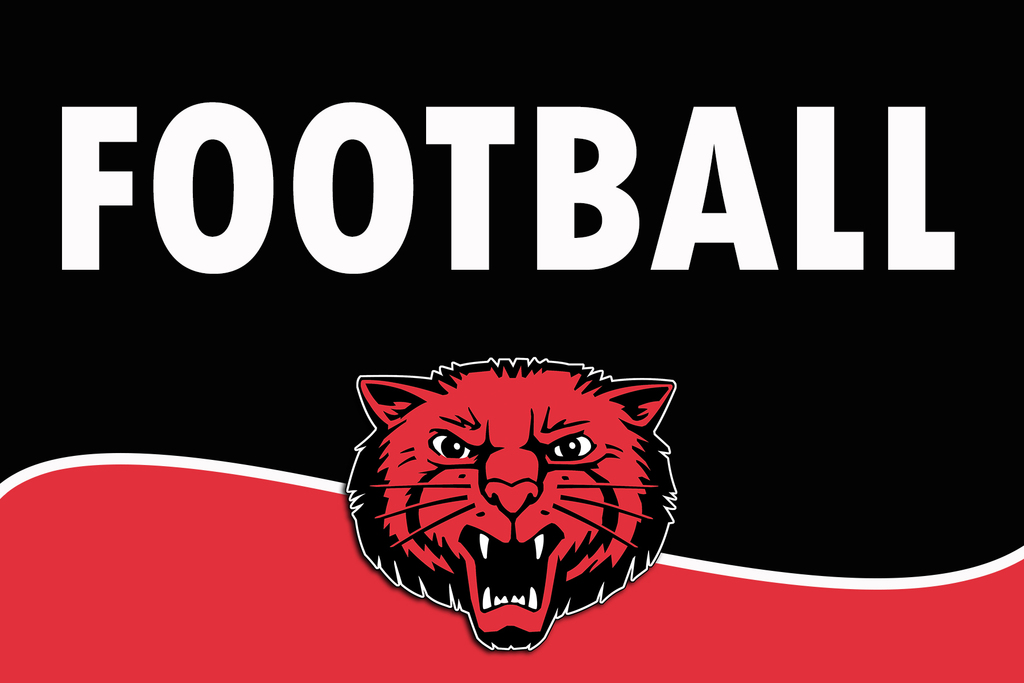 A huge shout out to Keri Duer who painted new hop scotch & four square games at Holly Harshman Elementary!!!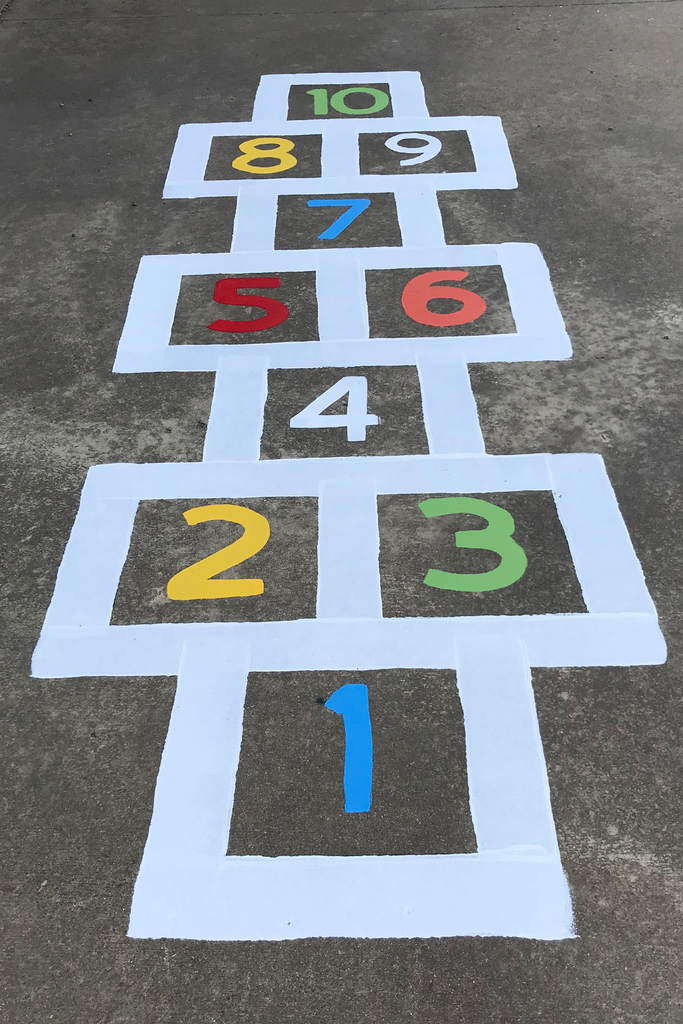 Efforts are underway to get the Esports program off the ground this year. If you are in 9th-12th grade & would like to compete contact Lorrie Henry at
lorrie.henry@menaschools.org
GO BEARCATS!!!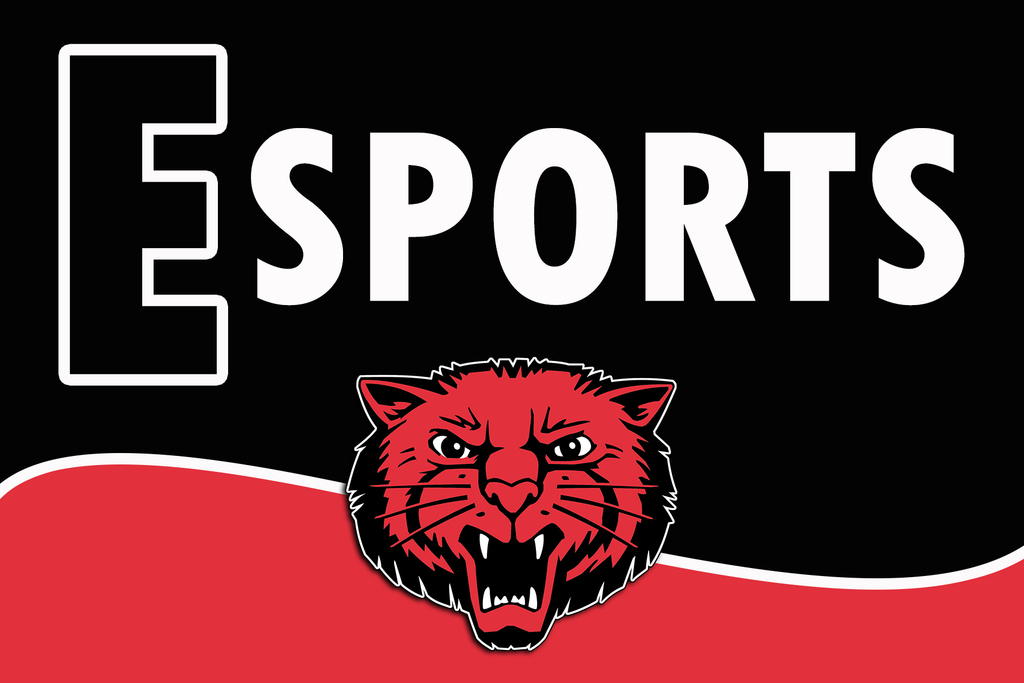 Classroom furniture has been moved into the halls as floor cleaning & waxing is underway across the district.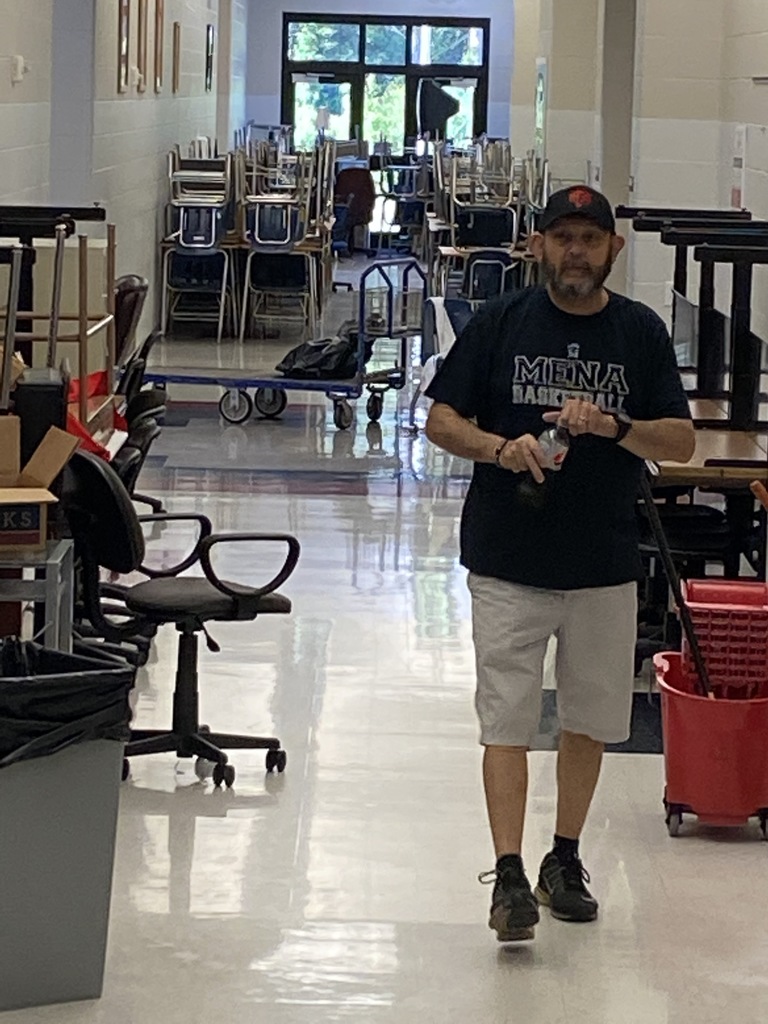 ***** WAY BACK WEDNESDAY ***** Do you recognize anyone in this picture from 1993 ? Meredith Mannon Stacy Whisenhunt Matt Murphy Kenneth Anderle Melissa Harrin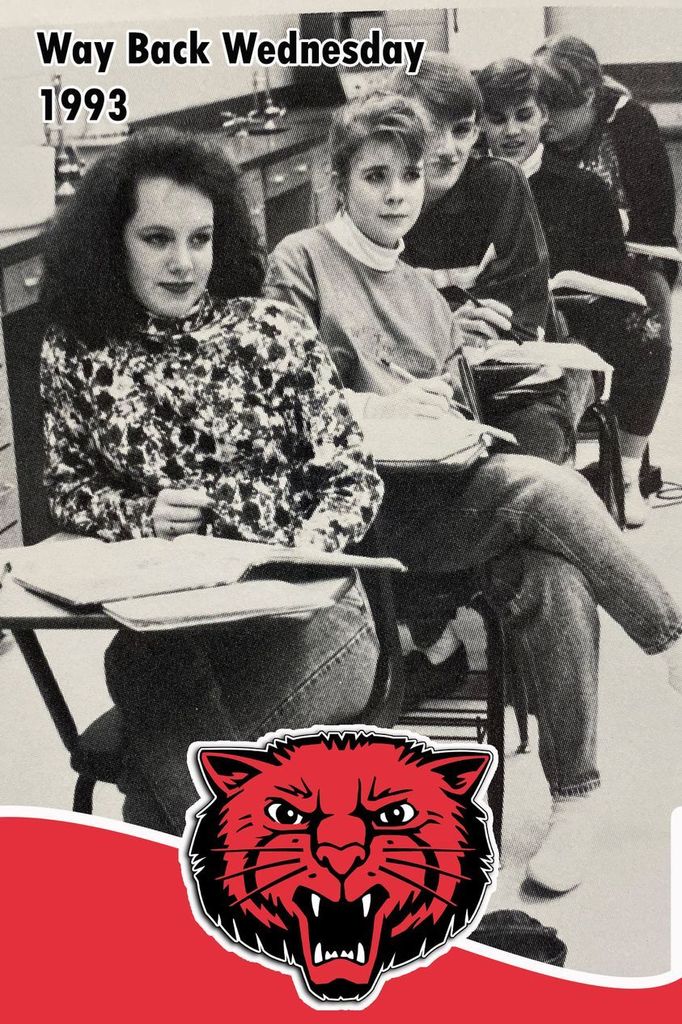 The Mena Bearcats played their spring scrimmage on Thursday night at Bob Carver Bearcat Stadium. Practice continues on May 31st & June 1st. The team will participate in a team camp at Cedarville on June 2nd. Check the 2021 schedule on the website at this link
https://www.menaschools.org/o/athletics/athletics
...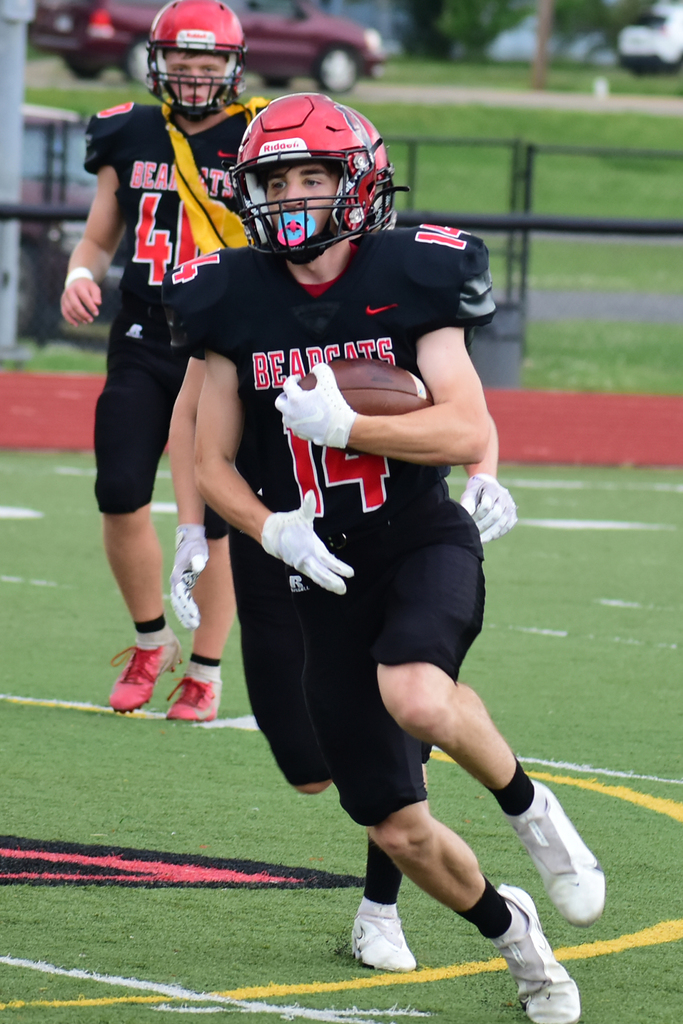 This year Introduction to World Agriculture students got to experience working in the agriculture shop. They have been busy learning about shop safety, electricity, wood working, plumbing, and welding! Students were able to build birdhouses, PVC marshmallow shooters, and got to learning the basics of welding!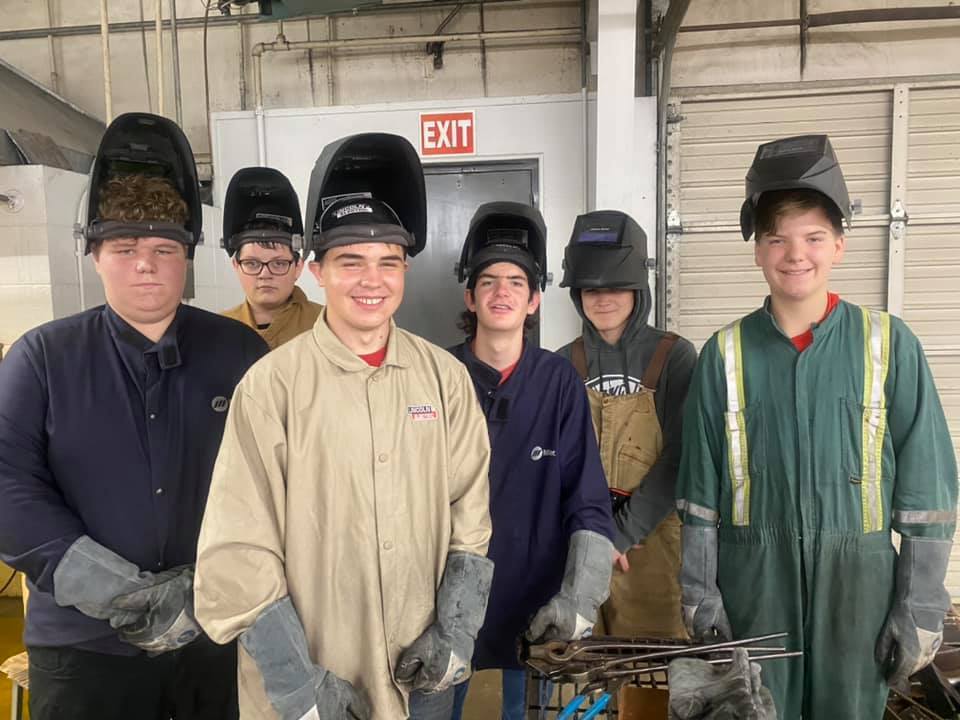 Wednesday was "Field Day" at Mena Middle School. Students took part in a number of competitions & fun activities.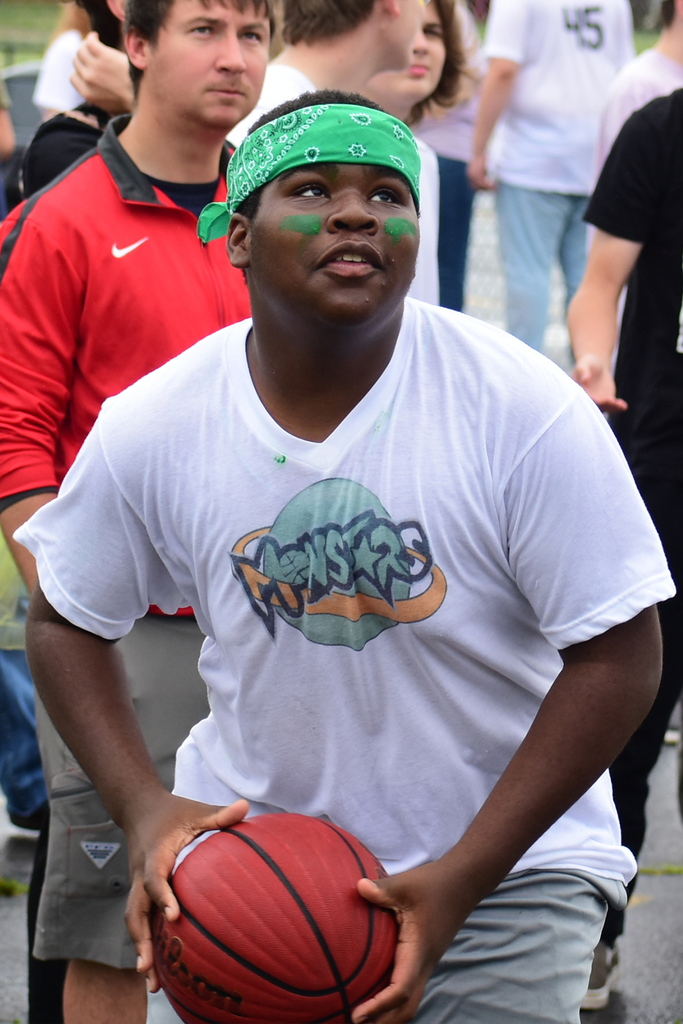 Holly Harshman Elementary hosted a retirement picnic on Tuesday at the HHE gym.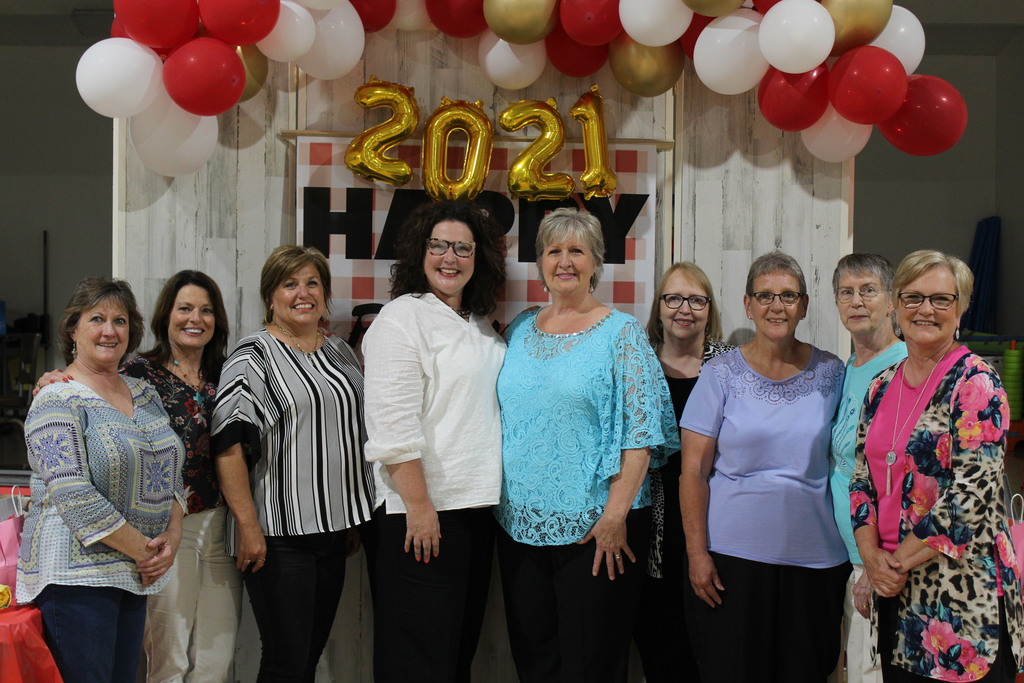 The Mena Pre K Graduation was held last week & the DMESC Pre K Graduation was held on Monday at Louise Durham Elementary.