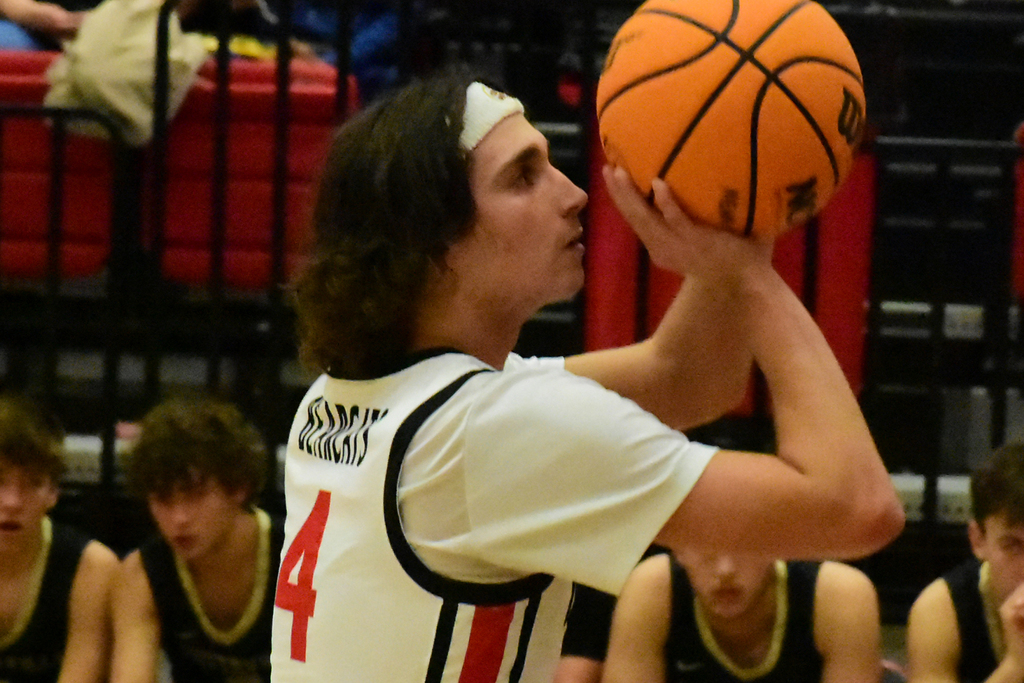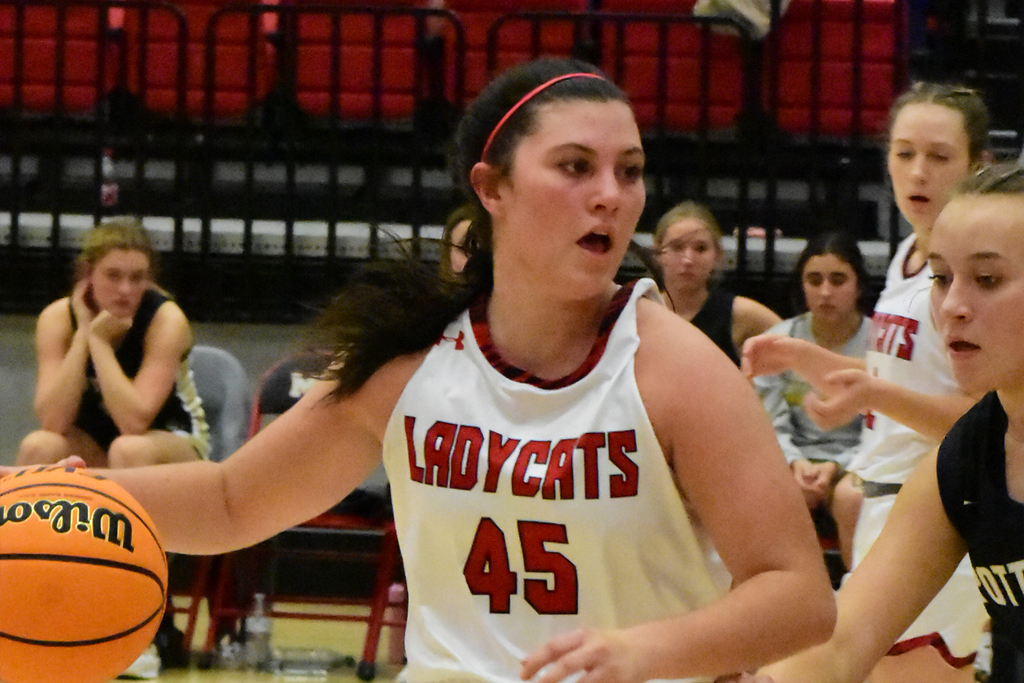 Mena Mayor Seth Smith stopped by the high school today to deliver Christmas Cheer prior to this evenings Christmas parade! We are thankful for our community's Christmas Spirit!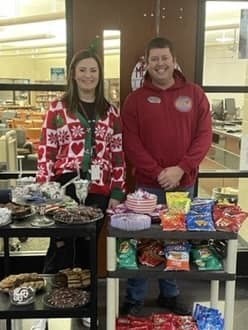 Mena Middle School 7th graders were rewarded on Friday with a movie and concessions for being the grade to donate the most items to the Backpack Program. Thank you Teeter Motor Company for sponsoring the trip and to Silver Screens Theater for hosting our wild crew!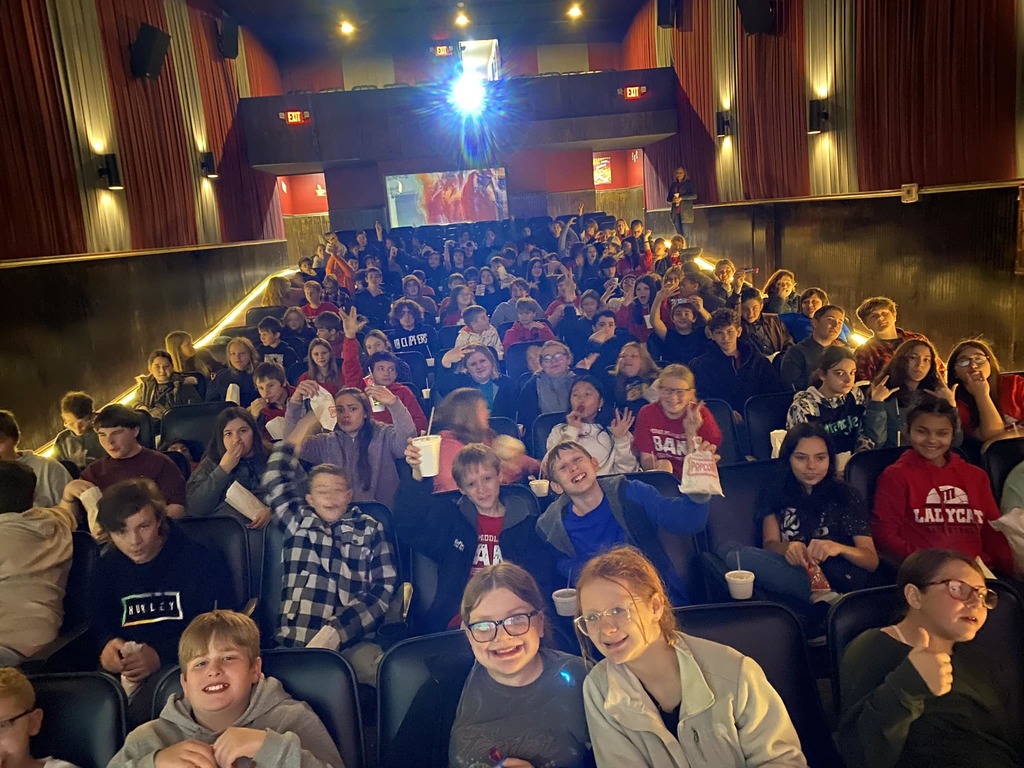 Marna Farris with the Morgan Nick Foundation spoke to students at Holy Harshman Elementary on Friday. Farris spoke on the importance of internet safety.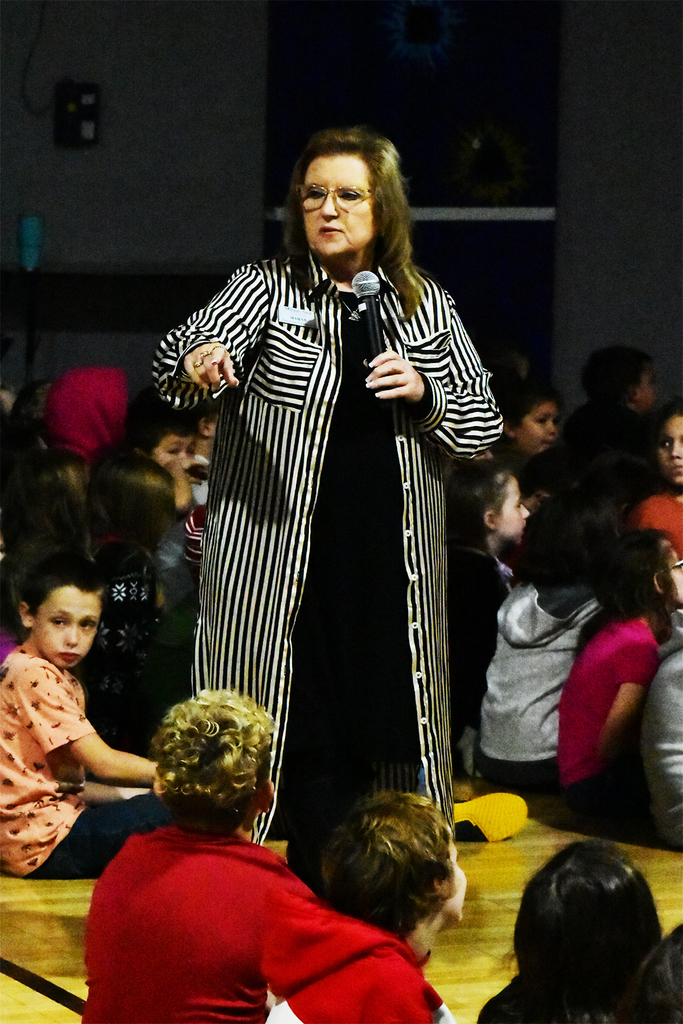 Mr. Mike Godfrey from UA Rich Mountain spoke to Mena High School students on Thursday about opportunities to earn their CDL after graduation. The course is available through the Arkansas Trucking Academy & UARM.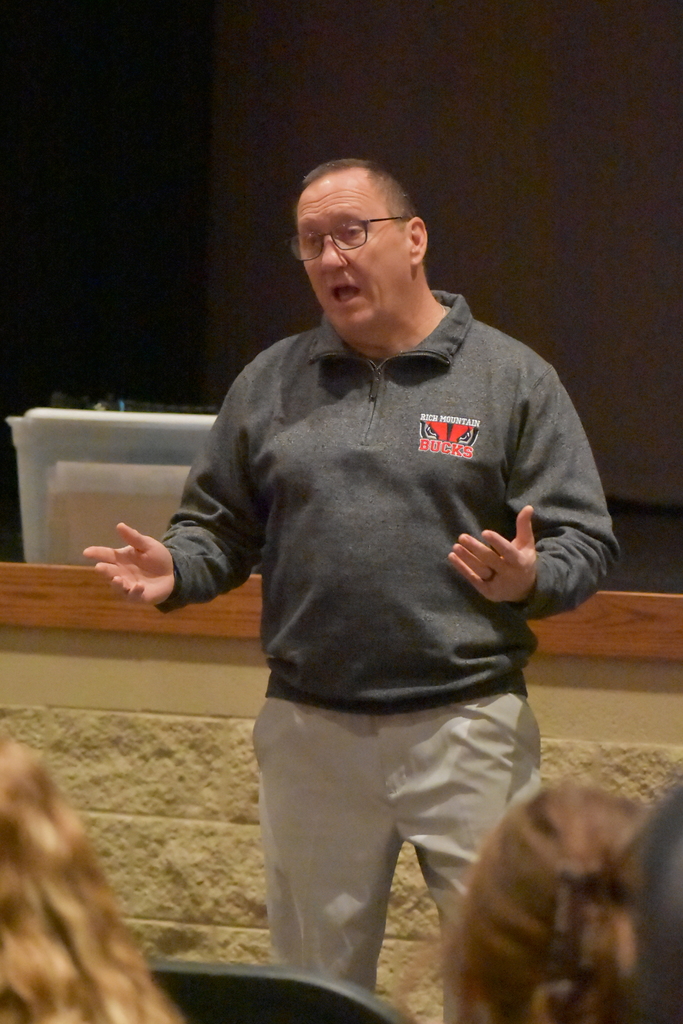 Theatre II students performed the Poe Show for Mena High School English classes on Wednesday

A group of Mena High School students recently participated in a career technical event at UA Rich Mountain!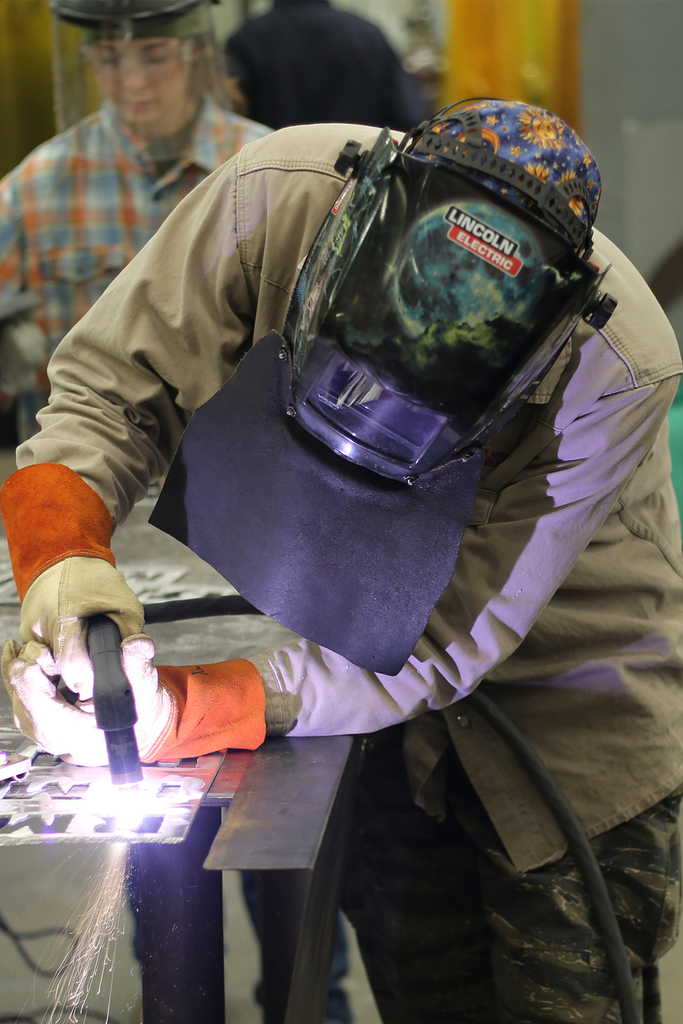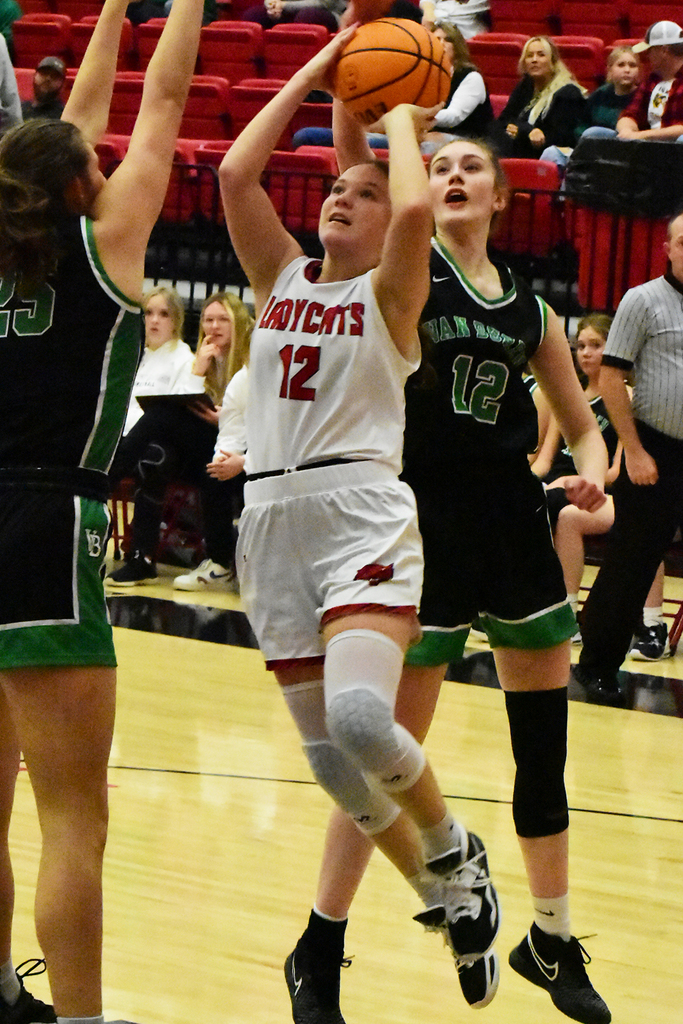 Congratulations to the following high school students for making the All Region Jazz Band: Carter Cossey- 1st alternate, alto saxophone Logan Shone- 2nd alternate, alto saxophone Jesse Garcia- 1st alternate, bass trombone Cason Bowling- 1st band, 5th chair trumpet Alexia Minzel- 1st band, 2nd chair drumset Hudson Vacca- 1st band, 1st chair piano Congratulations to the following students who qualified to try out for the Arkansas All-State Band. Cason Bowling- Trumpet Alexia Minzel- Drumset Hudson Vacca- Piano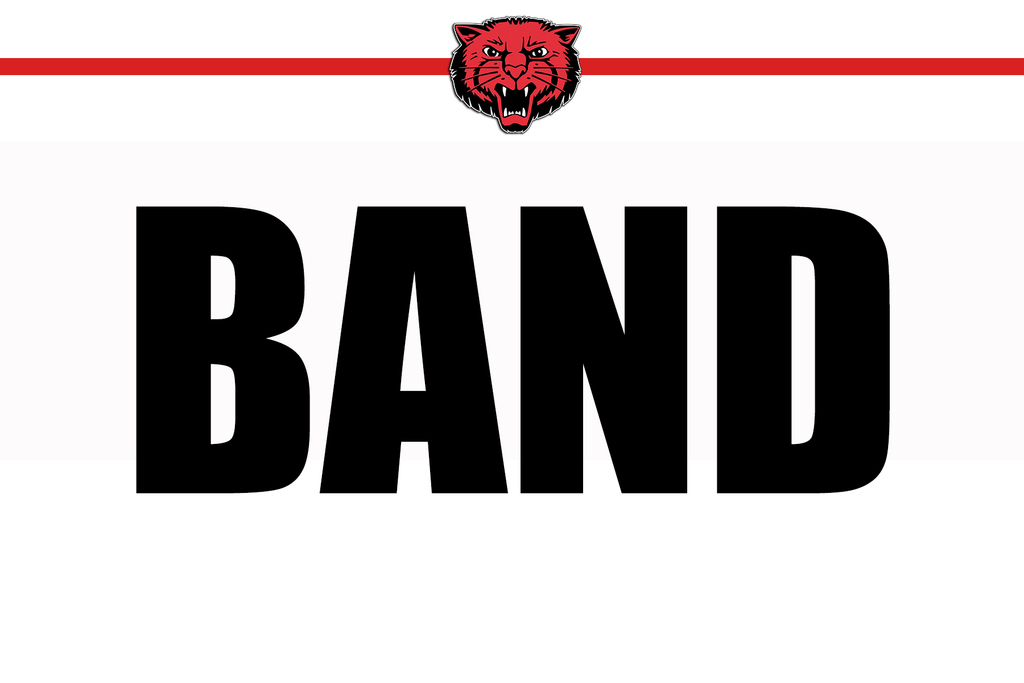 The MMS Project Prevent Team challenged their peers to take the pledge to be Nicotine Free and asked what they are thankful for. The pledges and thankful responses were listed individually and displayed on feathers on the Turkey to welcome families for Thanksgiving Lunch.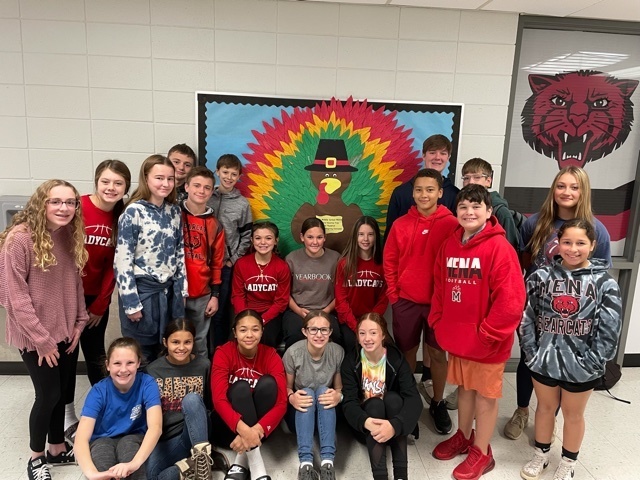 November 17th is National Preemie Day. Mena Middle School students and staff showed their support by donating $1 to wear a cap/hat to school for the day. MMS FBLA was able to raise $50 for the March of Dimes to support premature babies and their families.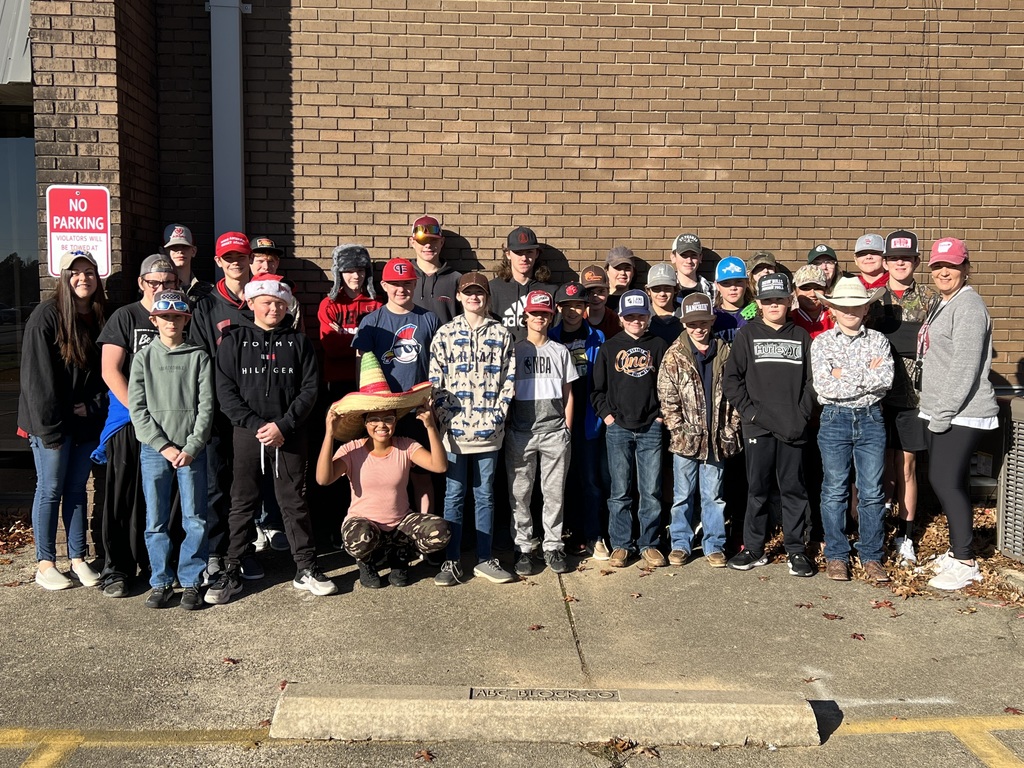 The Mena football season came to an end on Friday night at Ozark. Ozark - 45 Mena Bearcats - 7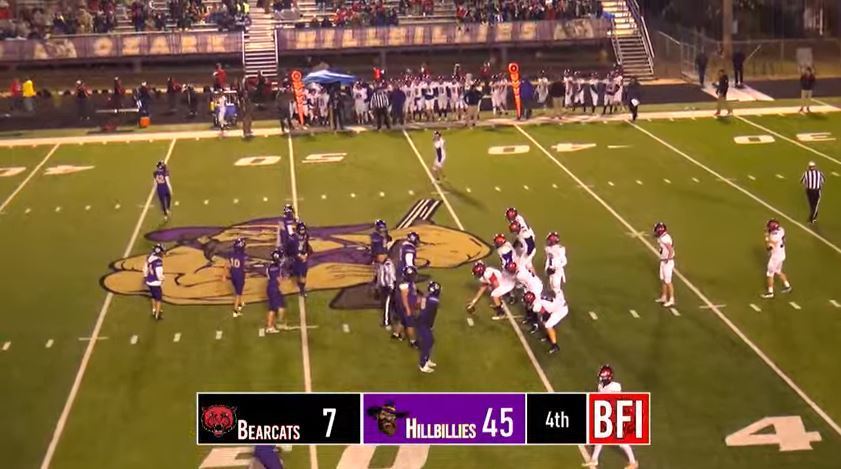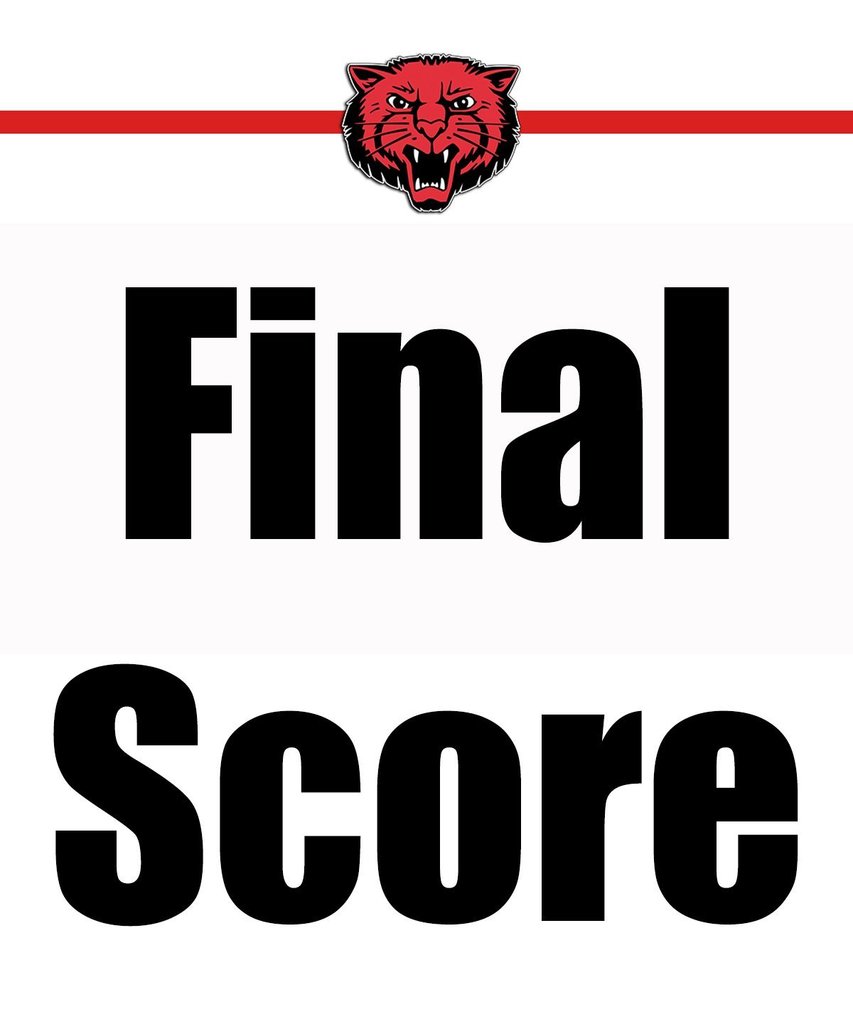 The Mena Bearcats beat Lamar 79-49 in their first game of the season on Monday. Mena will play Paris on Wednesday at 7:45pm at the Lamar Classic. 7th Grade Bearcats - 32 Cossatot - 11 7th Grade Ladycats - Won Cossatot - Jr. High Ladycats - Won Cossatot - Jr. High Bearcats - 46 Cossatot - 51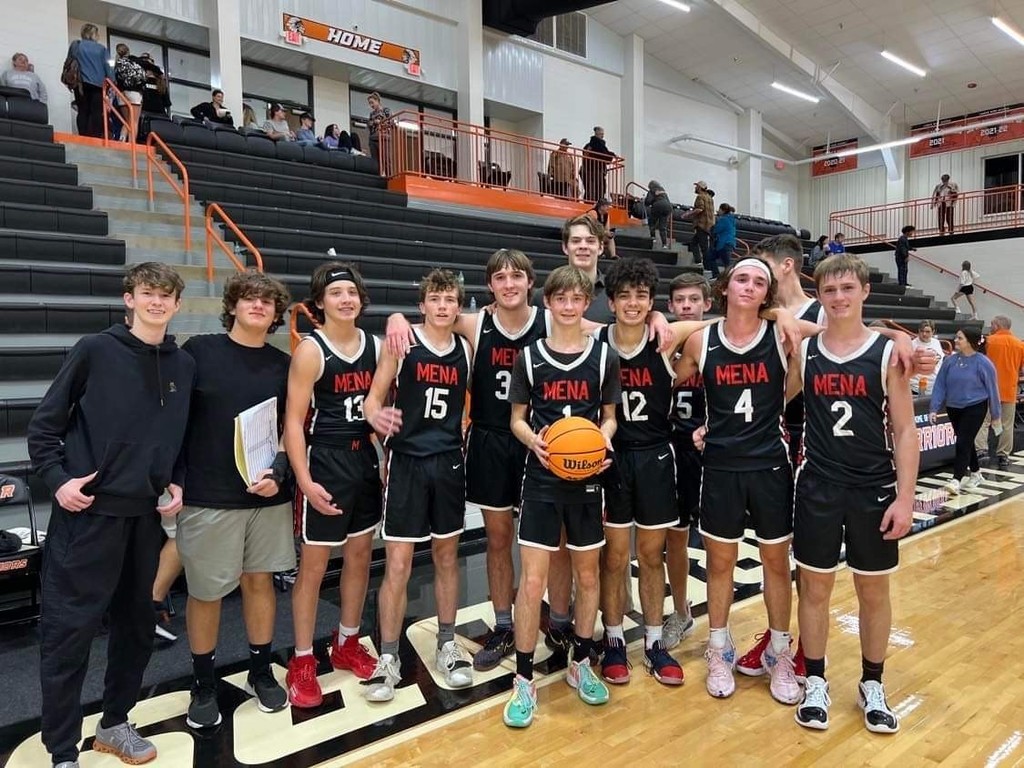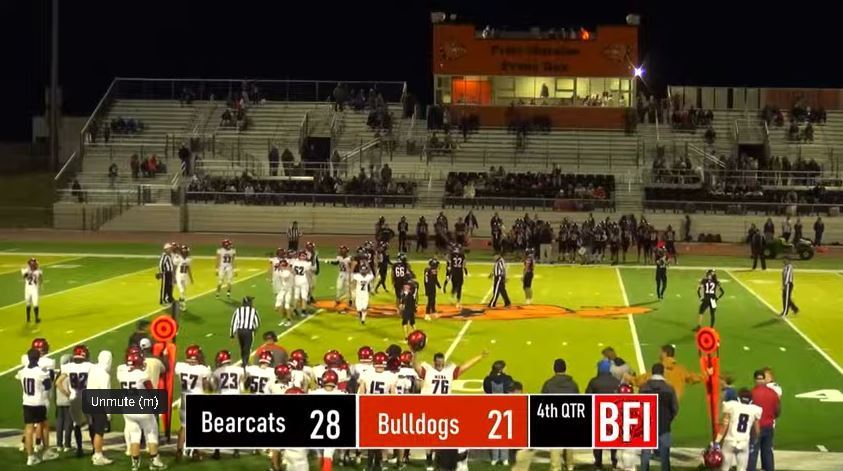 The Mena Jr. High Bearcats played their final game of the 2022 football season on Thursday. Mena Jr. Bearcats - 40 Hackett - 12 (photo's by tara cartwright)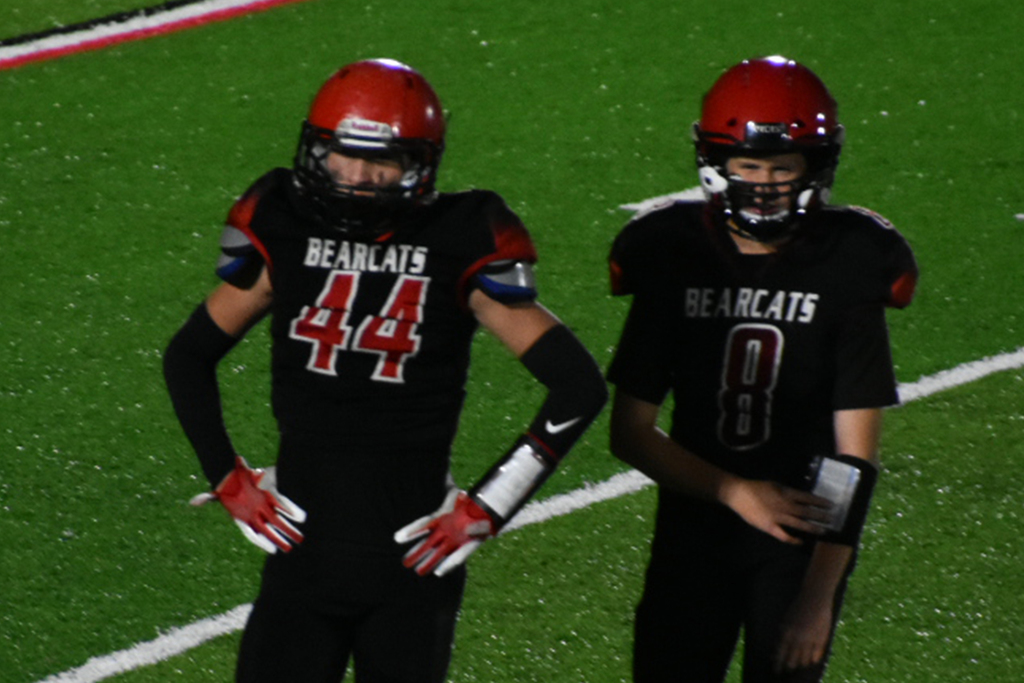 Congratulations to the 2022 Mena Ladycats on a fantastic season. They finished with a record of 33-4. Their conference record was an undefeated 16-0. They also advanced to the Semi-Finals of the 4A State Tournament Individual Honors: Volleyball All-State: Madi Lyle Emmi Hines Katie Valdovinos Carmen Puckett Volleyball All-State All-Tournament Team: Madi Lyle Emmi Hines Volleyball All-Conference: Emily Leonard Avery Cannon Emily Maechler Emma Threlkeld Caroline Cannon Reese Montgomery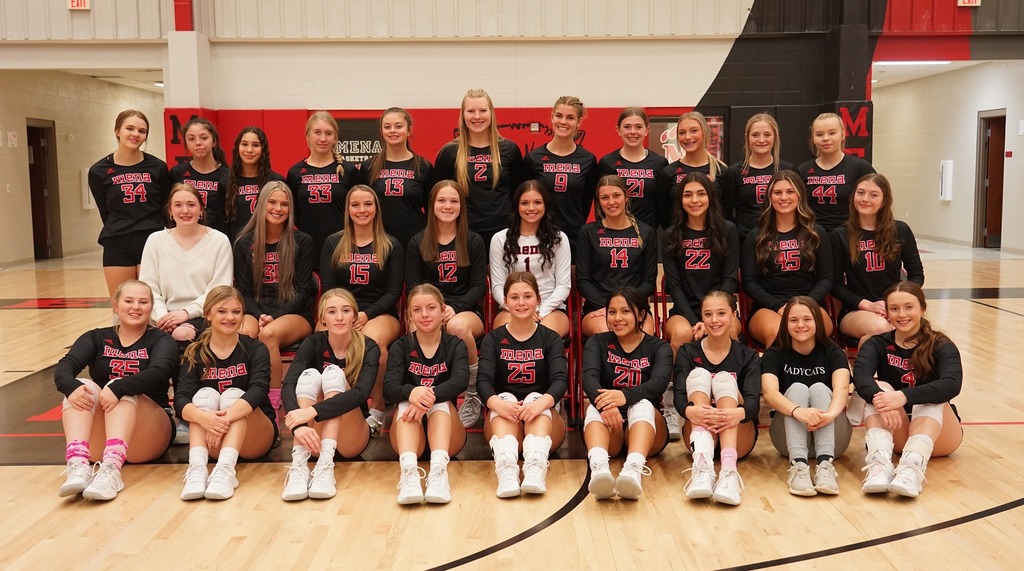 The Mena Bearcats lost a close one on Friday at Bob Carver Bearcat Stadum. Ashdown won the game 15-12 and Mena wraps up the regular season this Friday at Waldron.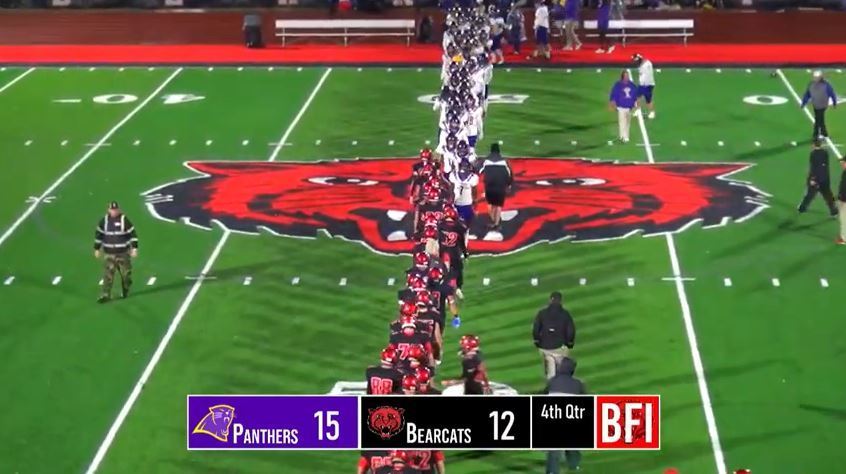 The Mena Ladycats were defeated by Shiloh Christian in the semi-finals of the 4A Volleyball State Tournament this afternoon, 3 sets to 1. This ends the 2022 season for the Ladycats, but not after being undefeated conference champs and making it within one game of the state finals. Family and friends greeted and hugged the Ladycat players as the came out of the locker room after the game.