Congratulations to the Rich Mountain Conservation coloring contest winners at LDE! Way to go HEROES!!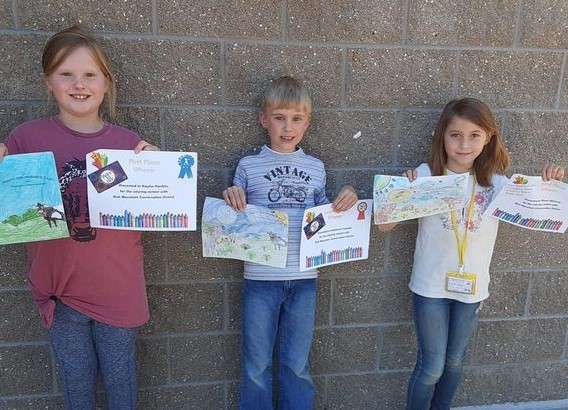 Mena High School senior LIAM HASTEY, juniors JAKE BROTHERTON & LOGAN YANG took advantage of the sunny skies & calm winds to get in a drone flight today. The trio were filming for the senior video. Judging by the look on their faces they were having a great time.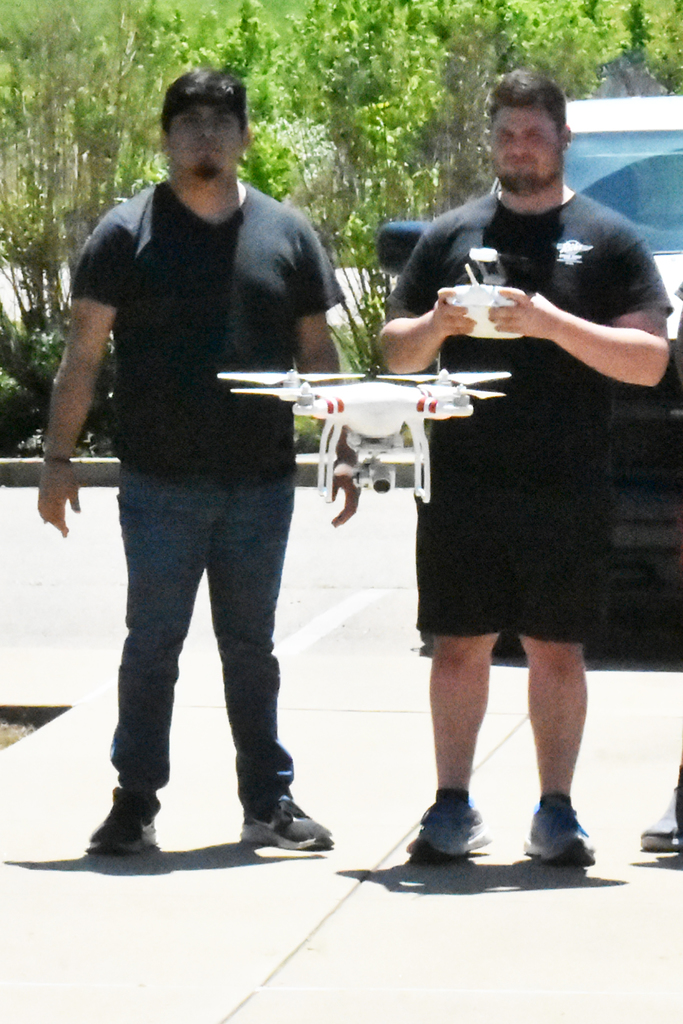 Mena Middle School Band Director Tyler Huntington was a guest at Holly Harshman Elementary on Wednesday. He was there recruiting 5th grade potential musicians to be a part of the MMS Band next year.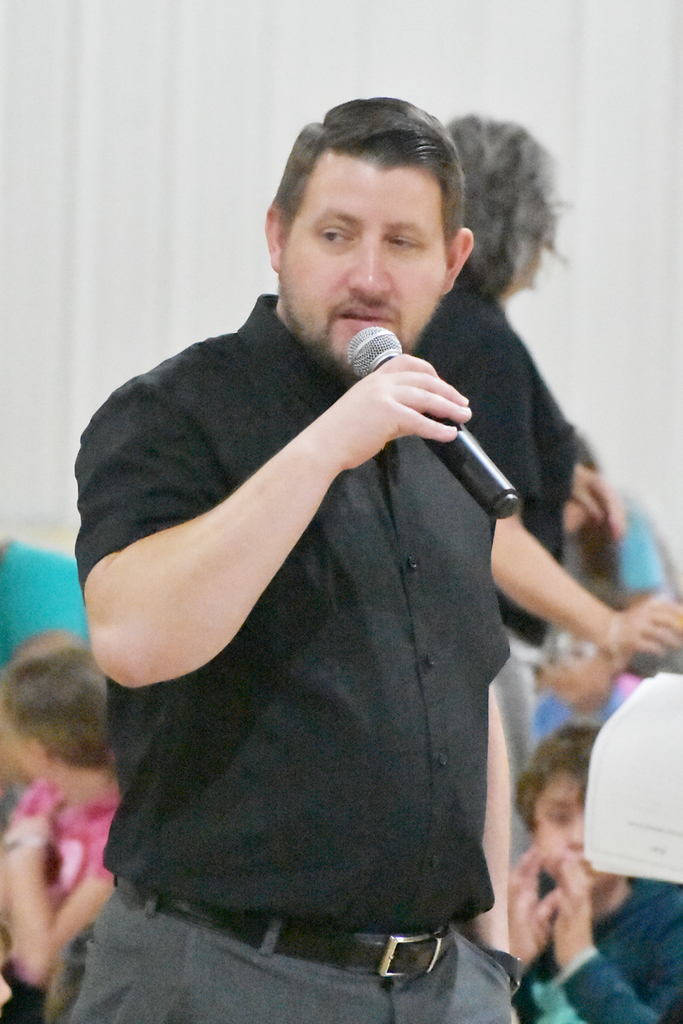 Congratulations Sheila Graves !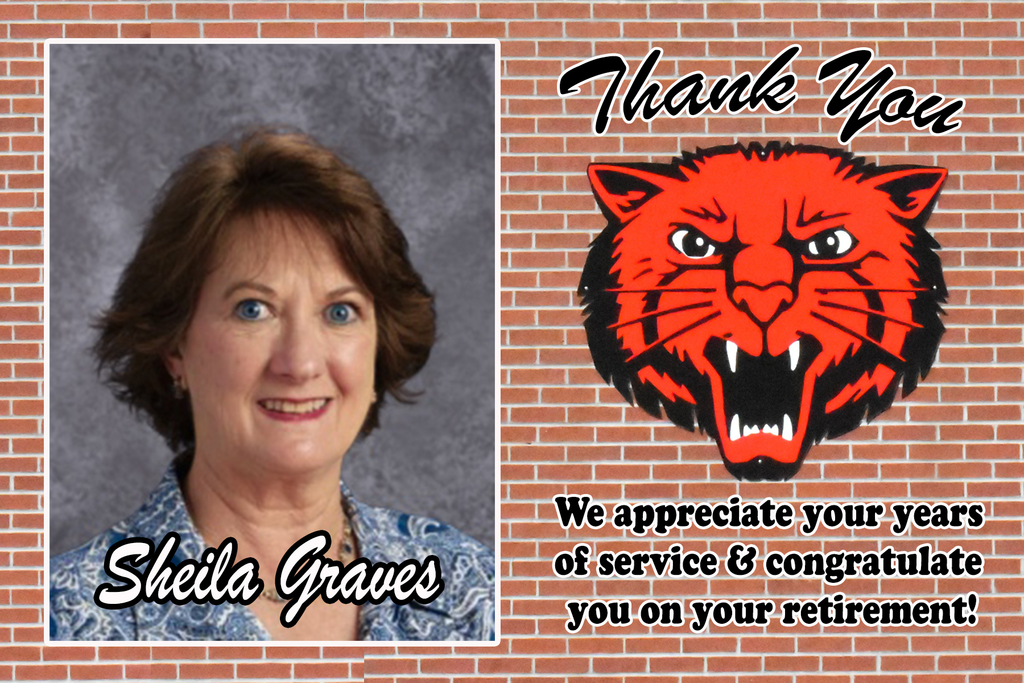 Attention Mena FFA High School and Middle School Members: Next Tuesday, May 11th is our annual FFA Banquet. This event will take place at the Ouachita Center on the UARM campus. We encourage you to bring your Parents/Guardians to this event. Remember this is a formal event and if you have official dress you need to wear it! If not then wear business causal dress. For guys that means slacks or khakis, dress shirt, shoes, and tie. For girls that means skirt or dress slacks, blouse, close toed shoes, or a dress.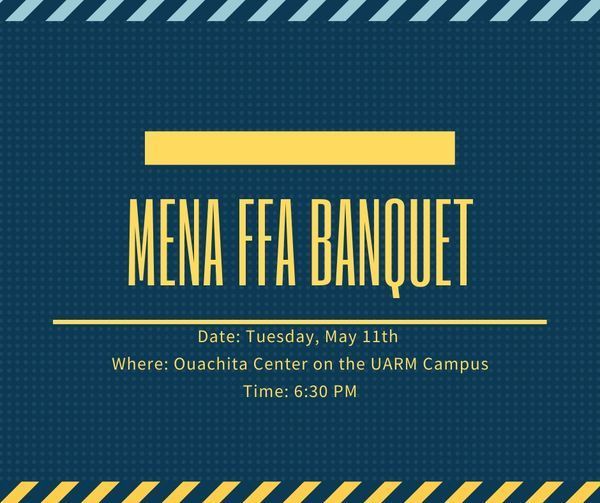 Congratulations LESLIE DANIEL on your retirment!!!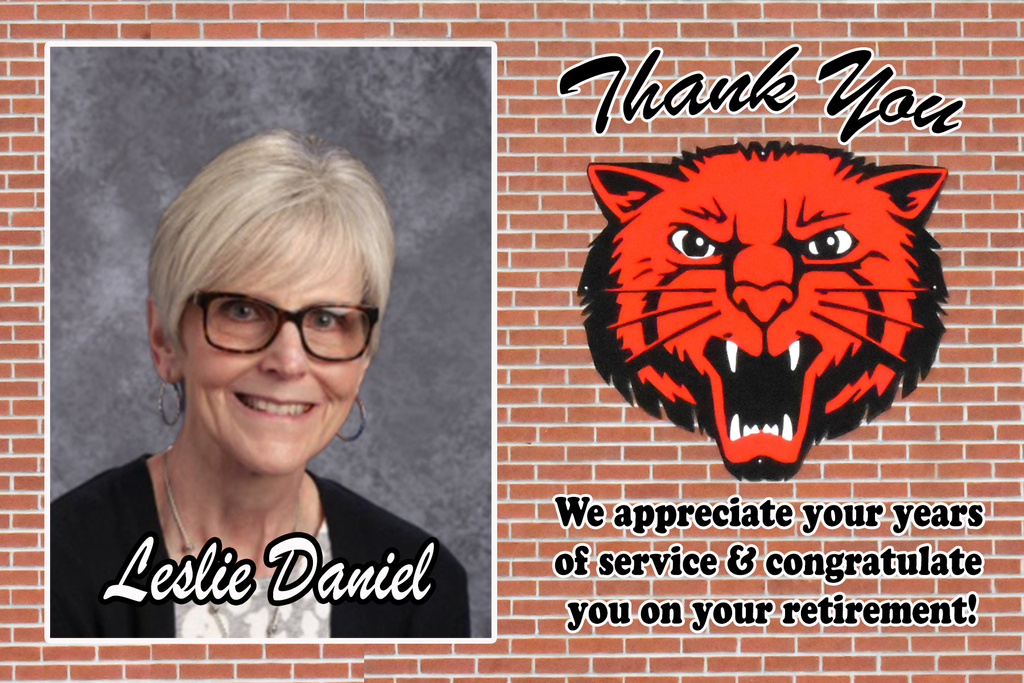 Falkner goes to 2-0 in young boxing career By Andy Philpot Bear Facts Media Mena High School Sophomore Brayden Falkener may have only started boxing a little over seven months ago, but his young competitive boxing career is currently standing at 2-0 after a victory that past Saturday night. Falkner competed in the Josua McBee Memorial Boxing Show in Mena this past Saturday, May 1, which was an event that featured 19 separate boxing matches at the First Baptist Church fellowship hall. The 16-year old Falkner defeated Desmond Robinson, also 16 years old from Pine Bluff. After first taking up boxing approximately seven and half months ago, Falkner experienced his first official competitive boxing match in March, which took place in Little Rock at a Diamond Rock Promotions boxing event. Falkner's first match was against an opponent from Kentucky, and Falkner earned his first victory that night. According to Falkner, he's always enjoyed cardio activities, and he used to focus on cross country and track events through the school. He stated that when the COVID-19 pandemic hit last spring, it reduced his opportunities to do competitive running initially. In an effort to balance the time he spent indoors with virtual learning, he would take runs down the road for exercise, but he began seeking something else to give him cardio exercise, but also be competitive again. With the approval of his grandmother, he was able to begin boxing and be part of a sport he had long been interested in. Falkner is part of the Defenders Boxing Club, in Mena, which is led by Richard and Jeremiah Hexamer. "One of things I like about boxing is that it's an independent sport, so it's all up to me to train, and if I win or lose, that's on me," Falkner said. "I'm enjoying getting better by the week, and I really like learning new things." While Falkner doesn't have his next boxing match officially scheduled yet, he plans on pursuing more boxing events in the future.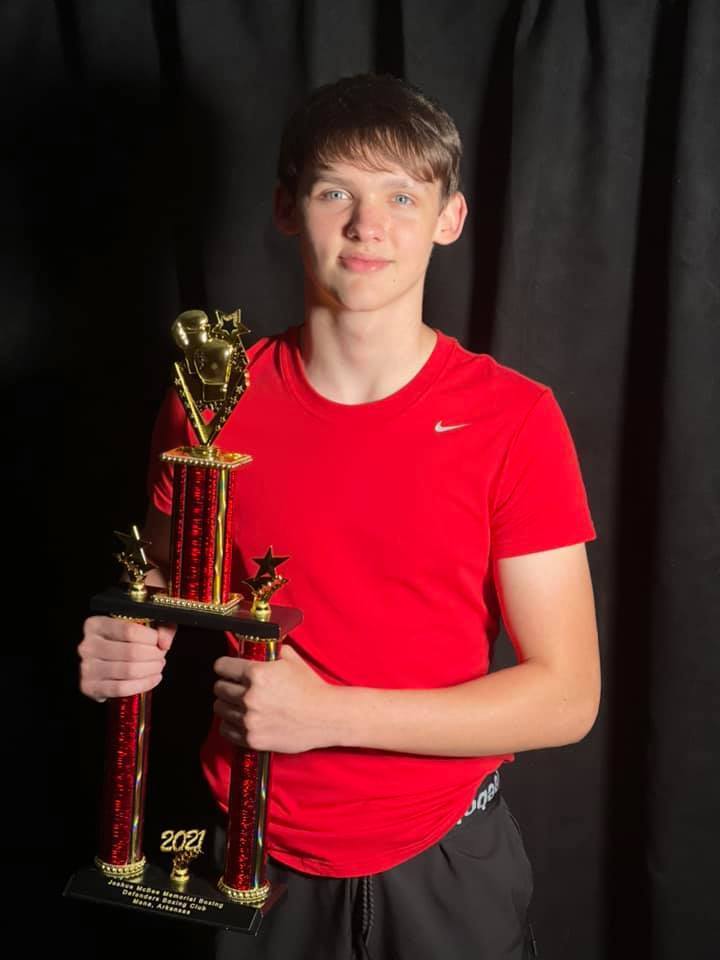 The Mena Bearcats soccer season came to a close on Monday in the first round of the conference tournament. Mena Bearcats-0 DeQueen-7 Mena wraps up the season with a record of 2-9/0-7. GO BEARCATS!!!


The Mena Ladycat soccer season came to an end on Monday in the opening round of the conference tournament. Mena Ladycats-0 Bauxite-5 Mena finishes with a season record of 3-4-2/1-3-2. GO LADYCATS!!!


Mena Baseball picked up a win in the season finale at Hope on Monday. Riley Gilbert was the winning pitcher. Caleb Peters & Austin Rose each had two hits & Rose earned 3 RBI's. Mena Bearcats-7 Hope-5 Mena finishes with a record of 5-16 / 2-12 on the season. GO BEARCATS!!!


Mr. Pete Rose is leading a hunters education course in the Mena High School Performing Arts Center on Monday & Tuesday. Many students are taking advantage of the opportunity.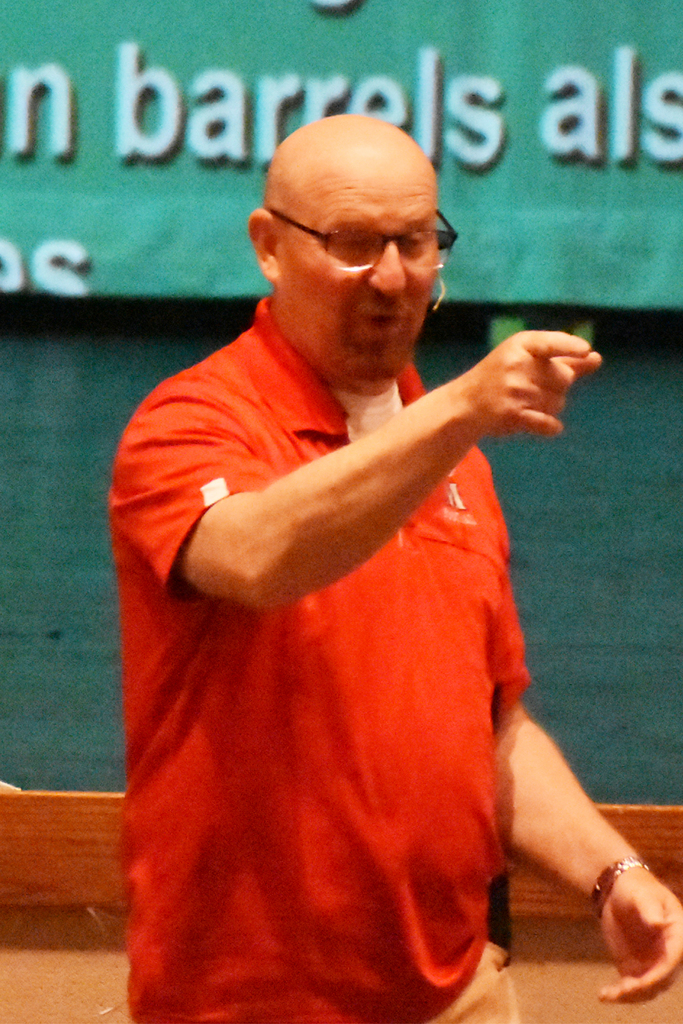 Congratulations PAM GROSS on your retirement!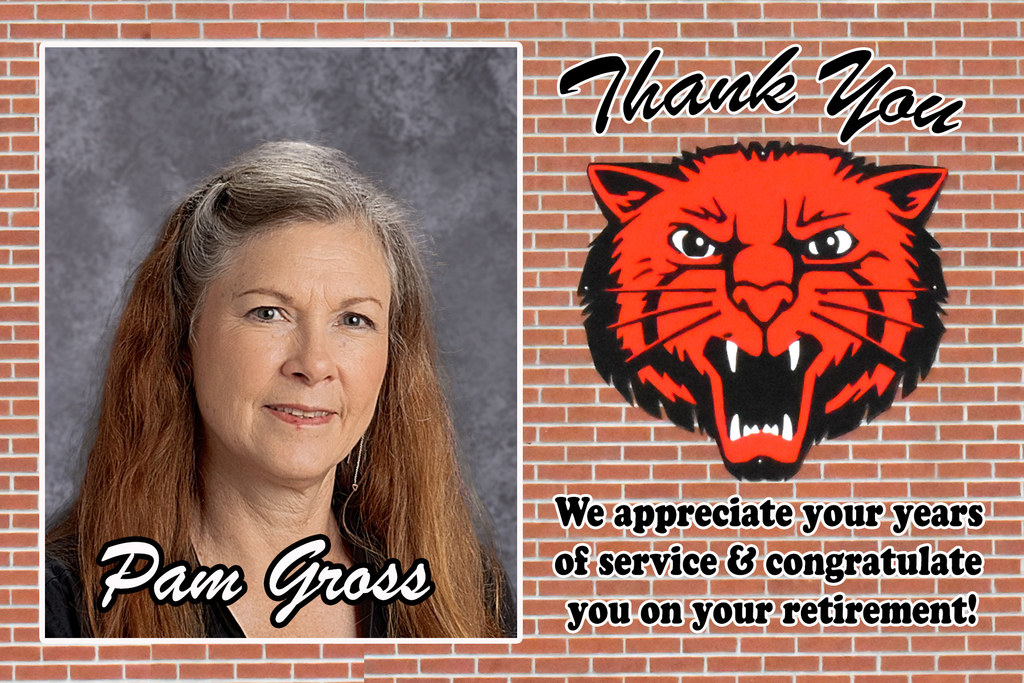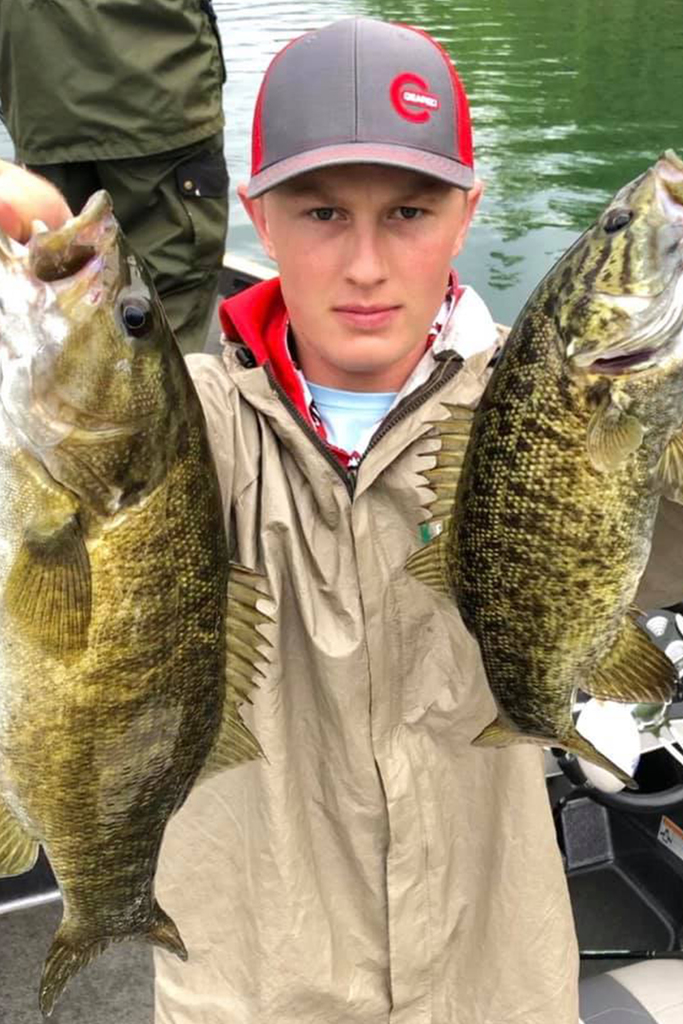 After working hard all week, sometimes you just need to cozy up with a good book.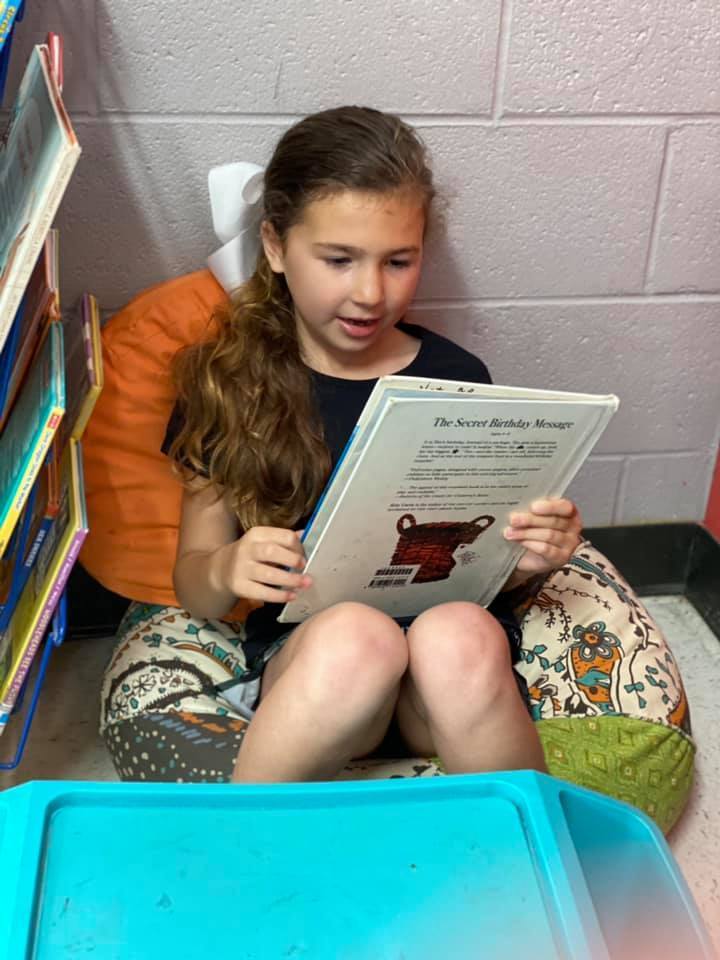 Bearcat Junior Logan Yang attended the State Weight meet in Lake Hamilton on Saturday. He won his weight class and overall in both power clean (305 lbs) and bench press (370 lbs). Athletes from 2A-7A competed at this weight meet.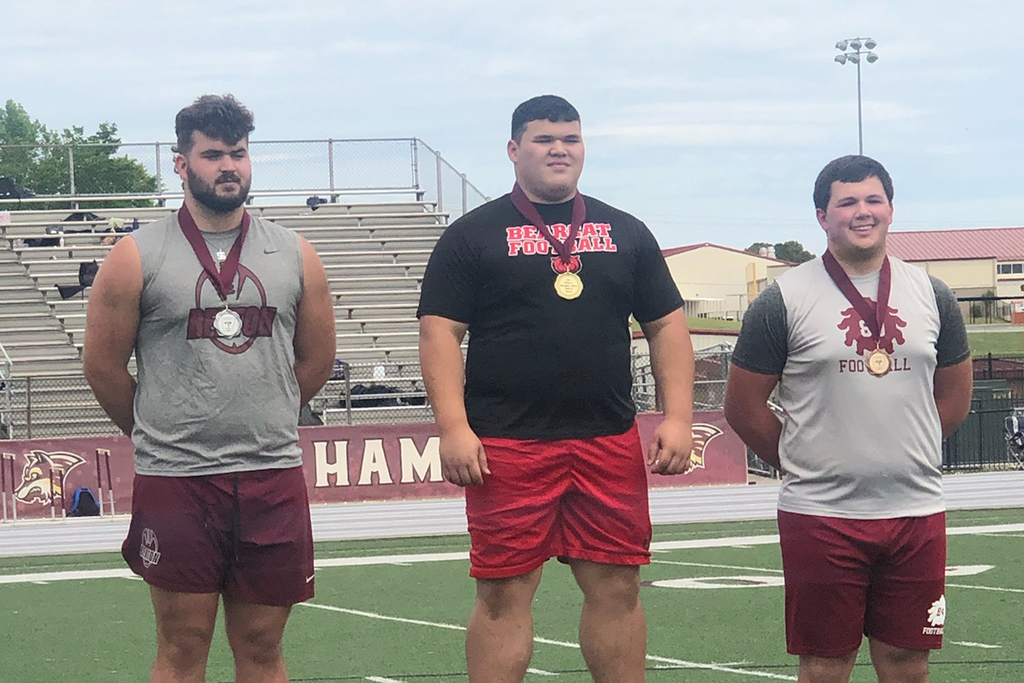 Congratulations to Mena High School senior Morgan Puckett. Morgan was nominated by her coaches and was selected for the FCA ALL STAR SHOWDOWN. She will be representing the Arkansas team in the game being held in Texarkana on June 16. She will be competing with teammates from across Southern Arkansas. They will be competing against students from Northeast Texas. GO MORGAN!!! GO BEARCATS!!!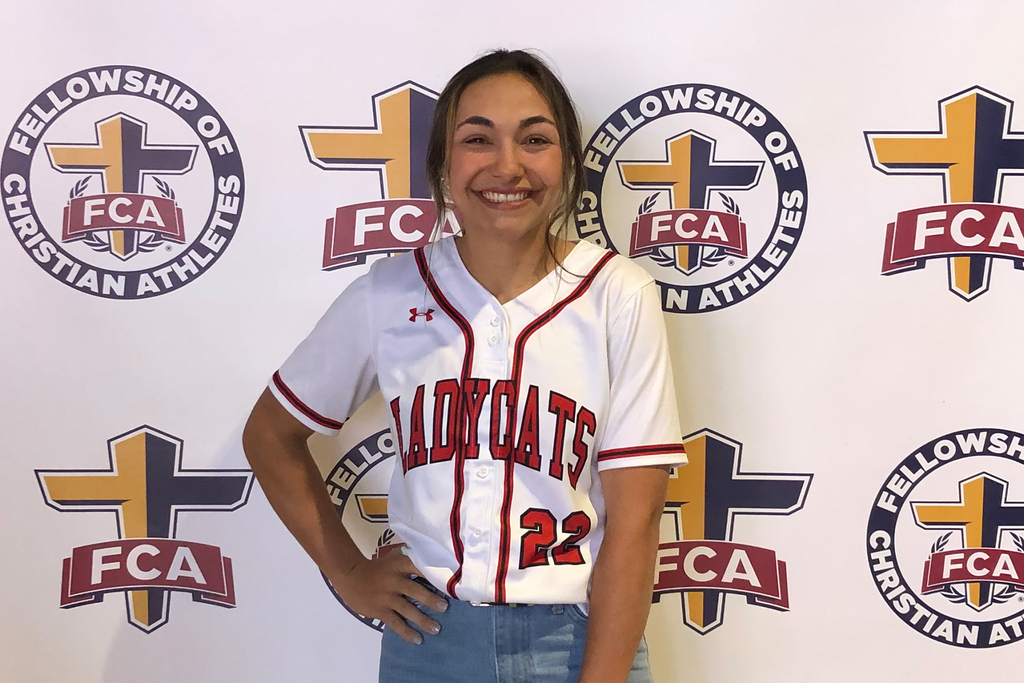 The Mena Ladycats won their final softball game of the season on Friday. Mena Ladycats-4 Arkadelphia-3 Mena needed to win by 2 in order to extend their season & earn a seed in next weeks regional tournament. The girls finish the season with a record of 9-13/7-7...GO LADYCATS!!!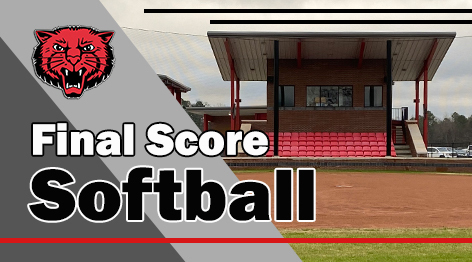 Mena gave up three runs in the fifth inning & lost a road game on Friday. Sam Efird led the Bearcats at the plate with a pair of hits. Mena Bearcats-1 Arkadelphia-4 Mena will play their final game at Hope on Monday.


The Mena High School 2020/2021 Yearbook was unveiled and distributed to students on Friday by Mr. Andy Philpot and the yearbook staff.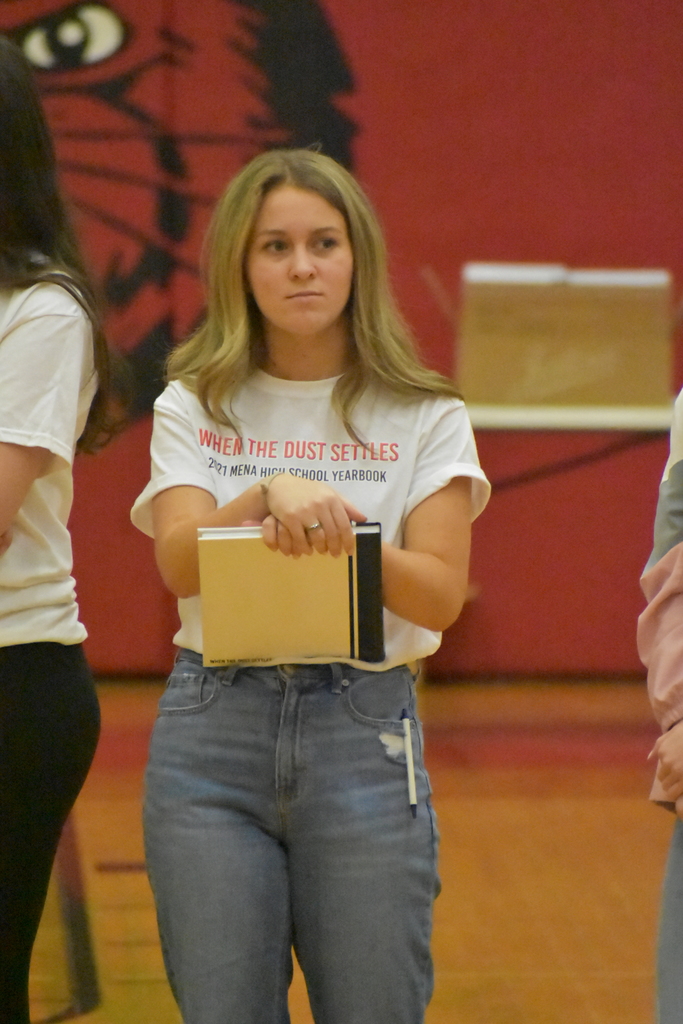 2nd grade will be touring on Friday at 9:45 a.m. beginning with Mrs. Smart addressing the group with an introduction of 3rd grade teachers in our HHE Gym.