Mena Middle School and Mena High School teachers attended the ASMSA Computer Science Equity Summit on Saturday. Their main focus is to bring computer science equity to our rural youth and get girls interested in the field.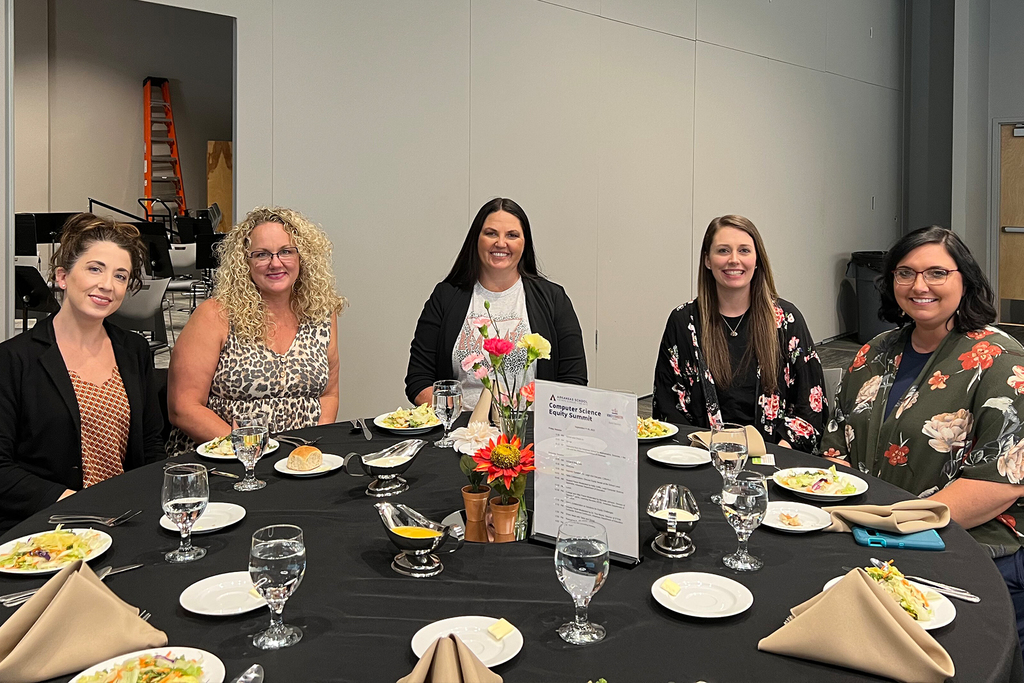 The Mena Bearcats won another close one Friday at Bob Carver Bearcat Stadium. A 31-28 win over Lincoln. Mena improves to 2-1 heading into homecoming week. The homecoming ceremony will begin at 6:00pm and the opponent will be Pocola OK.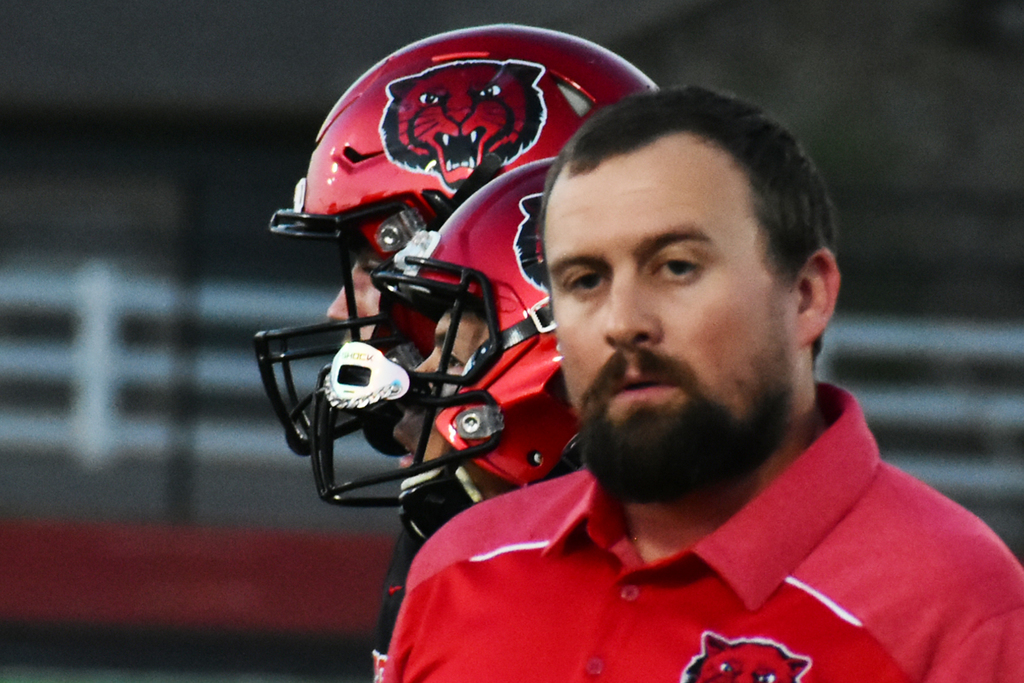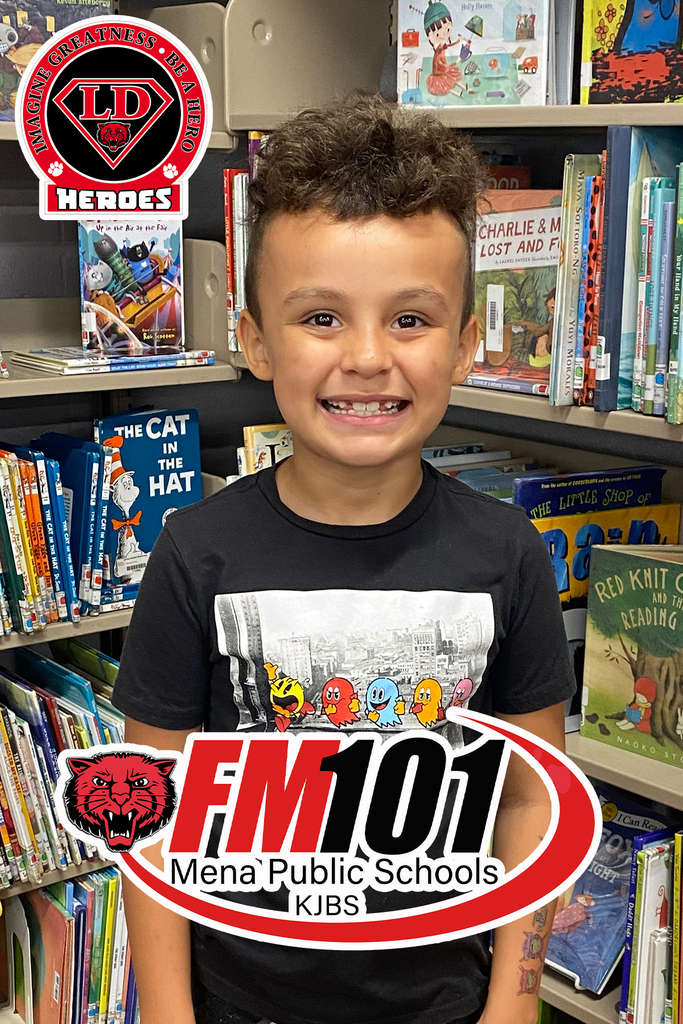 A pep rally broke out at Mena High School on Friday! We are pumped for tonight's game against Lincoln at Bob Carver Bearcat Stadium.

"You guys take volleyball pretty seriously in Mena don't ya?" YEP!!! This morning's scrimmage was tough!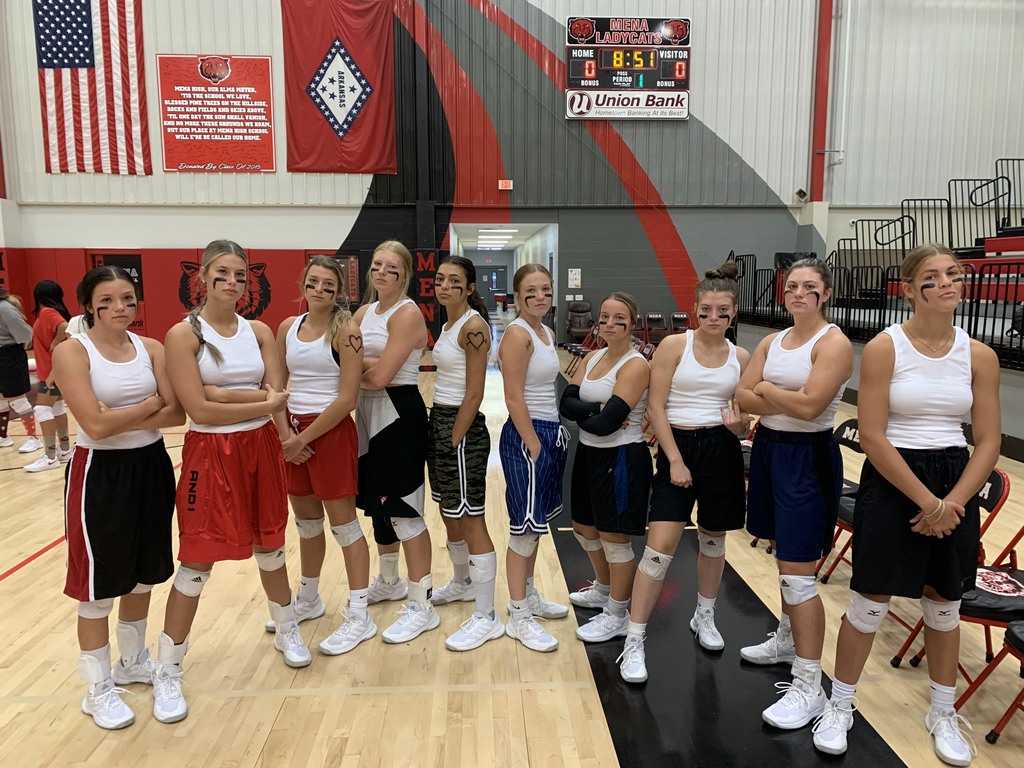 Bridget Martin with the UA Extension service in Mena spoke to Holly Harshman students on Friday about hygiene & hydration.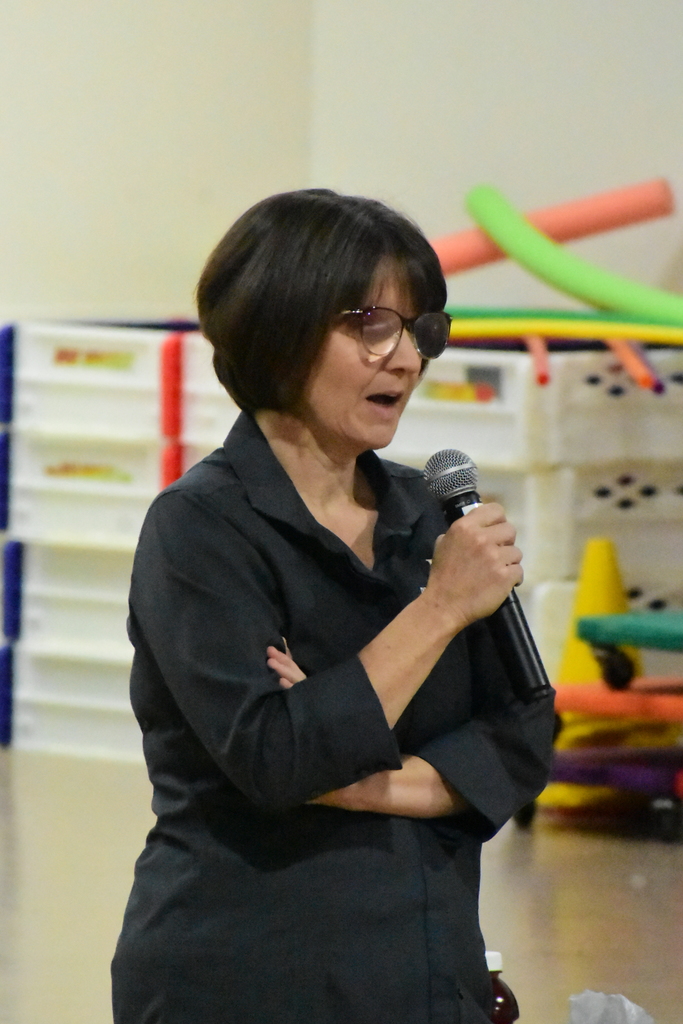 The Sr. Ladycats played Camden Fairview in a double header on Thursday at the Union Bank Center. Mena won the first match 25-11/25-12/25-11.. The Ladycats won the second match 3-0 as well. Mena will be back in action on September 12th at Paris.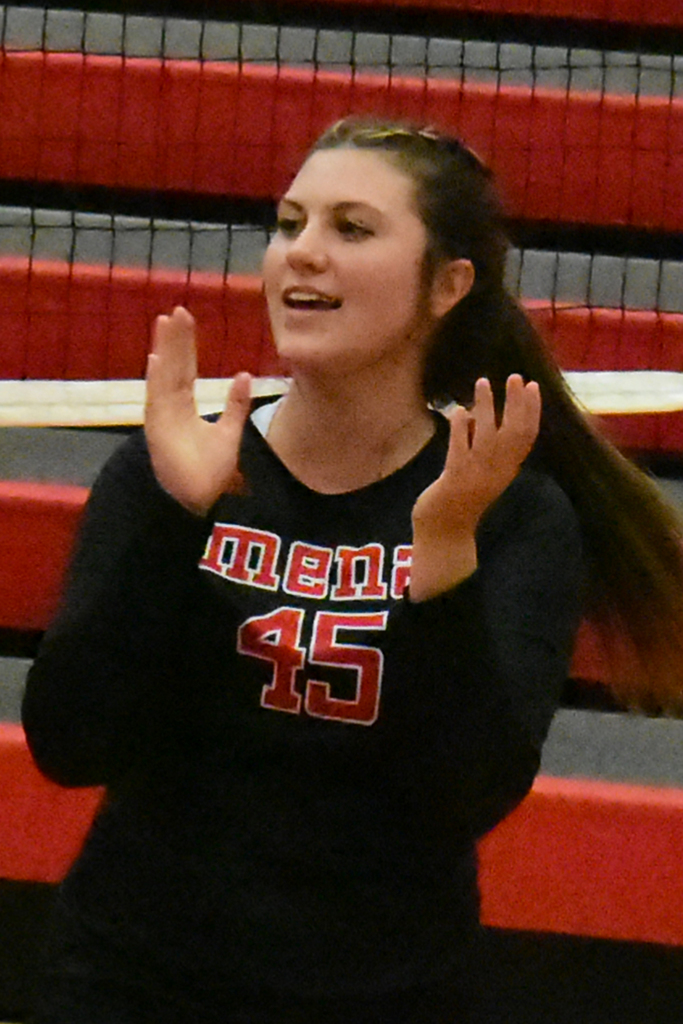 Congratulations to our Mena Middle school Students that have perfect attendance for the school year!! Students received a free pass to the back to school dance tonight at 6:00 pm! 6th Grade: Sophia Dowdy and Sadie Tugman 7th Grade: Marcus Jackson and Brayden McVicker 8th Grade: Jude Andrews and Patience Bohn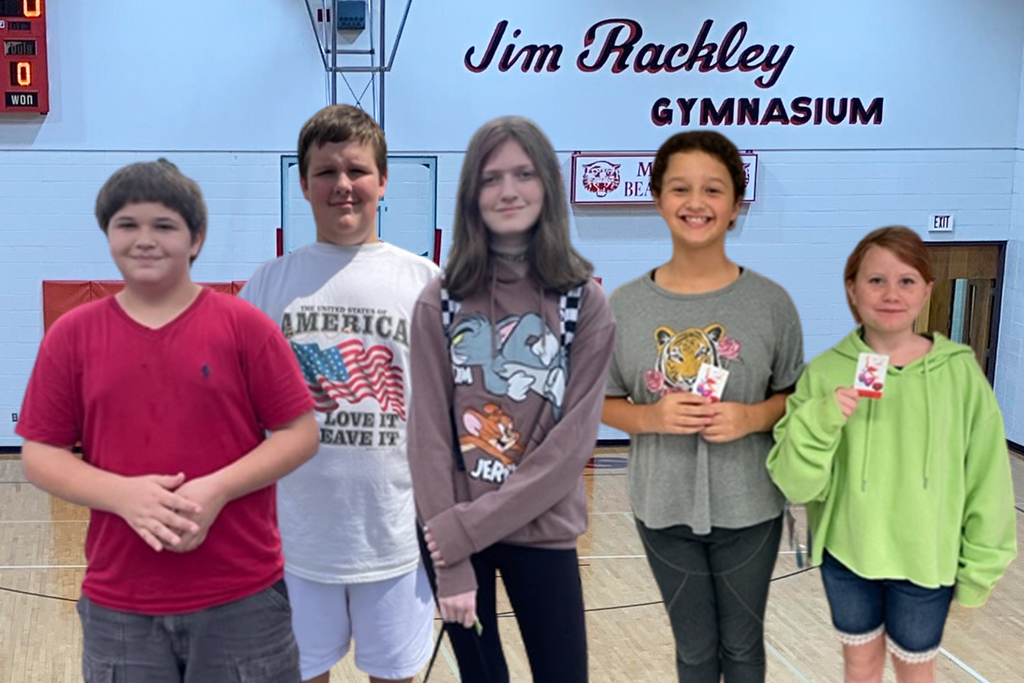 Members of the Mena FFA had a great time at Home Life Academy on Wednesday. The group took some of their show animals and also planted seeds and other agriculture activities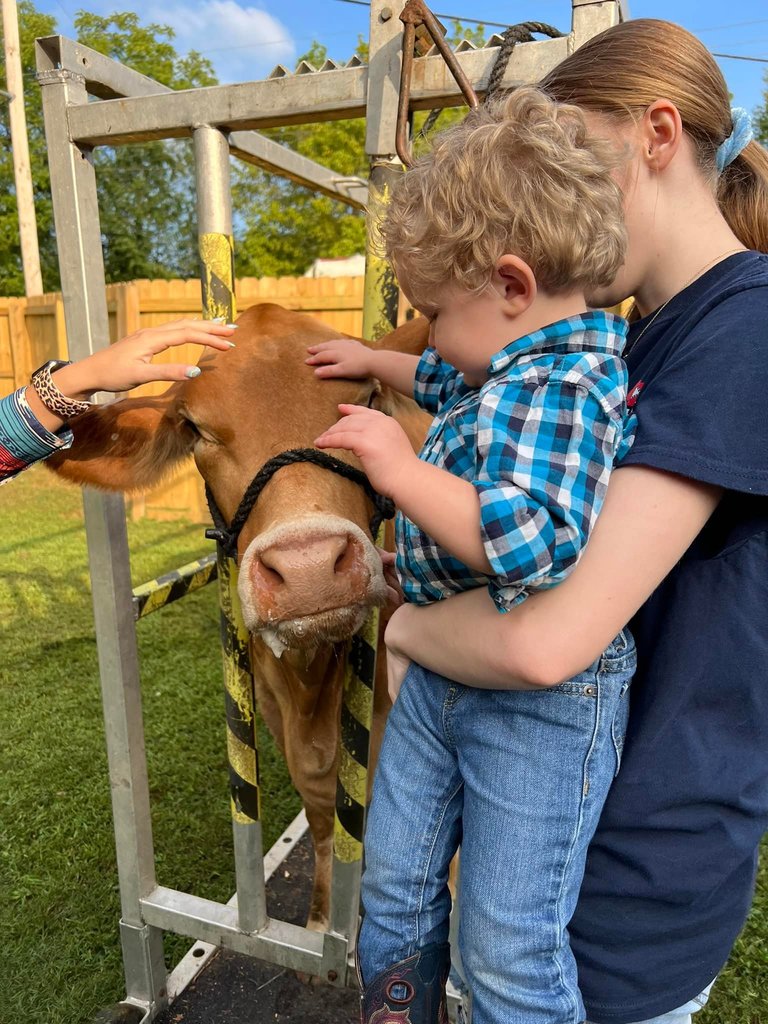 VOLLEYBALL 7th grade Ladycats defeated Malvern 2 to 1 Jr, High JV lost 0 to 2 Jr. High Varsity Ladycats defeated Malvern 2 to 0 Sr. High Ladycats defeated Malvern 3-0.. 25-13, 25-3 and 25-21 FOOTBALL 7th grade Bearcats-24 Lincoln-0 Jr. High Bearcats-40 Lincoln-0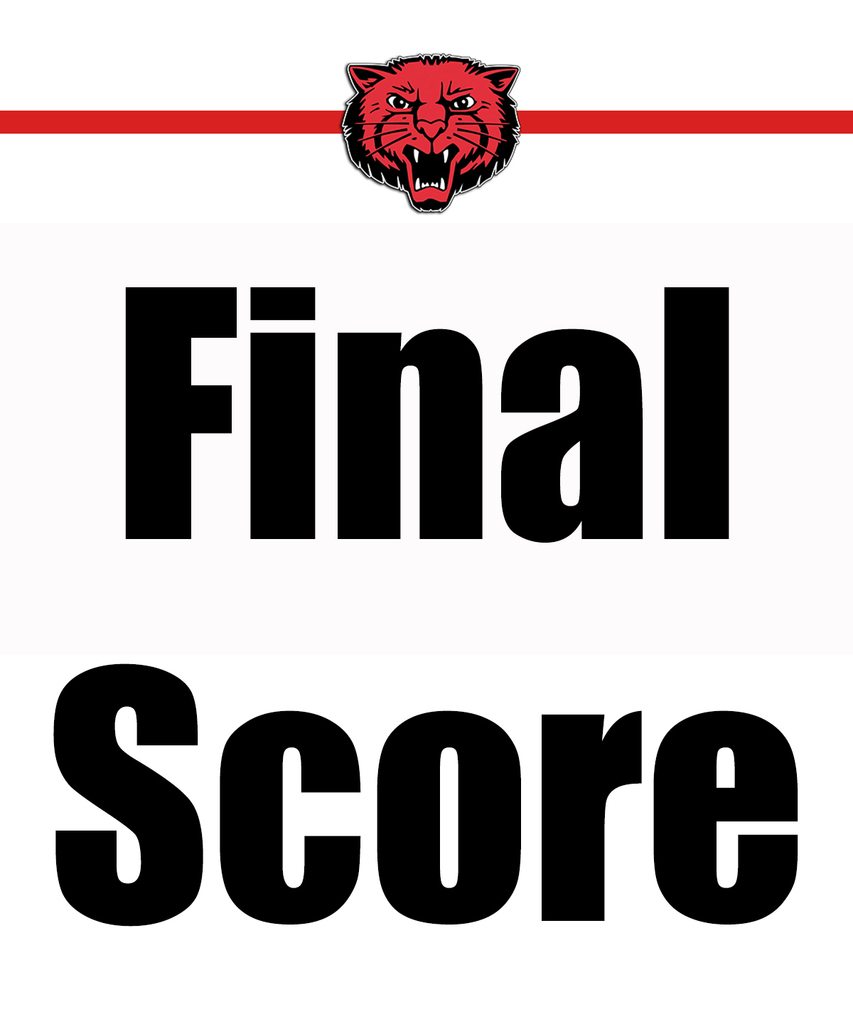 The Jr. Bearcats beat Lincoln on Tuesday 40-0. Mena improves to 2-0 on the year and will play Waldron on September 15th at Bob Carver Bearcat Stadium. (photos by tara cartwright)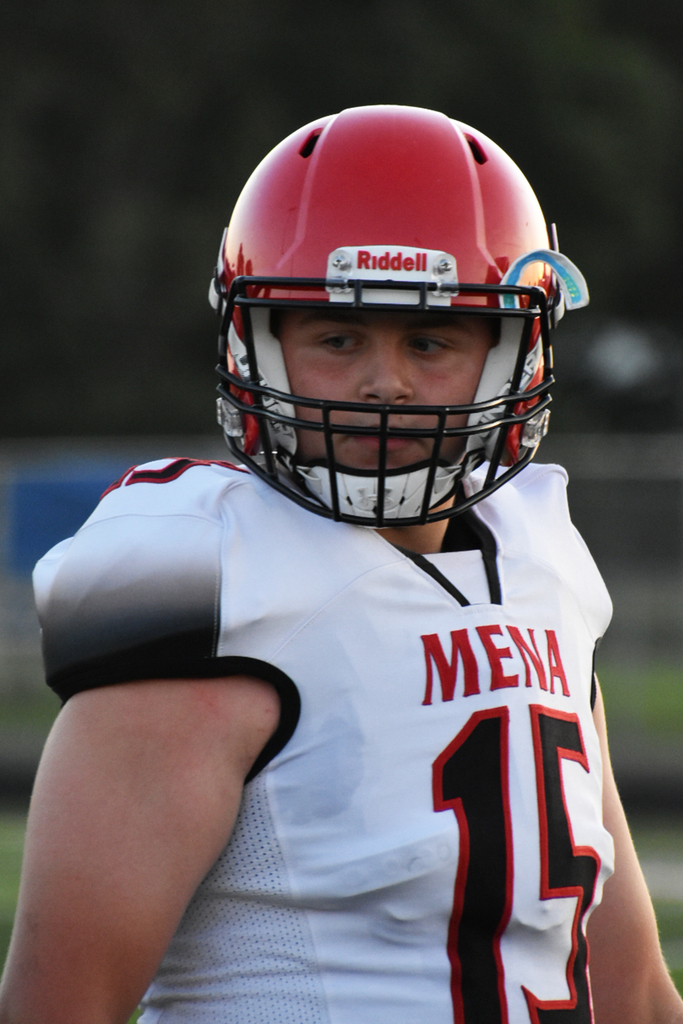 Mena Middle School students received their copy of "Summer of the Monkeys" on Tuesday. It is a part of the "One District, One Book" community reading project. See all 298 photos at the link below
https://drive.google.com/.../1LO3m6vgz
...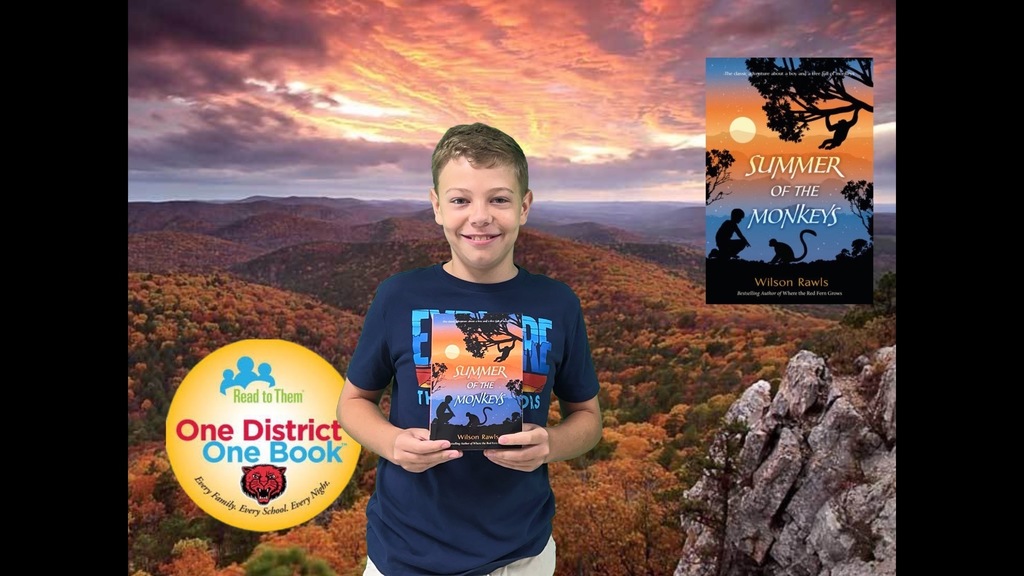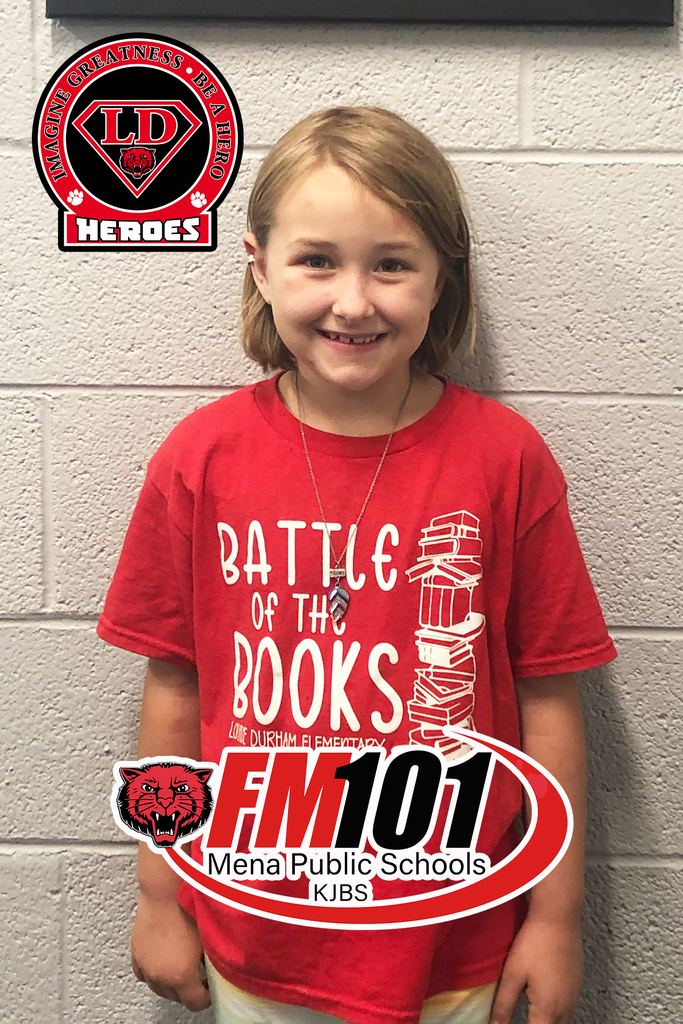 We love the Mena Bearcat Band ! Great job guys !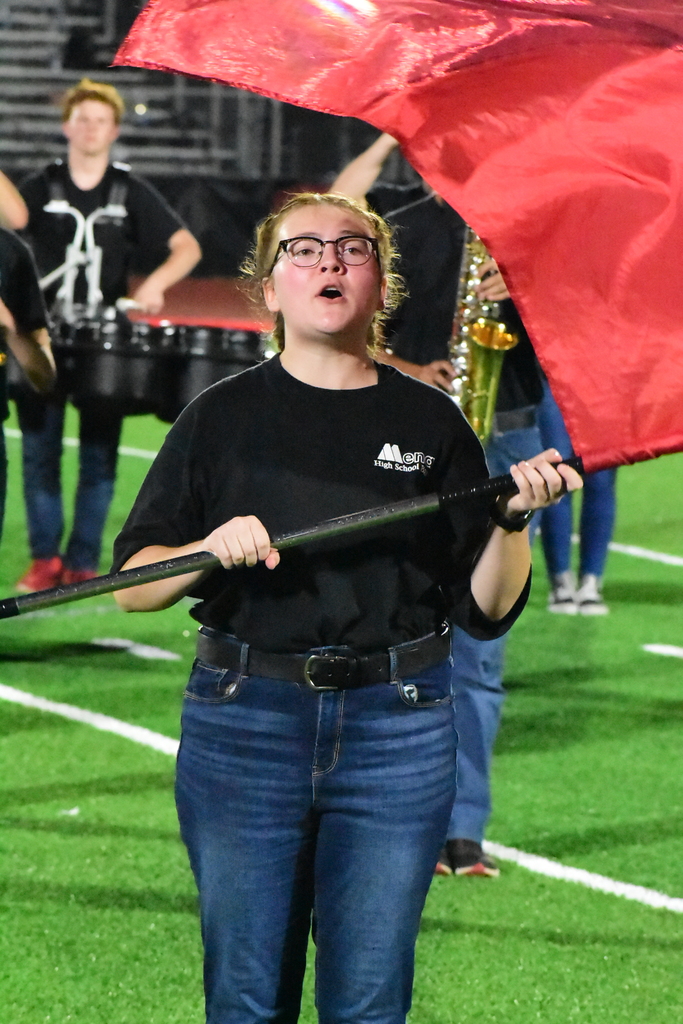 Mena-13 Centerpoint-15 The Cardiac Cats almost pulled another one out of the fire on Friday at Bob Carver Bearcat Stadium. Mena scored with under a minute to go in the game but failed on the two point conversion. The Bearcats have a record of 1-1 heading into next weeks game against Lincoln at BCBS.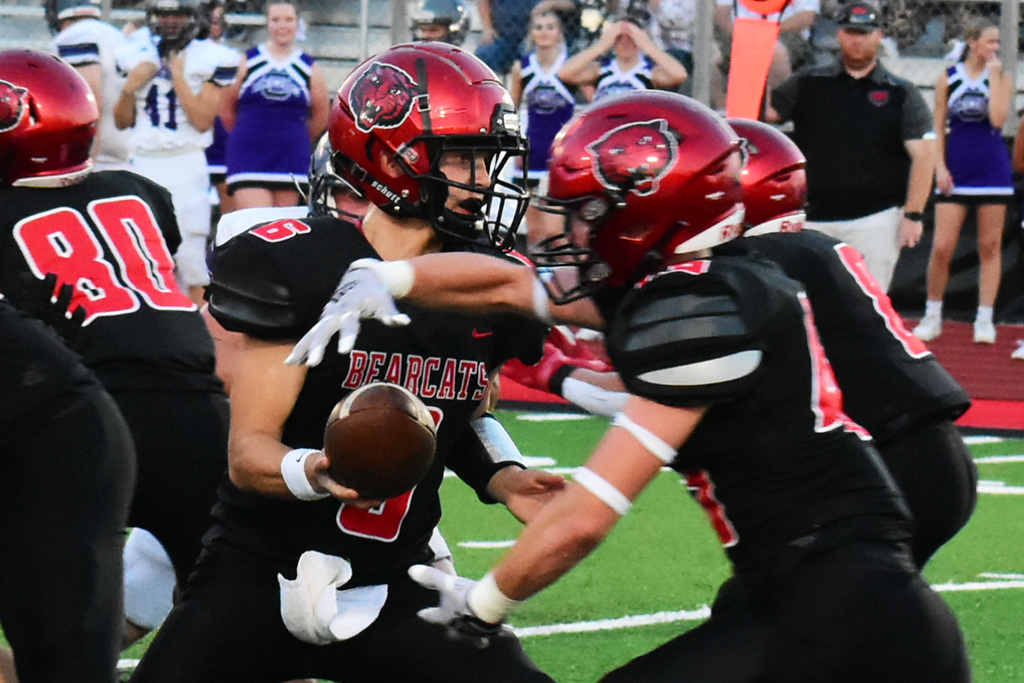 We are so excited to announce that the Fall Carnival at Louise Durham Elementary is back this year. Be there for all the fun on Tuesday, October 11th from 5-7pm.. Details coming soon...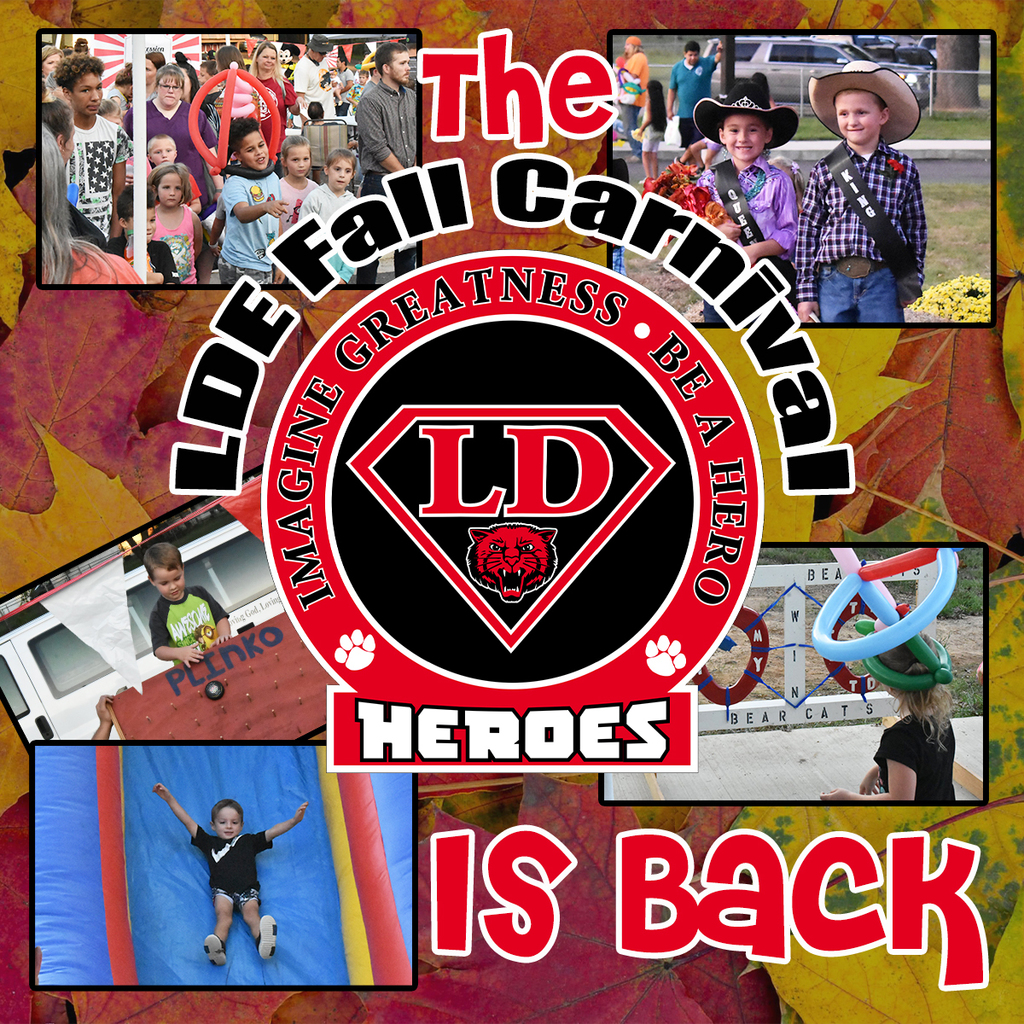 AE/HUB students finished out the second week of school with their first Fun Friday! If students met their weekly goal, they participated in t-shirt tie dying and/or free time in the safe room gyms. Other classroom activities for the week included Coach Luttmer's math classes playing Ice Fishing and Lucky 7's, and Ms. Threlkeld's science themed escape room.

WE @ HHE loved having our Bearcats greet us at car rider line this morning!!♥️🐾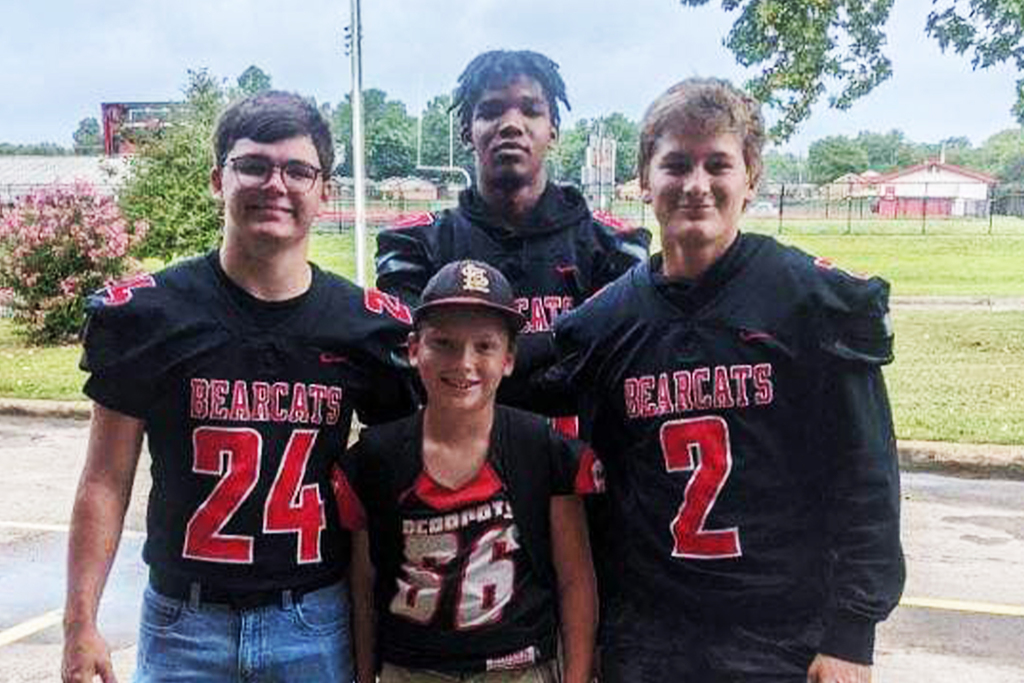 How about those Bearcats! Helping the students at Louise Durham get ready for Friday!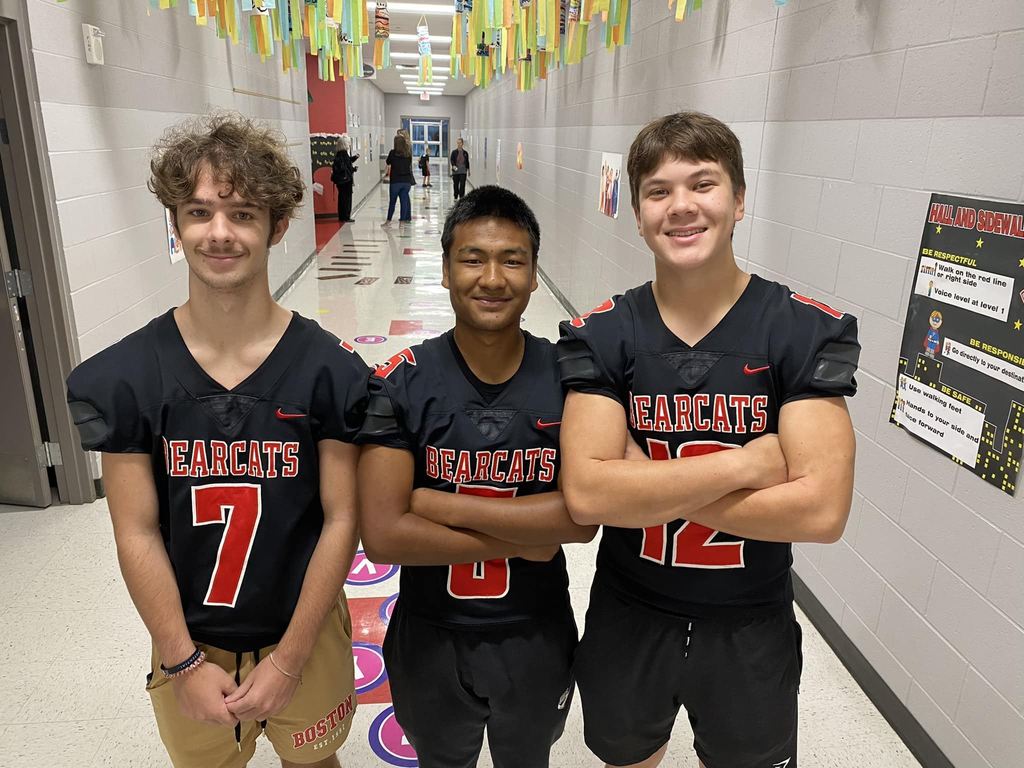 The Jr. Ladycats earned a big win on Thursday at the Union Bank Center. The girls improved to 5-1 on the season by defeating Lakeside 2-0. Lakeside took the two JV matches 2-0. Mena is back in action on Tuesday at Malvern.