We are so grateful that the weather cooperated & we were able to hold graduation at Bob Carver Bearcat Stadium on Saturday. A great group received their diplomas. The class of 2021 has left it's mark & will be missed. GO BEARCATS!!!!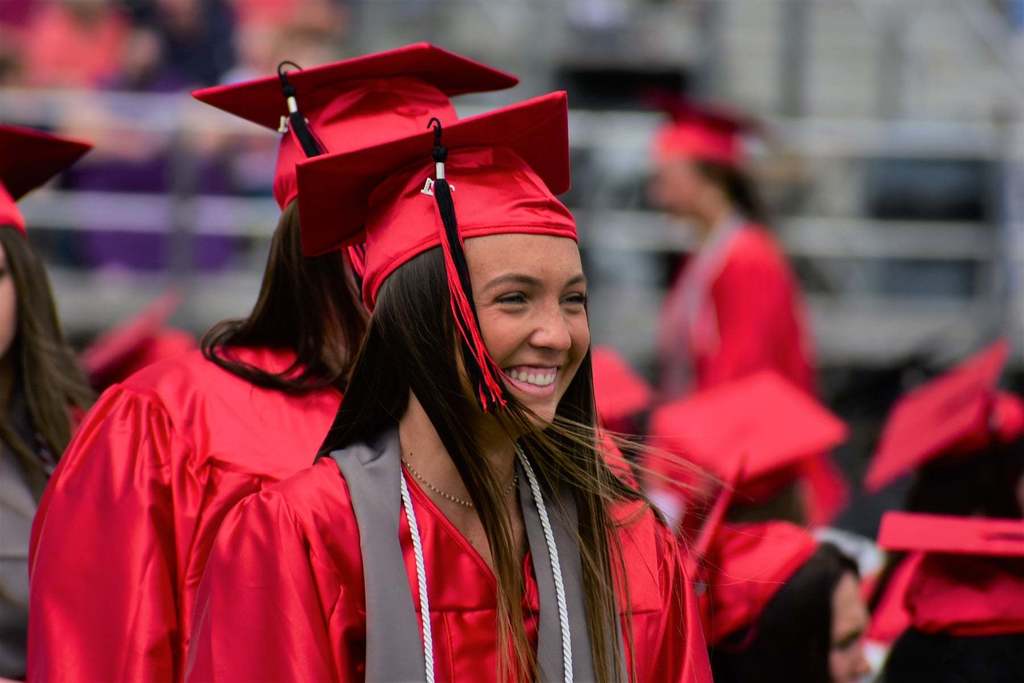 Holly Harshman Elementary would like to thank the Polk County Farm Bureau Women's Committee for their generous donation. Mrs. Parsons and Mrs. White are so appreciative of the generous gifts of planters, grow lights, and seeds that have helped our students better understand the life cycle of a plant. We look forward to using the soybeans for next year!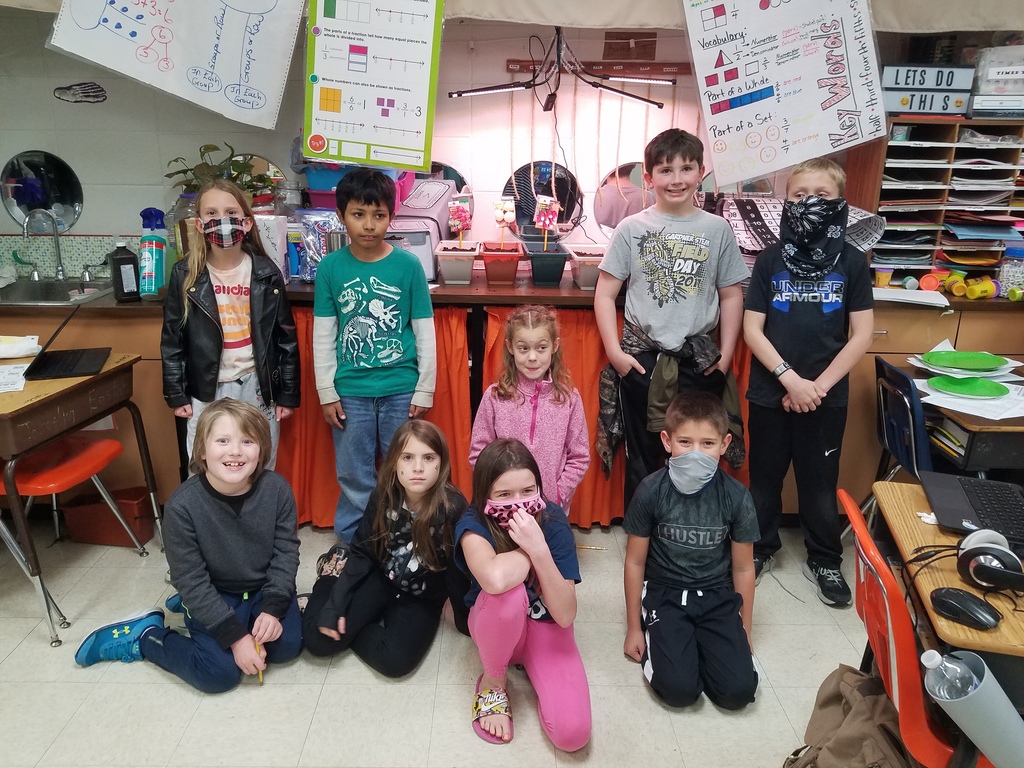 LDE first grade enjoyed a field trip to Jansen Park on Monday.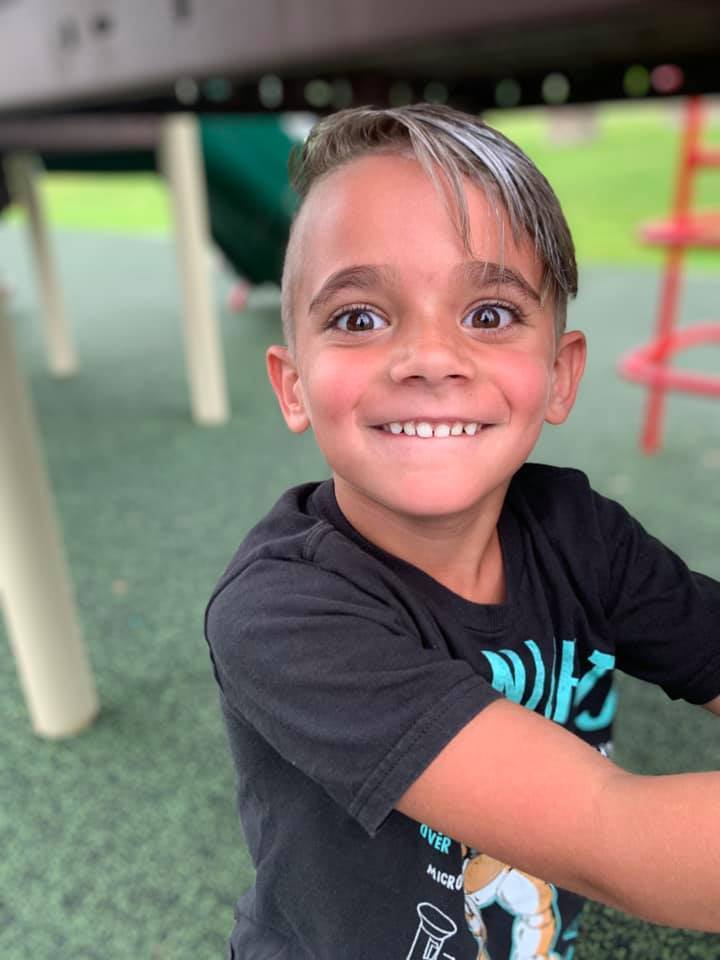 A big shout out is in order to KYNZLI DYER for designing the 100 point club t-shirt at HHE !!! GO KYNZLI !!!! GO BEARCATS !!!!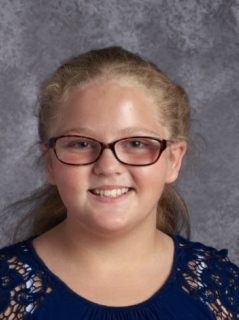 FCCLA Officers at Mena High School have been selected for the 2021-2022 school year. Rachel Wilson - President Will Davis - Vice President Travis Thrailkill - VP of Recruitment Jaiden Milam - VP of Marketing Annika Thompson - VP of Events Cassidy Ashcraft - VP of Community Outreach Carleigh Smart - Secretary Sarah Grenier - Treasurer Jocelyn Hernandez - Parliamentarian Caroline Cannon - Historian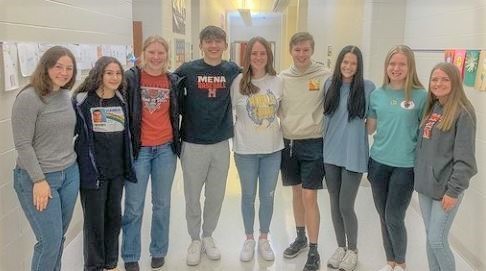 The class of 2021 walked the halls of LD today!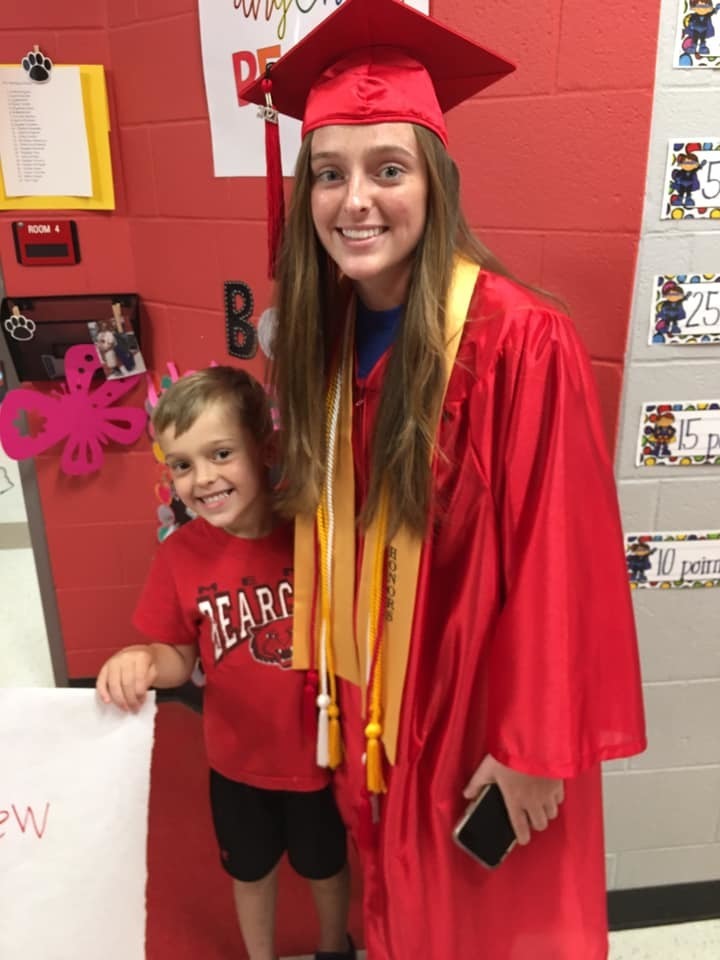 Congratulations Marth Billingsley!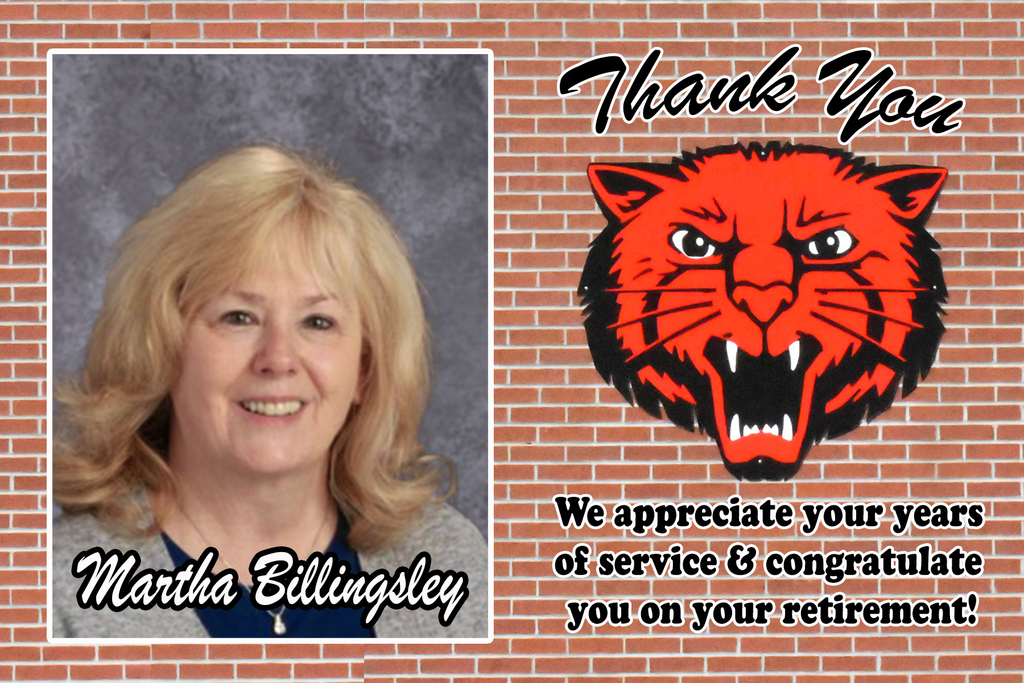 What a great day to release our classroom butterflies! The kids got to watch the lifecycle from caterpillar to butterfly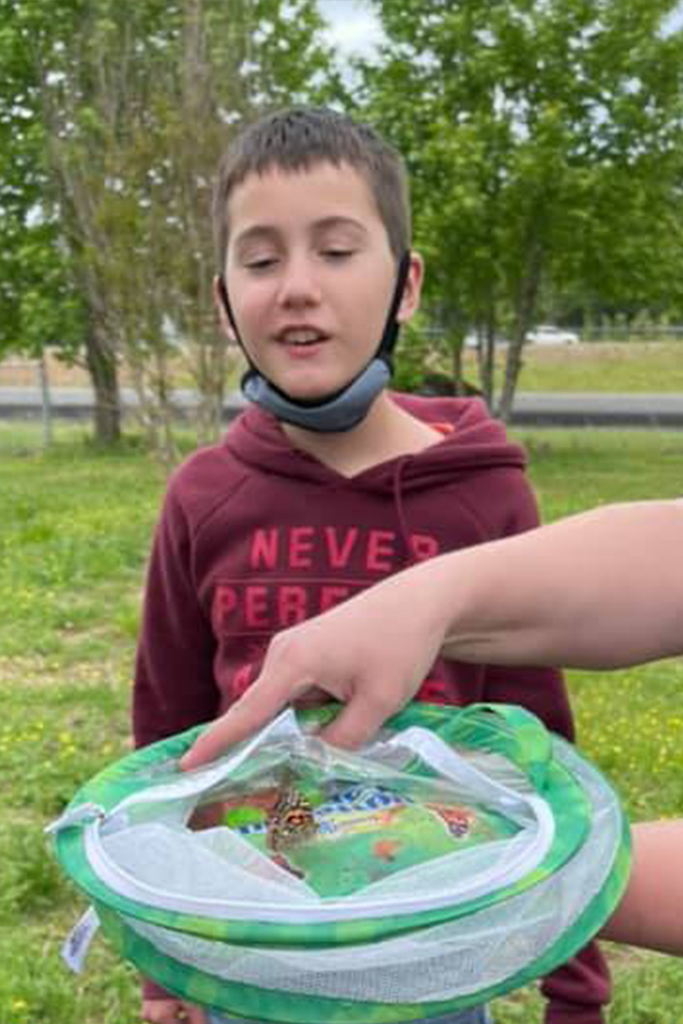 Mrs Cheyenne Burdess Reeves' class had a special visitor today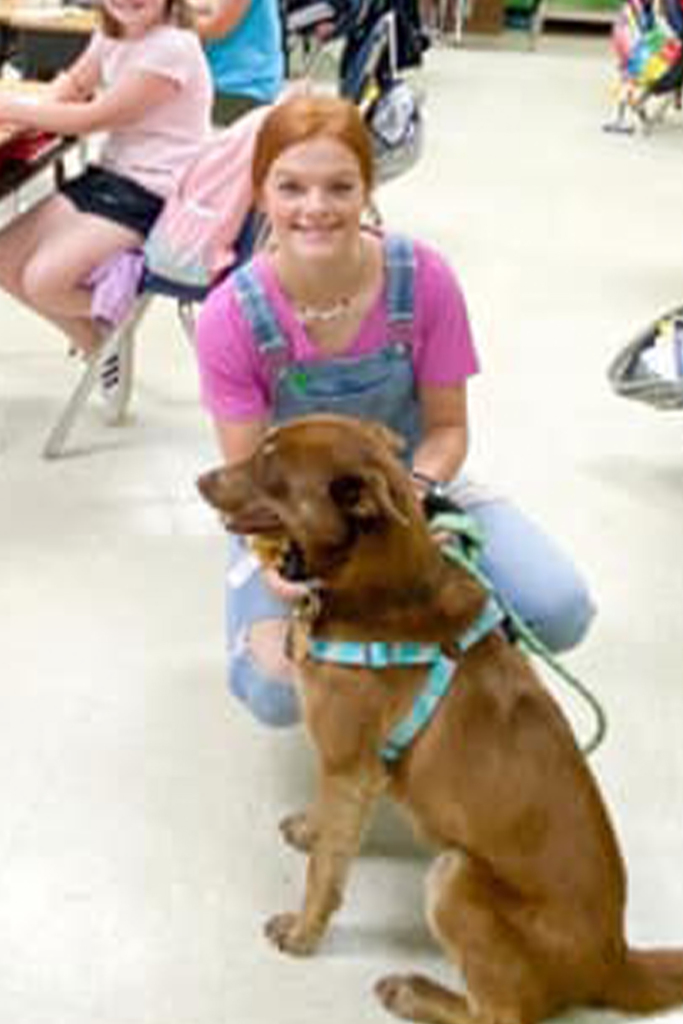 As part of hospital week the Mena Regional Health System collected items for local schools for their backpack and hygiene programs. Employees donated over $1000 worth of items that will help serve food and hygiene needs for area students. Mrs. Elizabeth Tompkins and her students from Mena High School picked up the donations and will be sorting and distributing to Mena & other schools in the area.
https://www.facebook.com/menaregional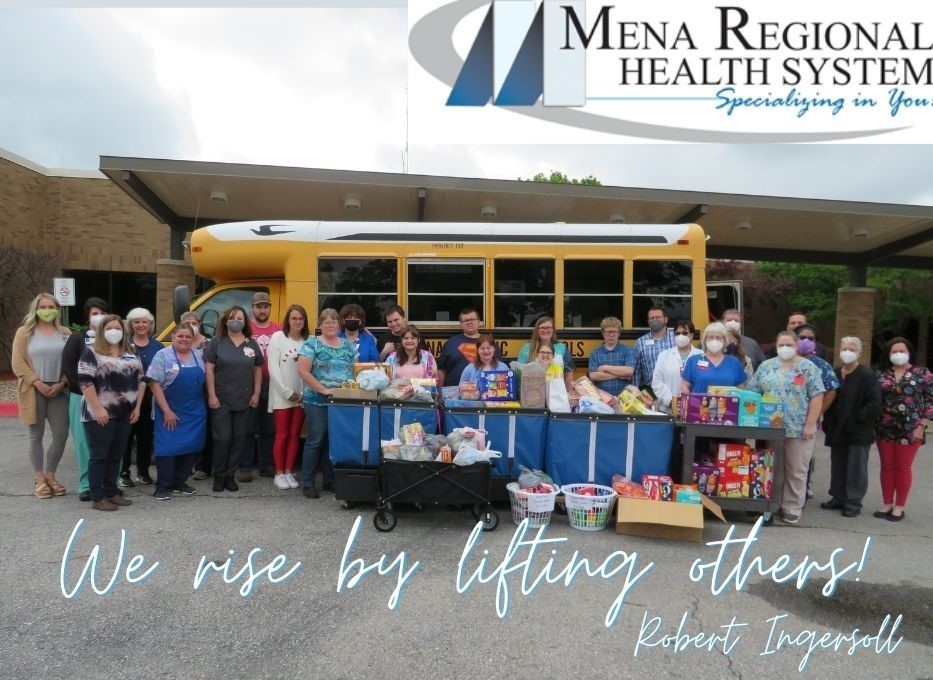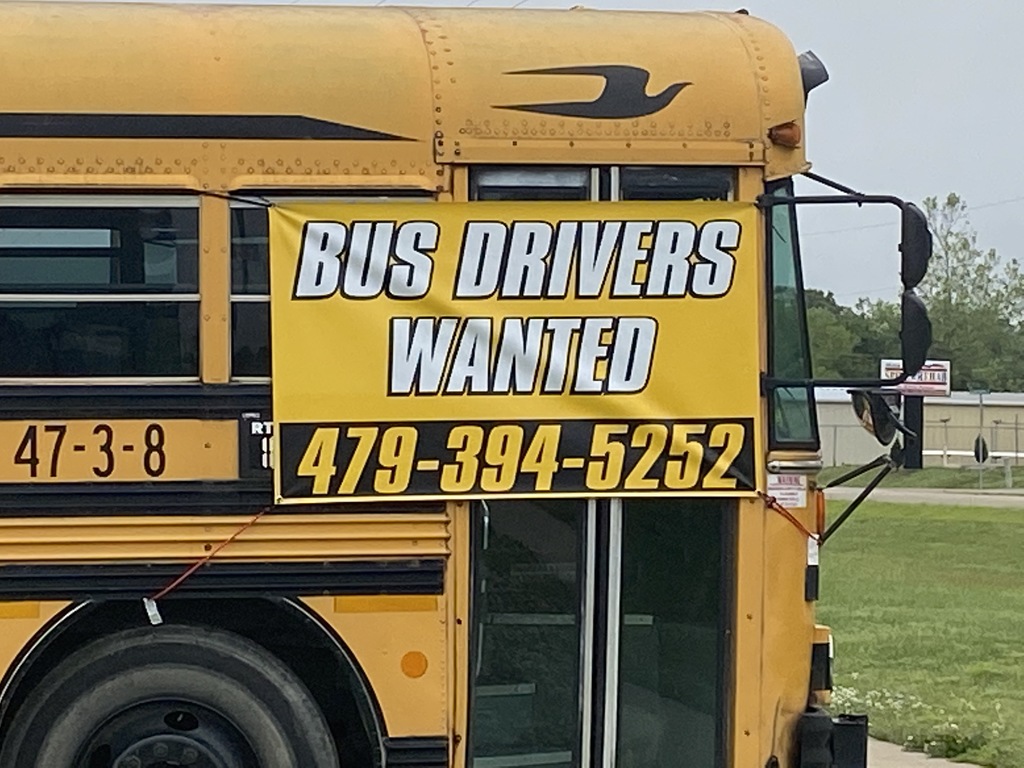 Post season honors were released for Mena Ladycat Softball on Monday. Honorable Mention All-district Emily Wagner All-District- Emmi Hines Kensey Rosson All-State and All-Star game nominee Morgan Puckett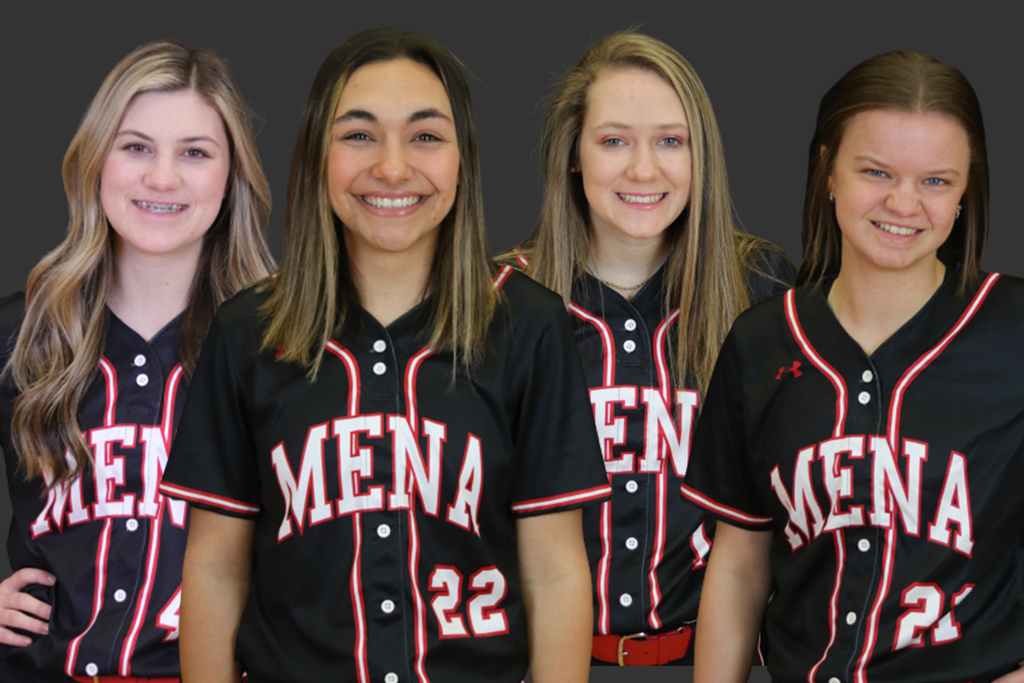 Post season honors were released for Mena Ladycat Soccer on Monday. All District- Lauren Sikes Tabitha Levering All State- Stephanie Lua ( All Star Nominee)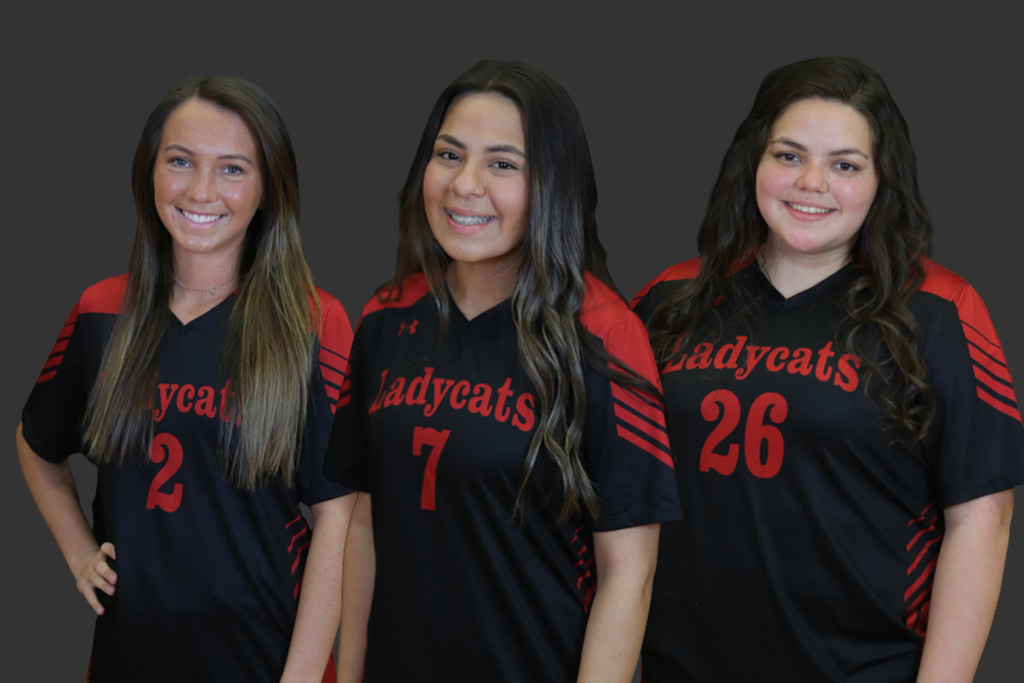 Post season honors were released for Mena Bearcat Soccer on Monday. Honorable Mention All Conference Jayden Felix Hudson Vacca All Conference Jetzai Hernandez Isaac Clark(All Star Game nominee)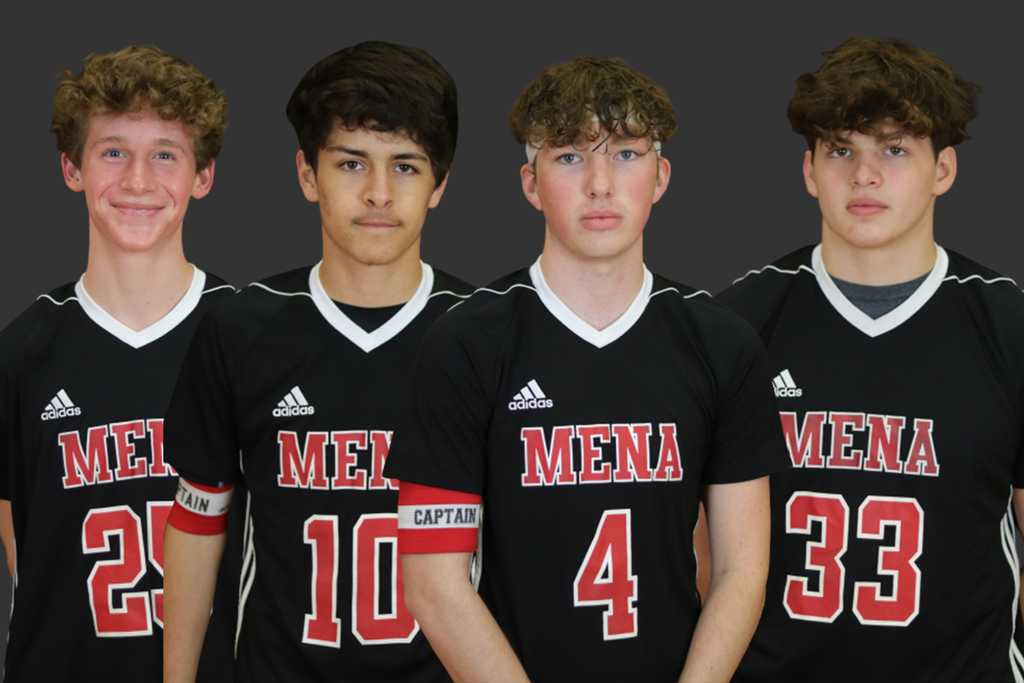 The physicals are also available to any 5th graders that will be taking the lifetime wellness class next school year. This will be a healthcare setting & the physicians will require a mask be worn during this event..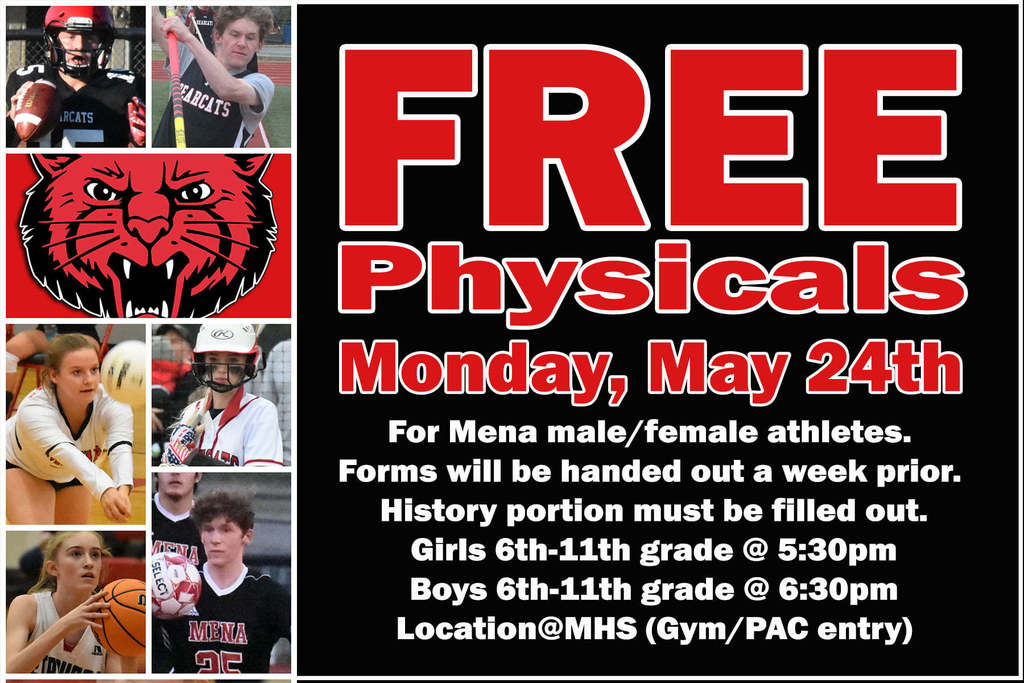 Congratulations Kellie Sterner !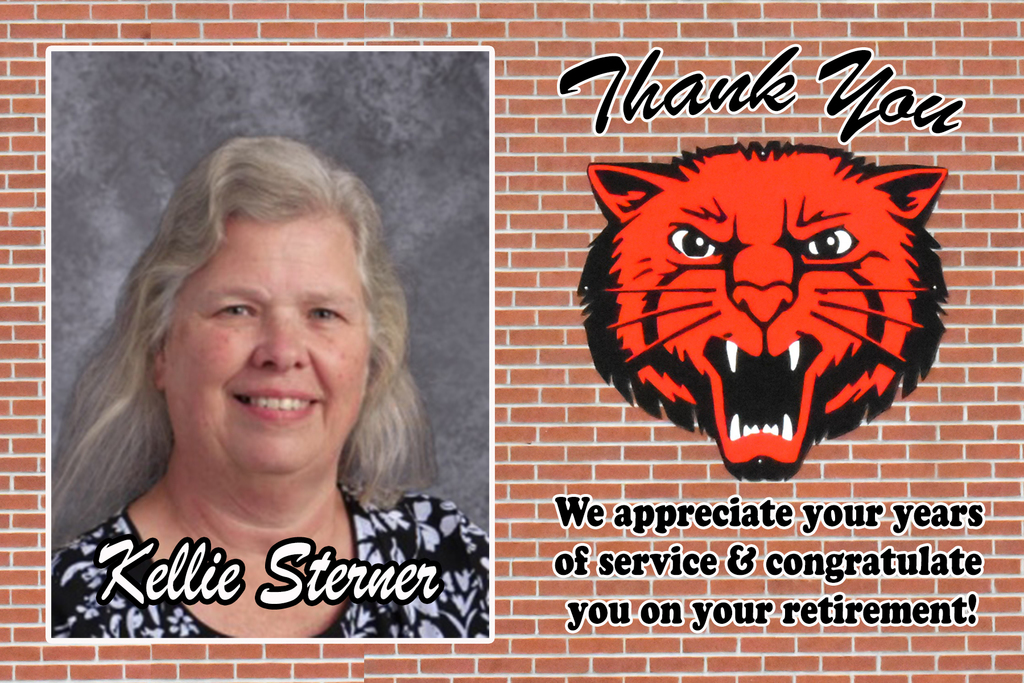 The Mena High School Student Council has been elected for the 2021/2022 school year. FRESHMEN STUDENT COUNCIL President- Reese Montgomery Vice President- Raegan Gates Jacqueline Kirkendell Elijah Smith Yennyte Tescon SOPHOMORE STUDENT COUNCIL President- Hudson Vacca Vice President- Sophia Vacca Kiylee Hughes Brady Montgomery Shantal Tescon JUNIOR STUDENT COUNCIL President- Addi Dollar Vice President- Alex Rocha Patience Ferguson Emmi Hines Carmen Puckett SENIOR STUDENT COUNCIL President- Will Davis Vice President- Annika Thompson Cassidy Ashcraft Sarah Grenier Luke Montgomery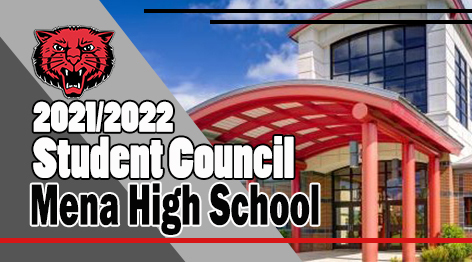 Congratulations Joe Bunch !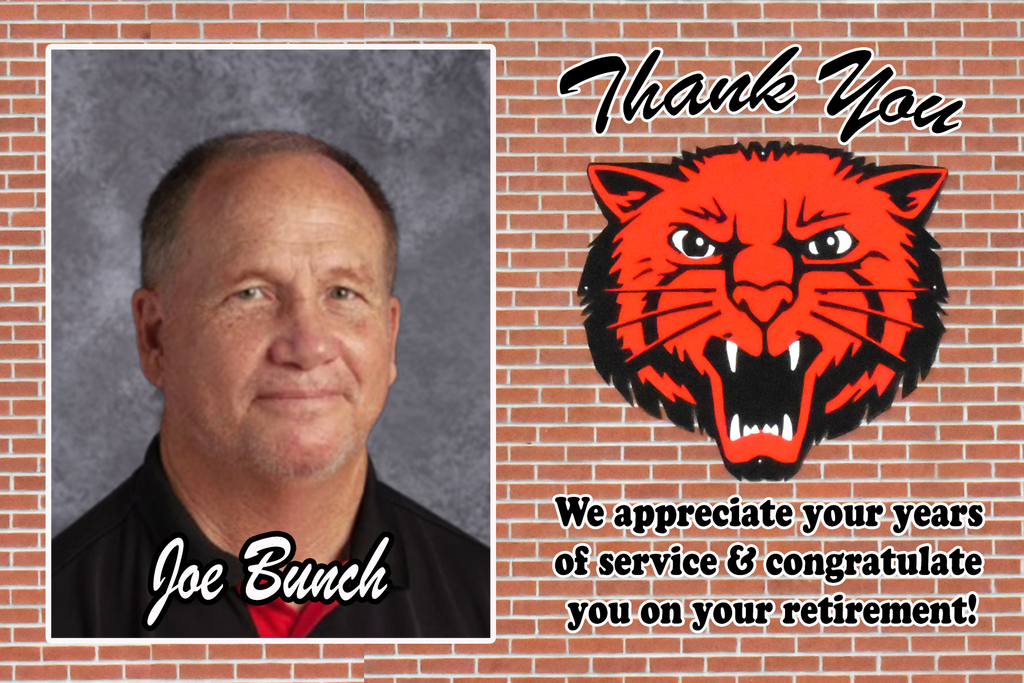 Former Bearcat Zachary Jewell led the UCA Bears at the Southland Conference Championship this weekend. On Saturday Jewell won the 200m prelims with an effort of 20.57 and broke a UCA record in the process. Jewell came in second in the 100m prelims with a mark of 10.09. On Sunday Jewell won the 200m with a run of 20.72 & In the men's 100m final, Jewell placed second with a time of 10.12.
https://ucasports.com/sports/mens-track-and-field
GO ZACH & GO BEARCATS!!!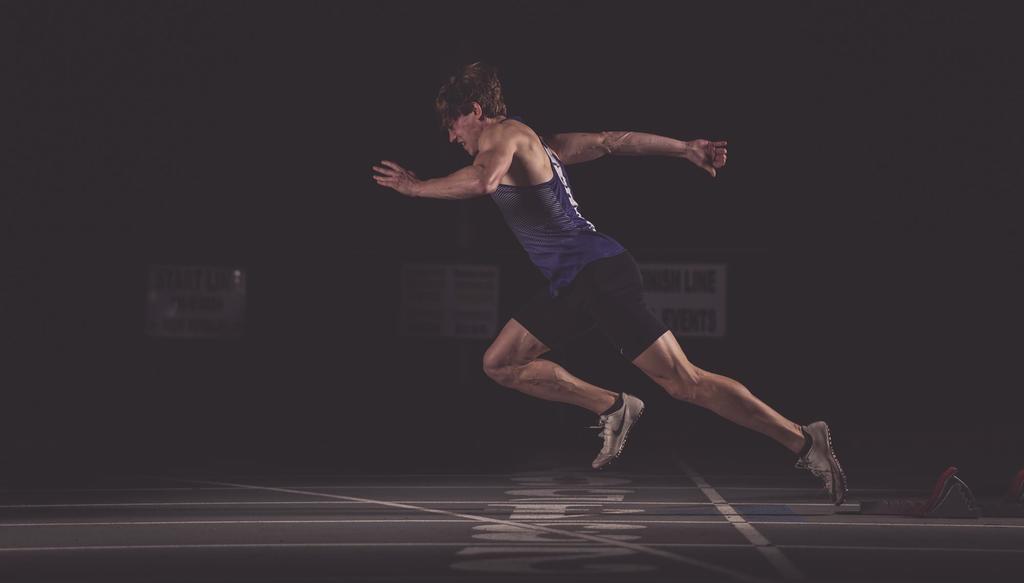 Nefarious activity, poor sportsmanship & questionable behavior was on full display at Union Bank Park on Friday afternoon. MHS Seniors were suckered into what was supposed to be a fair game of softball against MHS coaches & staff. The seniors led after the first inning & that is when the questionable behavior began. A sudden explosion of offense called into question the legality of the bats being used by MHS staff. A situation made worse by flagrant bat flipping, finger pointing & plodding home run trots. In addition there was the whole issue of the eligibility of one of the staff players & whether or not he was or was not actually employed by Mena Public Schools. In effect a ringer for the staff team. Between innings the staff team was seen slipping cash to the umpire who then denied the accusation of bribery. But it was obvious to those in attendance, after a staff batter stepped in front of a pitch, that the calls were going against the seniors. This all came to a head when the senior team's manager was ejected from the game after questioning a call. This seemingly fired up the senior team who came back to tie the game in regulation & went on to win by a score of 7-6 in extra innings. Overall it was an awful display of athletic ability & thankfully we won't be forced to witness it again till next year.