The "Baggin & Braggin" team from Mrs. Purvis' 10th grade enrichment class claimed the 2021 Mena High School Cornhole Classic Championship on Friday at the Union Bank Center. Team members are COLBY DAVIS, MADI LYLE & TREY DAY! GO BEARCATS!!!!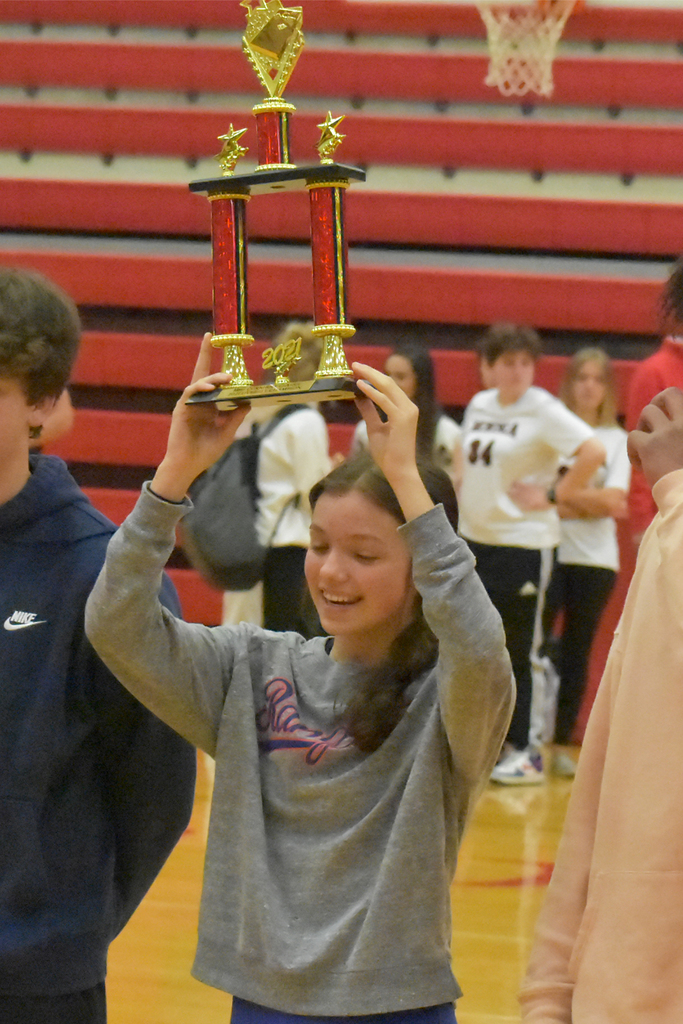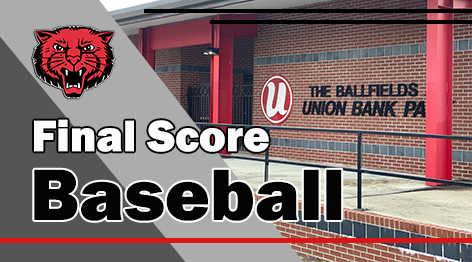 Emmi HineS was in the circle for Mena & she threw a no hitter to lead the Ladycats to a big road win on Thursday. Mena Ladycats-19 Hope-0 Watch the Ladycats on Friday at Union Bank Park when they host Ft. Lake. First Pitch is at 4:30pm. GO LADYCATS!!!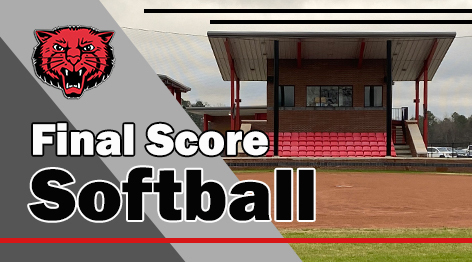 Congratulations to Mena High School JAG students BLAKE CASTOR & DEVON DAVIS who completed the 2021 National Career Readiness Certification earning platinum status. An additional 17 MHS students earned a gold certificate, 20 silver certificates & 14 bronze. A National (Arkansas) Career Readiness Certificate is a portable credential based upon the WorkKeys® assessments that demonstrates to employers that an individual possesses the basic workplace skills required for 21st century jobs. Getting a NCRC will allow an individual to show prospective employers that he or she possesses the basic skills they are looking for. Even if a job seeker has a high school diploma, GED or post-secondary degree, the Arkansas NCRC further verifies that he or she can handle tasks such as reading instructions and directions, working with figures, and finding information - tasks common in today's workplace. National Career Readiness Certification (Arkansas Career Readiness Certification) Areas Workplace Documents – The ability to understand information in common workplace documents such as letters, memos, procedures and instructions. Applied Mathematics – The ability to use mathematical reasoning in solving common workplace situations. Graphic Literacy – The ability to understand and extract information from graphics such as diagrams, tables, forms, graphs, and charts. To be certified, you must take all 3 assessments and score level 3 or better in each assessment - (lowest score of three assessments determines the overall level of certification). Each assessment is 55 minutes long.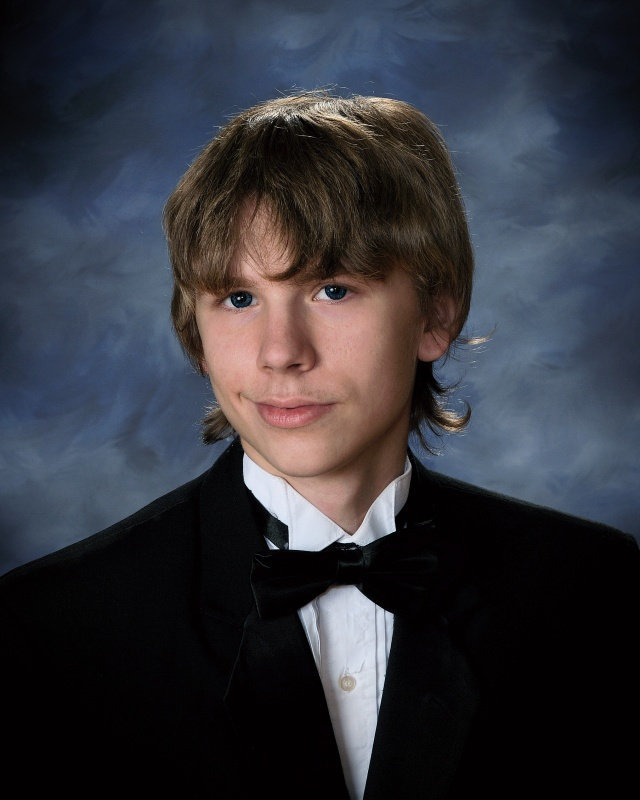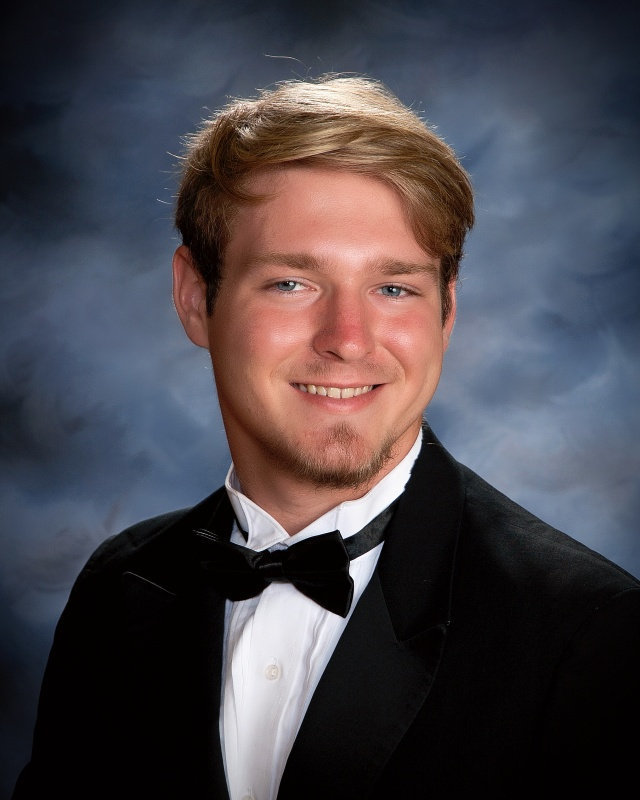 WE provided popsicles for ALL students who showed EFFORT throughout the week on the ACT Aspire at HHE. WE didn't ask for perfection, but EFFORT!!!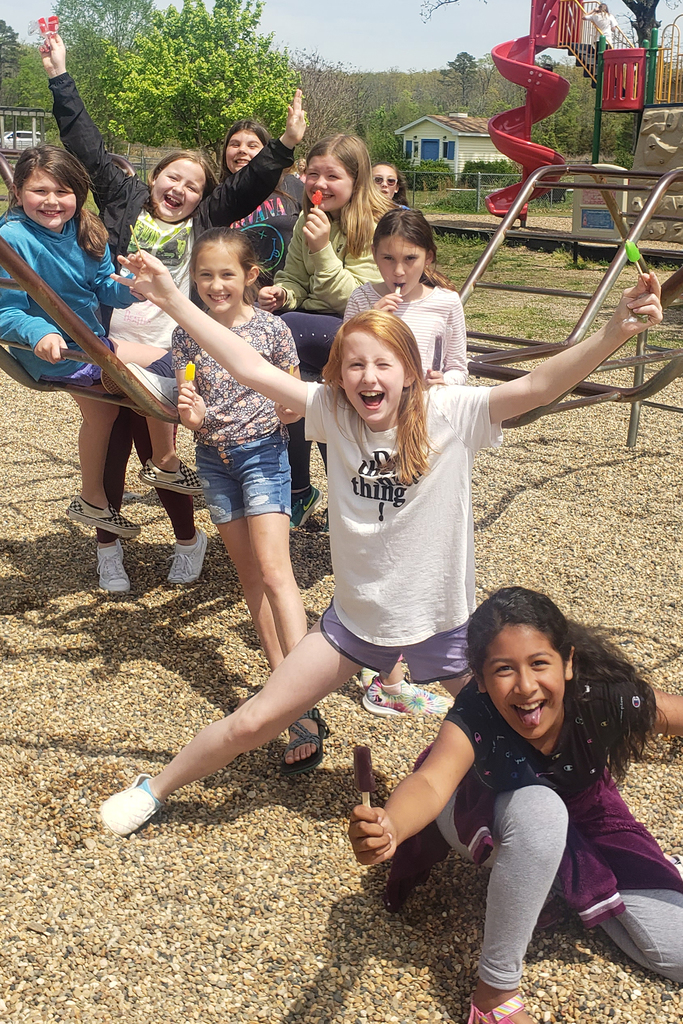 Thank you Mrs. Singleton for sharing your adoption story with FCCLA today! Also, FCCLA officer applications are now available! Please see Mrs. Hobson or Mrs. Wilson if interested.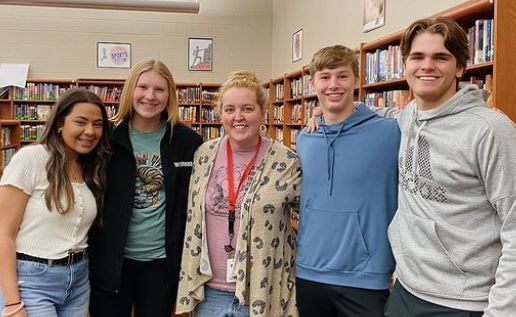 Mrs Montana Sterner's class at HHE has been doing yoga and breathing exercises before each test to help with anxiety and improve focus.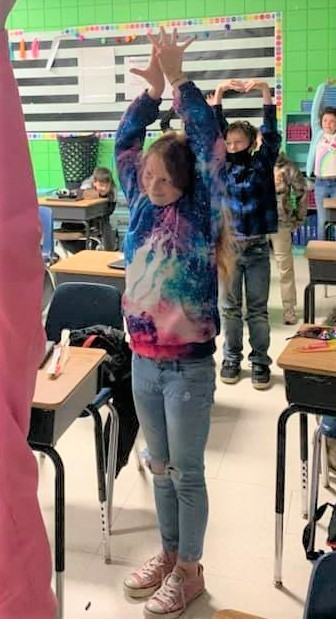 Mrs. Plunkett's 1st grade class &· some of our favorite reading series!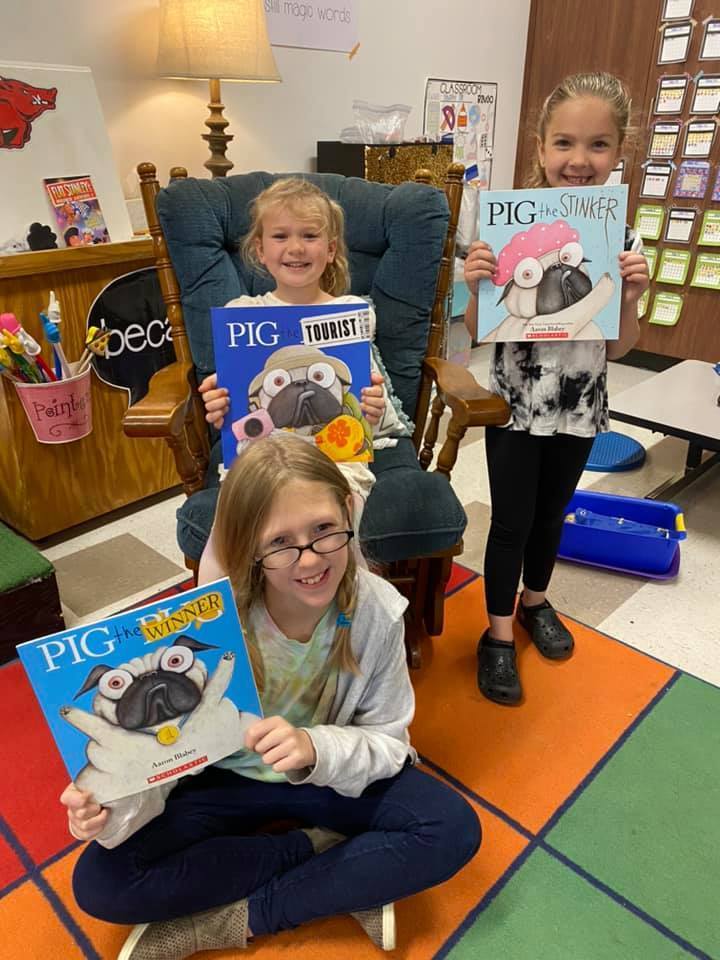 The Mena High School Athletic Awards ceremony will be on Monday, May 17th at 6:00pm in the Performing Arts Center. The ceremony is for all athletes in grades 10-12 & all parents & guardians are invited to attend. GO BEARCATS!!!!

The Mena soccer teams ran into a pair of red hot DeQueen teams on Tuesday. DeQueen-8 Mena Ladycats-0 DeQueen-5 Mena Bearcats-0 Mena will be back in action on Thursday when they play Hope at Bearcat Stadium.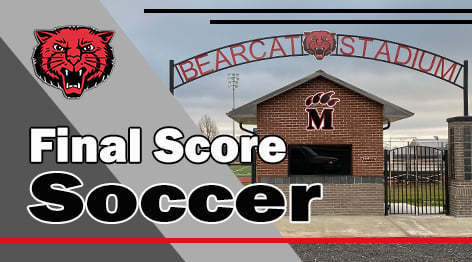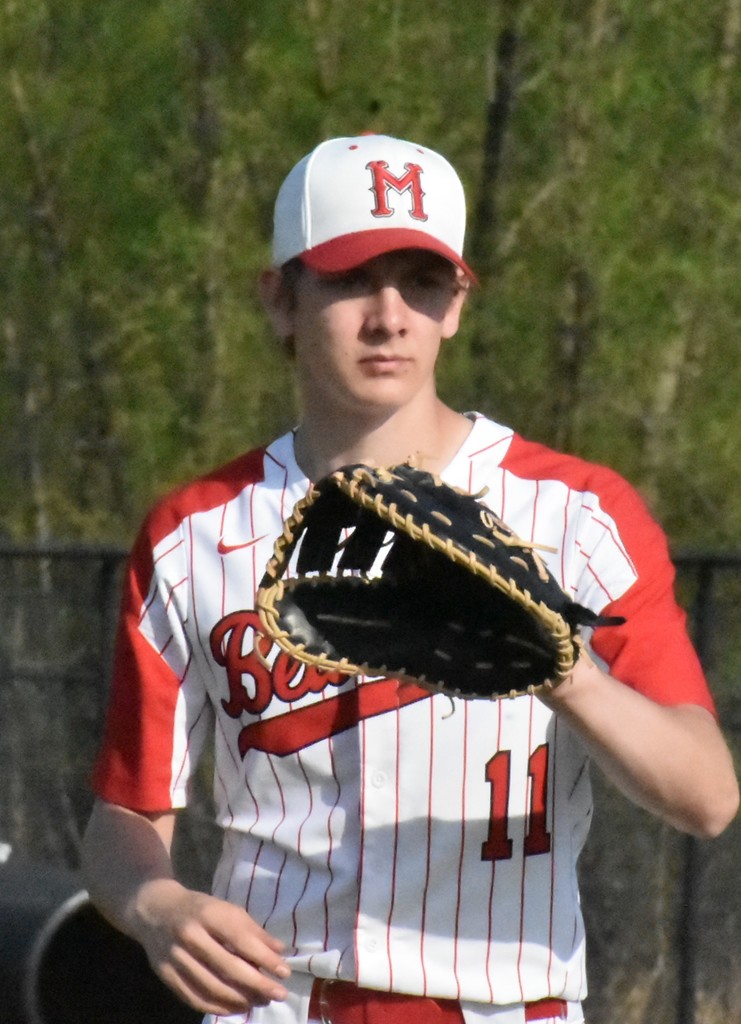 Kensey Rosson & Morgan Puckett led the Ladycats with 4 hits each on Tuesday at Union Bank Park. Mena scored 5 runs in the 2nd inning, including a homerun by Puckett, but came up short. Malvern-9 Mena Ladycats-8 Mena will play at Hope on Thursday.
https://www.menaschools.org/o/athletics/athletics
...

Change of Dates due to Friday's cancellations: Softball @ Hope 4:30pm Soccer / Hope @ Mena 5:00pm & 7:00pm Baseball @ Hope has not set a date.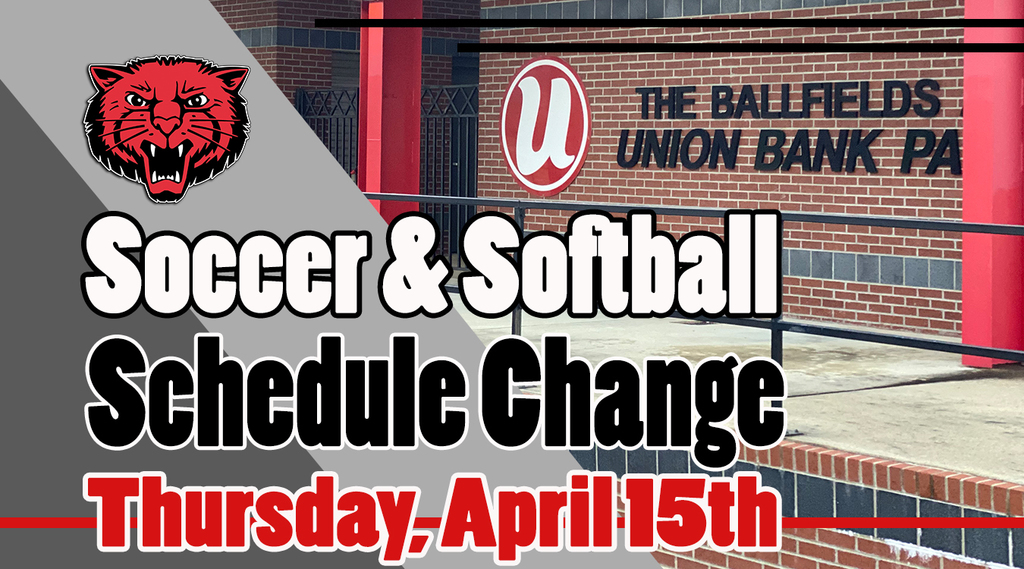 7th grade and Jr High Cheerleaders are doing a fundraiser for cheer supplies and camp in Little Rock. We are selling various items from food to various kitchen and home decor items. This fundraiser is from 4/12-4/26. Mena MS Cheer Fundraiser The link will take you to the homepage where you can either support the whole group or scroll down to support a specific cheerleader. All products will be delivered the week before the end of school in May.
https://megadoughshop.com/fundraiser-820.html#!/Fundraiser/820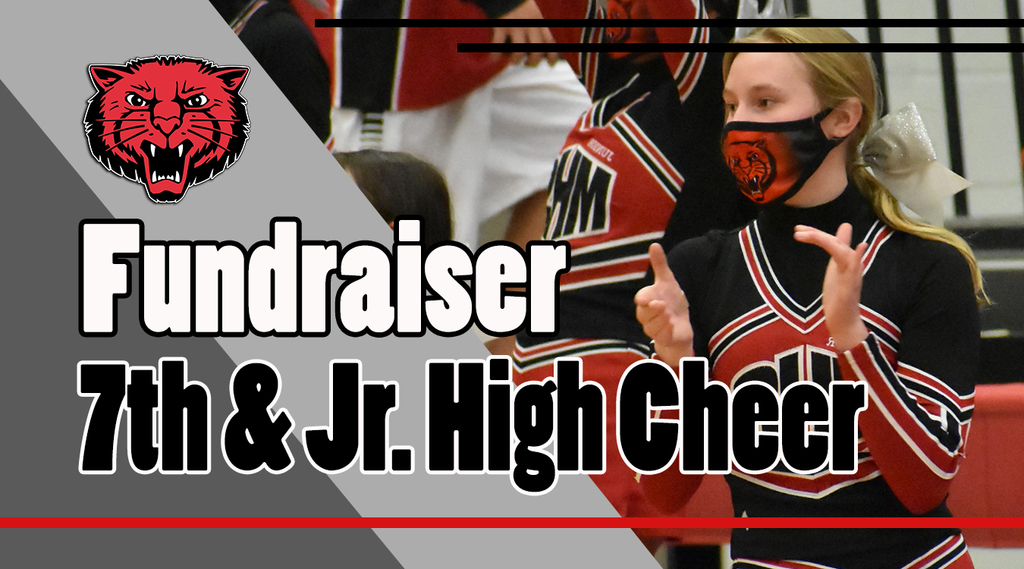 Congratulations Austin Rose and Jarrett Burger!! 1st place on Lake Ouachita in the Arkansas Youth Fishing Federation High School National Qualifying Tournament. This makes two wins in a row for Burger and Rose. They will be competing in the Trader Bills Championship April 25th on Lake Hamilton and the Bradford Cup AYFF Tournament on Greers Ferry the first weekend of May. Thank you to all of the Mena Basscat sponsors!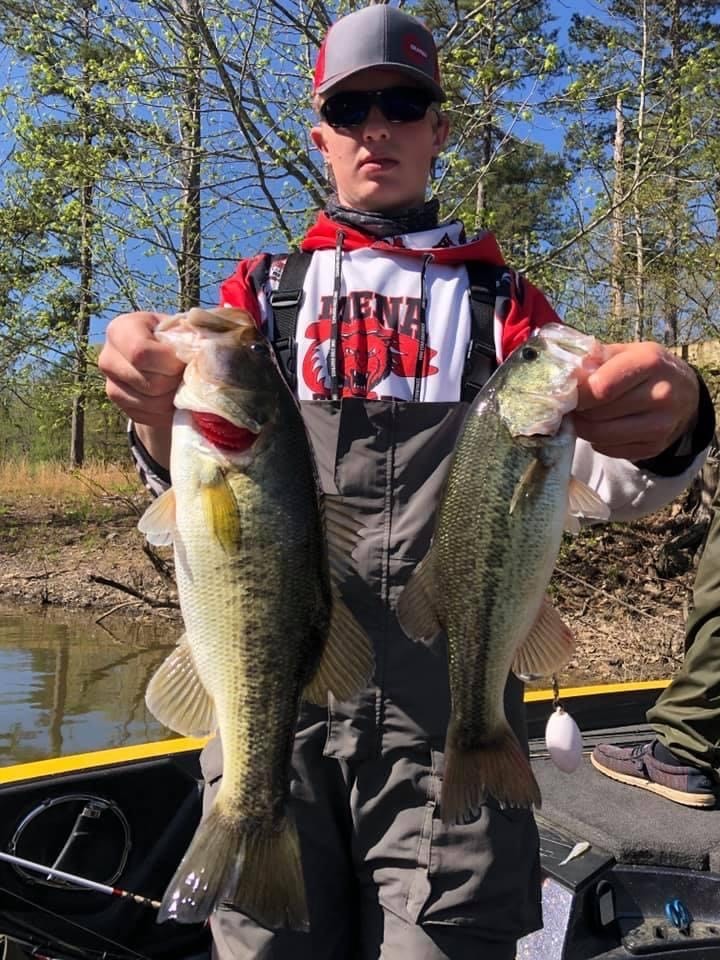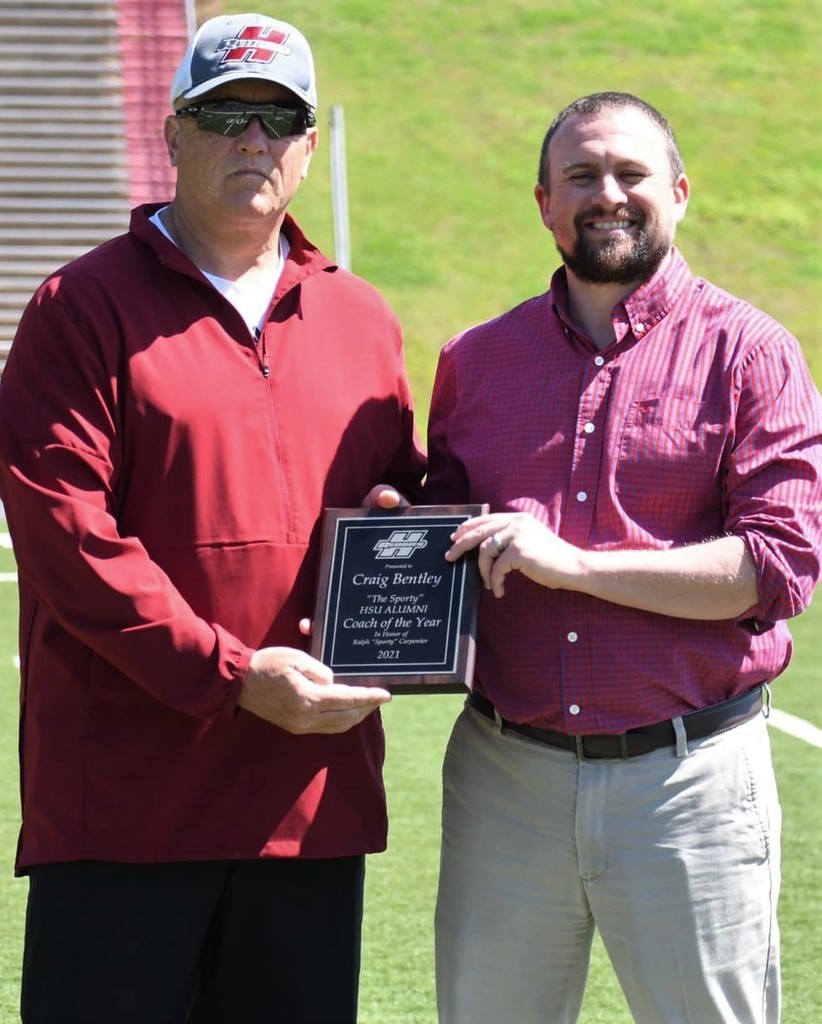 At Mena Public Schools we are very excited about our students recent achievements on the ACT Test. Including LUKE MONTGOMERY. Luke is a junior at MHS & scored a 31 on the February ACT. GO LUKE ! GO BEARCATS ! For more information on the ACT follow the link
https://www.act.org/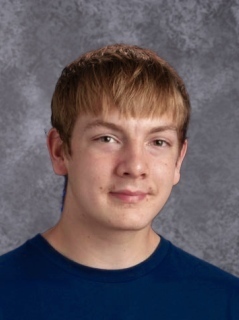 Students in Animal Science were learning to suture a fetal pig today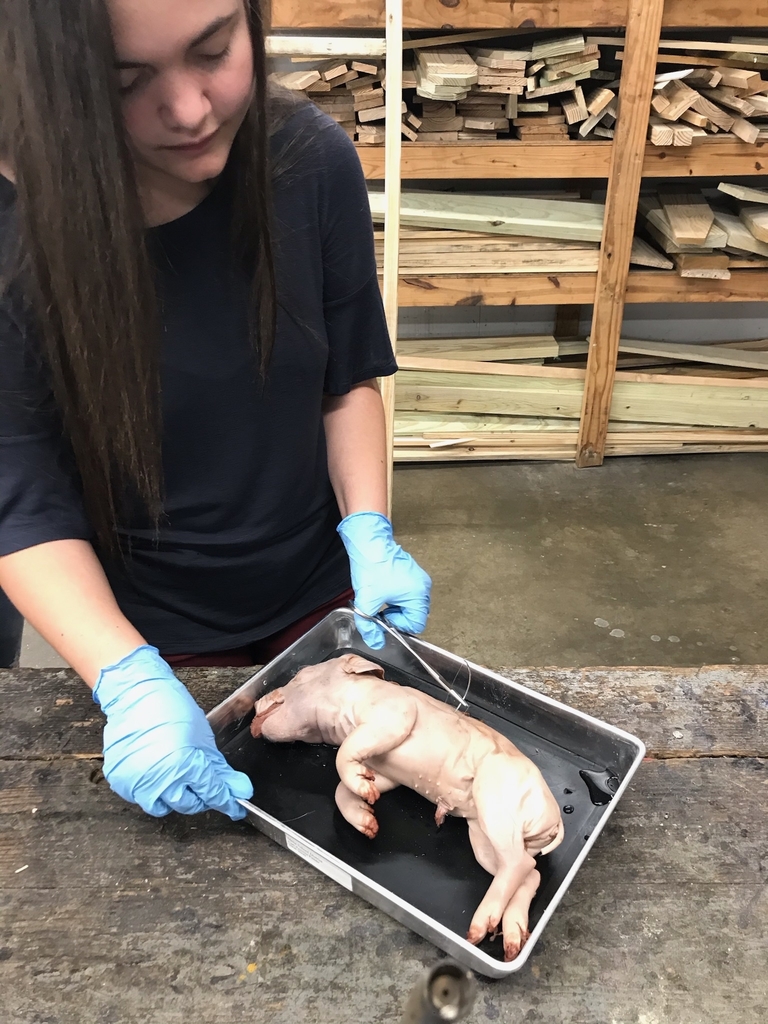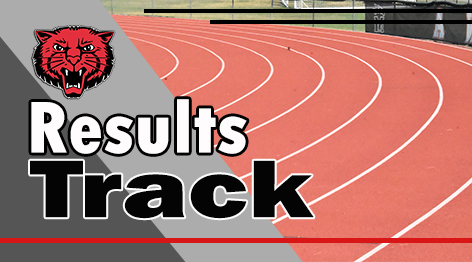 At Mena Public Schools we are very excited about our students recent achievements on the ACT Test. Including ANNIKA THOMPSON. Annika is a junior at MHS & scored a 31 on the February ACT. GO ANNIKA ! GO BEARCATS !