When the drumline shows up things are about to get real ! Bearcat Band important dates. August 2nd - Mandatory High School Band Parent Meeting August 2nd-6th - Marching Band Fundamentals August 5th - Band Pool Party August 6th - Uniform Checkout August 9th - Lifetouch Pictures August 9th & 10th - Show Music Sectionals
https://menabands.weebly.com/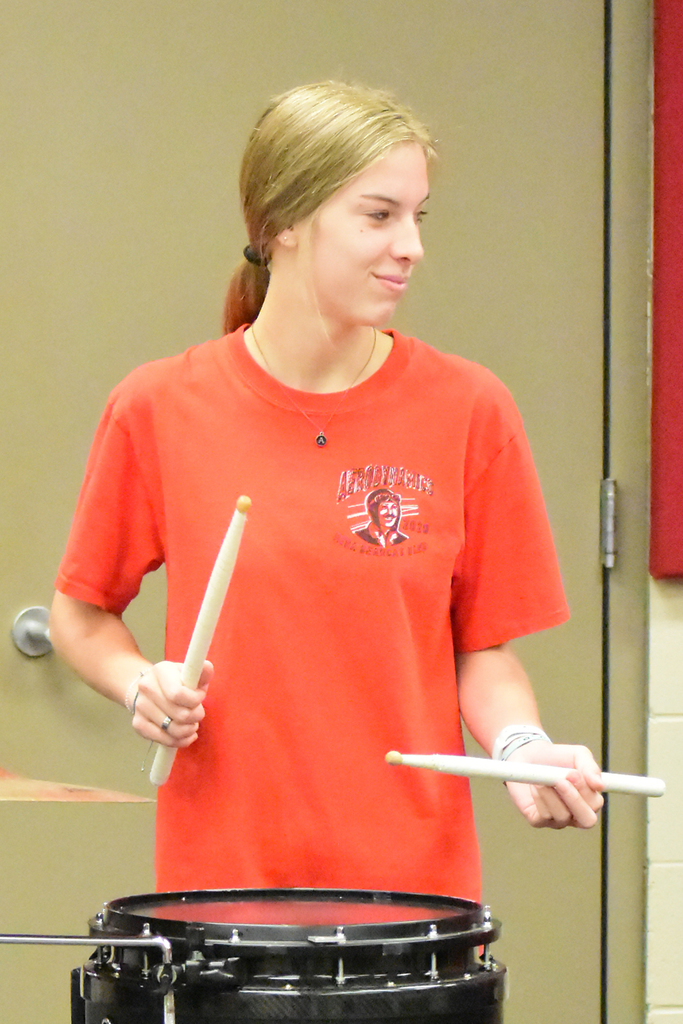 Just a reminder That sub training will be on Monday at 9:00am !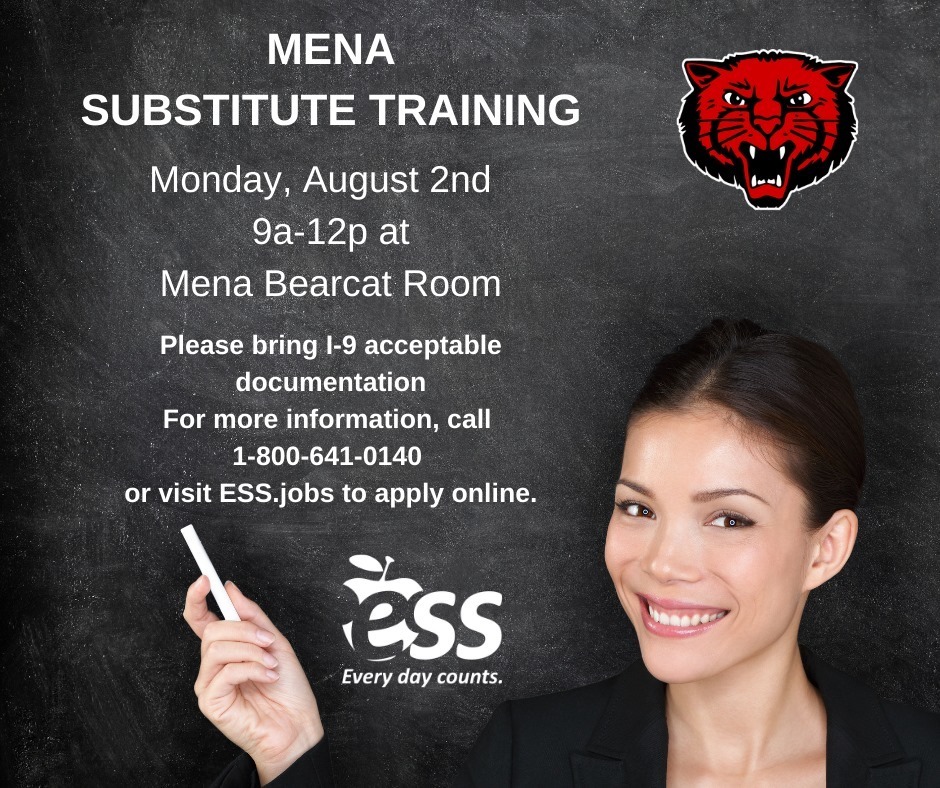 *** WAY BACK WEDNESDAY *** Who remembers this young man ???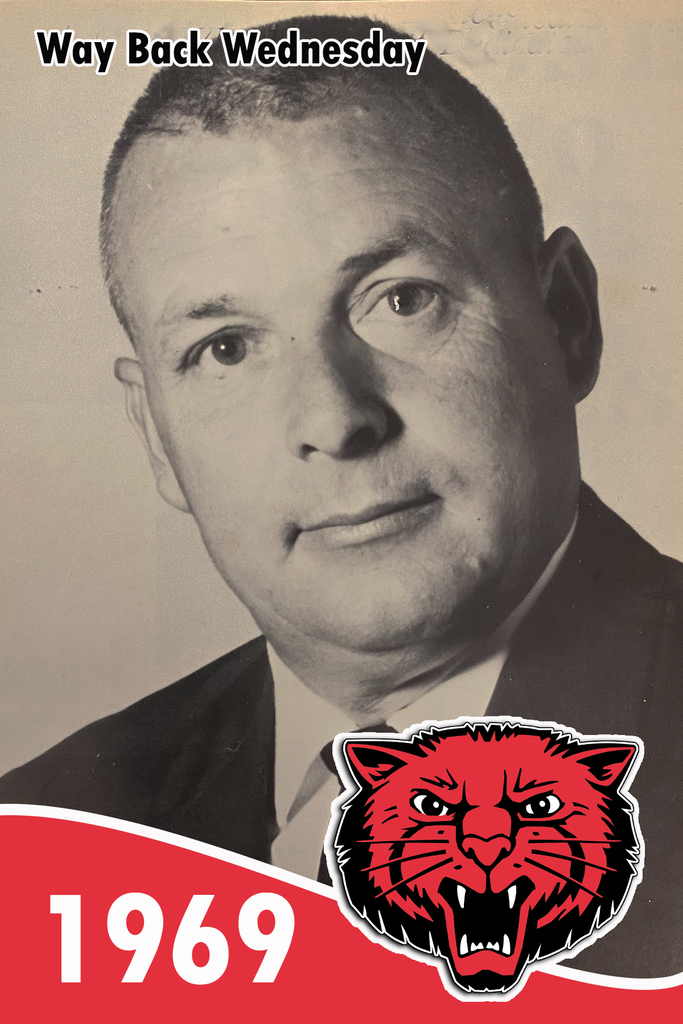 Mr. John Ponder, immediate past director of the DeQueen Mena Educational Service Cooperative & former Mena High School superintendent, was recognized for 38 years of service to education at the Arkansas Association of Educational Administrators Summer Conference today. He is pictured with his wife, Mrs. Robin Ponder who recently retired from her position at Mena MIddle School. Congratulations!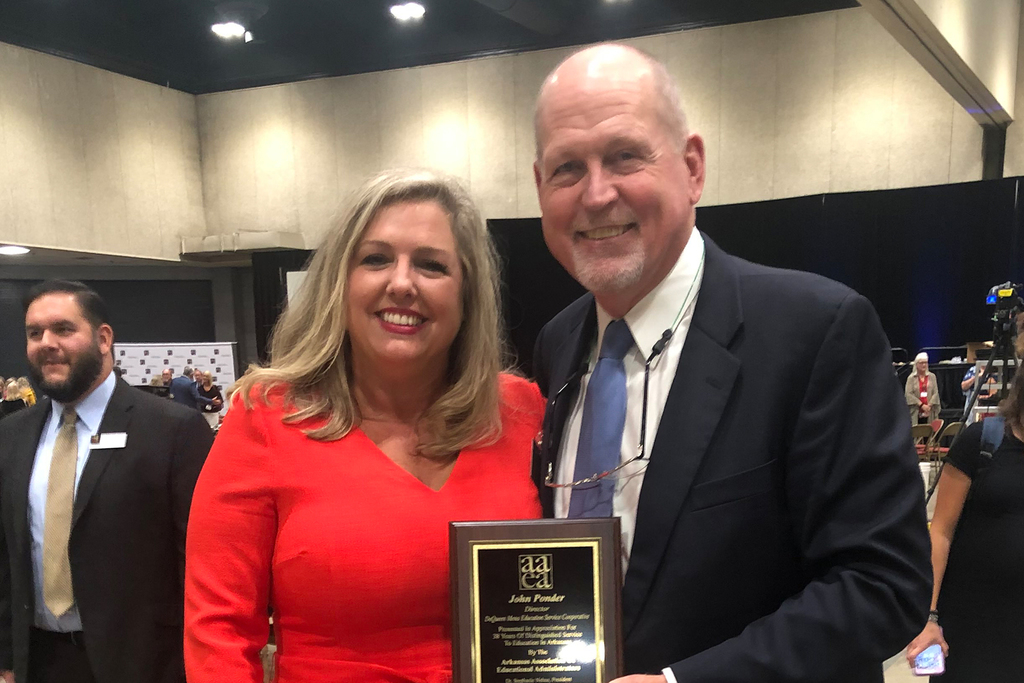 The Mena Bearcat Football Red & Black Scrimmage will be held on Thursday, August 12th at Bob Carver Bearcat Stadium. The scrimmage begins at 6:00pm, The Jr, High & 7th Grade Bearcats will also be recognized.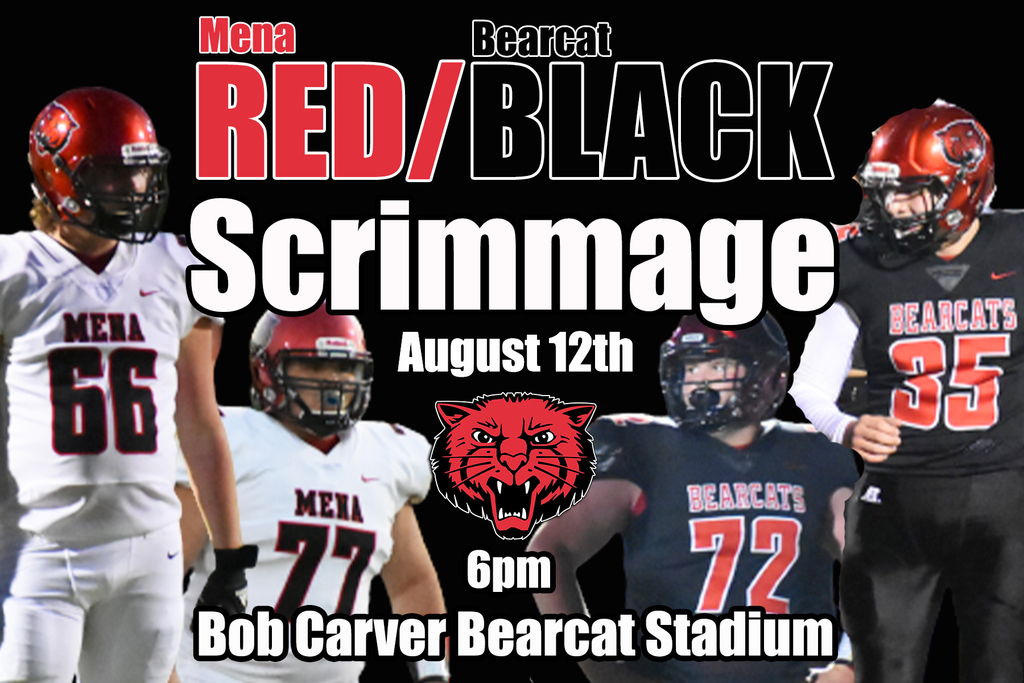 Mena High School Band Director Charles Morgan has announced a few schedule changes over the next few weeks. The band pool party was changed to Aug. 5th. 5:30-7:30pm Uniform check out will be Aug. 6th. @ 3:00pm Lifetouch Pictures will be Aug. 9th @ 7:30 am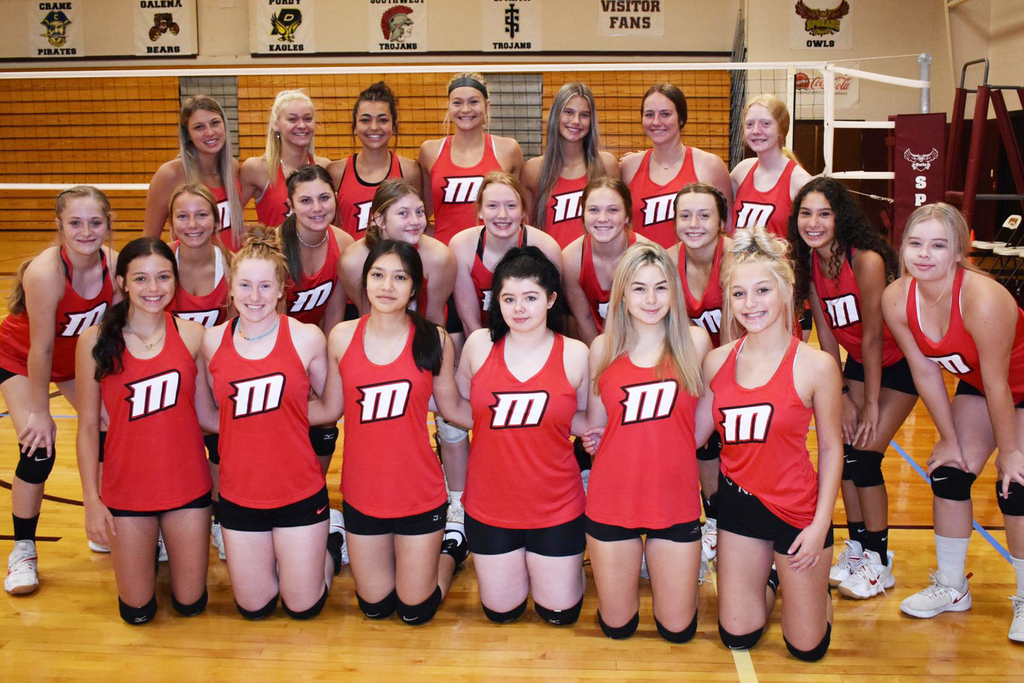 To purchase a parking pass, all school paperwork must be completed prior to purchasing. A parent must be present at open house to complete paperwork and sign off on the parking pass agreement. Please bring $10, student driver's license, insurance card and the license plate number of the vehicle being driven to school. All senior pre-reserved sites will be held only through the conclusion of the junior/senior open house night. After that, they will be released for other students. Cheerleaders will be on site to sell personalized parking spots for an additional $25 as a fundraiser."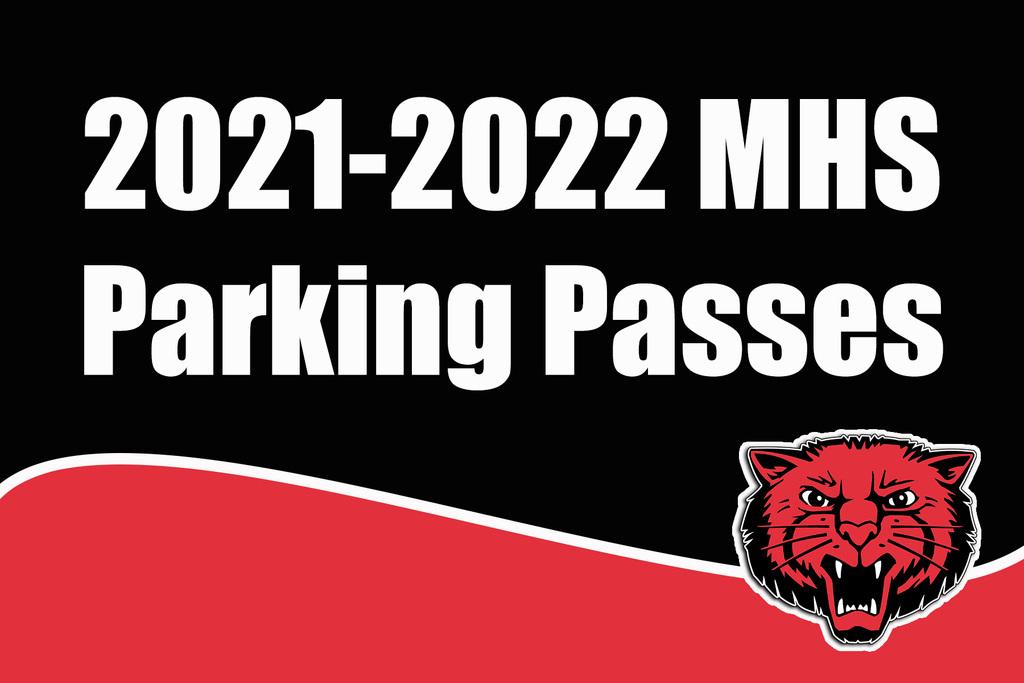 Mena Ladycat Volleyball is in Branson Missouri for the Licking Team Camp this week. On day one they found time for a little team bonding at Fritz's Adventure. GO LADYCATS!!!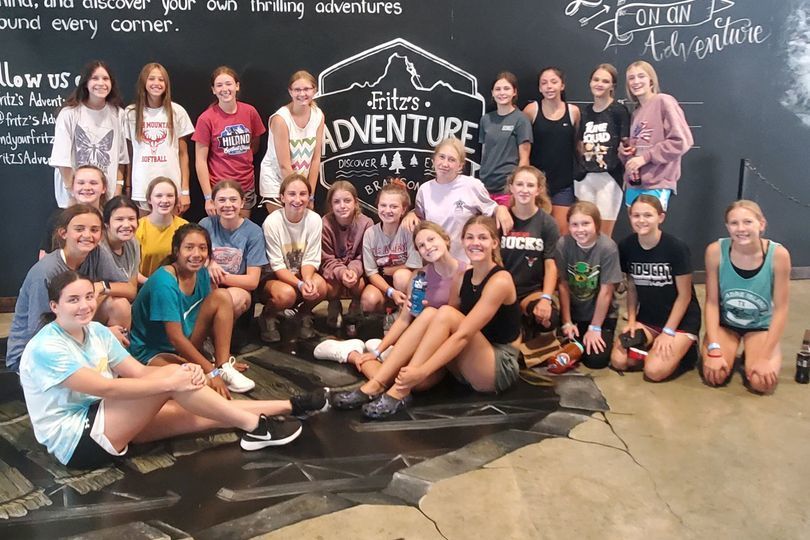 The Mena Public Schools are well represented at the 46th Annual Arkansas Association of Educational Administrators Summer Conference in Little Rock. In the Photo: Amy Montgomery - MHS Assistant Principal David Maxwell - MHS Principal Dr. Lee Smith - Superintendent Bridget Buckley - Assistant Superintendent Christy Harrison - SPED Supervisor Teresa Warner - MMS Assistant Principal Pete Rose - LDE Building Manager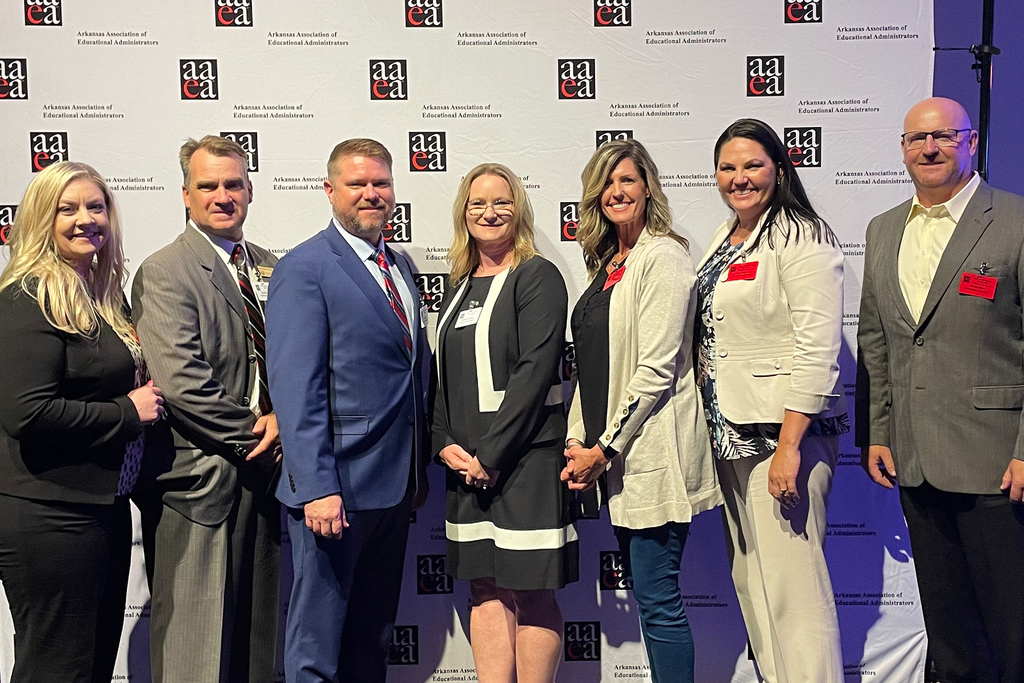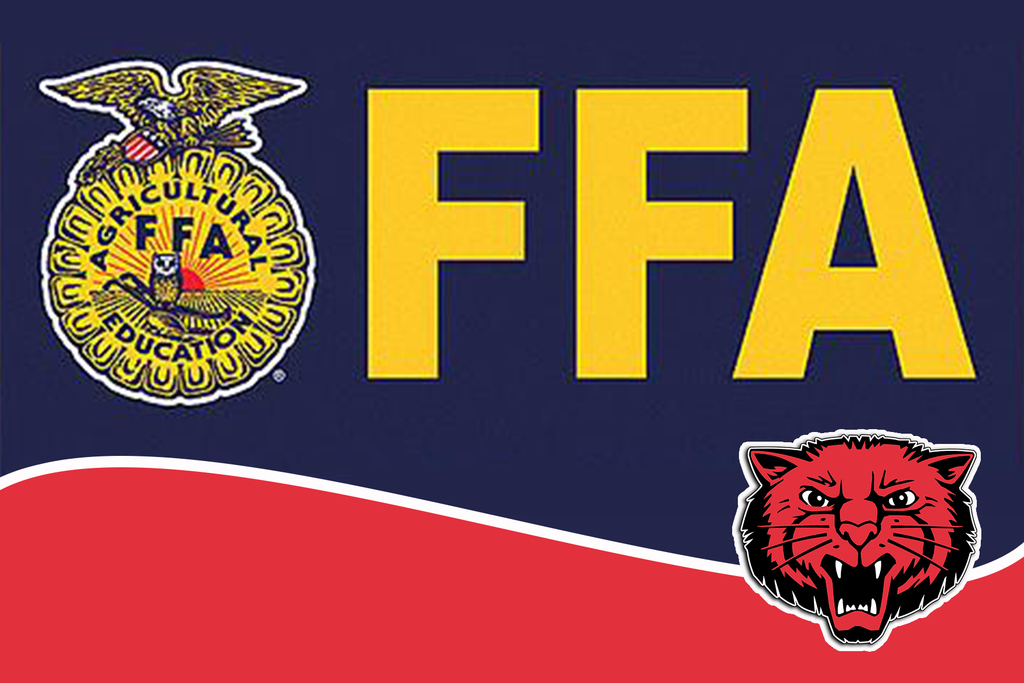 The 2021 Open House is just around the corner! PreK will be making appointments with parents individually & you should be receiving a call from the teacher to schedule a time.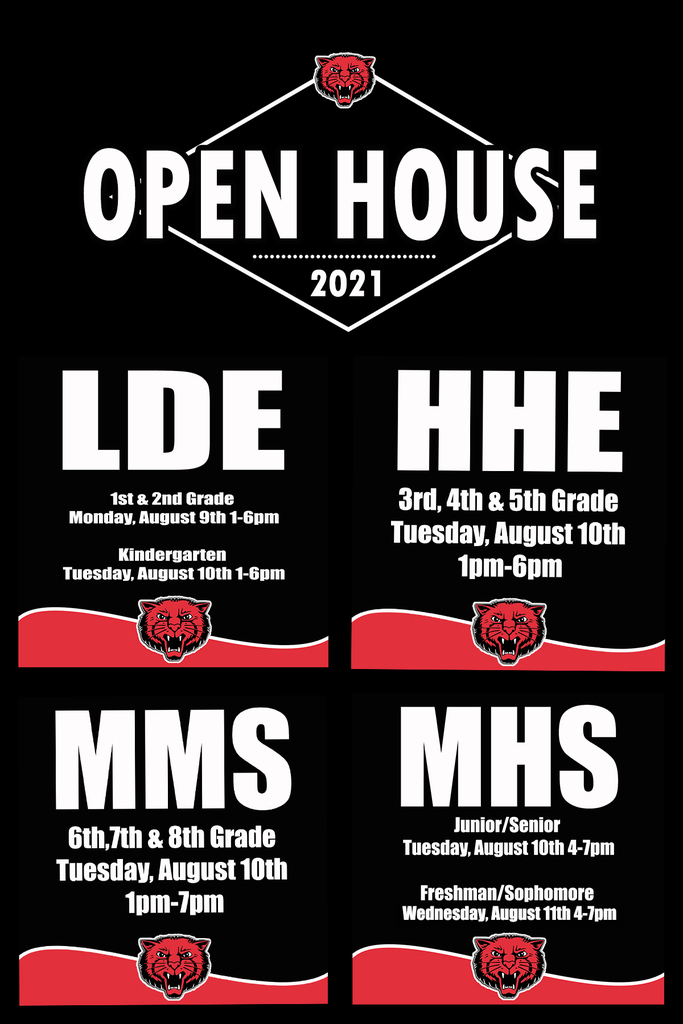 Add this to the list of jobs you wouldn't want. Painting the eyebrow red on the main entrance at Mena High School.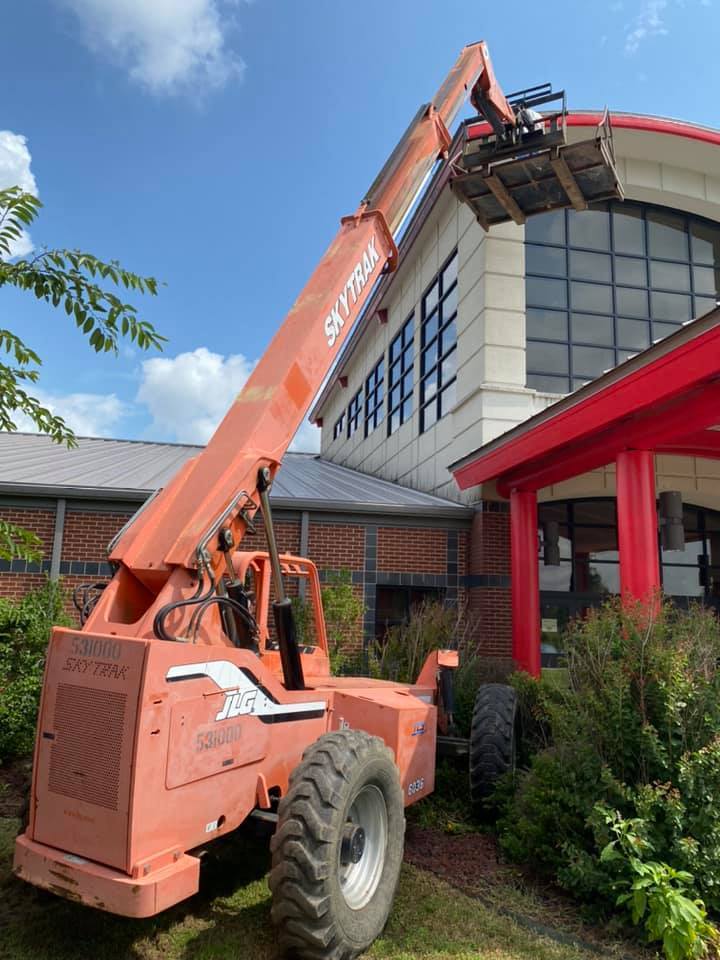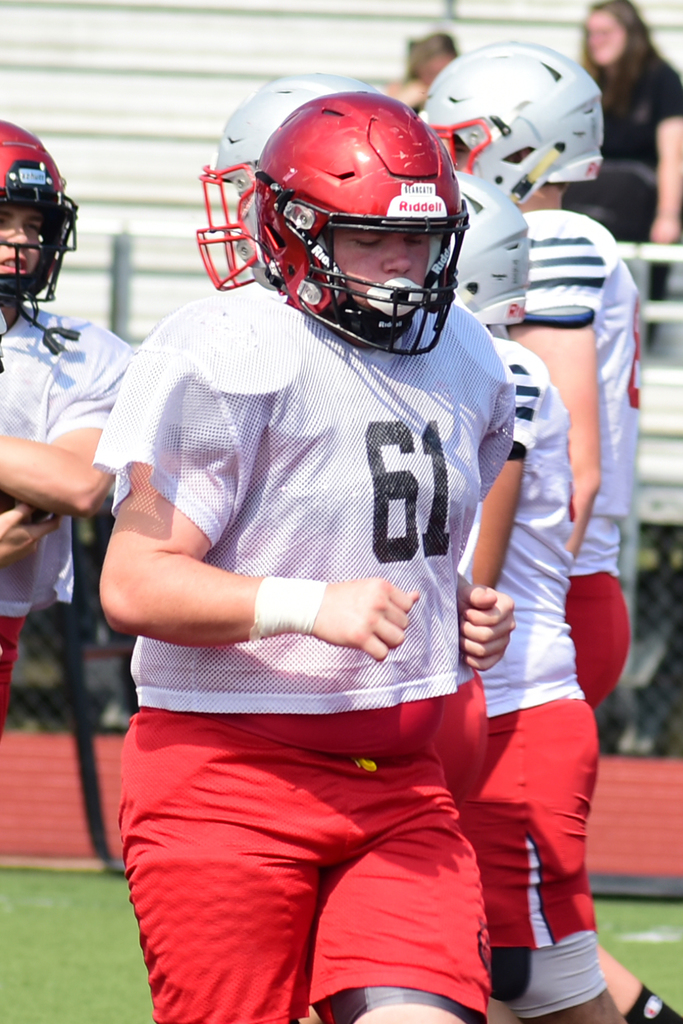 Mena Middle School would like to remind you that all 6th grade lifetime wellness students will need a recent physical before being allowed to participate.. Thank You.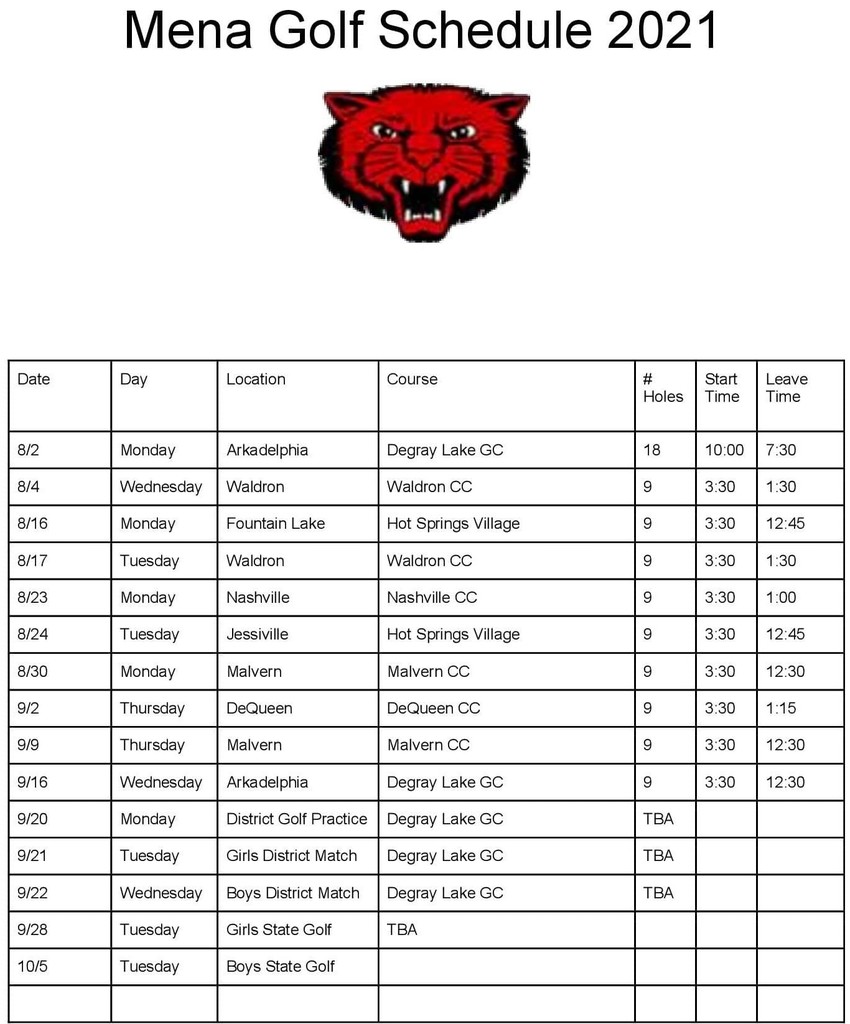 The Mena shooting sports team worked in some practice time on Wednesday afternoon. This is the first year for the program & these Bearcats can really sling the lead.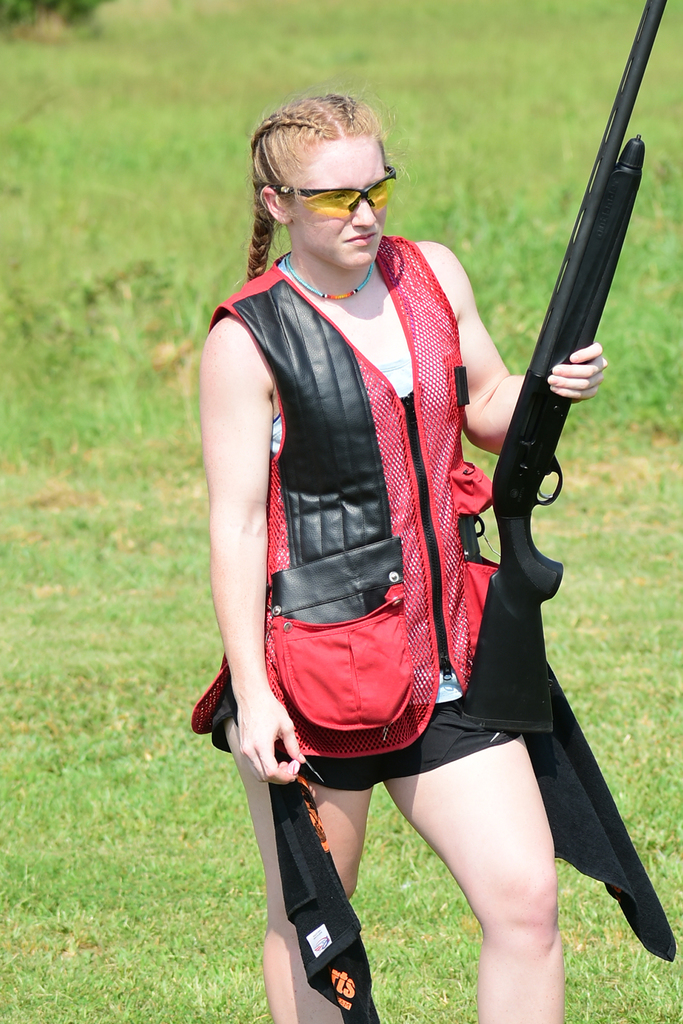 Michelle Finn, an educational consultant with Marzanos Research, will spend the day with Mena School District faculty on Thursday, August 12th. She will focus on The New Art and Science of Teaching. Student engagement and the district instructional model will be highlights of the day. Finn is the a coauthor of A Handbook for Personalized, Competency-Based Education. Michelle recently received notoriety as a cast member on the tv show "Alone" on the History Channel.
https://www.history.com/shows/alone/cast/michelle-finn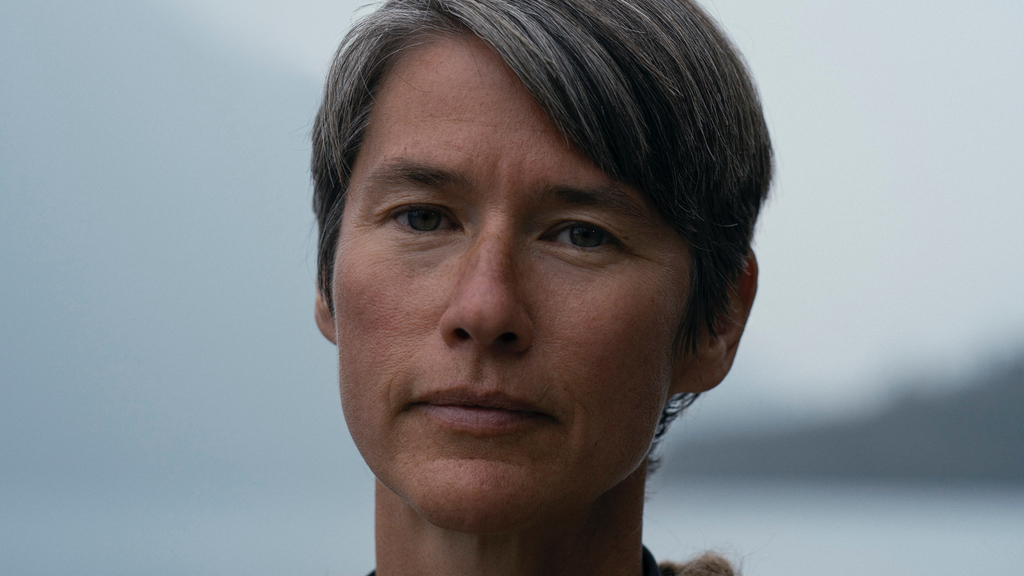 Congratulations to the Mena Ladycats on their 5th place finish at the 501 Volley Team Camp. After day one Mena was 2nd based on their point percentage formula. 16 teams competed in 3 rounds of pool play and then bracket play. Those teams included 🏐Benton-1 🏐Little Rock Christian 🏐Bryant 🏐Mount St. Mary 🏐Paris 🏐Mena 🏐Baptist Prep 🏐Episcopal Collegiate 🏐Fountain Lake 🏐Cabot 🏐Beebe 🏐Brookland 1 🏐Benton 2 🏐Brookland 2 🏐Little Rock Central 🏐Greenbrier Mena will play a benefit game on August 19th at Van Buren & the season opener will be on August 23rd when the Ladycats host Waldron.
https://www.menaschools.org/o/athletics/athletics?filter_ids=19738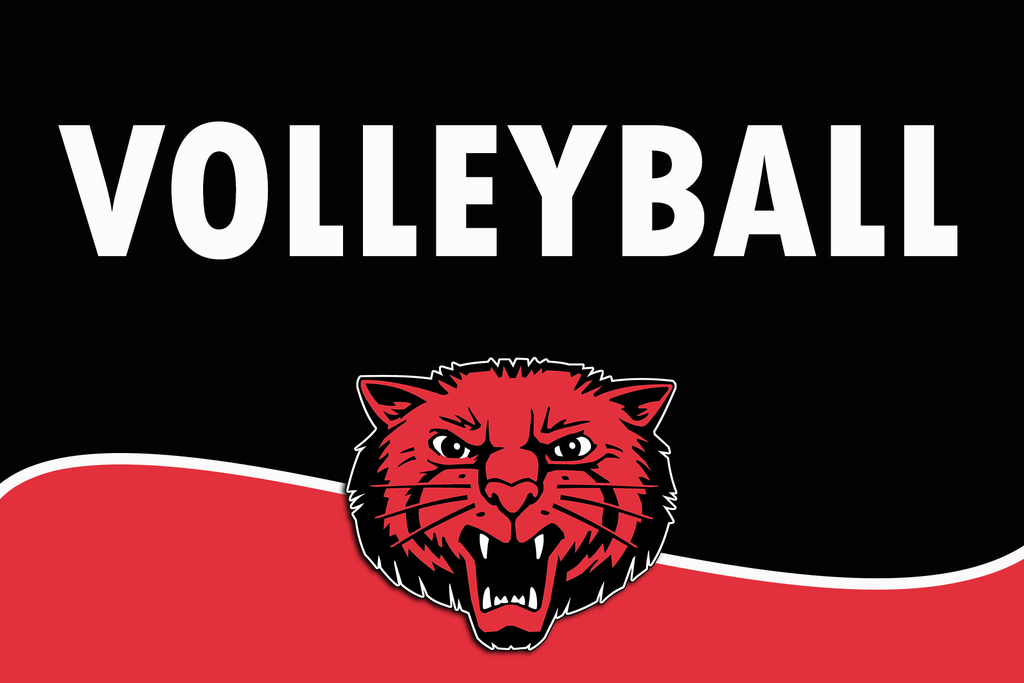 *** WAY BACK WEDNESDAY *** 2008 was not so long ago for some of us but 13 years qualifies for WBW ! JEREMY DERAMUS & MYCAH WAGNER back in the day !