Holly Harshman Elementary held their End of Year Assembly on Wednesday in the Performing Arts Center. If you were unable to attend you can watch it now on the Mena Public Schools You Tube Channel.
https://www.youtube.com/watch?v=5IsBluYWQ4M

Mena Pre K Graduation was held Tuesday evening in the Performing Arts Center. What a great look group of young people. We can't wait to see what the rest of their journey with us has in store.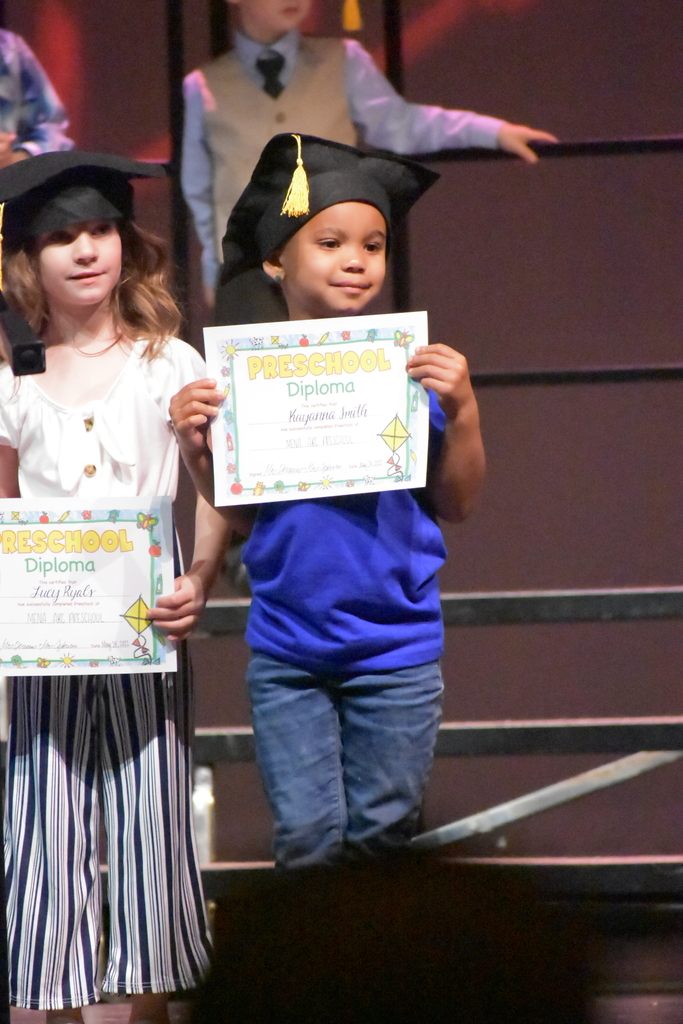 The Junior Ladycat's competed in Spring Queen where they were tested in vertical, mile, 400, 100, squat, bench, power clean and push press. Several girls met the challenge. Including Elliott Dugan, Ava Fields, Emmi Hensley, Chloe Stepp, Kylene Denton, Alayna Gilbert, Pascha Wistrand, Kate Wilson, Anabelle Peters, Jayden Cox, Chloe Hooper. Kylene Denton was crowned our Spring Queen.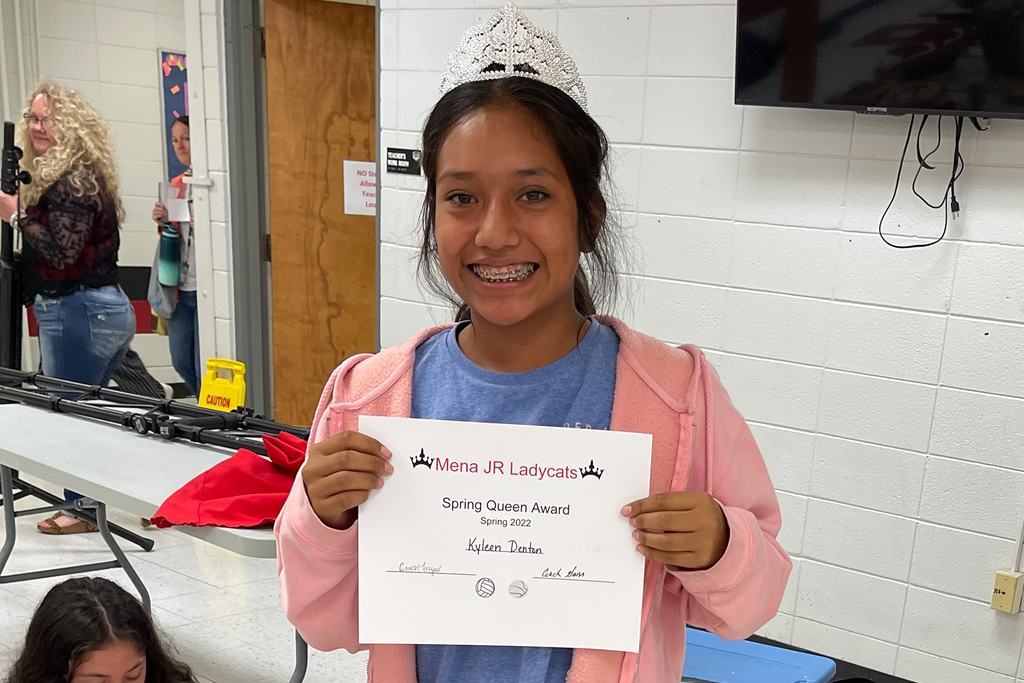 The Mena High School Class of 2022 graduated in front of a packed house at the Union Bank Center on Saturday. Good luck graduates. You will be missed !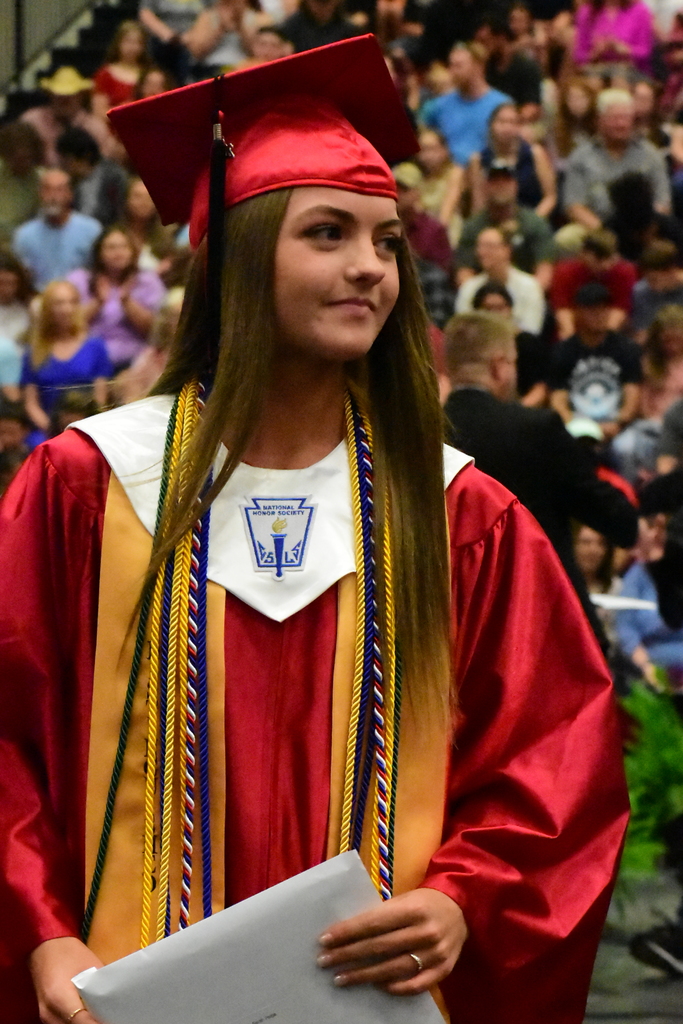 Graduation practice was held Friday morning at Mena High School. Don't forget that commencement will be Saturday at 10:00am in the Union Bank Center. Doors will open at 9:30am & overflow will be in the Performing Arts Center if necessary.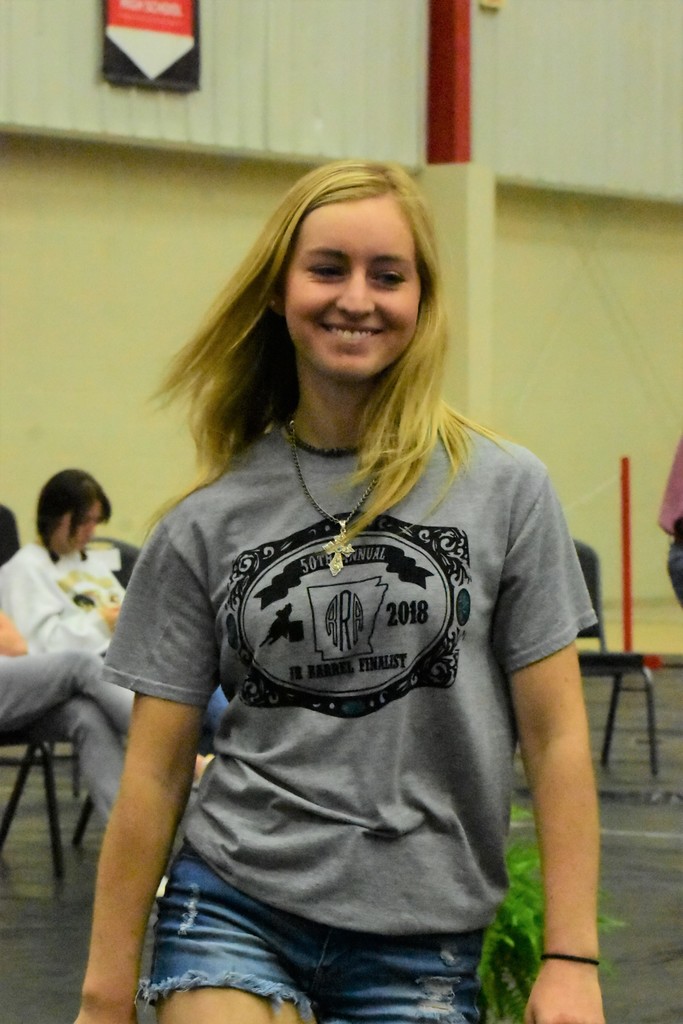 Leanna Harper's students at Louise Durham Elementary have been discussing motors and their function in boats and cars.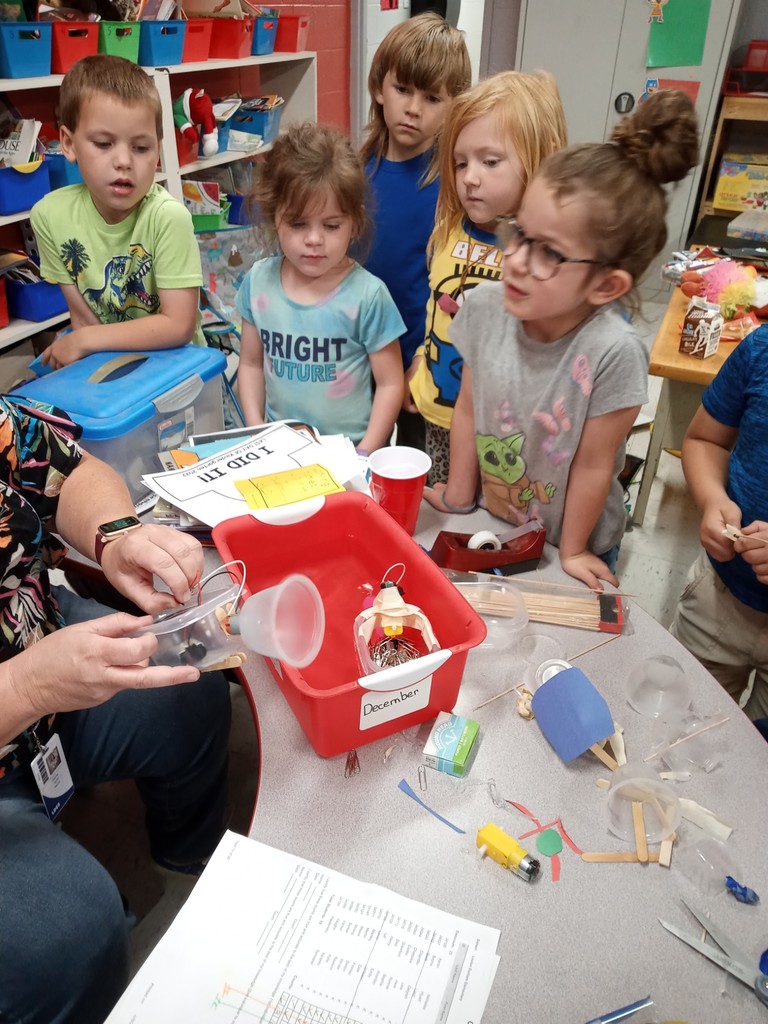 The Mena High School Senior Success Assembly was held on Wednesday to celebrate seniors who have made their decisions on college, trade school, military or work force. THOSE WHO PLAN TO ATTEND COLLEGE. Morgan Caldwell Jeremiah Kelley Cadence Barnes Danielle Hill Annika Thompson Austin Rose Angel Rodriguez Taylor Thacker Karlie Bailey Grayson Fairless Alexis Williams Cassidy Ashcraft Allison Bates Miranda Bump Katie Benefield Jaimeson Biard Christina Gragg Alexyss Hilderbrand Samuel Cross Rachel Wilson Sarah Grenier Amanda Booth Travis Thrailkill Avery Powell Vanessa Vue Brenna Smith Bethany Godwin Sarah Simmons Navya Morris Liberty Sharp Caleb Peters Olivia Betz Jett Baber Allison Ogden Carleigh Smart Ian Hughes Luke Montgomery Breanna Hall Brenden Brown Jaiden Milam Blake Brown Jacob Deramus Caleb Jones Lexi Dilbeck Antoni Sobolesky Abri Evangelista Jake Brotherton William Davis THOSE CHOOSING A MILITARY CAREER Nathaniel Jewell Michael Auces Zackery Grafton William White Gage Gorden THOSE WITH PLANS TO ENTER THE TRADES Billy Kirkendoll Mathew Grossman Noah Snider Christina Ortiz Brice Metrejean Caitlyn Rode Adrian Perez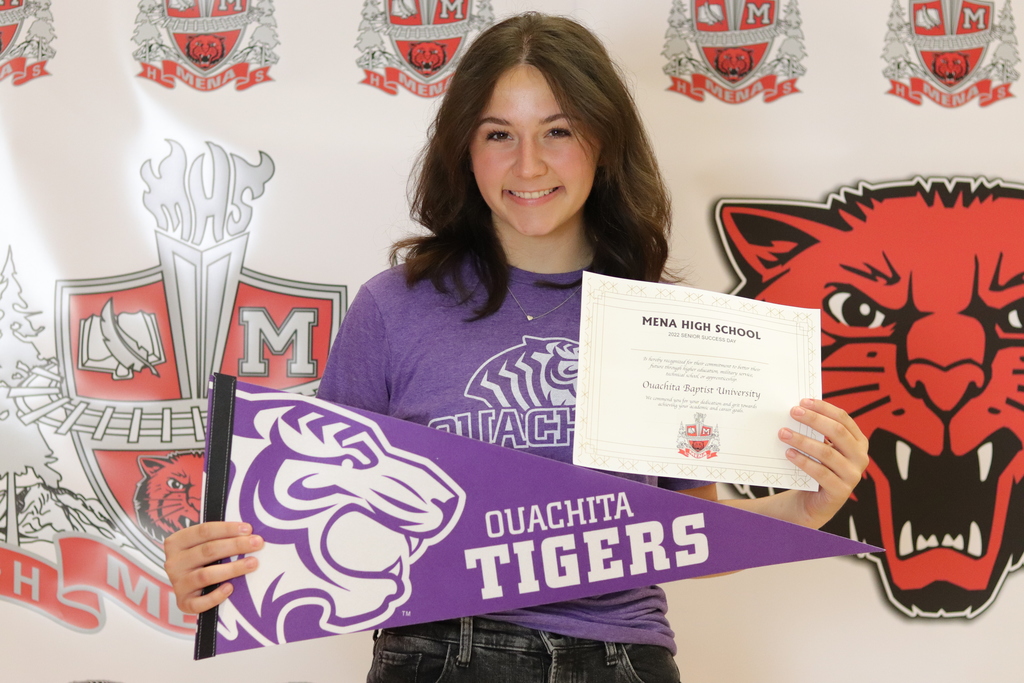 Mrs. Johnson's 8th grade math students had the opportunity to choose between a variety of projects to showcase the skills they have learned over the course of the year. Students could create grid drawings with scale factor, create logos with slope, plan a dinner party for 10 guests, or create a pythagorean spiral. Some students went above and beyond and brought some of their menu items to share with the class.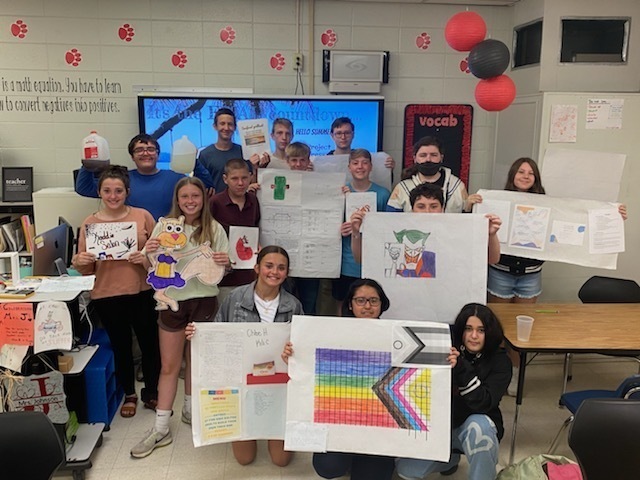 There's no friends like playground friends. These four were having a great time at Holly Harshman Elementary !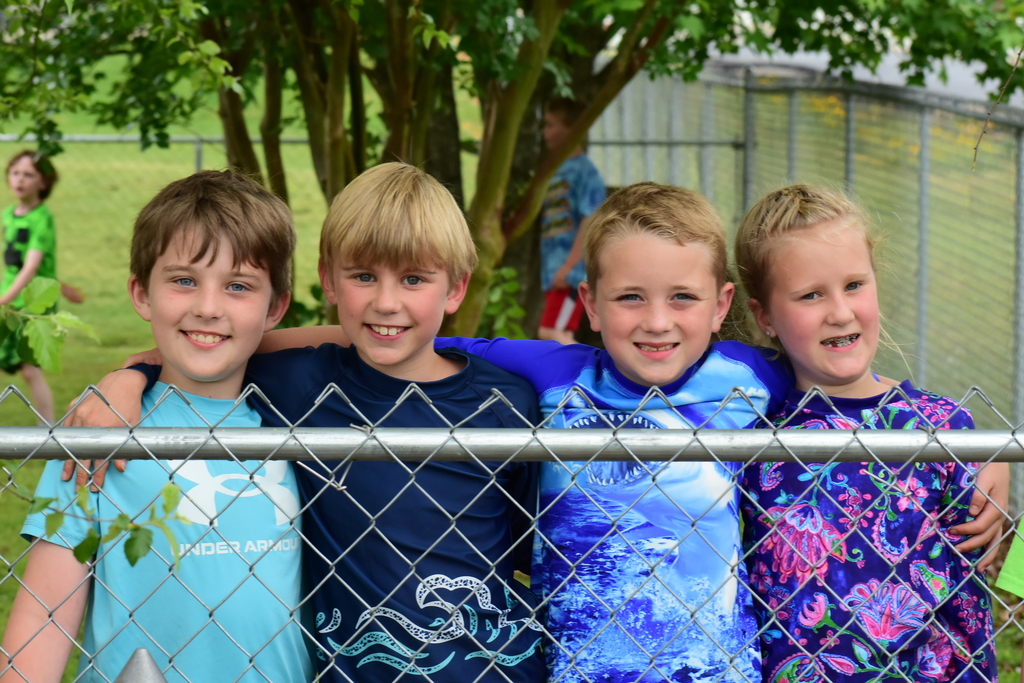 The Mena High School Academic Awards Assembly was held on Wednesday, May 18th in the Performing Arts Center. Students recognized included those graduating with honors, Presidential Awards, as well those who earned completer status or earned a certification. If you were unable to attend you may watch it now on the Mena Public Schools You Tube Channel at the link below.
https://youtu.be/cuMopeaA1zk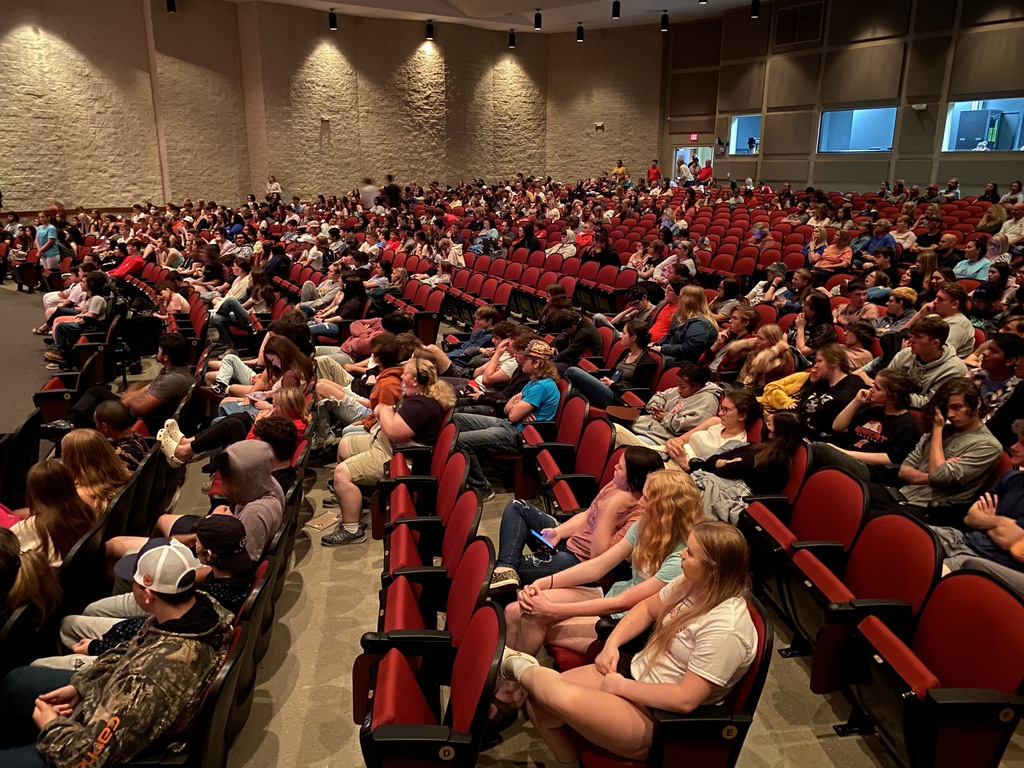 Mrs. Alexander and Mrs. Breedlove took a group of Juniors to the Arkansas Career Development Center in Hot Springs. The kids got to experience a few of the classes and things they offer to help prepare them for future careers. They learned about cuisine, welding, woodworking, driving, and nursing!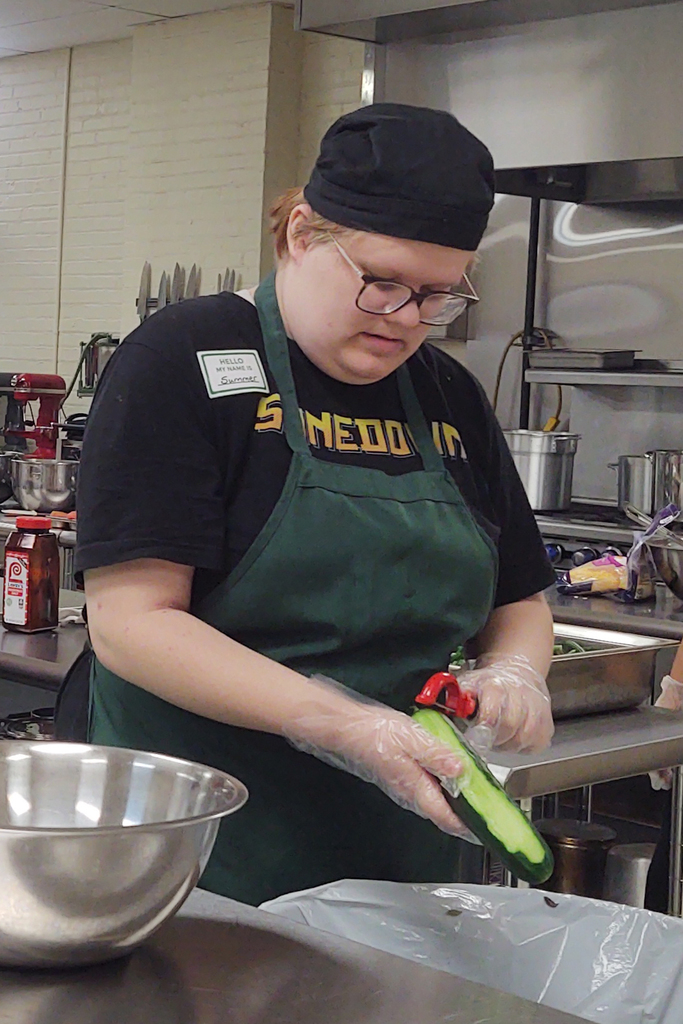 Tuesday was wild, wacky & wet at Holly Harshman Elementary !!!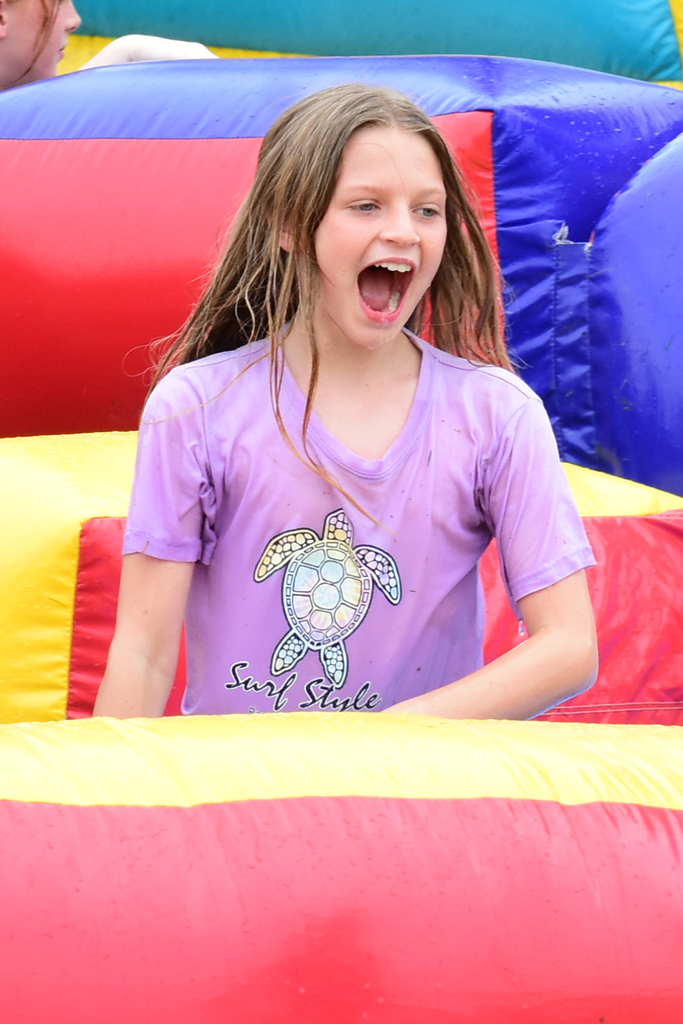 The Senior High Bearcats started spring ball yesterday! Good effort and energy with a lot to work on! Great job Bearcats!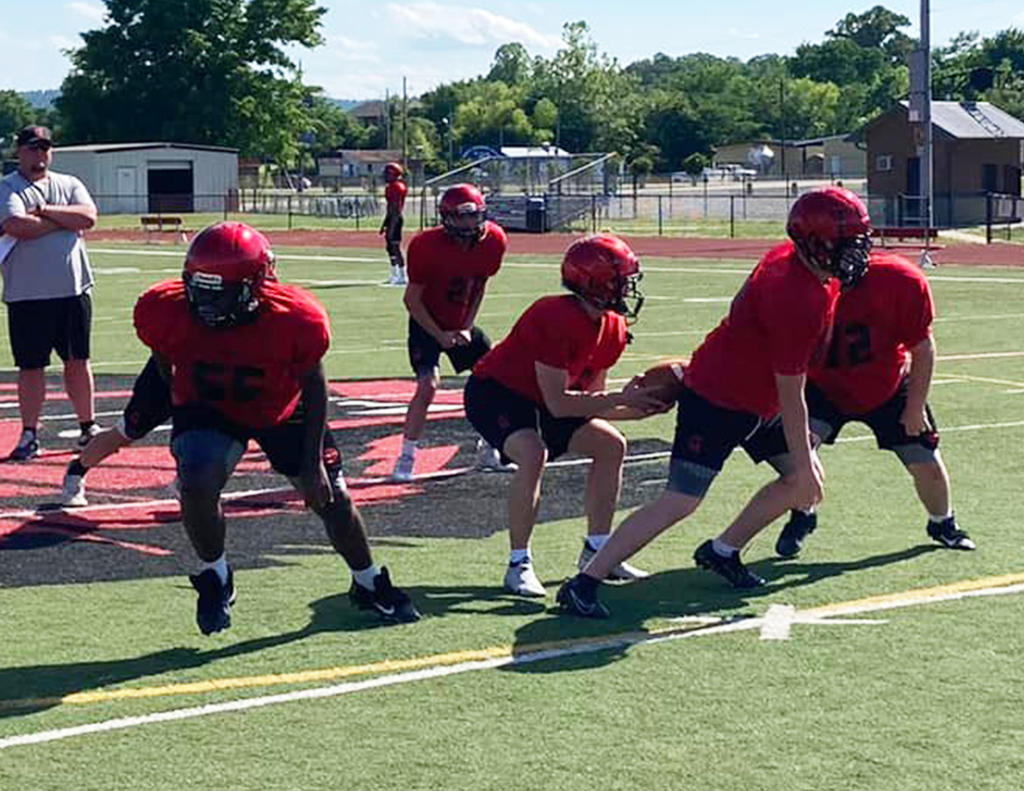 The Mena Athletic Awards Assembly was held on Monday in the Performing Arts Center. All conference & all state athletes were recognized & numerous individual awards were given. CHEER Leadership Award went to Christina Gragg. The Teammate Award was given to Cassidy Ashcraft & the Most Valuable Cheerleader was Kiylee Hughes FOOTBALL Defensive Player of the Year was Logan Yang, The Offensive Player of the Year was Austin Rose & the William G Spencer Football Player of the Year is Caleb Peters. GIRLS BASKETBALL Teammate Award went to Emmi Hines BOYS BASKETBALL Team Awards were Best Offense Tre Mcmellon. Best Defense Caleb Peters & the Coat of Many Colors Award went to Luke Montgomery. Plus the Jim Rackley Award went to Caleb Peters GIRLS SOCCER Defensive Player of the Year was Taylor Thacker. The Offensive Player of the Year was Allison Bates & Most Improved Rylie Bentley BASEBALL Defensive Player of the year was Caleb Peters. Offensive Player of the year was Austin Rose & the MVP/Pitcher of the year was Blake Brown. The 2022 winners of the Bearcat Foundation Scholarship are Rachel Wilson and Austin Rose. This year's winner of the LadyC.A.T.S. award is Carleigh Smart. This year's Frank Mosley award winner is Rachel Wilson This year's James C Copher Award winner is Caleb Peters Thank you Bearcats & Ladycats for a great year !!!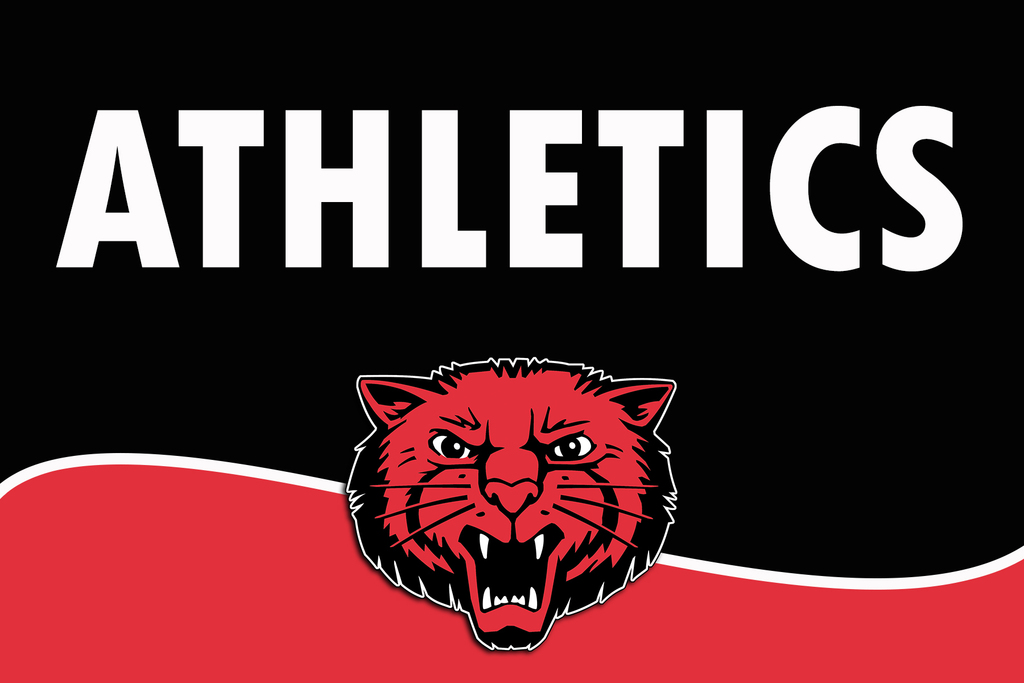 The Bearcat Football Alumni Cookout is this Saturday at 5:30pm. The Scrimmage will start at 6:30pm. Those attending need to park near the new field house. We will be serving hot dogs, chips & deserts, A few "Nostalgia" tables will be set up with memorabilia & there will be drawings for giveaways. Please Bring a lawn Chair!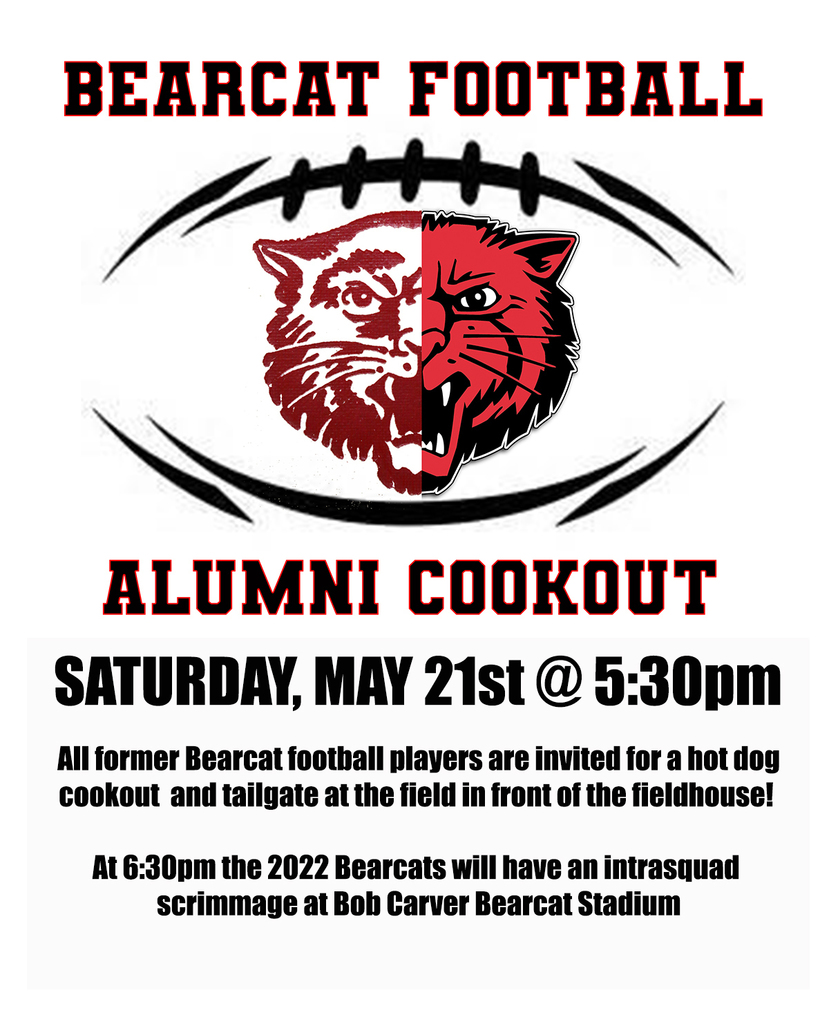 Louise Durham kindergarteners enjoyed two presentations on Friday. Erin Anderle from Happy Tails Pet Services brought Olive and explained how she had trained her. Whitney Watson from Union Bank talked about money and the importance of saving.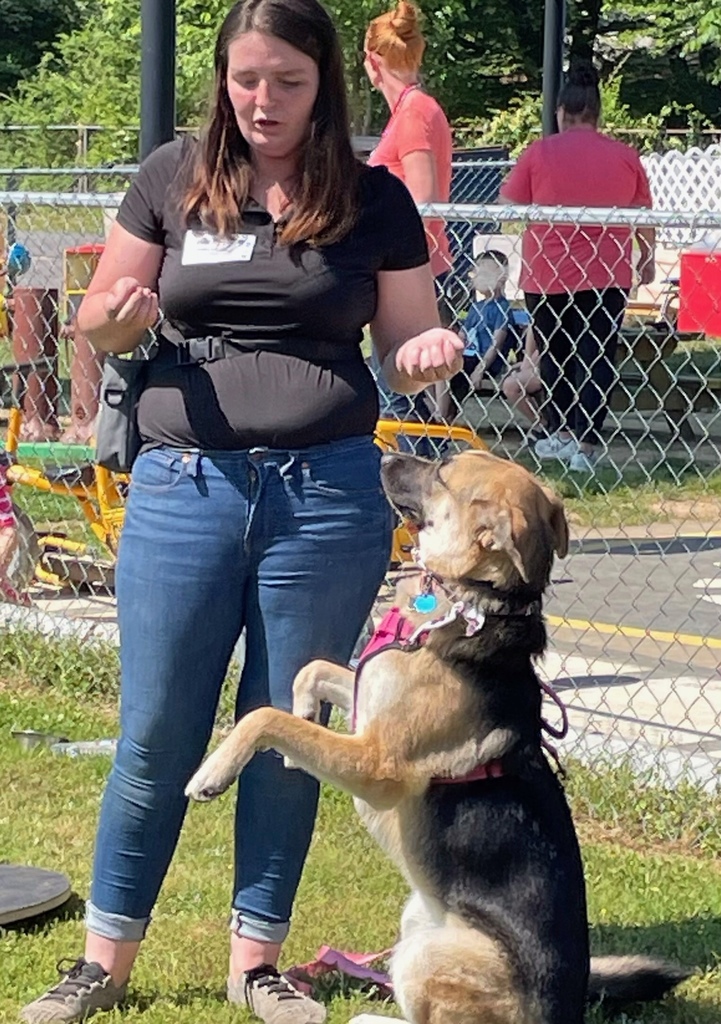 Tune in FM101 on Monday, May 16th & listen for RAYDEN MARSHALL. Rayden will have this week's report from Louise Durham Elementary during Bearcat News. Only on Mena Public Schools Radio at 5:30am 6:00am 6:30am 7:00am 7:30am 8:00am Noon 12:30pm 3:00pm 3:30pm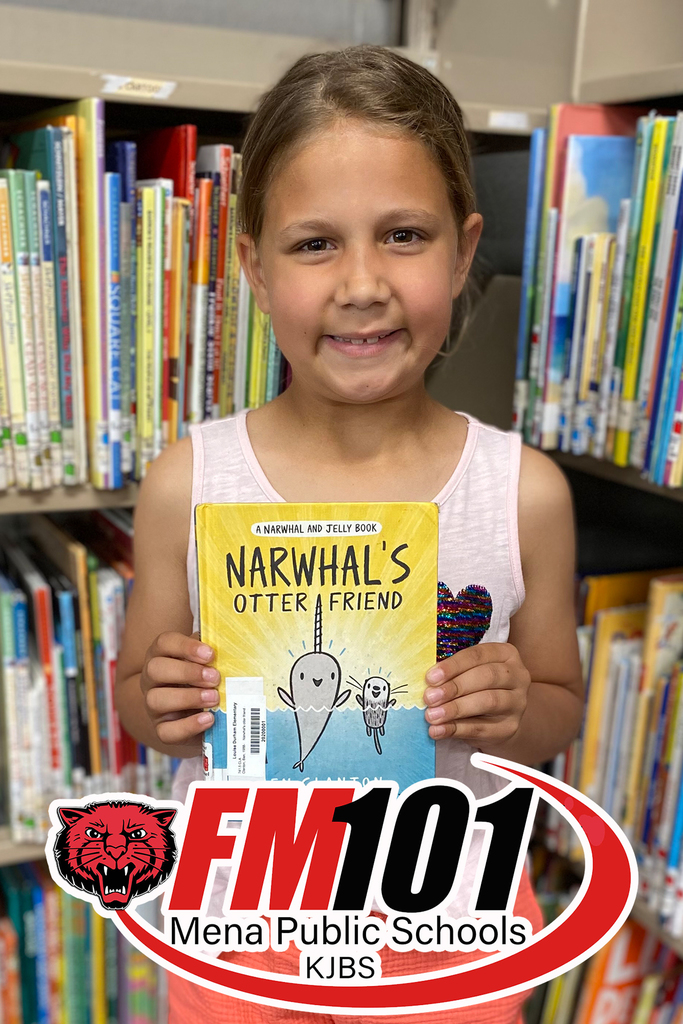 Former Bearcat Zane Sherrer spoke to the Mena football team on Friday! Zane was a starter on the 2014 State Runner Up team. He gave a great message!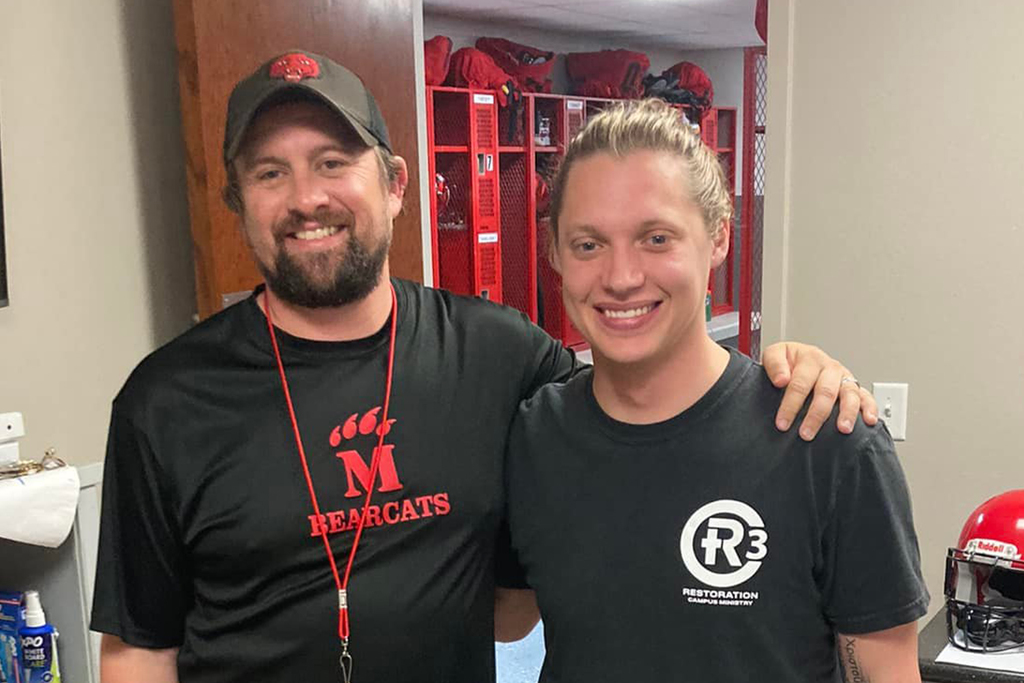 Wednesday after school we had our student/faculty co-Ed softball game. Fun friendly game to end the year and celebrate our senior baseball/softball players. I started this last year and Students won the first game 6-5. This year faculty/freshman won 13-9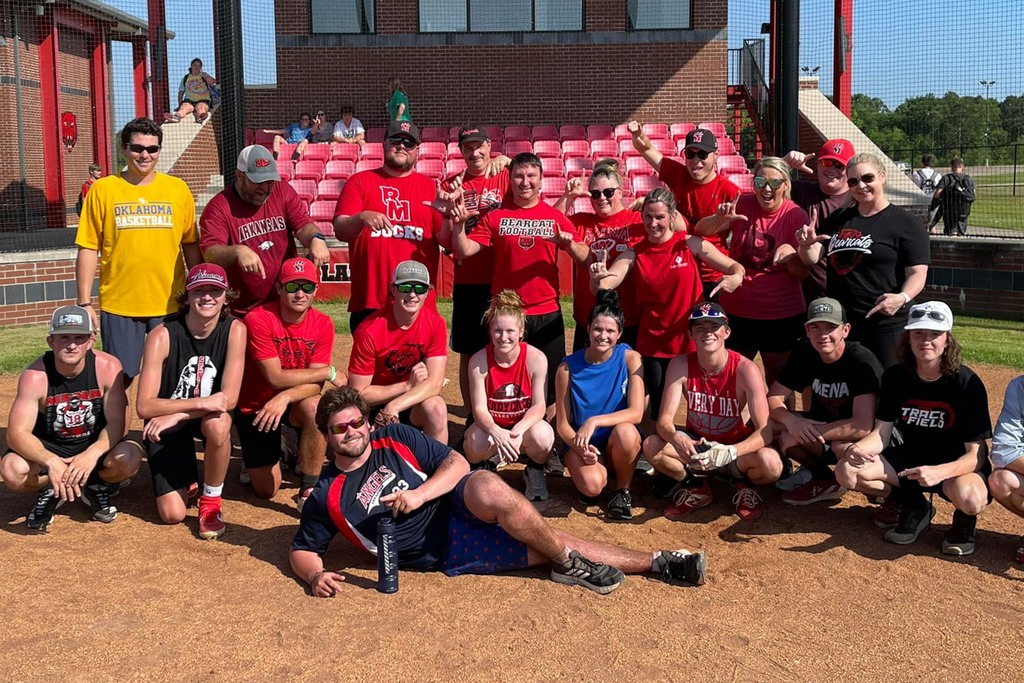 Mena Middle School 7th graders enjoyed the day participating in the Natural State Fishing Derby sponsored by the Arkansas Game & Fish Commission. Friday at the UA Rich Mountain pond.