The Mena Ladycats held Malvern Scoreless most of the game but fell 1-0.. Mena returns to the field pn Wednesday at Centerpoint..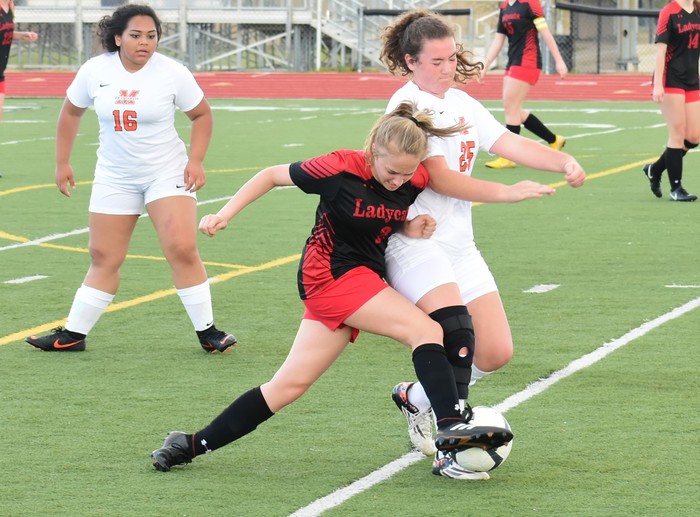 Congratulations to Mr. Morgan and the Mena High School Band on an outstanding performance. They received all First Divisions ratings, making them a Sweepstakes Band for the 4th year in a row!


The Bearcat offense exploded for seven goals & Mena blew past Malvern 7-1 at Bearcat Stadium... The boys are now 6-1-1 on the season & will play at Centerpoint on Wednesday!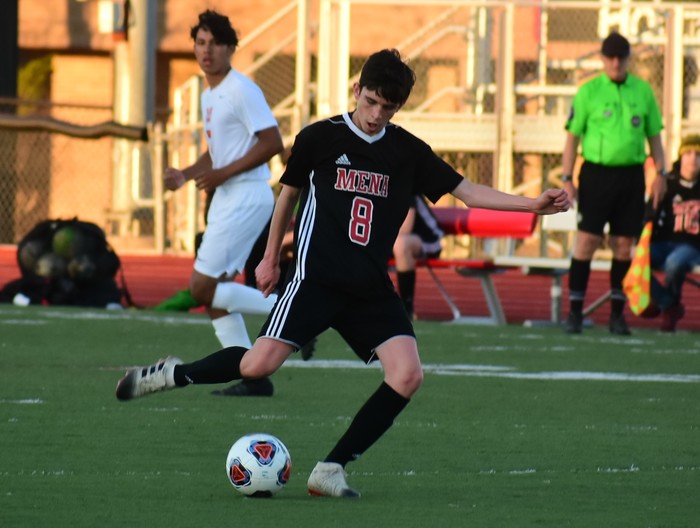 Louise Durham Elementary is conducting Pre-K and Kindergarten Pre-registration daily from 9-2. Please bring your child's birth certificate, social security card, immunization record, and proof of a well-child physical that was completed in the last two years. Parents, you are encouraged to register your child even if you do not have all of the documents needed, as you may bring the required documents any time before the school year begins. A special evening Pre-registration will be on April 11t​h​ from 4-6 in the school library. We look forward to seeing you!!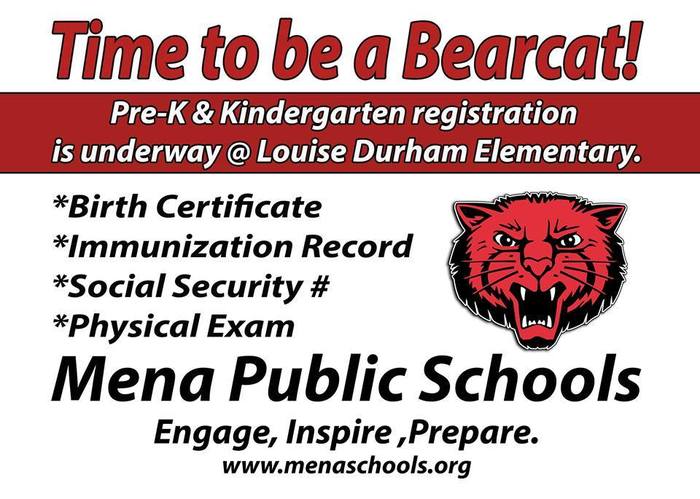 Mr. Maxwell, who will begin his full-time duties as Mena High School principal on July 1, held a meeting with the current junior class in the PAC this morning during Enrichment. Mr. Maxwell discussed the importance of preparing in high school for not just one career, but the lifetime of careers and career changes these students will experience after high school and college.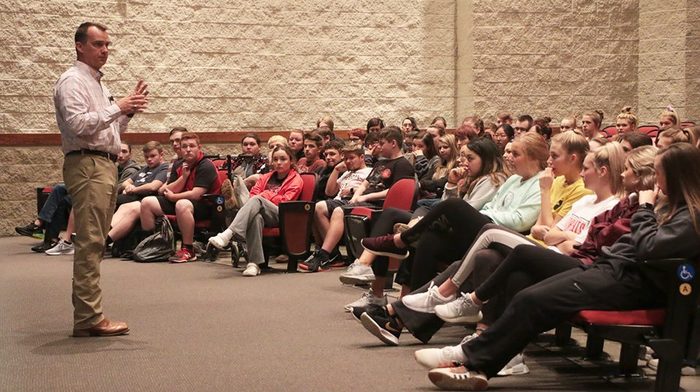 Mena High School Art Pigs are currently on display in the MHS Library, which are custom designed plaster-base pigs created by the art students in Mrs. Hoyle's art classes.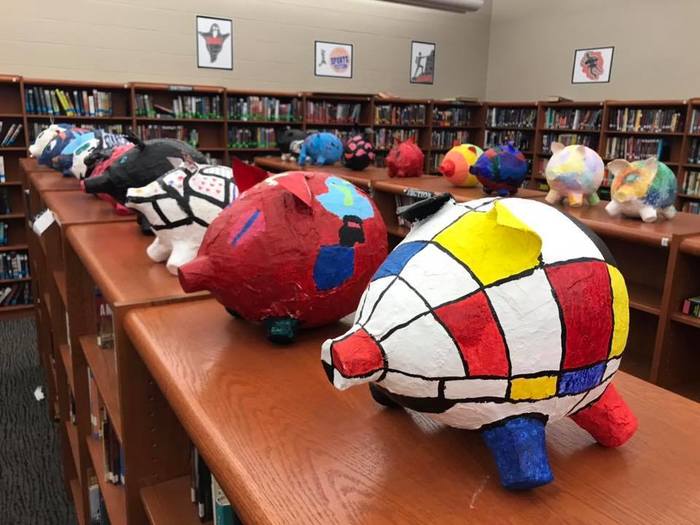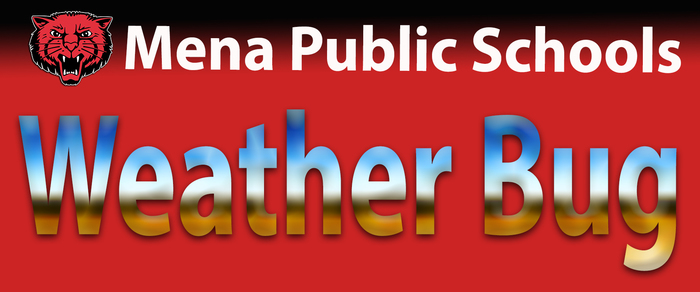 Gameday!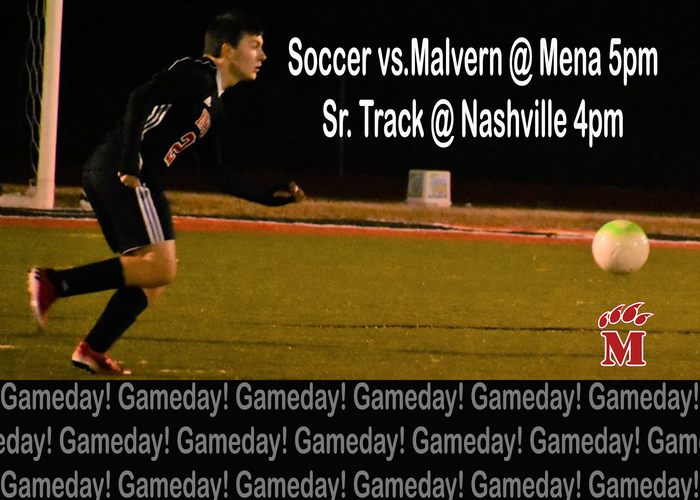 The Ladycat and Bearcat soccer teams held their annual Soccer Shoot-a-Thon fundraiser event this afternoon at Bearcat Stadium. Each player got 10 kicks at the goal, which each successful goal helping toward raising money for the soccer program.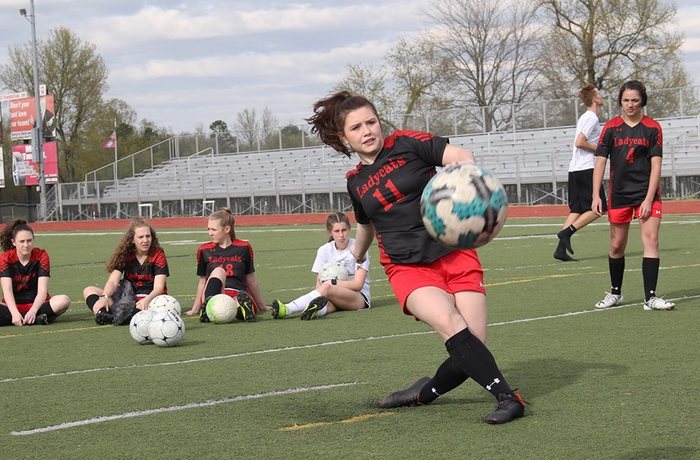 Louise Durham Preschool students have fallen in love with books this year! Preschool students at Louise Durham attend library throughout the school year, checking out books , trying different book genres, and reading about different characters. Providing a literacy rich culture, book access, and excitment for our students is important as we work to create life long readers at Louise Durham!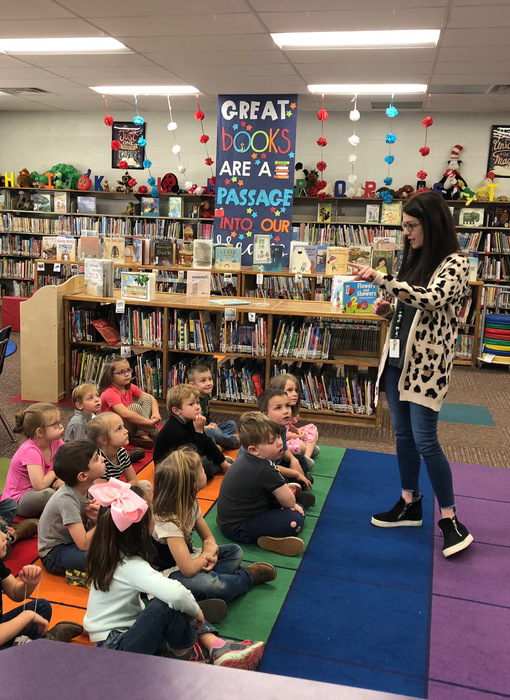 Mr. David Maxwell, newly hired Mena High School principal beginning with the 2019-2020 school year, is spending the day at the MHS campus and had the opportunity to meet a few students in the Performing Arts Center this morning following the meeting for juniors and seniors. Mr. Maxwell is a 1985 graduate of Mena High School, and he has spent the past 10 years as principal at Arkadelphia High School.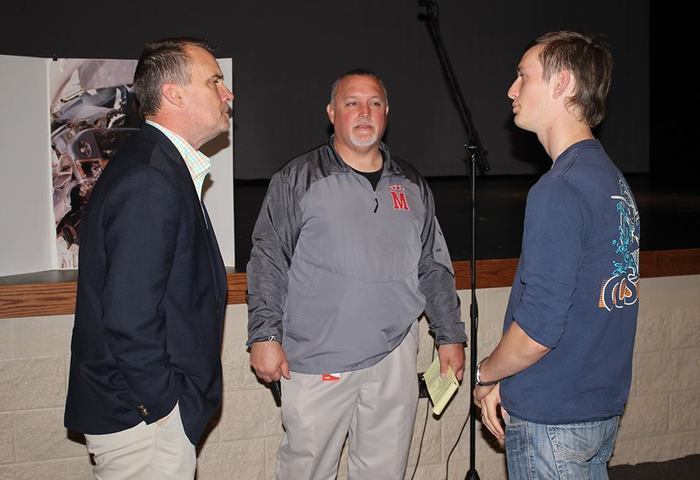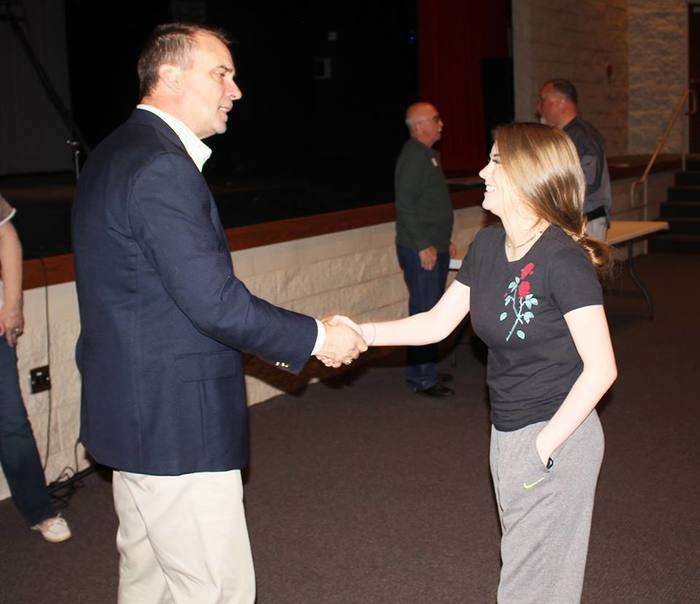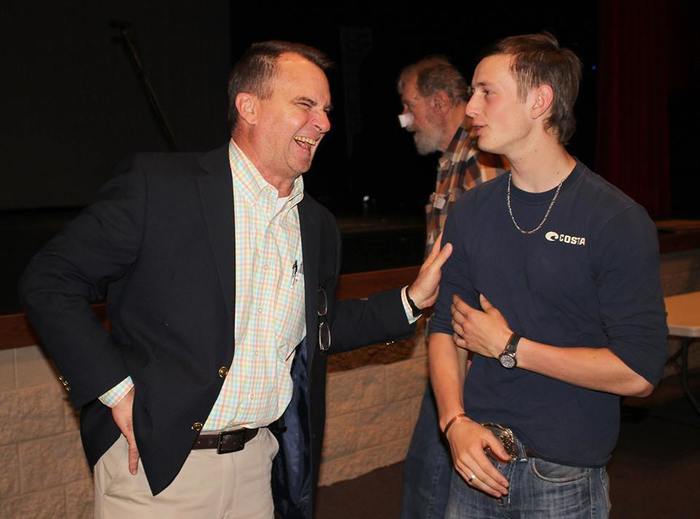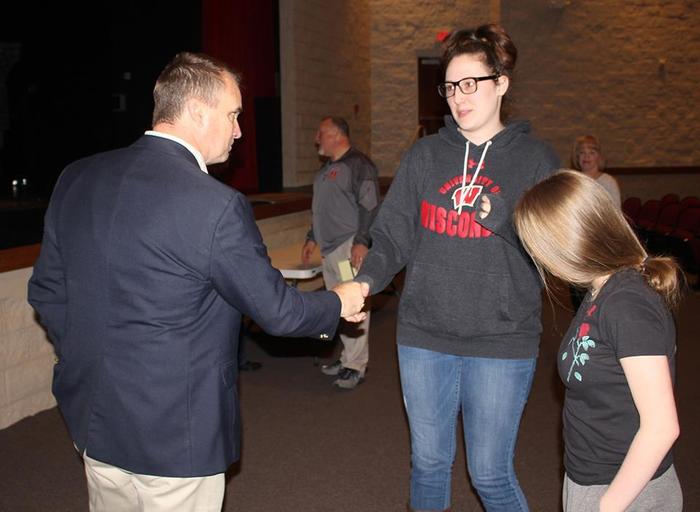 Mena Elks Lodge #781 made a generous donation of $1,000 today toward the Mena after-prom activities that will take place next Saturday night, April 13. The members of the Mena Elk's Lodge support the local students, and want to encourage safe activities for students to enjoy after prom and throughout the night.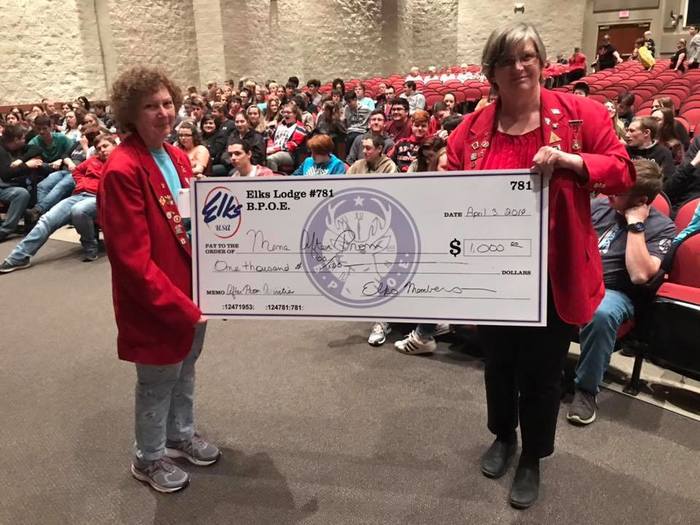 The Mena Jr. High track teams competed in the Jr. Scrapper Relays in Nashville on Tuesday... The Ladycats finished 5th out of 17 teams & the Bearcats were 10th... Here are the individual results beginning with the Ladycats. 4x400 1st - Mena 4:38:72 4x800 1st - Mena 11:07:99 1600 1st - Keira Hall 5:55:01 2nd - Jancey Harris 800 2nd - Alex Harper 3rd - Keira Hall 400 3rd - Brooklyn Pennington 200 4th - Mickkalee Lane 4x200 5th - Mena High Jump 7th - Grayson Fairless Long Jump 8th - Madi Lyle Bearcat individual results. 1600 4th - Alex Rocha Shot Put 5th - Logan Yang 300 Hurdles 6th - Connor Efird 4x800 7th - Mena 110 Hurdlles 8th - Connor Efird Follow the link for complete results
https://ar.milesplit.com/meets/336562/results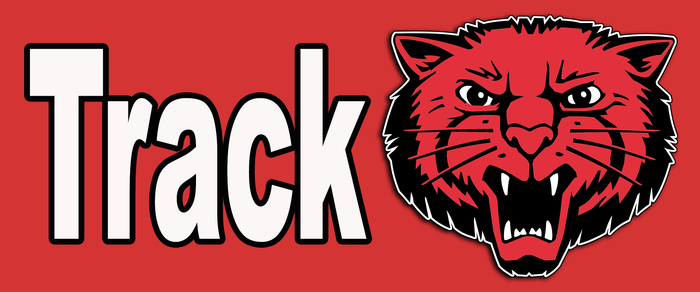 Announcements for Wednesday, April 3rd Congratulations to Mr. Bradford and the MMS Band. They received a First Division Superior Rating for both their concert and sight-reading performances at the Region 8 Concert and Sight-Reading Assessment yesterday, making them a 2019 Sweepstakes Band. Great job! Tomorrow: High School soccer teams will be hosting Malvern at 5:00. Friday: High School softball & baseball teams will be hosting Hope at 4:30. Saturday: Special Olympics at Bearcat Stadium, starting at 10:30. Reminder: See Mrs. Lunsford to sign up for next month's Talent Show. Lunch Menu: Line 1 – Nachos, Tacos, Chicken Nugget Bowl Line 2 – Pizza, Sandwiches, All American Salad Concession – Cheeseburger, Hot Dog, Chicken Sandwich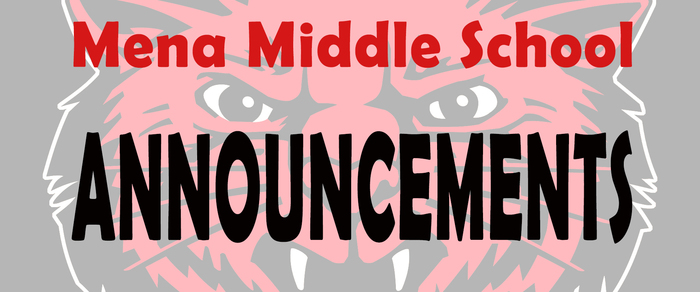 The Mena Middle School Band received a First Division Superior Rating for both their concert and sight-reading performances at the Region 8 Concert and Sight-Reading Assessment yesterday, making them a 2019 Sweepstakes Band. The students presented themselves in a professional manner and represented the school and the community of Mena well. Thank you for your support and for influencing and encouraging students each day.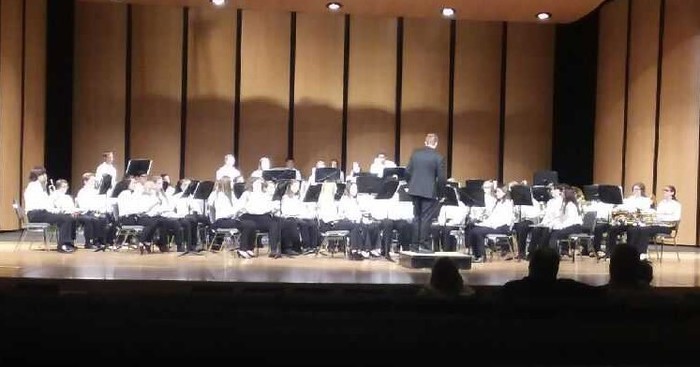 April 3rd, 2019 Today there will be a Jr/Sr Meeting in PAC during Enrichment. Today is the last call for REA Youth Tour. See one of the councelors. Sci-Fi Club members, this week's meeting will be on Thursday instead of Wednesday. We will still meet in the Art room during Enrichment. All students that have signed up to go to AYAA please come by the art room to pick up a copy of the Categories for the art competition. You will need to start filling out entry tags and dropping off artwork to be mounted and prepped for the show, which is April 10th. MASH applications are due Friday to Mrs. Thacker. NEHS will meet in Ms. Krudwig's room tomorrow during Enrichment. G/T needs to meet with the 9th and 10th graders today and 11th and 12 grade on Thursday. All cap and gowns that have been ordered and not paid for are in the office. Herf Jones is accepting cash only or you can pay on-line. Prom dues are $30. Juniors pay $30 for both Junior and Senior year. If you did not attend prom last year, this year is $30.00. Mrs. Hendrix will be collecting prom dues through noon April 12. Prom will be April 13 from 8-11 at the Ouachita Center. All FFA members who are participating in the state FFA career development events at Fayetteville need to be at AG building at 8 am on Thursday. Bring your health release and waiver forms with you. The FFA meeting with all students going to State FFA Career development events at Fayetteville has been changed to TODAY during enrichment Mr. Breedlove will be taking orders for Senior Bricks. The cost is $20 per brick or $10 to share a brick with another person. Bricks must be paid for in advance. The Special Olympics Area Games are Saturday, April 6. If you are planning to help-volunteer for this event, please see Mrs. Tompkins in room 214 and get signed up start time is 10:30. Students you must scan your ID cards at lunch. Do not get extras unless you have money in your account. Lunch: Chicken nugget bowl or hot dog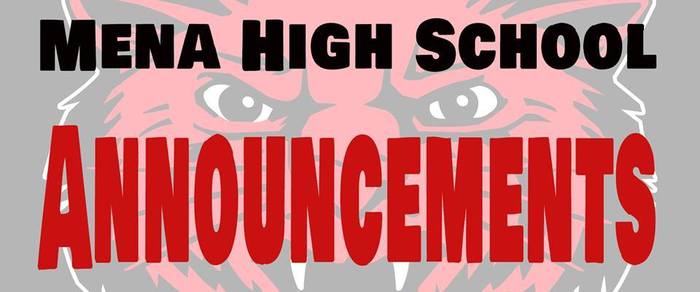 On Wednesday April 3rd at Bearcat Stadium we will have our annual Soccer shoot-a-thon. All donations and pledges will help Mena boys and girls soccer program. Come support the Ladycat/Bearcat soccer teams at 4:30 on April 3rd.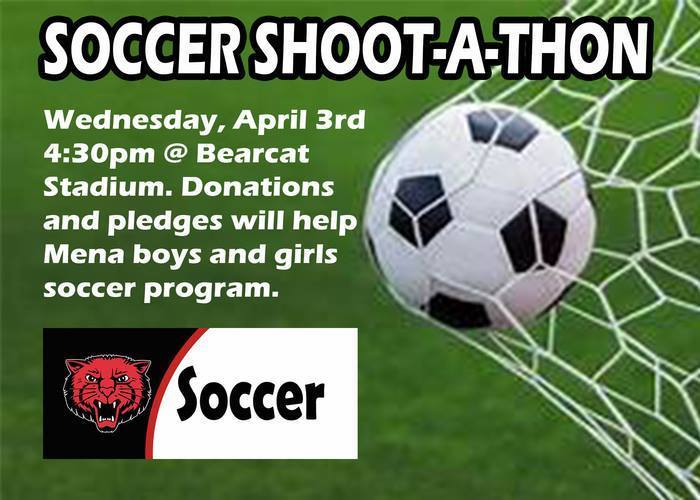 The Mena Bearcats played a conference game at Arkadelphia this afternoon.. Arkadelphia-10 Mena-0 Mena will host Hope on Friday at Union Bank Park!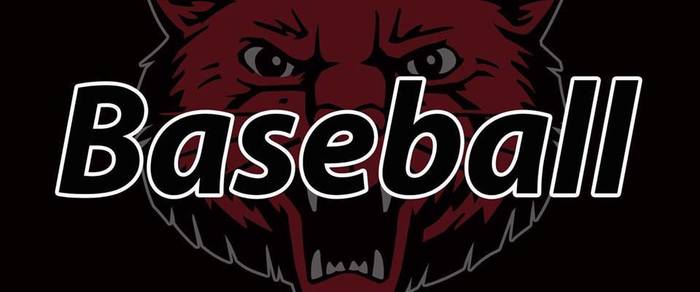 The Mena Ladycats played a conference game at Arkadelphia this afternoon.. Arkadelphia 8, Mena 7 Mena will host Hope on Friday at Union Bank Park!